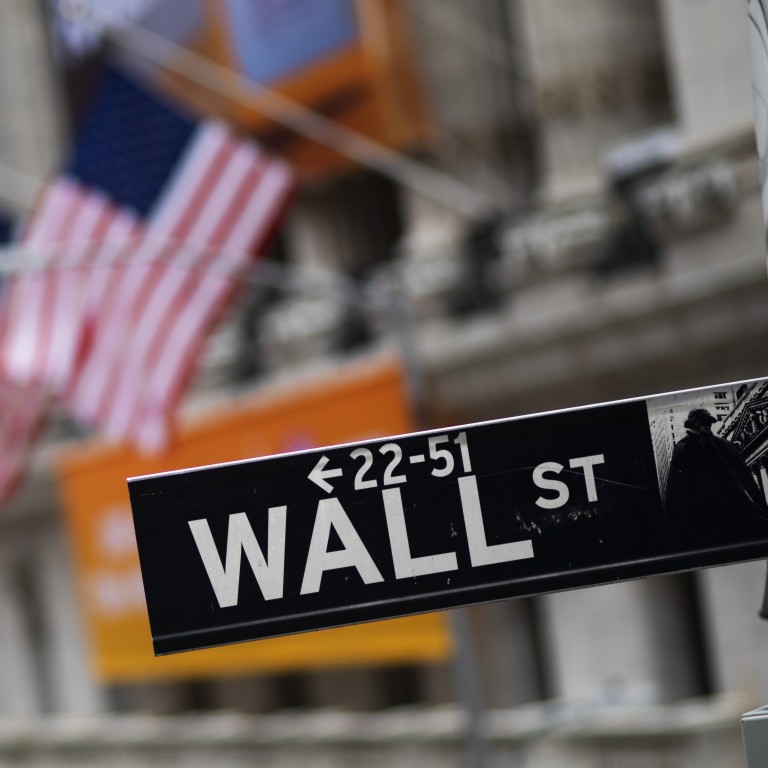 Goldman Sachs, Morgan Stanley to take control of mainland joint ventures as China opens up financial sector
Wall Street banks granted regulatory approval to take 51 per cent stakes in securities joint ventures
UBS, JP Morgan and Nomura already won approval for control of mainland JVs under 2018 ruling
Goldman Sachs and Morgan Stanley received regulatory approval on Friday to take control of their Chinese securities joint ventures, becoming the latest foreign banks to take advantage as China opens up its financial services sector.
In separate announcements on Friday night, the American banks said the China Securities Regulatory Commission had approved their bids to own majority stakes in their securities joint ventures, Goldman Sachs Gao Hua Securities Company and Morgan Stanley Huaxin Securities.
Following intense lobbying from foreign banks, China said it would raise its cap on foreign ownership limits to 51% in April 2018. The ruling allows foreign banks to compete more effectively onshore and to integrate their mainland business with their global operations.
Goldman Sachs said it would increase its stake from 33 per cent to 51 per cent and began moving business units operating under Beijing Gao Hua Securities to one single corporate entity. The joint venture was started in 2004, but Goldman has operated in the Chinese capital markets since the 1990s.
"This is a significant milestone in the evolution of our business in China," Todd Leland, co-president of Goldman Sachs for Asia-Pacific, excluding Japan. "We will be seeking to move towards 100 per cent ownership at the earliest opportunity."
Morgan Stanley separately said it would increase its ownership stake in Morgan Stanley Huaxin Securities from 49 per cent to 51 per cent. The joint venture was started in 2011, but Morgan Stanley has had a presence in the mainland since 1994.
"China is a core strategic focus for the firm and a market in which we and many of our clients see significant opportunities", said Wei Sun Christianson, Asia-Pacific co-chief executive officer and CEO of China at Morgan Stanley.
Beijing has gradually been relaxing foreign ownership rules against the backdrop of a trade war that has raged between the United States and China for 18 months, as well as a slowing economy.
UBS was the first foreign bank to win China's approval under the 2018 rules to take control of its securities joint venture in November 2018, while JP Morgan and Nomura were given approval to set up majority-owned joint ventures in March 2019.
China's economy has since slowed further as the coronavirus pandemic has forced cities across the globe to order lockdowns and disrupted the flow of goods and people around the world.
On Friday, Xi called on the US to cooperate to help contain the pandemic, which has infected more than 536,000 people globally and led to more than 24,000 deaths.
Additional reporting by Alison Tudor-Ackroyd