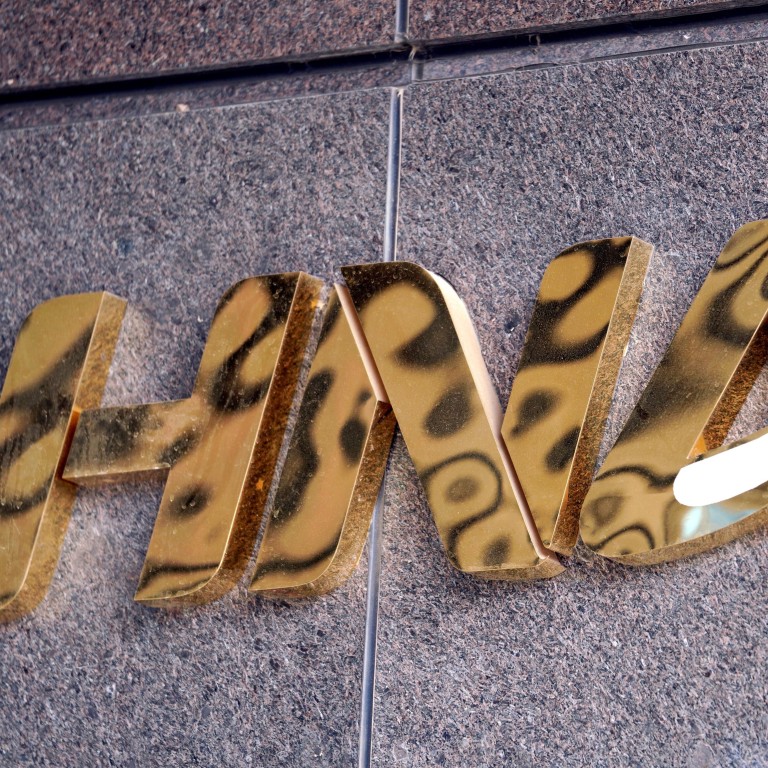 HNA Group risks losing Swissport as distressed funds initiate debt restructuring for rescue financing
Apollo, SVP Global and Cross Ocean Partners have amassed a majority of Swissport's senior debt, Reuters reports
Swissport, an airport cargo handling company, is talking to lenders for financial support to ride out the coronavirus crisis
Debt-laden Chinese conglomerate
HNA Group
risks having its stake in Swissport International wiped out under a plan to inject rescue financing into the beleaguered airport-cargo handling company.
Distressed-debt investors led by Apollo Global Management have bought Swissport's senior-ranking securities and are holding talks with the company to help it pull through the coronavirus health crisis, Reuters reported on Wednesday, citing people familiar with the matter.
Apollo, SVP Global and Cross Ocean Partners now own a majority of Swissport's senior secured bonds, term loans and revolving credit facilities, according to the report, putting the trio in the driving seat to reorganise the company, analysts said. Debt reorganisation typically diminishes or displaces the position of equity holders.
"It's a good bet that HNA is going to have its position maybe wiped out, or at least substantially reduced," said Brock Silvers, chief investment officer of Hong Kong-based alternative investment fund Adamas Asset Management. "It's not realistic to think HNA [would] inject a lot of capital into its investment in some companies right now as HNA does not have enough capital of its own."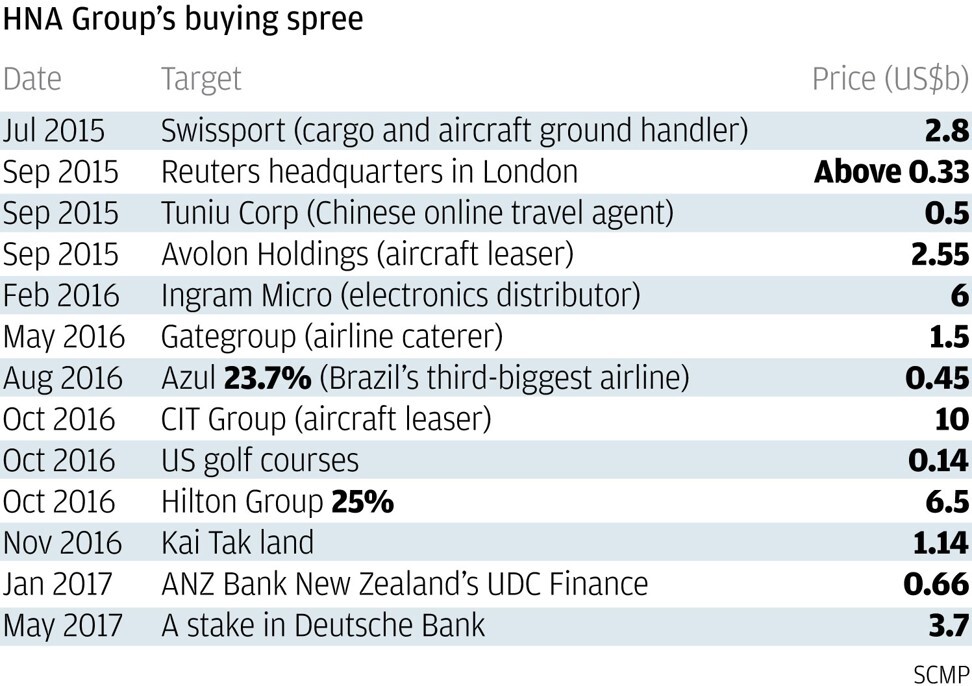 Swissport is seeking between 500 and 700 million euros (US$540 million to US$756 million) in rescue funds this year, according to the Reuters report, as the
coronavirus pandemic
slammed global travel and froze its business, depressing its revenues by about 80 per cent, it added.
The airport services group is not eligible for Swiss state aid to the aviation sector because of its majority Chinese ownership. The Hainan-based group itself is struggling for survival, having itself come under
so-called state ward
after Chinese authorities took over its key management in February to control the potential debt implosion.
HNA has been trying to sell Swissport over the years as its expansion plan unravelled under the debt and health crisis. S&P Global Ratings and Moody's Investors Service have downgraded the Swiss entity and its debt deeper into junk and distressed levels over the past two years.
Swissport's most-traded bond, the 9 per cent notes due in 2025, last traded at about 9 cents on a euro on Wednesday, according to Bloomberg data. Its 6.75 per cent notes due in 2021 traded just under 50 cents per euro, having fetched above par a year ago.
Swissport and its lenders are currently discussing creating a new layer of debt, a so-called basket, that will be senior to or equally ranking with its current senior debt, Reuters said, citing people it did not identify. That arrangement requires consent from other creditors.
Negotiations will then focus on who will provide fresh funds on what terms, adding that Apollo, SVP and Cross Ocean as well as some existing lenders and potential new investors are expected to provide the necessary rescue financing. The lenders are looking to finalise their discussions before the end of the summer to stave off insolvency, it added.
HNA, which bought Swissport for CHF2.73 billion in 2015 amid a global debt-funded acquisition spree, is not expected to inject fresh money and is "likely to be wiped out," one of the people told Reuters.
HNA, Apollo and SVP Global declined to comment to Reuters. Swissport and Cross Ocean Partners did not immediately respond to its request for comment. HNA did not immediately reply to an email from the Post on the subject.
HNA has been trying to sell assets and pay down its own debt, said Warut Promboon, managing partner at credit research firm Bondcritic in Hong Kong.
"They are trying to pay, but it's a bit difficult for them to shift the liquidity around, we expect a few more defaults especially onshore bonds," he added. "For offshore bonds, they will try to pay as much as they can, so we do not expect defaults offshore yet."
As creditors are circling Swissport, a potential dislocation of ownership structure would be favourable for Swissport to enhance stability of shareholders and improving balance sheet amid a tough economic environment, Adamas's Silvers said.
"Apollo [and other bond investors] will be a stronger voice in the reconfigured company than HNA would be, if this goes through," he said.
With reporting help by Kathleen Magramo