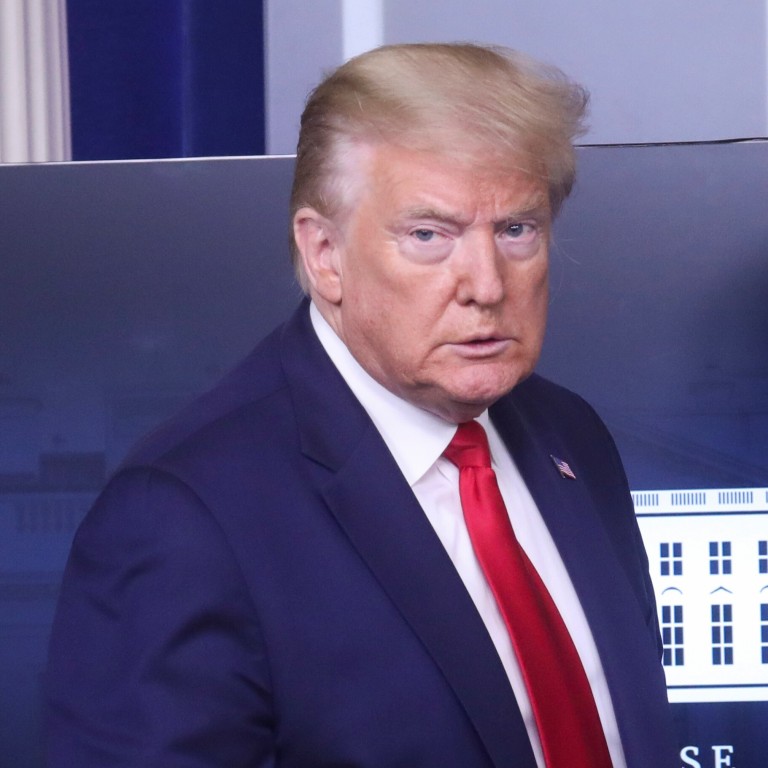 US slaps sanctions on 33 Chinese companies and institutions, dialling up the tension amid the lowest point in US-China relations
Two dozen companies and institutions including the tech giant Qihoo 360 Technology were placed on the first so-called entity list for "supporting procurement of items for military end-use in China"
Nine entities were put on a second list for their alleged roles in rights violations in the Xinjiang region
The United States government has slapped sanctions on 33 Chinese companies and institutions, putting them on two so-called entity lists as it dials up the hostility during the lowest point in US-China relations in decades.
Two dozen government institutions and Chinese companies, including the software giant Qihoo 360 Technology, were placed on the first list for "supporting procurement of items for military end-use in China,"
according to a May 22 statement
by the US Department of Commerce.
The Institute of Forensic Science under the Chinese Ministry of Public Security, and eight companies were added to a second list with restricted access to US technology because they are "complicit in human rights violations and abuses … against Uygurs, ethnic Kazakhs, and other members of Muslim minority groups in the Xinjiang Uygur Autonomous Region," according to a
second statement by the Commerce Department's Bureau of Industry and Security
(BIS). This second list of nine supplements the bureau's October 2019 sanctions on 28 entities for the same charge.
"The new additions to the Entity List demonstrate our commitment to preventing the use of US commodities and technologies in activities that undermine our interests," US Secretary of Commerce Wilbur Ross said in a statement.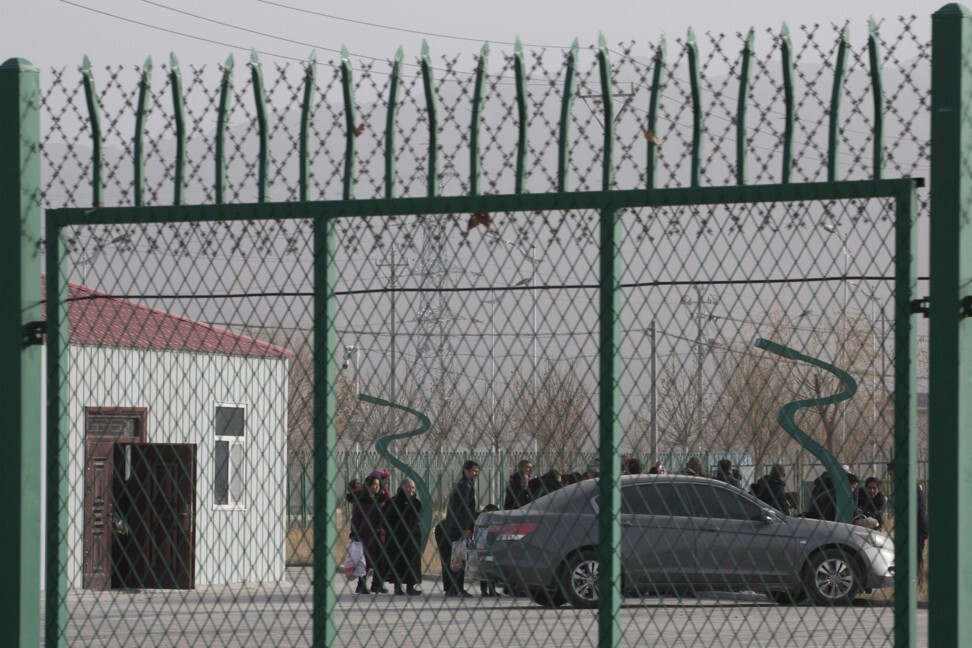 For many of these sanctioned firms and institutions, access to US technology and doing business with US companies are critical in their operations, and their inclusion in the entity list makes it difficult for them to receive export licenses for US software and hardware.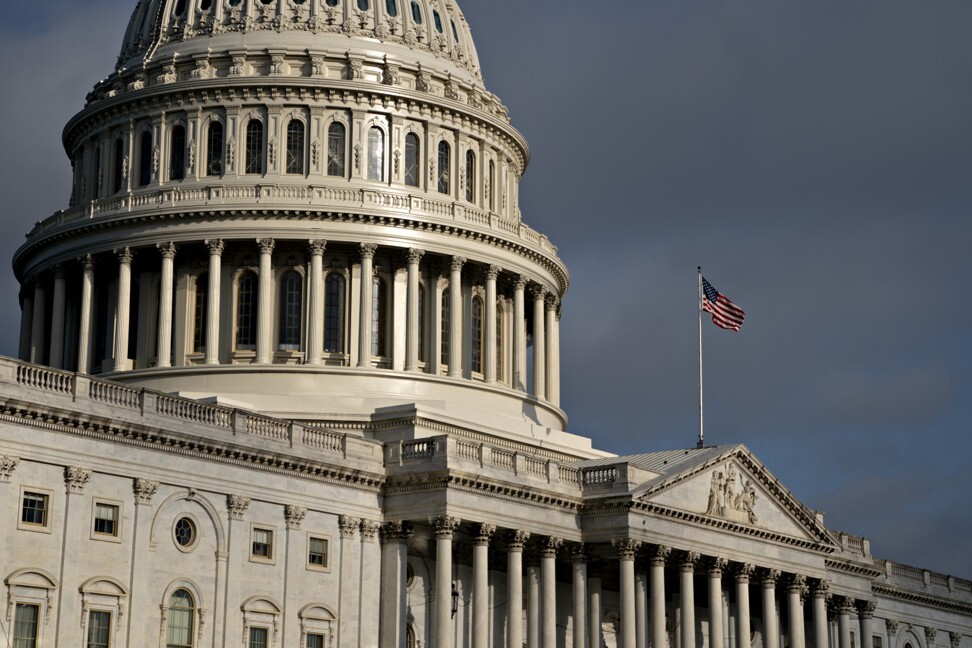 Washington's latest initiative is likely to anger Beijing at a time when relations between the world's two largest economies are already fraught with tensions over the US-China trade war, and now the anything but certain Chinese legislation that will outlaw secessionist and subversive activities as well as foreign interference and terrorism in Hong Kong.
The US, which has also been widely criticised for its human rights record especially under President Donald Trump, has until the end of May to assess whether Hong Kong remains suitably autonomous from China under the Hong Kong Human Rights and Democracy Act of 2019 – a condition for extending the city's preferential trading and investment privileges with US businesses.
Qihoo 360, based in the Chinese capital, is one of China's earliest and largest technology giants, known for its antivirus software and web browser. The company, first listed in the US in 2011, was taken private in 2015 and
re-listed on the Shanghai Stock Exchange in 2018
. Officials at the company could not be reached on a weekend for comments.
Besides Qihoo 360, the first entity list includes Beijing-based CloudMinds Inc, which is a developer of cloud-based robots and smart machines. The company in February
shipped its smart robots to the Hubei provincial capital
of Wuhan to help transport supplies, meals and biohazard materials in hospitals and reduce human contact with potentially contagious material in the city's fight to contain the coronavirus.
Other entities on the list include the Centre for High Pressure Science and Technology Advanced Research, the Harbin Engineering University, Harbin Institute of Technology, and the Peac Institute of Multiscale Science.
China's treatment of Uygur Muslims is another sore point between Washington and Beijing. China is accused of massive activities in Xinjiang meant to eradicate the ethnic and cultural identity of Uygurs and other Muslim minorities. Beijing has denied the charge, saying the compulsory programmes at the re-education camps provide training for the Uygurs to find better jobs and stay away from the influence of radical fundamentalism.
The US House of Representatives is also set to vote on a measure approved by the Senate that will impose sanctions on Chinese officials over the treatment of the Uygurs. The second list comprises Cloudwalk Technology, FiberHome Technologies Group and unit Nanjing FiberHome Starrysky Communication Development, NetPosa and units SenseNets, Intellifusion, and IS'Vision.
This article appeared in the South China Morning Post print edition as: US adds 33 mainland entities toblacklist