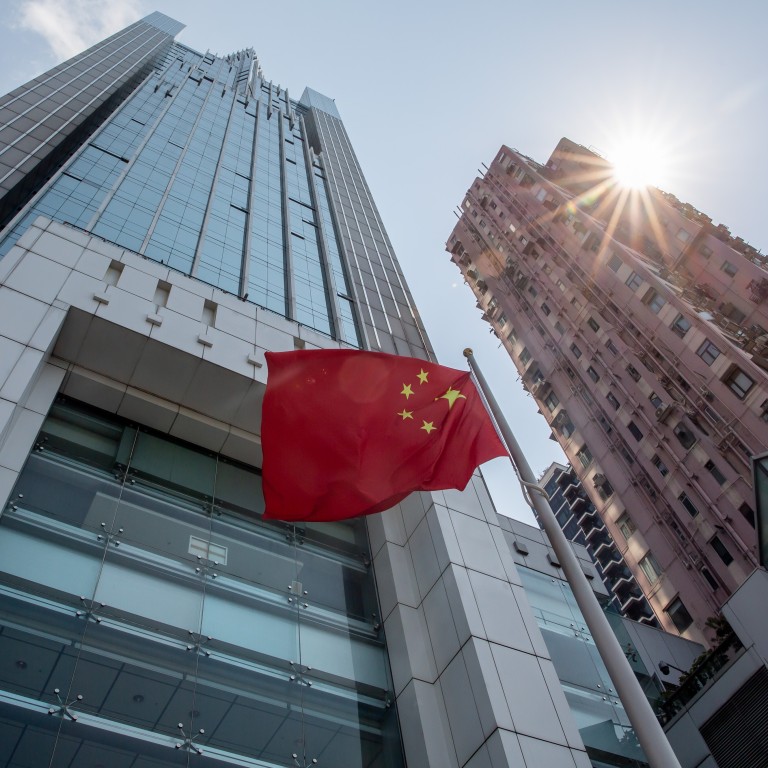 Hong Kong businesses see positive impact of national security law, worry most about foreign sanctions, chamber survey shows
More than 61 per cent believe the national security law will have positive impact on businesses in the long-run
Business sector opposes any sanctions as they may hurt both companies in Hong Kong and spread the pain overseas
Hong Kong's business community, backed by some of its famous billionaires, is upbeat on the benefits of a
national security law
for the city, according to an industry survey, while expressing concerns about foreign sanctions on their operations.
About 61 per cent of the respondents said the law will either have a positive or no impact at all on their businesses over the long term, according to the Hong Kong General Chamber of Commerce. Some 54 per cent of them viewed the legislation as
"controversial"
and hence will have a negative impact on their businesses in the short term, citing foreign sanctions as their biggest concern.
The chamber surveyed its 4,000-odd members last week as Beijing endorsed the legislation tailor-made for the city, of which 418 responded with answers. Since it was unveiled at the annual National People's Congress on May 21, the proposal that seeks to bypass Hong Kong's legislature has roiled the local stock market and further widened the rift in US-China ties.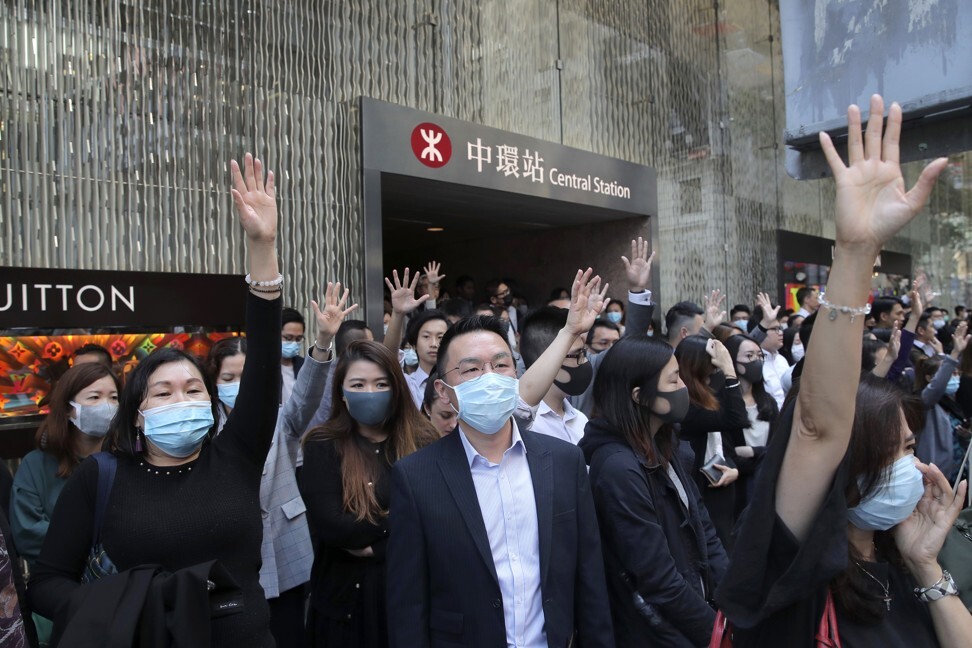 The US has since determined that Hong Kong has lost its autonomy from China, and President Donald Trump has threatened to withdraw Hong Kong's special trade privileges and impose other unspecified sanctions. The
Hang Seng Index jumped
the most since March on Monday even as traders braced for more clarity from both sides of the controversy.
"The chamber calls for detailed provisions of the law and specific implementation measures to be announced as soon as possible to address the concerns stemming from the uncertainties," said George Leung Siu-kay, chief executive of the chamber, an organisation founded in 1861.
The survey follows the decision by
Hong Kong's second-richest man Li Ka-shing
to throw his weight behind the proposed security law. More than 2,000 artists including Jackie Chan, whose industry was also upended by street protests for much of 2019, have also voiced their support for the law last week.
"We oppose any sanctions on Hong Kong as they will not only hurt local companies but also all international companies operating in the city," he said in a phone interview. Leung, who took up the role on May 1 after leaving HSBC, also warned that trade sanctions on Hong Kong may spread the pain overseas.
"If Hong Kong companies are restricted or hurt by the sanctions, their overseas trading counterparts and related parties will be hurt as a result," he said.
In a Legislative Council meeting on Monday, Financial Secretary Paul Chan Mo-po repeated his belief that the national security legislation for Hong Kong and the US decision to impose sanctions on Hong Kong would have little impact on the city's economy.
This article appeared in the South China Morning Post print edition as: Businesses positive on law but worry about sanctions