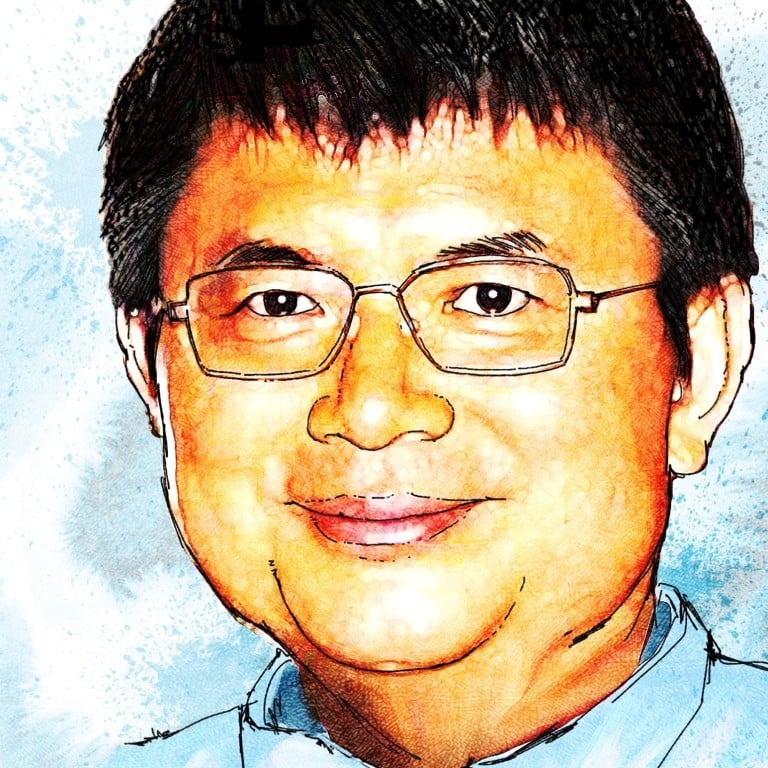 China's regulators break down Xiao Jianhua's financial empire, seizing Tomorrow Group's insurers, trust firms and brokers
The government said it has taken control of Huaxia Life Insurance, Tianan Life Insurance, Tianan Property Insurance and Yi'an Property Insurance, according to a statement by the China Banking and Regulatory Commission (CBIRC)
New Times Trust, and New China Trust were also taken over, effective immediately
China's financial regulators seized control of several insurers, trust firms and stock brokers linked to one of the country's most powerful oligarchs, in a devastating blow against corporate malfeasance and freewheeling capitalism while the stock market is in the midst of a runaway rally.
The coordinated seizures extend the break-up of
Xiao Jianhua
's Tomorrow Group, a sprawling empire with stakes in hundreds of publicly listed companies held through a labyrinthian network of entities, that began three years ago. The crackdown of 2017 also placed half a dozen of China's
biggest global asset buyers under regulatory scrutiny
to prevent their debt-fuelled acquisitions from harming the nation's financial system.
"The seizures of the insurers and trust firms signify a very big clean-up operation by the regulators," said Gordon Tsui, chairman of the Hong Kong Securities Association. "It shows the country's commitment to clean up the market and to enhance the protection of policyholders and investors. Some of the insurance companies are too big to collapse, and taking them over with a restructuring plan is the only way forward to maintain the stability of the market."
On the eve of the Lunar New Year three years ago, Xiao was persuaded to leave his luxury hideout at the Four Seasons residence in Hong Kong to return to mainland China for investigations by financial regulators. Xiao, who has not been seen since in public, is awaiting trial at an unknown location on charges of bribery and manipulating stock prices, while
key pieces of his empire had been taken over
one by one, shut down or
sold
.
The latest seizures of Xiao's companies come a year since the regulator
took over several regional and provincial-level banks
that was engaged in errant lending. The Tomorrow Group's interests span energy, financial services, technology and real estate, among others.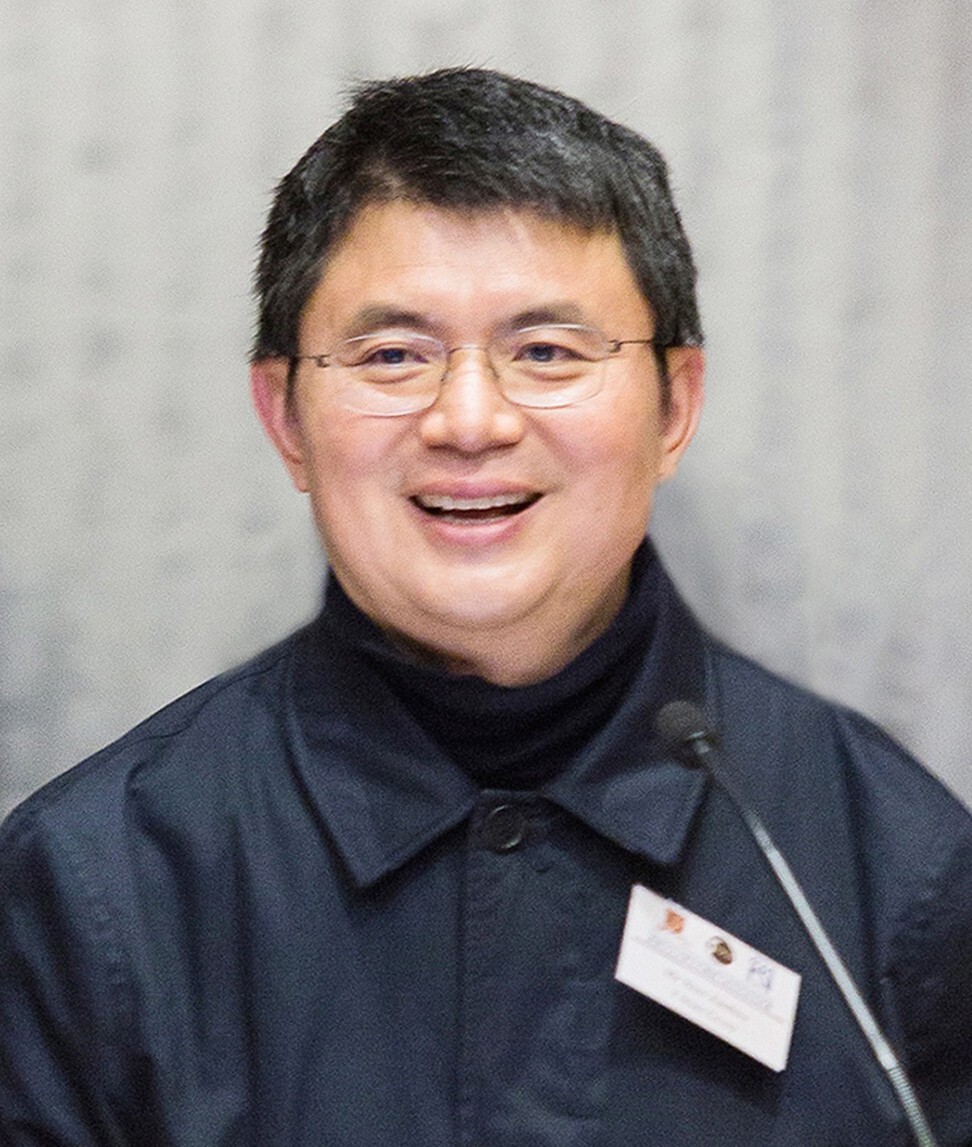 Five of the six insurers and trusts taken over by the CBIRC, except Yi'an Property Insurance, are linked to the Tomorrow Group, according to Bloomberg. An
unsigned statement appeared in Tomorrow Group's WeChat account
a day later to hit back at the regulators for their seizure, but was taken down hours later. The authenticity of the statement could not be confirmed.
The seized companies can continue to operate as usual, while their debts to creditors and insurance policies will be unaffected, CBIRC said. Their boards of directors will be replaced by the staff of six financial firms that were appointed as their custodians for the next 12 months.
Six state-owned firms will form the custodian group: China Pacific Property Insurance, a unit of China Life, New China Life Insurance, PICC Property and Casualty, Citic Trust, and Bank of Communications International Trust. Each custodian will manage one seized firm, and restructure its business, improve its corporate governance and inject capital if needed, CBIRC said.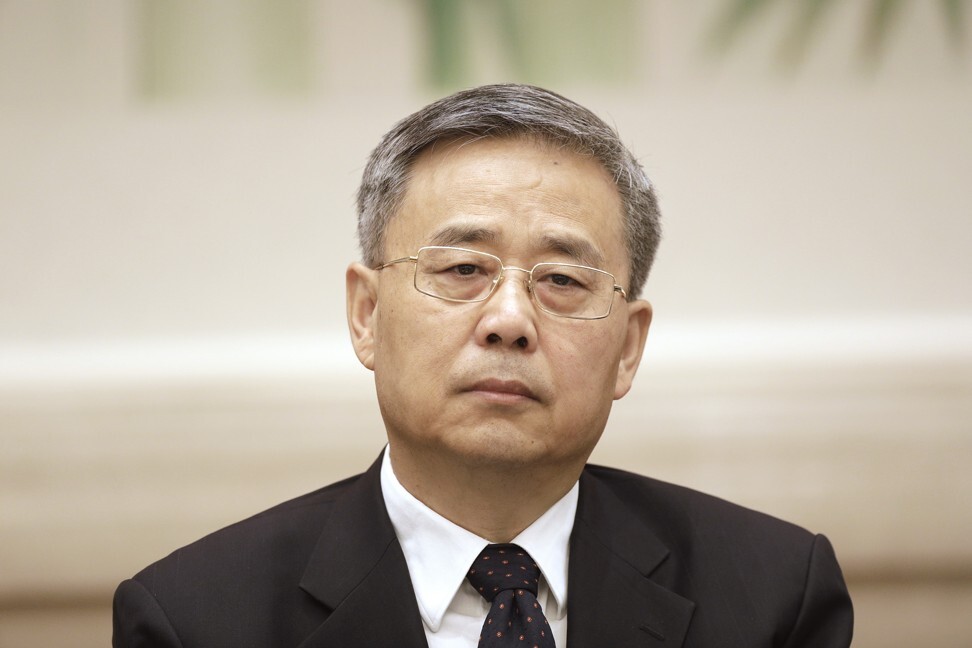 Huaxia Life, founded in 2006, is the privately owned flagship and the largest chunk of Xiao's conglomerate, with 182.8 billion yuan (US$26.12 billion) of insurance premium in 2019, ranking it fourth among China's life insurers. Several companies including China's most valuable insurer
Ping An Insurance (Group)
had been in talks since Xiao's takedown to buy either all or part of Huaxia Life. No deal was possible because the asking price was too high, according to two sources familiar with the matter. Ping An officials declined to comment.
New Times Trust, formerly known as Baotou Trust, is based in Inner Mongolia, the hometown of Xiao's Baotou Bank, seized by the regulator in May 2019. Established in 1987 and renamed in 2003, New Times offers financial and investment services in infrastructure, finance, equity, educational and medical sector, according to the company's website.
New China Trust, based in Chongqing, is the oldest among the six seized firms. It was established in 1979, offering property trust, family trust, infrastructure trust and a service to help qualified domestic institutional investors (QDII) invest their funds offshore, its website showed.
Yi'an Property Insurance, which is unrelated to Xiao, is an online insurer that offers a few hundred yuan worth of medical and property insurance for as little as 20 yuan per policy.
The three seized brokerages will be managed by Avic Securities, China Merchant Securities, CSC Financial and Guotai Junan Futures, and can continue to operate and trade, CSRC said.
New Times Securities, linked to the Tomorrow Group, had 22.1 billion yuan in assets as at the end of May. Guosheng Securities had 30.8 billion yuan in assets and Gousheng Futures had 746 million yuan, CSRC said.
Hong Kong-listed Harbin Bank, where Tomorrow Group also owns shares, is operating normally and has disclosed its financial results, the regulator said at the time.
Earlier in 2018, the CBIRC took over control of Anbang Group, a former motor insurer turned global asset buyer, after jailing its former chairman Wu Xiaohui for fraud.
Anbang, which used insurance premium from its wealth management products to fund its worldwide shopping spree – including the Waldorf Astoria in New York – was nationalised for two years. The government is poised to introduce strategic investors to take over the former Anbang, since renamed
Dajia Insurance
.
This article appeared in the South China Morning Post print edition as: oligarch's firms seized in swoop