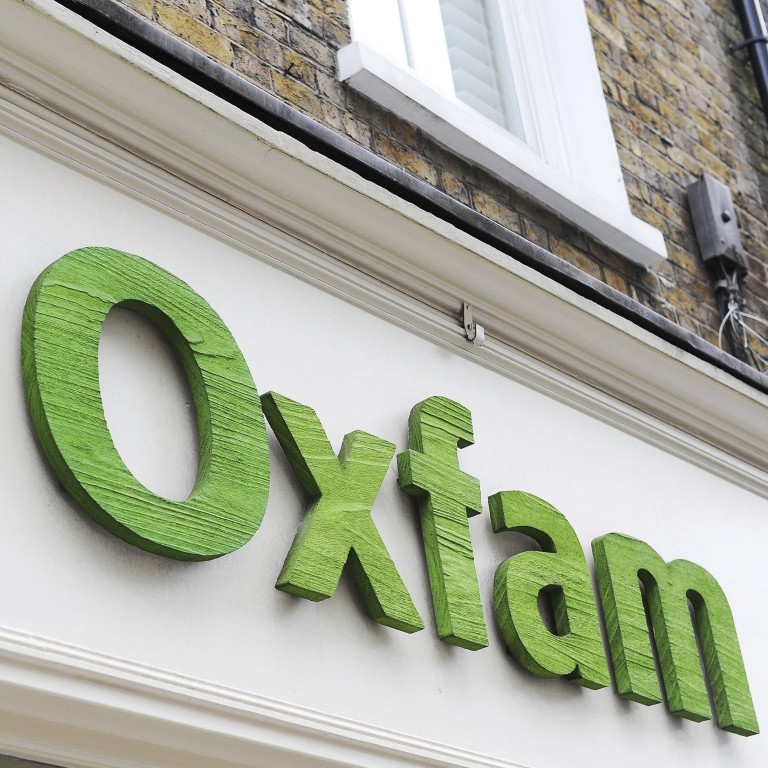 Exclusive
Oxfam closing charity shop operations after 43 years as Hongkong Land plans to convert Jardine House space into food court
Oxfam has been operating charity shops in Hong Kong since 1977, a year after it set up in the city
Oxfam has been paying a fraction of its revenue as rent for the space in the grade A building in Central
Oxfam Hong Kong is closing its shop at Jardine House in Central at the end this month, ending its 43-year history of selling second-hand goods in the city and dealing another blow to the struggling
retail sector
hit hard by the coronavirus outbreak, two sources told the
Post
.
The landlord Hongkong Land is not renewing the
lease expiring
in August, as the developer wants to turn the building's entire basement into a food court, which does not match Oxfam shop's profile, one of the sources said. Hongkong Land had been supportive of Oxfam, which only pays a certain percentage of its revenue as rent for the space in the grade A office, the person said.
Oxfam opened its first charity shop in the city in Swire House, in Central, in 1977. The shop relocated to Jardine House in 1998 and closed down in 2007, and reopened in the same building in 2008.
The Oxfam shop has been operating charity shops in Hong Kong since 1977, a year after it officially set up in the city. The non-profit is the organiser of the annual
Oxfam Trailwalker,
a popular 100km hiking fundraiser since the 1980s.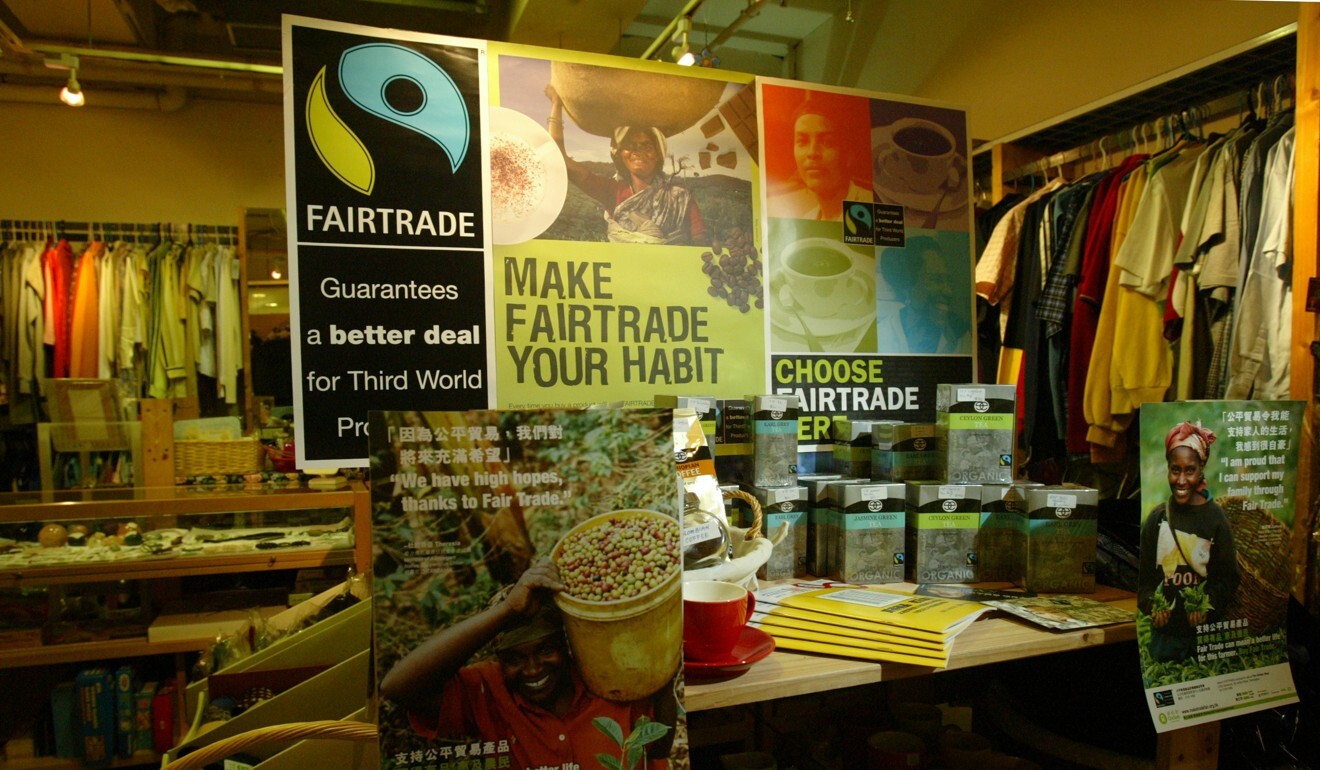 "The closure of the Oxfam shop in Jardine House is partly due to the decision of the landlord for its new business," a spokeswoman of Oxfam Hong Kong told the Post. "It is a difficult decision, amidst the ever-changing business environment and uncertainties. We need to carefully make use of and allocate our resources to support the poor people in impoverished communities."
She added that the closure of the shop on July 31 will not affect Oxfam's other operations in Hong Kong.
Hongkong Land did not immediately respond to the Post's requests for comment regarding the Jardine House lease.
Recently, the developer ended its lease with another long-term tenant. The
Hong Kong Bankers Club
will move from its 7,000 square feet premises in Gloucester Tower after nearly 40 years as it plans to lease the space to a restaurant operator in a bid to attract more traffic to its interconnected Landmark shopping centre, according to people familiar with the situation. The bankers club will move to Nexxus Building at 41 Connaught Road in Central this October
Another source, a veteran member of Oxfam, said the charitable organisation will not move to a new location, as it has decided to exit retailing. Oxfam used to operate another second-hand shop in Tsim Sha Tsui, which has since closed.
She said that while Oxfam shops are popular in the UK as people there do not mind buying used goods and take pleasure in recycling, this concept does not work in Hong Kong or other Asian markets because of cultural differences. People in Asia are more willing to directly donate money for charity, but they are reluctant to buy used goods, she added.
Oxfam, meanwhile, has stopped accepting donations of second-hand clothes or goods, according to its website.
According to Oxfam's 2018-19 annual report, the cost of running the shop was HK$1.67 million (US$215,000), about HK$1 million more than its income. In the UK, the shops of the not-for-profit organisation depends on volunteers, but it has to hire people for its Hong Kong shop, adding to its costs.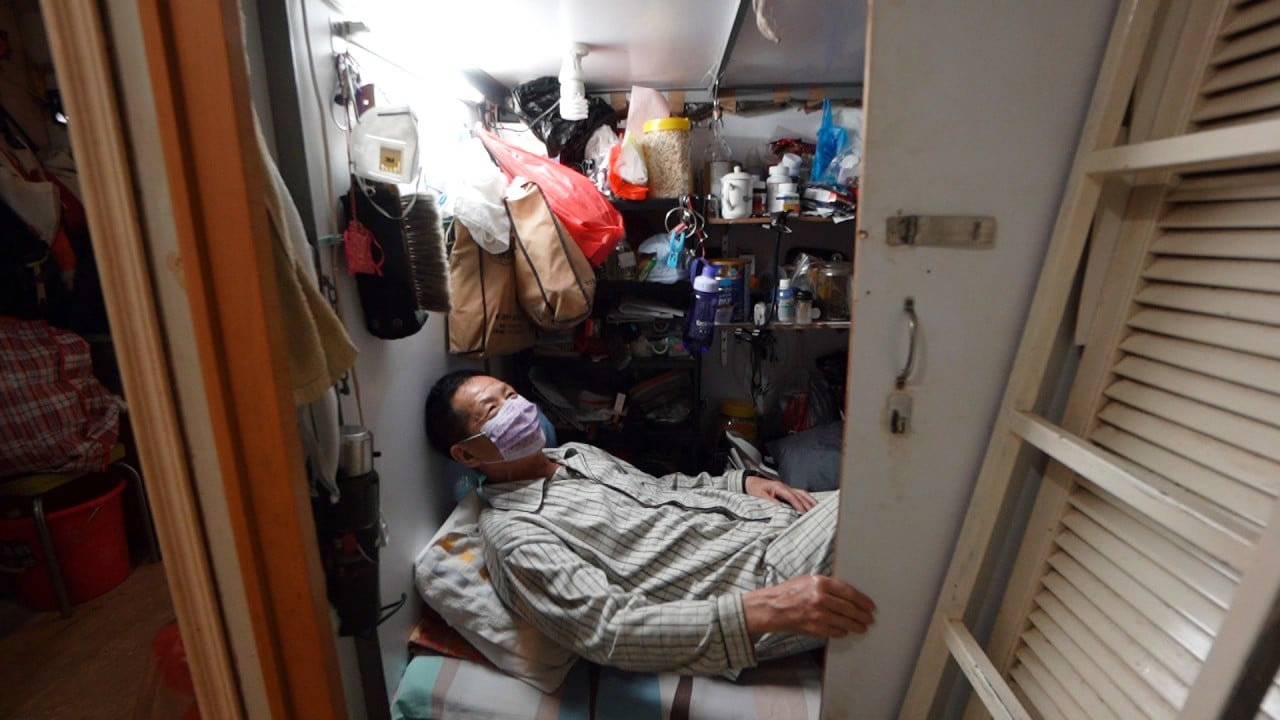 04:29
Hong Kong cage home resident finds space too small for self-quarantine amid coronavirus outbreak
Hong Kong cage home resident finds space too small for self-quarantine amid coronavirus outbreak
The Oxfam shop's income represented 0.3 per cent of the organisation's HK$234.11 million revenue, 95 per cent of which comes from public donations, according to its website.
Another reason for the shop's closure was due to the poor sales of its Fair Trade products, which pay fair prices to farmers to enable poor agricultural communities to develop, the Oxfam member said, adding that it will continue to find other ways to raise funds to help the underprivileged.
Oxfam, founded in Britain in 1942, now operates in more than 60 countries to combat poverty. It entered Hong Kong in 1976 and has attracted some 100,000 regular donors and many business elites as its members to carry out various kind of programmes to alleviate poverty in the city.
This article appeared in the South China Morning Post print edition as: Oxfam to close its shop in Central