Online shopping giant JD.com invests US$100 million for a stake in one of the world's oldest and largest supply chain managers
As part of the agreement, JD.com, Li & Fung will partner on private-label initiatives for the Chinese domestic market
Fung family will retain control of the company with 60 per cent of its voting rights
Chinese e-commerce giant JD.com has bought a stake in the century-old supply chain manager Li & Fung, in a strategic partnership that marries 21st century digital technology with one of the world's largest logistics and supply chain networks.
JD.com has subscribed for US$100 million worth of
Li & Fung's
newly issued shares at HK$1.25 each, the Hong Kong-based supply chain manager said in a statement, adding that the Fung family will retain control of 60 per cent of the company's voting rights. As part of the agreement, Li & Fung will seek to increase its business in China by partnering with
JD.com
on private-label initiatives for the Chinese domestic market, the company said.
The investment also will help accelerate the development of the 114-year-old company's end-to-end digital supply chain, known as the "supply chain of the future", by partnering with JD.com, Li & Fung said.
"Our goal to create the supply chain of the future and to improve the lives of one billion people in our global supply chain remains more relevant than ever in this turbulent world," Spencer Fung, Li & Fung's chief executive and great-grandson of its founder, said in a
statement
.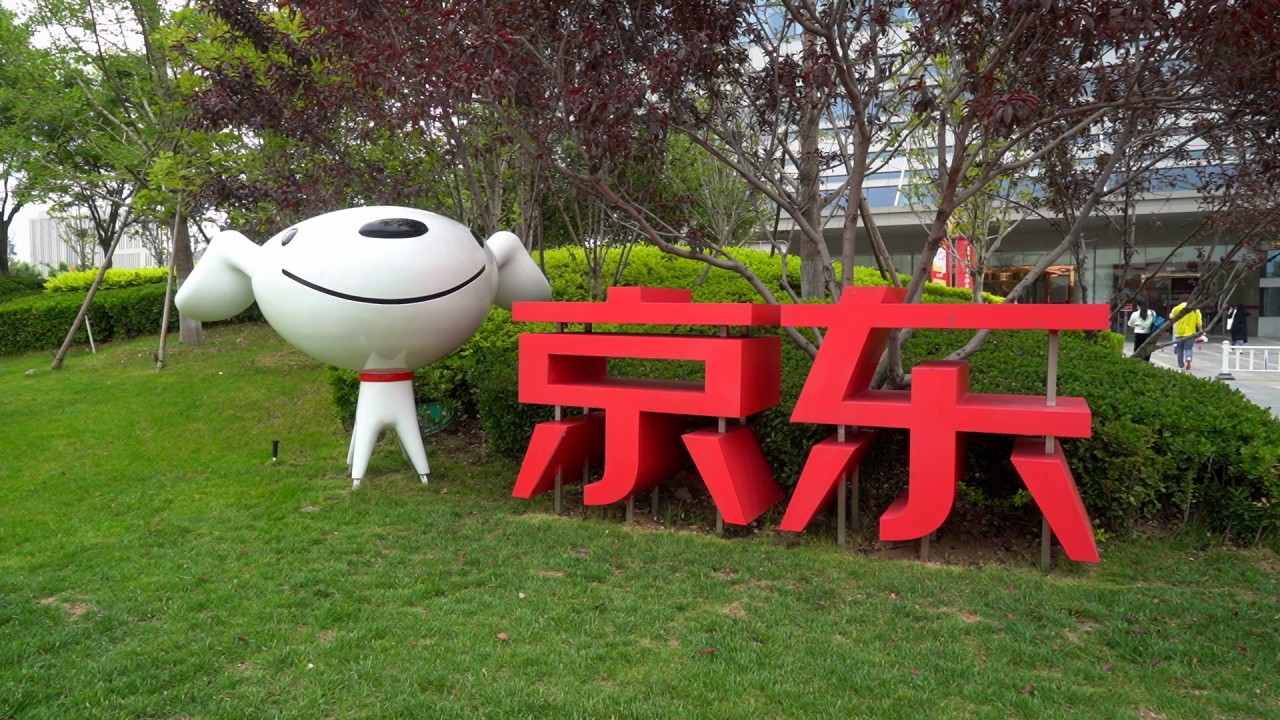 04:20
How Chinese e-commerce giant JD.com is keeping employees safe during Covid-19 pandemic
How Chinese e-commerce giant JD.com is keeping employees safe during Covid-19 pandemic
The investment came just over two months after Li & Fung
delisted from the Hong Kong stock exchange
following a privatisation by a consortium of investors, led by the Fung family and Singapore logistics assets investor GLP. The company paid HK$1.25 per share to buy back its listed stock, listed in Hong Kong since 1992.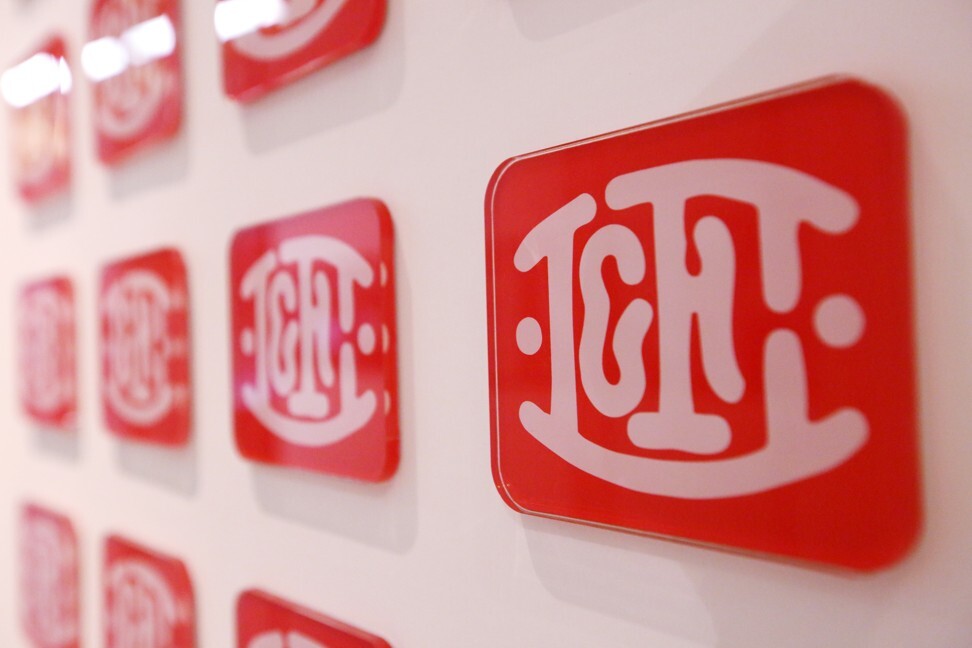 JD.com's alliance with Li & Fung comes at a difficult time for the supply chain manager, whose fortune over more than a century had been intricately connected with Hong Kong's geopolitical role as the midway stop between China and the rest of the world.
Escalating tensions between Washington and Beijing – and tit-for-tat tariffs as part of a trade war between the world's two biggest economies – forced companies to dramatically
revamp their supply chains, including shifting manufacturing from mainland China.
At the same time, the global coronavirus pandemic has roiled economies around the globe for much of this year and dramatically cut into consumer demand.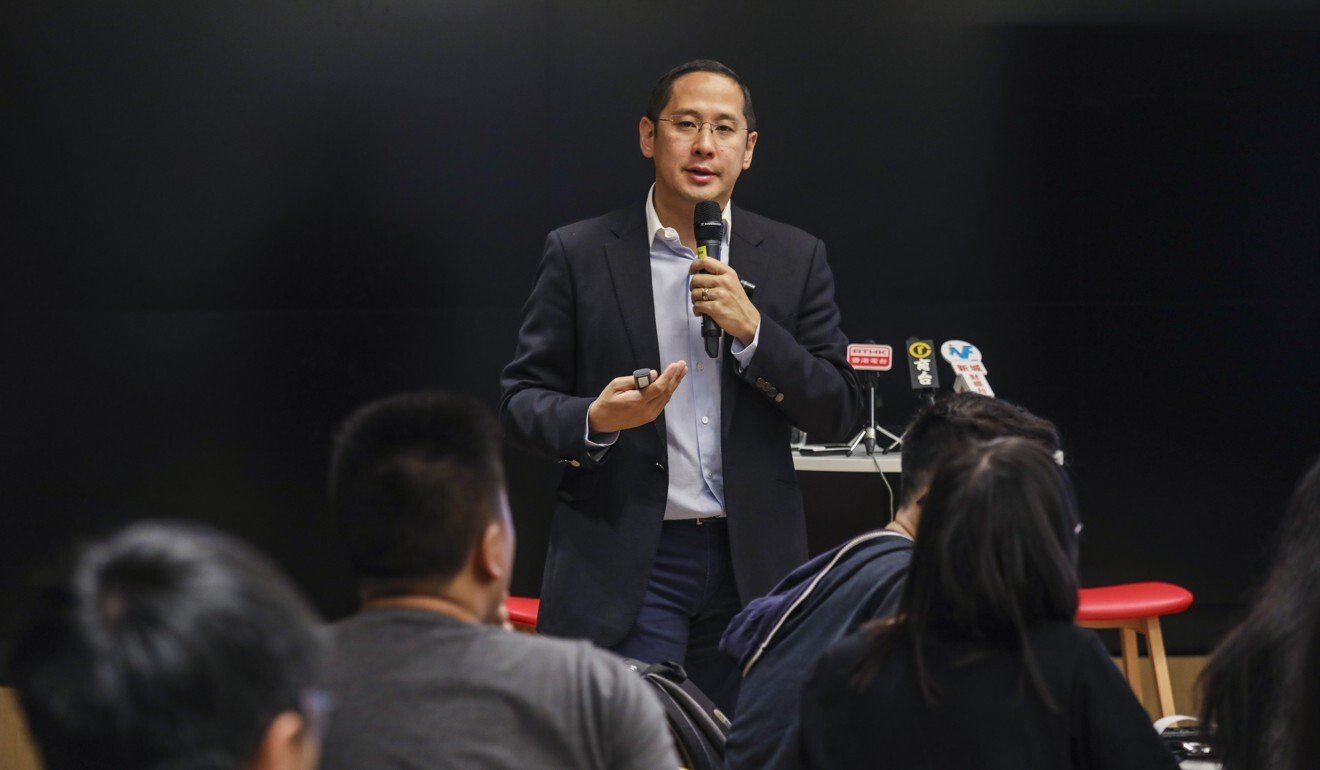 Li & Fung, which began as a two-person start-up in the Guangdong provincial capital of Guangzhou in southern China, initially focused on trading porcelain and silk from China. It employs about 17,000 people in more than 230 offices around the world and operates distribution centres across 40 different markets.
Li & Fung worked for years to digitise its supply chain management process as it saw its core customer base – bricks-and-mortar retailers – hit hard by the rise of online shopping and slowing economic growth in recent years.
The company said the JD.com alliance "fits well" with its goal of digitising its supply chain management process, given the tech giant has developed its own "proprietary supply chain technologies" and "created digital retail and supply chain platforms that are fully integrated to support its omnichannel strategies".
"This partnership is one of the important initiatives in JD's digital supply chain," the e-commerce giant said in a
statement
. "Li & Fung is a leader in global supply chain with expertise in international trade and private label, while JD has developed unique capabilities in digital technologies as well as retail infrastructure."
This article appeared in the South China Morning Post print edition as: JD.com buys US$100m of new shares in Li & Fung