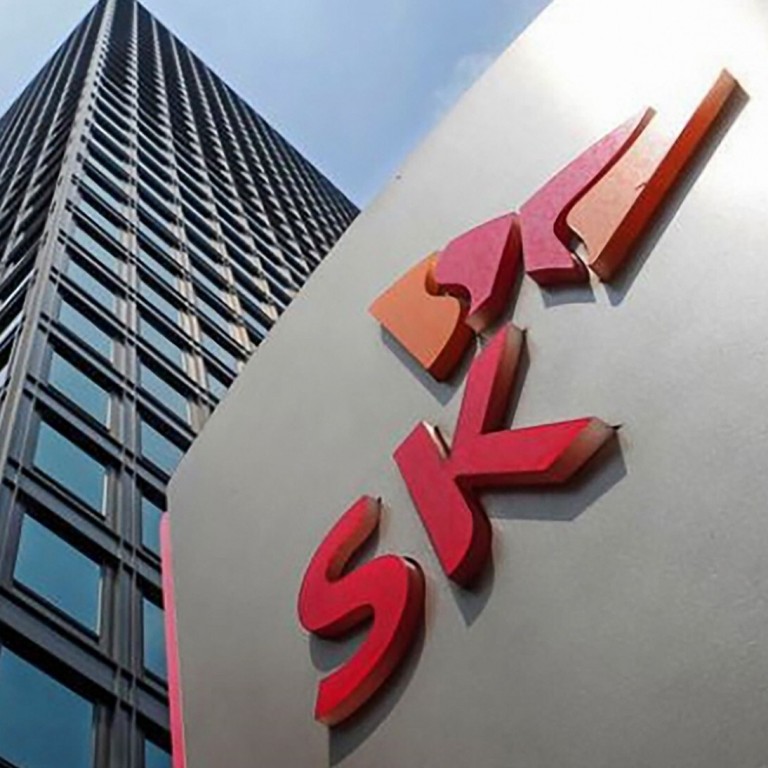 SK Holdings pays US$300 million for stake in Bain-backed data centre provider Chindata, source says
Deal values Beijing-based company at US$3.1 billion, person familiar with the matter says
Chindata pursuing potential US initial public offering later this year
SK Holdings, the parent of South Korean conglomerate SK Group, paid US$300 million for an 8.9 per cent stake in Bain Capital-backed data centre provider Chindata Group, according to a person familiar with the matter.
The deal valued the Chinese company at US$3.1 billion, according to the person, who was not authorised to discuss the matter publicly.
The transaction is subject to regulatory approval and is expected to close in the third quarter.
SK Group is one of South Korea's largest conglomerates, with operations in a variety of sectors, including chemicals, energy, logistics, pharmaceuticals, semiconductor manufacturing and telecommunications.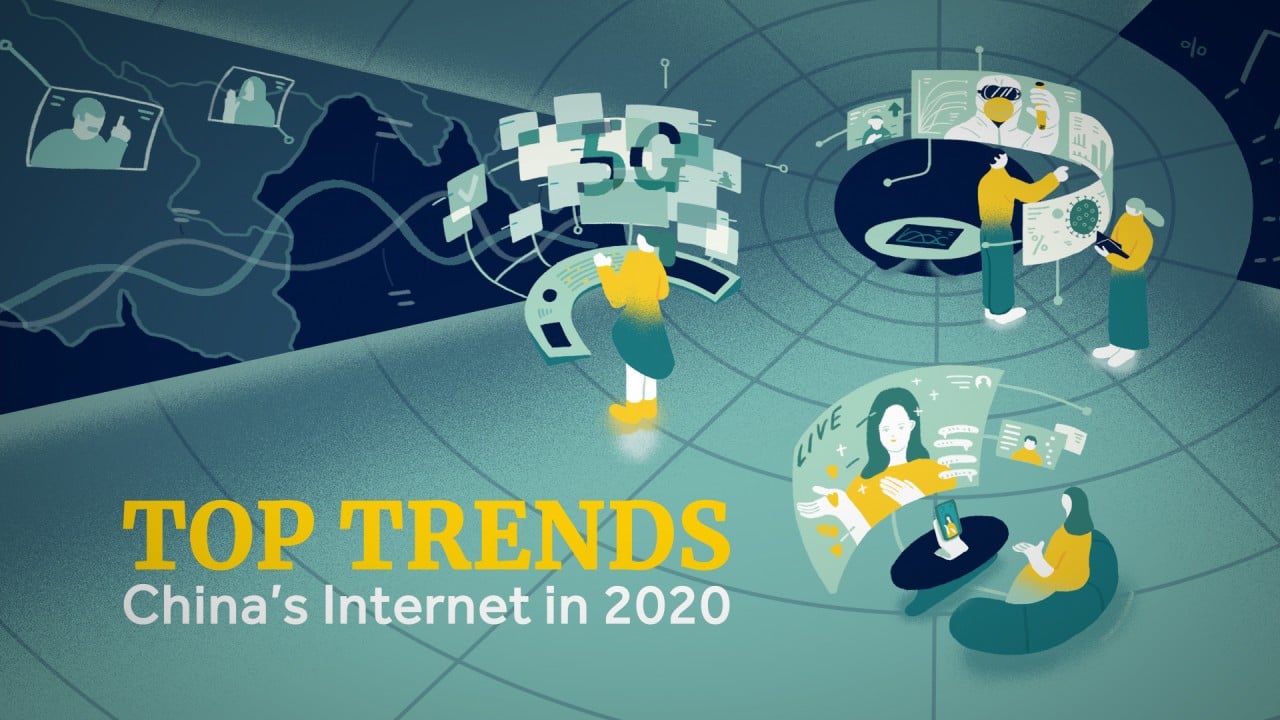 06:22
Three trends shaping China's internet from SCMP's China Internet Report 2020
Three trends shaping China's internet from SCMP's China Internet Report 2020
SK already holds significant investments in the data centres in South Korea, where it owns six data centers with more than 100 megawatts of in-service capacity.
Bain and Chindata did not immediately respond to requests for comment on Monday.
Founded in 2015, Chindata, which is based in Beijing, is one of the largest hyperscale data centre providers focused on China, India and Southeast Asia. The company's mainland operations include data centres in the greater Beijing area, the Yangtze River Delta and the Greater Bay Area.
Bain acquired Chindata from Wangsu Science and Technology Company in May 2019, investing US$570 million in the business. It combined the company with Bridge Data Centers in July of last year.
"Over the past five years, Chindata Group has seen rapid growth, building a number of next-generation hyperscale data centres for tech giants in competitive and promising markets, such as China, Malaysia and India," Alex Ju, Chindata's founder and chief executive, said in a letter in July outlining the company's sustainability efforts. "Moreover, we have devoted ourselves to satisfying the needs of the most ambitious and forward-looking enterprises in the world with cutting-edge technology and our carrier-neutral, all-adaptive, flexible and scalable data centre solutions, thus keeping them maintaining excellence."
As part of its sustainability efforts, Chindata set a long-term goal last year of having its data centres run 100 per cent by renewable energy.
Data centres in China have become an
increasingly attractive investment
for private-equity firms in recent years as the mainland embraces 5G mobile technology and consumers buy more of their goods online, rather than in stores.
Bloomberg reported in January that Chindata had selected a group of banks, including Citigroup, Credit Suisse and Morgan Stanley, for a potential US initial public offering later this year.
Deutsche Bank acted as the sole financial adviser to SK Holdings on the transaction.
This article appeared in the South China Morning Post print edition as: Korean group buys into data centre firm Chindata