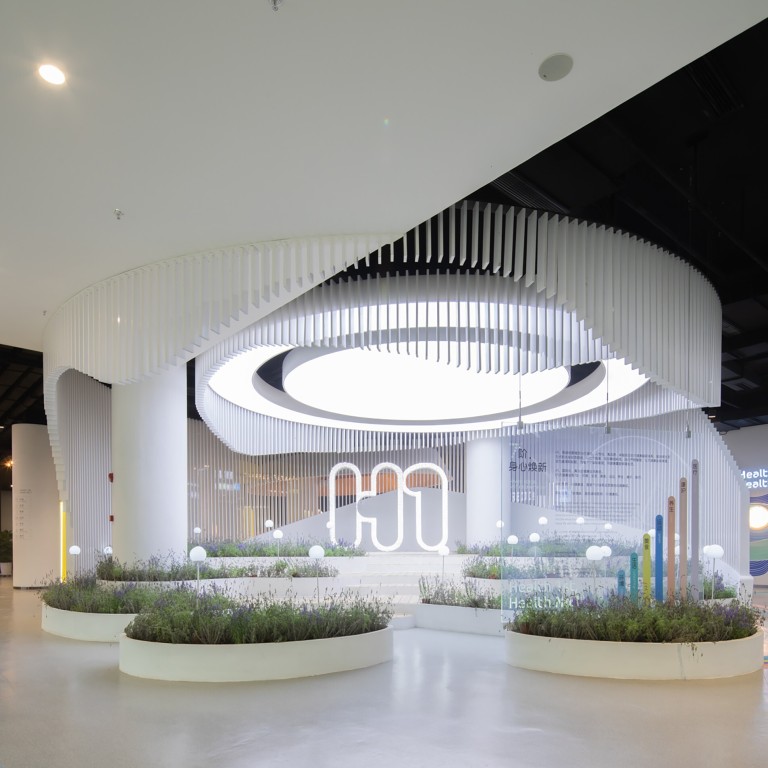 Greenland, Vanke, Sunac among developers planning health care facilities in new residential projects as Covid-19 changes mindsets and lifestyles
Developers need to adapt to the change in people's mindsets following the coronavirus crisis, says a senior executive at Greenland
Greenland Hong Kong is ploughing US$4.4 billion into a mega project in Kunming as it pioneers what it calls 'health care towns'
Greenland, Shanghai's largest developer, is looking to add a new dimension to its high-end residential properties by building medical facilities such as hospitals and clinics, as
Covid-19
ushers in a wave of stronger demand for health care.
Chen Jun, an executive president of Greenland, said developers needed to adapt to the change in people's mindsets following the pandemic.
"The coronavirus outbreak is having a huge impact on people's lifestyle and mentality," he told the Post. "People desire professional health care services in their own communities."
Chen said the company wants to be a trailblazer among Chinese developers in melding medical services into residential projects.
The Shanghai-based developer is joining a race against a clutch of rivals including China Vanke, the mainland's third-largest home builder, China Poly and Sunac China in developing residential complexes that include health care facilities.
Sunac has recently unveiled the first of 22 planned projects that will include medical facilities. The residential project in Qingdao contains a health clinic as well as leisure facilities such as tea houses, geared towards the elderly.
Greenland Hong Kong, the Hong Kong-listed unit of Greenland Holdings, is ploughing 30.6 billion yuan (US$4.4 billion) into a mega project in Kunming, in southwest China's Yunnan province, in what it described as a pioneering move to build a "health care town".
The 3 million square-metre development will be home to a medical mall – where habilitation and entertainment facilities live side by side – and two world-class hospitals.
"Our aim is to provide homeowners with the best medical treatment and services, say monitoring their health conditions and offering them advice on how to prevent being infected when a disease outbreak occurs," said Chen, who is also chairman and chief executive of Greenland Hong Kong.
The first of the Kunming project's hospitals, with 600 beds, is being built and details of the second are in the works.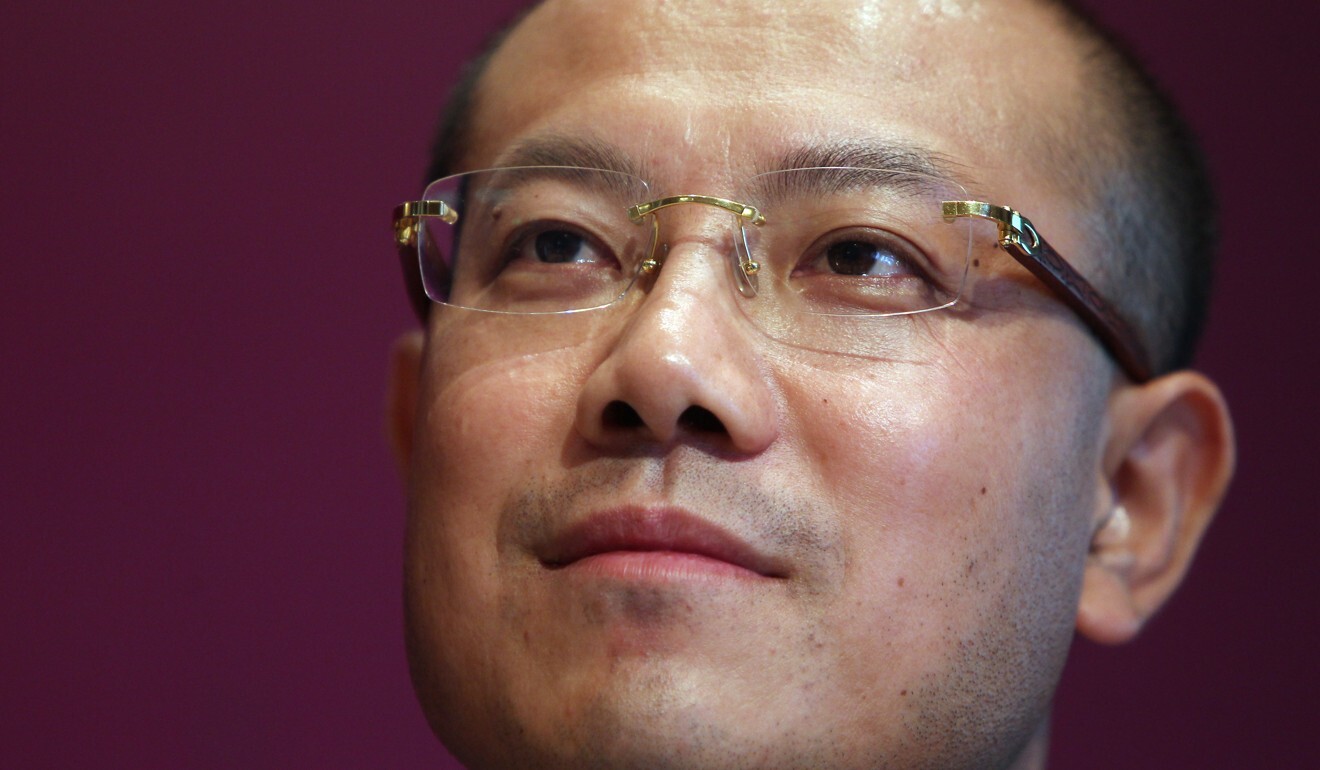 Greenland Hong Kong has launched a brand, H1, for its health care services and plans to expand it to other projects across the nation. It is only the group's Hong Kong-listed unit currently focusing on creating developments that include health care amenities.
Greenland
Hong Kong also plans to introduce a medical institution that focuses on treatments for Alzheimer's disease to the Kunming project.
Last year, it launched its medical institution in Shanghai with partners Provectus Care, an Australian elderly care company, and the Shanghai International Medical Centre, hoping to tap the country's 250 million retirees aged over 60.
Prices of new homes in 70 major cities increased 0.47 per cent last month, compared to 0.58 per cent in June.
Since March, home builders have stepped up construction and sales to recover businesses lost during the coronavirus lockdown early in the year.
On Wednesday, S&P Global Ratings upgraded its outlook for China's residential sales in 2020 to as much as 5 per cent growth, compared to its earlier forecast of a 15 per cent decline.
Greenland Hong Kong, which has nine projects under developments in Yunnan, reported property sales worth 7.4 billion yuan in 2019, and a sales target of 10 billion yuan for this year.
The company eked out profits of 2.5 billion yuan last year, up 43 per cent from 2018.
Its parent sold housing contracts worth 388 billion yuan in 2019, ranking sixth among mainland Chinese developers.
This article appeared in the South China Morning Post print edition as: Greenland adds health touch to luxury projects