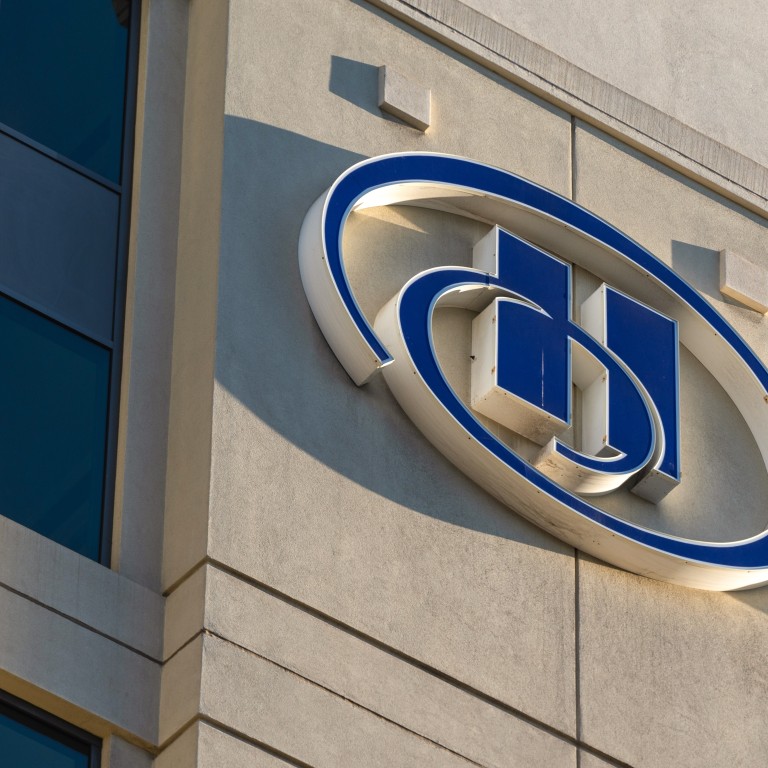 Hilton, Country Garden to roll out 1,000 hotels in mainland China over 10 years in largest deal for US hotel chain
The first batch of 411 hotels with 43,000 rooms catering for long-stay guests is likely to kick off from next year
US hotel chain is placing a big bet on China two years after its indebted Chinese investor HNA Group exited from the investment
Hilton, once part of the investment portfolio of HNA Group, is tweaking its strategy in mainland China by targeting domestic long-stay guests amid a slump in international travel brought on by the Covid-19 pandemic.
The hotel management chain will team up with China's biggest developer Country Garden to establish 1,000 hotels over the next 10 years, marking its first extended-stay product in its second-largest market.
The first batch of the hotels, to be branded as Home2 Suites by Hilton, consists of 411 hotels with 43,000 rooms catering to long-stay guests, is likely to come on stream next year, according to Alan Watts, Hilton's Asia-Pacific president.
"The deal is for a thousand hotels right across the mainland, which is probably the largest deal that is been done in recent memory," he said.
Hilton currently manages 257 hotels with 65,000 rooms across mainland China. Based on current growth projection, Hilton is targeting to reach its 300th, the Waldorf Astoria in Xiamen, by the end of the year.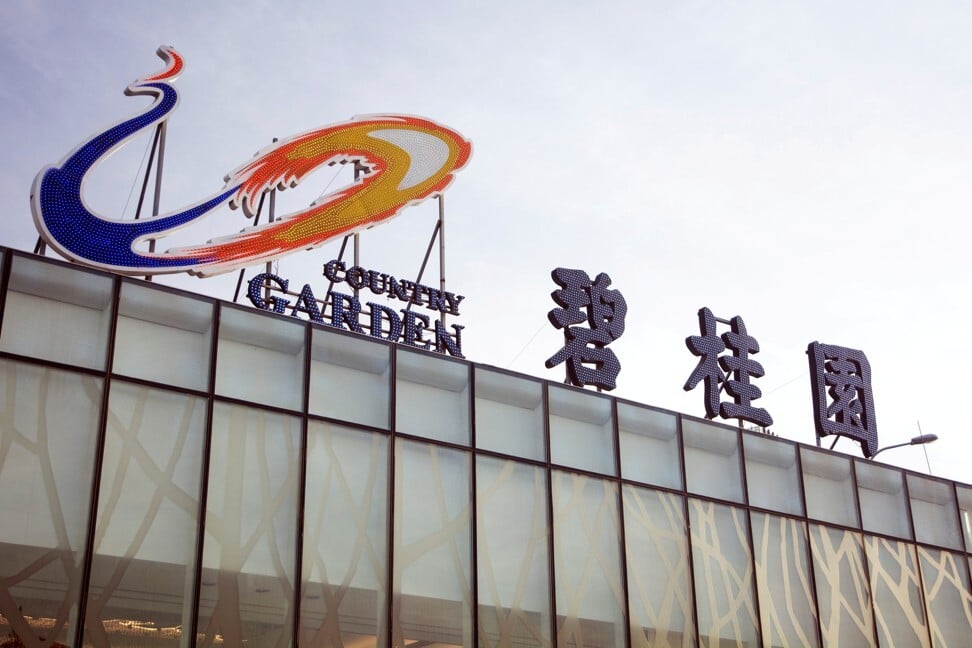 HNA Group bought a 25 per cent stake in US-listed Hilton Worldwide from US private equity firm Blackstone Group in 2016 for US$6.5 billion, before its debt problem forced the conglomerate to divest most of its overseas assets. It sold Hilton and its spin-offs Hilton Grand Vacations and Park Hotels and Resorts in 2018 for a profit.
Hilton is not alone in laying the groundwork for a rebound in travel. Its competitor Marriott is also encouraged by recent trends, especially in China, where demand has been driven primarily by domestic tourism. The US hotel chain is
aiming to open between 40 and 50 new hotels
this year, and 100 next year.
The addition of Home2 Suites to Hilton's hotel portfolio means that bigger rooms, a requirement of long-stay guests, will make up a significant portion of its offerings going forward. It is classified as an "extended stay brand" where rooms come with a separate living area and a kitchen. To some extent, it can be described as a hybrid version of a flat.
"What we found is as the travel landscape has evolved, particularly now with coronavirus, a longer length of stay is very much in demand," Watts said. "It's our intent to make sure that we're building our brands and products where there is demand, so we think the time is right for the extended stay product."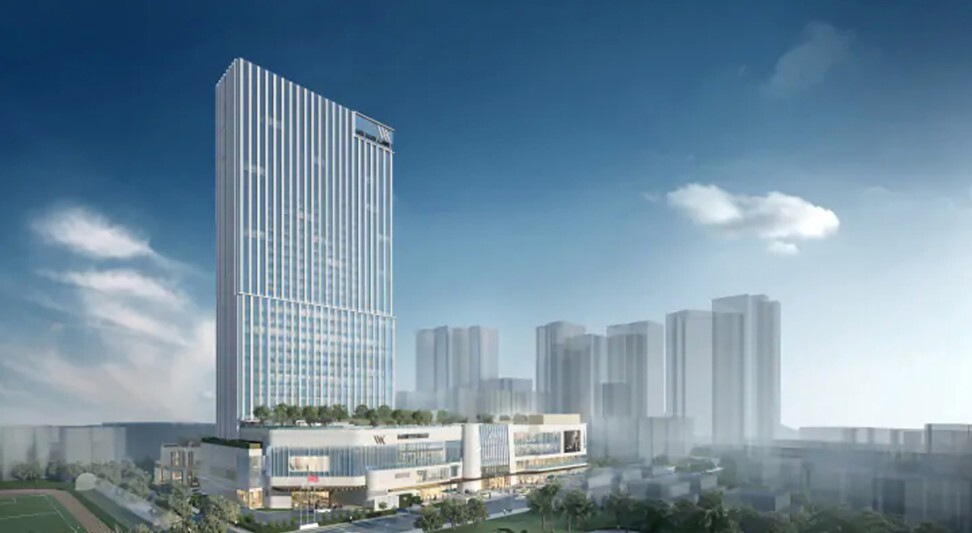 The coronavirus pandemic has shifted preference for non-traditional hotels, where people can enjoy their stay within a self-contained environment, and can cook their meals so as to avoid dining out at a restaurant.
Hilton's hotels in China are seeing occupancy rates of 60 per cent, a sharp improvement from the single digits occupancy level it experienced in March and April during the height of the pandemic. All its hotels in China have reopened for business.
Hilton closed 60 per cent of its 368 hotels throughout Asia-Pacific during the peak of the Covid-19 health crisis. Today, 15 hotels in Australia and Southeast Asia remain closed, or about 4 per cent of its capacity in the region.
Hotels in the region saw the second lowest investment volumes among all property types in the second quarter this year, or a 60 per cent pullback from a year earlier, according to property consultancy Savills. It showed investors' continued pessimism in the global travel industry, it said.
Despite signs of recovery, hotels in the mainland cities of Shenzhen, Beijing, and Guangzhou are in the early stage of a downswing, while Shanghai is in late downswing, a separate Savills report showed. Hotel rates in these cities declined by 8.4 per cent to 28.9 per cent in US dollar terms.
Still, China's huge domestic travel market and pent-up demand from consumers is likely to support hotel operators in the coming months.
"Looking ahead, we expect less corporate travel as companies remain under financial pressure and travel restrictions remain in place," said Simon Smith, senior director, research and consultancy at Savills. "Short-haul travel is expected to recover sooner than the long-haul sector. Domestic tourists will continue to support the hotel markets of larger, more populous countries such as China."
This article appeared in the South China Morning Post print edition as: Hilton targets mainland long-stay guests