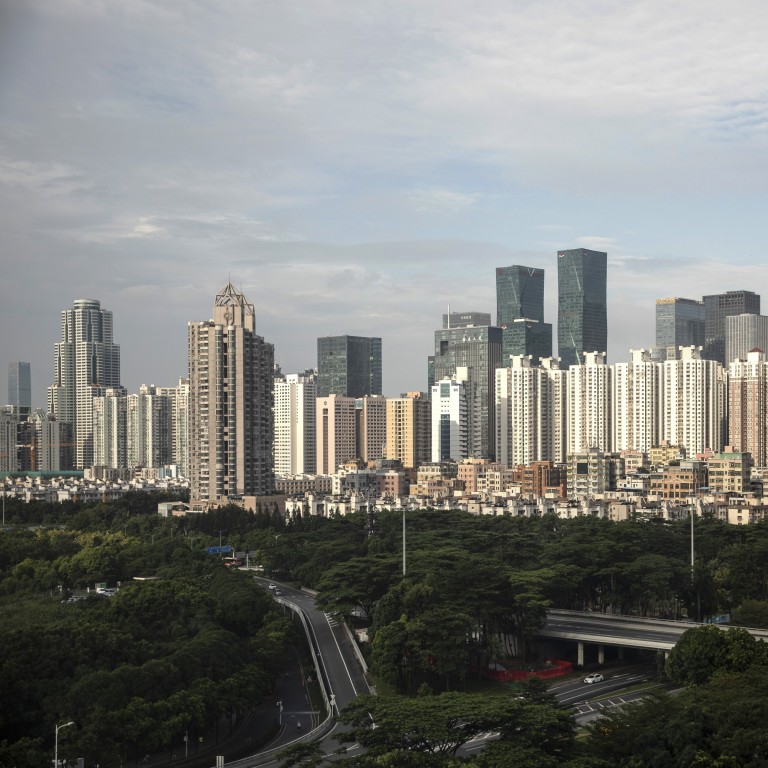 Sino Group pushes for innovative ideas in building management to fight Covid-19, support well-being in Greater Bay Area
The coronavirus has quickened real estate owners' adoption of proptech as demand for health safety grows
Sino Group to partner Ping An Tech in programme to spur ideas from start-ups
The coronavirus
pandemic
will add a new twist to innovations in building management as developers embed more advanced technology to meet demand for health and safety and the well-being of occupants, according to Sino Group.
As employees return to offices after months of working from home, technologies such as robotic air-quality sensors and touch-free and voice-activated systems are among proptech [property technology]
innovations being deployed with urgency
, said Andrew Young, associate director for innovation.
"Occupants are less focused on only knowing how much energy you can save, but increasingly they want to know if the building in which they work or live is safe, and enhances their overall well-being," he said in an interview.
The threat of Covid-19 infections provides the backdrop to Sino Group's annual edition of "PropXtech" next quarter, its programme designed to spur new technology and ideas in building management. More than 300 start-ups participated in the event last year, where 12 finalists were selected.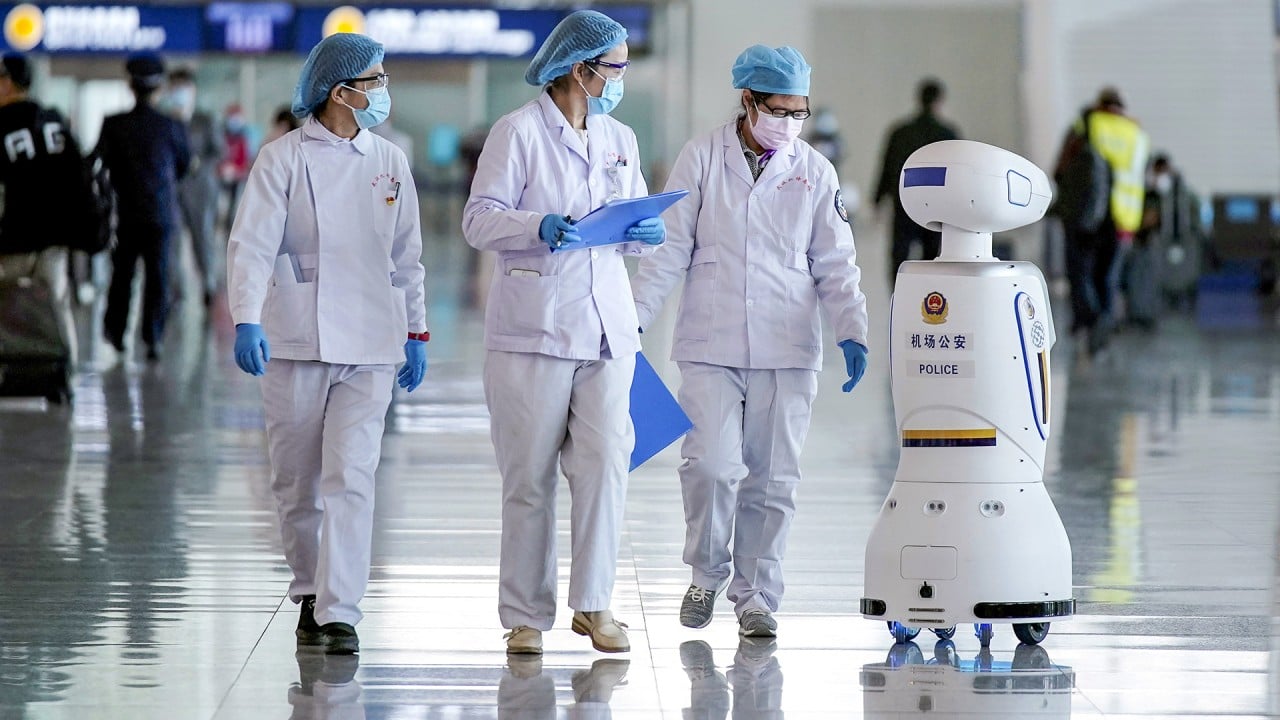 03:07
China's hi-tech industries capitalise on Covid-19 pandemic health care needs
China's hi-tech industries capitalise on Covid-19 pandemic health care needs
The five-month programme, in collaboration with Ping An Technology, will kick off with about eight companies. They will test-drive innovations, develop pilot concepts and fine-tune solutions for applications in the Greater Bay Area, a cluster of nine cities in southern Guangdong province plus Hong Kong and Macau.
Sino Group controls Sino Land, Tsim Sha Tsui Properties and Sino Hotels, with a combined market capitalisation of about HK$118 billion (US$15.3 billion). The group, founded by the Ng family of Singapore, has developed more than 220 projects covering about 85 million square feet.
Sino Group will nominate its senior executives as mentors to the participating start-ups. It will identify proptech for possible deployment within its properties at the end of the programme.
Ping An Technology focuses on helping the real estate sector in the bay area in the construction of new cities using technologies such as blockchain, big data, cloud computing and artificial intelligence to improve the business environment and public services.
The infusion of advanced technology could help developers reduce carbon emissions and the global rise in temperatures, some industry players have said. Buildings accounted for about 90 per cent of electricity consumption in Hong Kong, producing 60 per cent of greenhouse gas emissions, according to government records.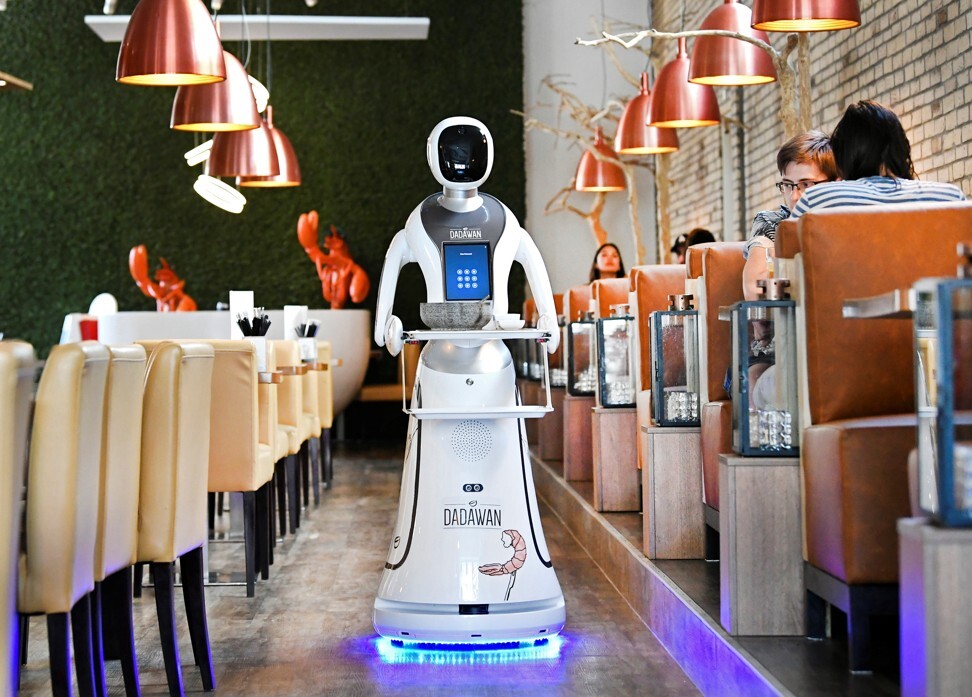 "We are seeing aggressive commitment from the mainland government to climate change and reducing waste, and that would lead other cities such as Hong Kong to also set medium- to long-term objectives," he added.
Hong Kong aims to reduce per capita carbon emissions to about 3.3 to 3.8 tonnes by 2030, from 5.7 tonnes in 2016. To reduce it further to 2 tonnes by 2050, existing buildings will require energy-saving retrofitting and periodic checks on equipment and systems' performance, the Environment Bureau said in a consultation paper in June.
In September last year, Sino Group engaged Negawatt, a local start-up specialising in artificial intelligence, to monitor and maximise the air conditioning system's energy consumption efficiency at its Exchange Tower, a commercial-cum-retail complex located in Kowloon.
The effort has helped reduce 162,727kg of carbon dioxide emissions over a 10-month period and derived some HK$283,000 in savings in energy consumption.
This article appeared in the South China Morning Post print edition as: pandemic spurs rush to safer office life