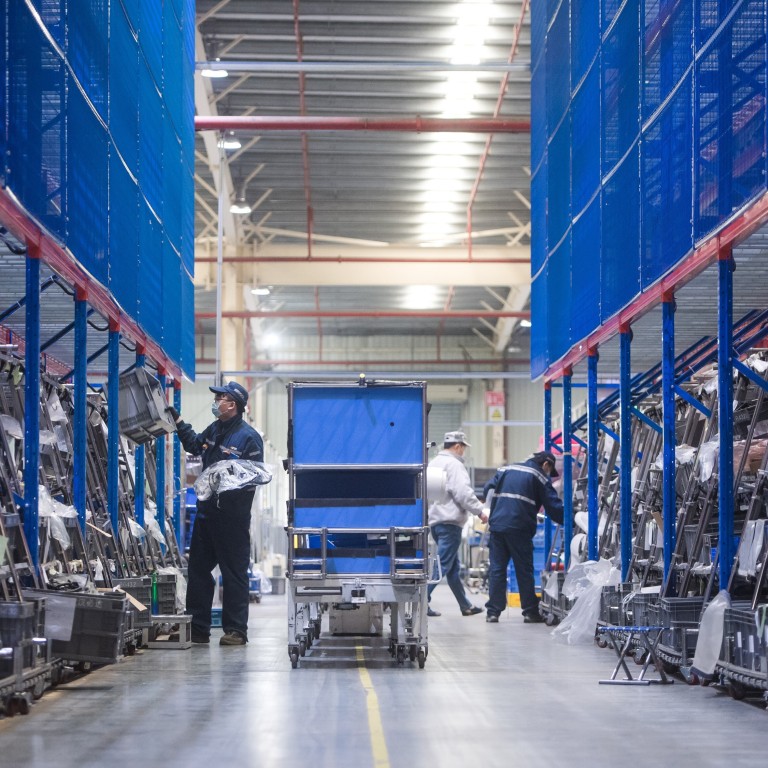 China puts electric-car makers on notice in probe mentioning Evergrande, Baoneng after tightening oversight on fintech companies
Provincial-level government officials told to investigate details of new-energy vehicle projects approved since 2015, according to a November 13 circular
Circular singles out Evergrande and Baoneng groups, which have large investments in NEV ventures
China appears to be strengthening its oversight on financial risks in the economy by putting the
new-energy vehicle (NEV) manufacturing industry
under the microscope, days after shackling fintech companies and their anti-competition practices.
The National Development and Reform Commission has told provincial-level government officials to investigate construction and production details of NEV projects approved by state planners since 2015, according to a November 13 circular seen by the Post.
The probe is seen as Beijing's effort to ensure a healthy growth of a key industry under the
Made in China 2025
initiative, a blueprint to move its industries up the value chain and reduce its dependence on foreign technology. The move follows a November 3 decision by market regulators to
suspend Ant Group's record-breaking stock offering
to check their growing influence and market practices.
While the scope is industry-wide, the commission has singled out China Evergrande and Baoneng Group in the circular, without providing any reason. The NDRC did not immediately reply to a fax request for comments on the circular. China Evergrande declined to comment on the probe while phone calls to Baoneng went unanswered.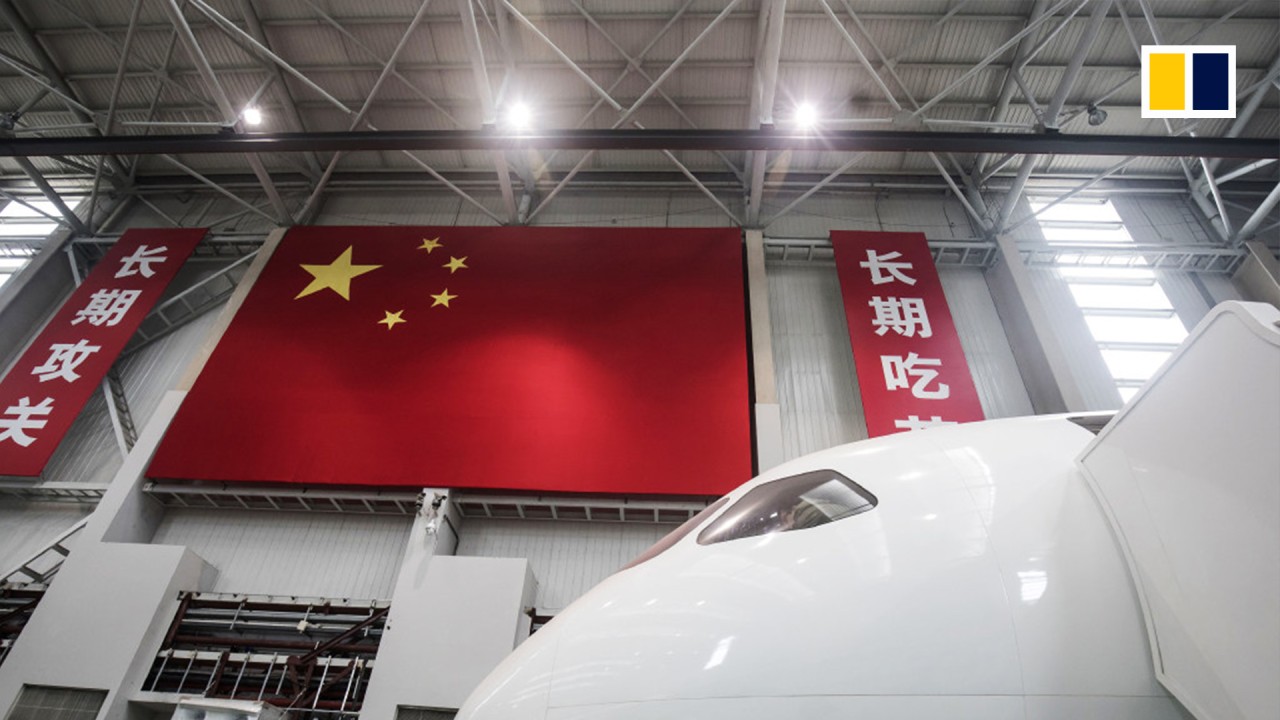 01:56
What's the beef with the 'Made in China 2025' strategy?
What's the beef with the 'Made in China 2025' strategy?
Aside from factory construction and production of new models, the NDRC told local governments to monitor and enforce their use of land and investment plans, according to the circular.
Chinese NEV makers have recently taken the global capital markets by storm in a series of stock offerings at home and in the US. The ensuing stock boom has pushed upstarts including Nio, Xpeng, and Li Auto into the top 20 most valuable carmakers, alongside Tesla, Toyota and Audi. The sudden surge may have alarmed officials, according to analysts.
"The government has to take a cautious stance on the NEV projects because they involve trillions of yuan in investment and a vast supply chain that generates millions of jobs," said Cao Hua, a partner at private equity firm Unity Asset Management. "China wants to seize the leadership in the future of mobility. It is a goal that the country and the leadership cannot afford [to mess up]."
Like Evergrande, Baoneng Group is based in the southern province of Guangdong. It owns 63 per cent of carmaker Qoros and has signed agreements with local governments to build six production bases in Hangzhou, Kunming, Xi'an, Guangzhou, Kunshan, and Guiyang.
01:21
Global carmakers showcase electric vehicles at 2019 Shanghai auto show
Global carmakers showcase electric vehicles at 2019 Shanghai auto show
"They are well-financed new players in the NEV industry to which the Chinese government gives tremendous support," said Gao Shen, an independent analyst on local manufacturing industry. Concerns about their financial capacity for new-energy vehicle ventures are also growing, "which must have alerted officials," he added.
The NDRC circular has set off several online articles highlighting those concerns, including one on tech news portal Latepost on Monday about the status of Evergrande's Nansha car plant in Guangdong province while it sought to strengthen its finances.
The carmaker in September proposed to raise up to
HK$3.99 billion (US$516.1 million) by selling new shares
to a group of private investors. It plans to raise funds by selling A shares on Shanghai's Star Market, and recently hired Haitong Securities to train its executives on preparing stock listing documents.
This article appeared in the South China Morning Post print edition as: Electric car makers come under spotlight