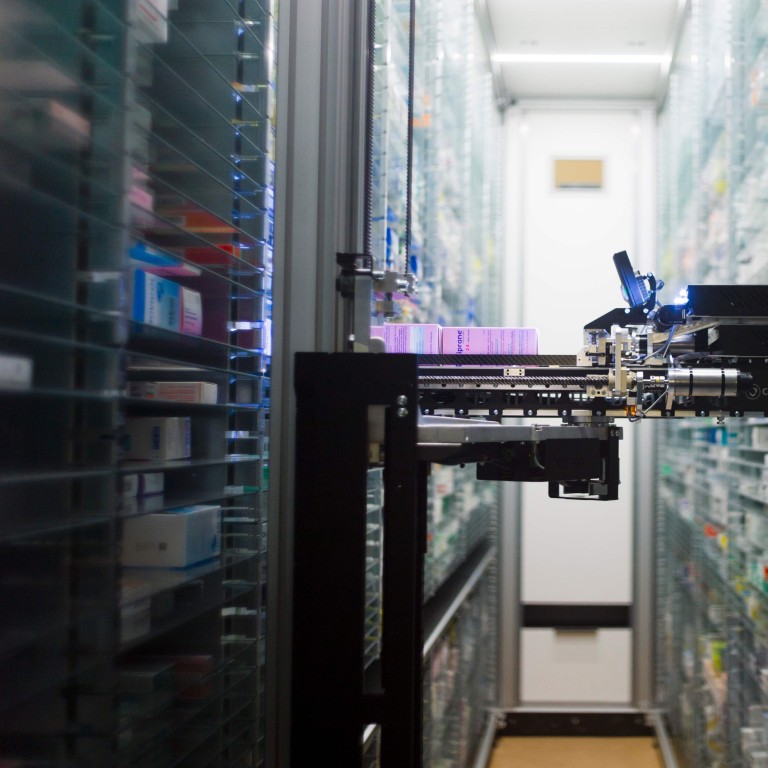 Alibaba Health stock jumps on earnings report as Covid-19 fuels health care spending
The health care arm of Alibaba Group turned around in the latest interim report as Covid-19 raised awareness and demand
Stock has risen 136 per cent this year as demand for health care stocks has taken hold, with JD Health next in line with its US$4 billion IPO
Alibaba Health Information Technology's stock surged jumped by the most in four months after the company reported a profitable first half, as the
coronavirus pandemic
raised awareness and fuelled demand for its goods and services.
It made a net profit of 278.6 million yuan (US$42.4 million) in the six months ended September 30, compared with a loss of 7.6 million yuan in the same period a year earlier, according to a Hong Kong stock exchange filing late on Wednesday. It marked the first profitable report since the health care business was injected into the company in 2015.
The improvement came from its direct sales business, where revenue surged by 76 per cent to 6 billion yuan. It contributed 84 per cent of the group revenue in the interim report.
Its online stores, which sell prescription and generic drugs, health supplements and skincare products, grew their customer base to 65 million users from 48 million on March 31. Customers can also get online consultation services. Direct sales accounted for about 84 per cent of the firm's revenue during the first half of the financial year.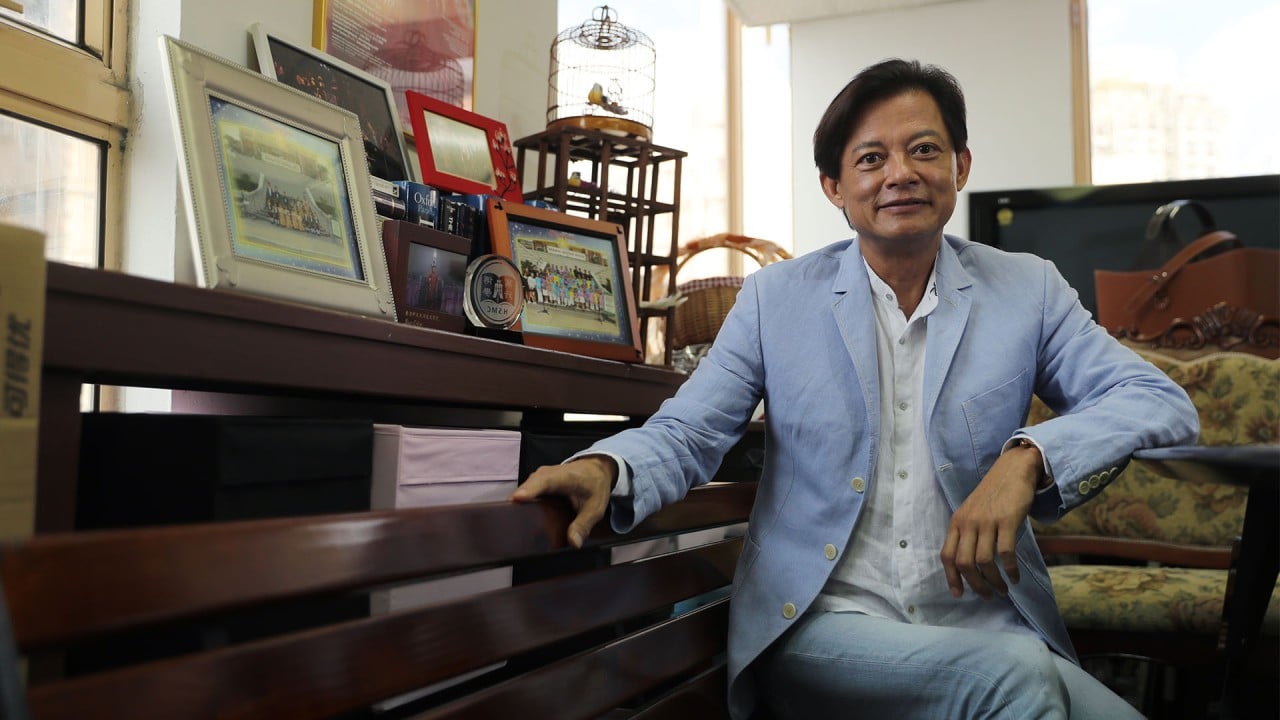 03:40
'Without health, you are nobody', top Chinese tenor Warren Mok learns from his battle with Covid-19
'Without health, you are nobody', top Chinese tenor Warren Mok learns from his battle with Covid-19
Its e-commerce platform on Tmall, on which some 18,000 merchants sell anything from drugs to contact lenses, health food and medical devices, also saw strong growth as gross merchandise volume grew 50 per cent to 55.4 billion yuan.
Tmall is the Chinese business-to-consumer online retail platform operated by Alibaba Group, which owns 65 per cent of Alibaba Health. Alibaba Group is also the owner of the South China Morning Post.
Alibaba Health jumped 7.6 per cent to HK$21.20 in Hong Kong, the biggest daily gain since July 21. The stock has risen 136 per cent this year after adding 42 per cent in market value in 2019.
Alibaba Health expects "plenty of room to grow" the pharmaceutical business on its Tmall platform, predicting that consumers will allocate a bigger budget to health care within household spending in the post-pandemic period.
This year, it has deepened collaboration with leading pharmaceutical companies during the reporting period. It partnered with AstraZeneca in September to market the firm's anticancer drugs in its direct drugstores. It also started selling GlaxoSmithKline's chronic obstructive pulmonary disease medication in March.
This article appeared in the South China Morning Post print edition as: Alibaba Health stock jumps on demand for products