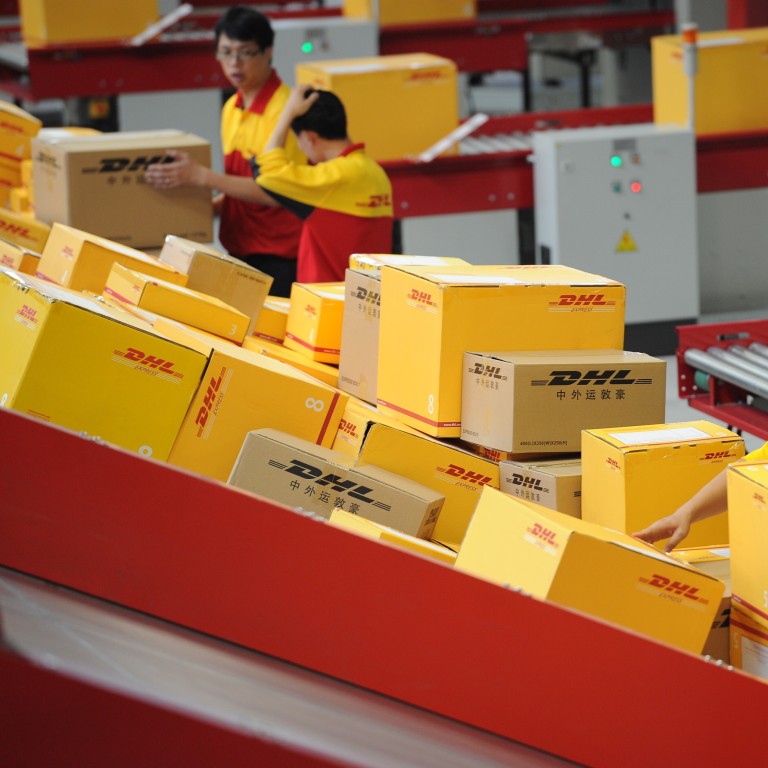 DHL Express sees robust e-commerce growth driving global trade, delivery firms in post Covid-19 era
E-commerce trade and shipments are expected to continue to grow strongly even after the health crisis is brought under control, says DHL's John Pearson
Global connectedness was resilient during the pandemic and is unlikely to fall below global financial crisis levels seen during 2008-2009, says DHL report
The strong momentum in e-commerce seen during the Covid-19 pandemic will continue to drive global trade and bolster express delivery service providers even after the deadly outbreak is brought under control by vaccines, according to the chief executive of DHL Express.
"E-commerce is an enduring phenomena with much longevity ahead of it," John Pearson said in an exclusive interview with the
South China Morning Post
on Wednesday ahead of the launch of the
Global Connectedness Index 2020
, a joint report by DHL and NYU Stern School of Business on the state of globalisation during the pandemic.
Driven by the strong demand for medical devices such as personal protective equipment from Asia to other regions, and the boom in online shopping as shops were closed and people quarantined at home, e-commerce had grown rapidly and boosted delivery services providers.
Cross-border
e-commerce
spending globally is expected to rise even faster than domestic e-commerce, with the former reaching an average annual growth rate of 14 per cent over the next five years, compared to 9 per cent for the latter, according to market research firm Kaleido Intelligence.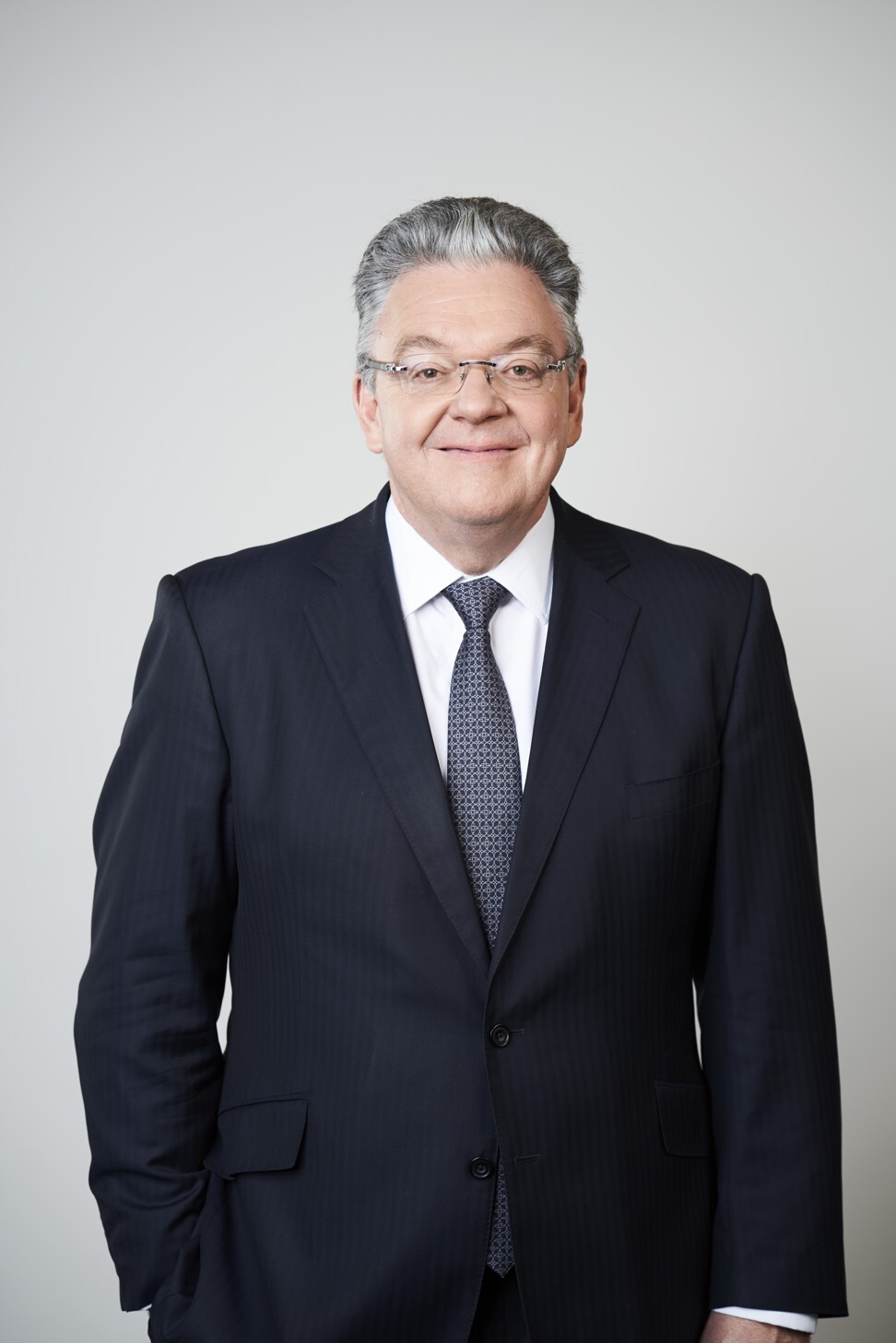 "People have reassessed the way in which they take the products to the market, they reassessed what their products are, they reassessed their strategies, and e-commerce is absolutely in a very strong position," he said.
Pearson said that he expects
DHL's volumes
in Asia-Pacific to jump 30 to 40 per cent year on year during the ongoing peak season, spanning from November to February. It is by far the busiest period for delivery companies as it includes shopping events like
Singles' Day
and Black Friday, and festivals like Christmas and Lunar New Year.
DHL, part of Deutsche Post DHL Group, is investing €690 million (US$836.4 million) between now and 2022 to expand its facilities in the region to take advantage of the strong growth. The company employs some 100,000 globally and operates in more than 220 countries and territories.
"I can't overestimate to you the impact and the way in which e-commerce has changed; it's not only changed B2C [business to consumers], but [also] B2B [business to business] online," said Pearson. He said companies and industrial organisations increasingly turned to market and sell their products online, noting the trend will continue long after the pandemic.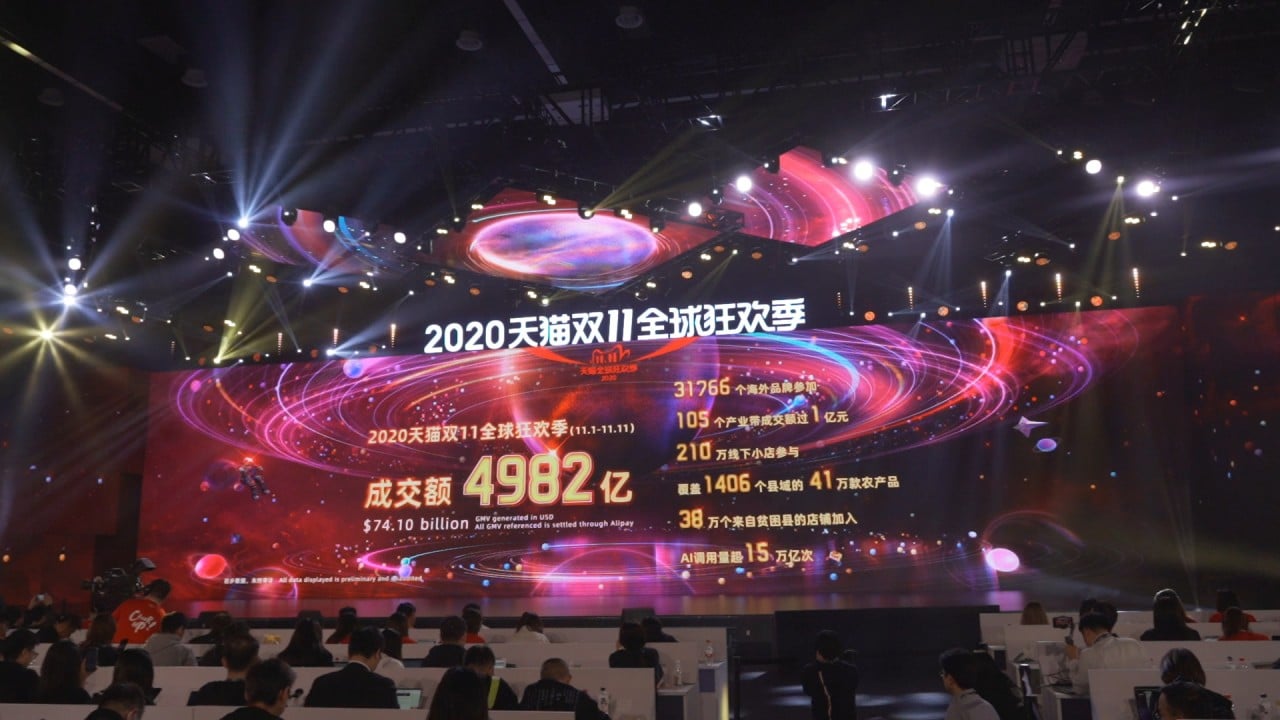 03:02
Amid pandemic, Chinese consumers spend US$74.1 billion during Singles' Day online sales festival
Amid pandemic, Chinese consumers spend US$74.1 billion during Singles' Day online sales festival
"The beauty of B2B online is that there's no browsing, there's not returns, people know exactly which products they want, they click and they buy it with their own specific pricing discounts with that organisation."
The DHL study, released on Thursday, found that state of globalisation and global connectedness was resilient during the pandemic. "After holding steady in 2019, the world's level of global connectedness is set to decline in 2020 due to the Covid-19 pandemic. However, it is unlikely to fall below levels seen during the 2008-09 global financial crisis," the report said.
"Stronger global connectedness could accelerate the world's recovery from the Covid-19 pandemic, as countries that connect more to international flows tend to enjoy faster economic growth," the report added.
This, Pearson said, could signal further growth of trade around the world, with Asia continuing to have a favourable outlook.