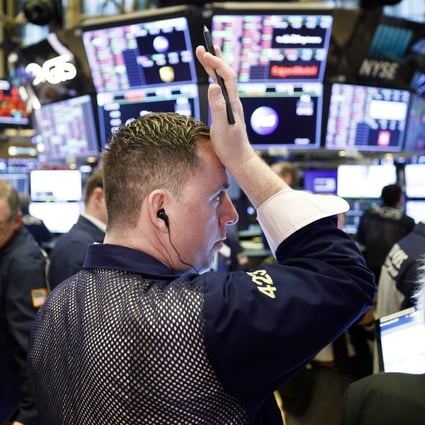 A trader wipes his forehead at the opening bell at the New York Stock Exchange on 16 March 2020. Photo: EPA-EFE
Is the GameStop frenzy a Made-in-USA phenomenon, or can it be replicated in Asia's stock markets?
The 50 stocks that Robinhood Markets originally put on its restricted list had added US$276 billion in value from year-end to the height of the recent mania, before US$167 billion was wiped out in days as the trades reversed, according to data compiled by Bloomberg
GameStop tumbled 60 per cent on Tuesday, extending this week's loss to 72 per cent.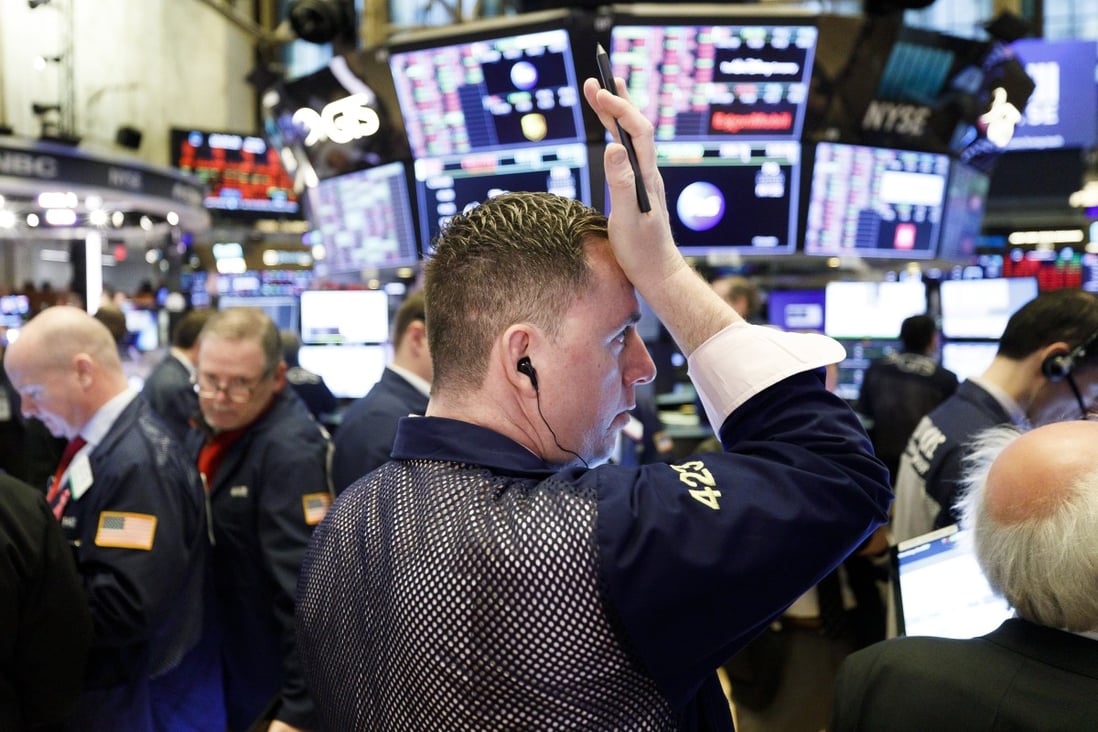 A trader wipes his forehead at the opening bell at the New York Stock Exchange on 16 March 2020. Photo: EPA-EFE