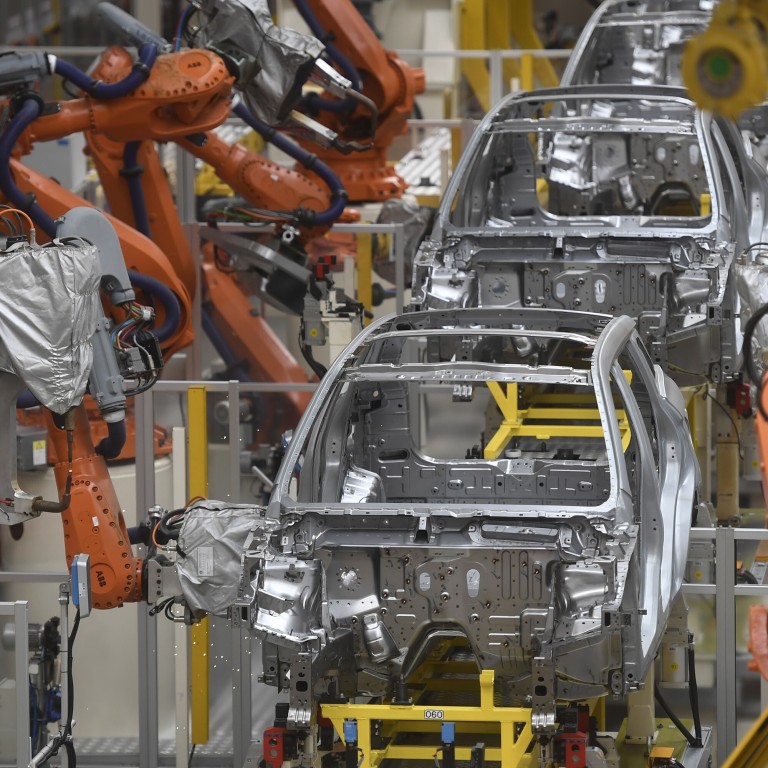 China's EV war: titans driving revolution in sector spell out challenges and strategies
China's consumers want next-generation electrics vehicles to be more intelligent, says Baidu's Robin Li
Not just a revolution to improve ourselves, we are joining hands with the right partners to transform the sector, Geely chairman Li Shufu says
A clutch of Chinese billionaires have upped the ante and ramped up the development and production of next-generation cars.
Among them are Robin Li, the founder of Baidu, the Chinese search-engine giant, and entrepreneurs William Li and He Xiaopeng, who have set up NIO and Xpeng, respectively, companies that viewed as Tesla's biggest rivals in mainland China.
Elsewhere, Li Shufu, a guru of the country's automotive industry, has unveiled plans to transform Zhejiang Geely Holding, one of China's biggest carmakers and owner of Sweden's Volvo Cars, into an electric-vehicle (EV) powerhouse. In fact, Baidu and Geely have partnered up to design new EVs with the aim of shaking up the sector.
All this comes amid a push by Beijing to become a global leader in the EV sector. It has spent billions of yuan on subsidising buyers, building infrastructure and funding cash-hungry start-ups.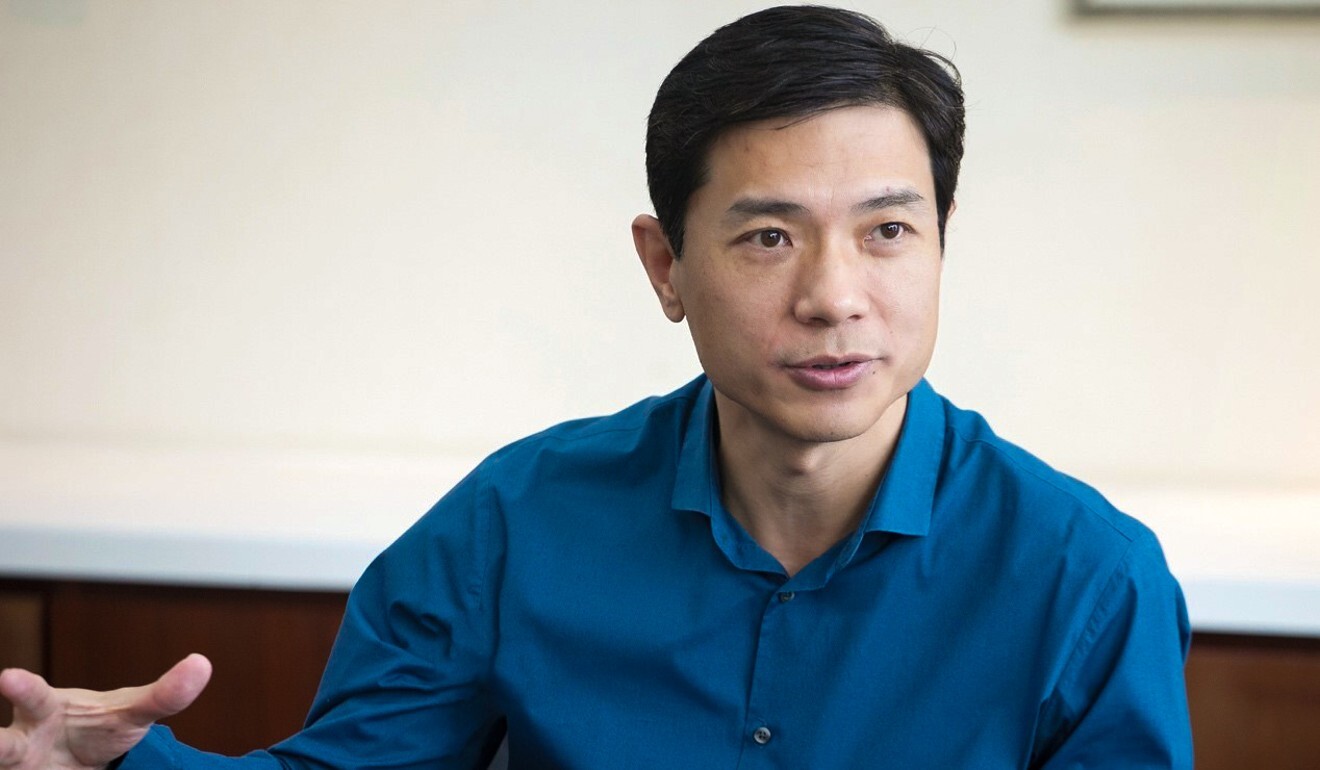 Robin Li, chairman and chief executive of Baidu
We have long believed in the future of intelligent driving and have over the past decade invested heavily in artificial intelligence (AI) to build a portfolio of world-class self-driving services. China has become the world's largest market for EVs, and EV consumers want next-generation vehicles to be more intelligent.
It is strategically important to accelerate the commercialisation of autonomous driving. A wider use of the technology will provide people with a safer and more convenient mode of transport. It will also help achieve [President Xi Jinping's] goal of zero carbon emissions.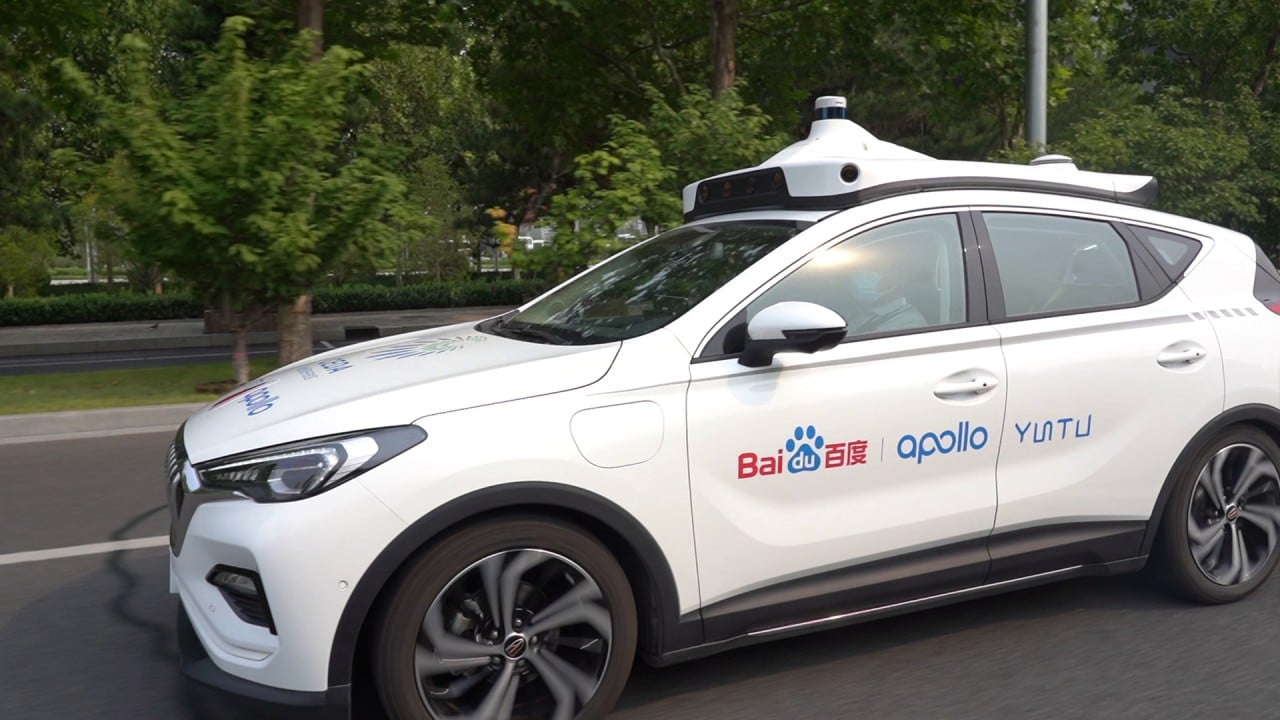 04:07
China's automated driving technology speeds ahead with research by search engine giant Baidu
China's automated driving technology speeds ahead with research by search engine giant Baidu
As a top Chinese carmaker with global reach, Geely has the unique experience and resources to design, produce and market energy-efficient, reliable and safe automobiles on a large scale. We believe that by combining Baidu's expertise in smart transport, connected vehicles and autonomous driving with Geely's expertise as a leading automobiles and EV manufacturer, the new partnership will pave the way for the birth of future passenger vehicles.
Usually, it takes three years to launch a new EV model, and we hope our EV firm can meet that timeline.
Li Shufu, chairman of Geely
The automobiles industry is undergoing a revolution. The consensus among all industry players is that cars are now defined by software, with science and technology advancing to a new level. Everyone is now working hard to engineer technological breakthroughs. The new automobile industry chain will be an ecosystem that encompasses the electronics and machinery sectors. It will absorb the information, communication technology and electromechanical industries.
Of course, no matter how the automotive industry changes, safety, health and the environment will be eternal themes.
We must be open and inclusive, open and horizontal, uniting all forces that can be united. We hope to gain more advantages [over competitors] by making new friends to fine-tune the supply chain. By fighting alone, it will be very difficult to win this EV war.
We need to not only start a revolution to improve ourselves, but also join hands with the right partners to transform the sector.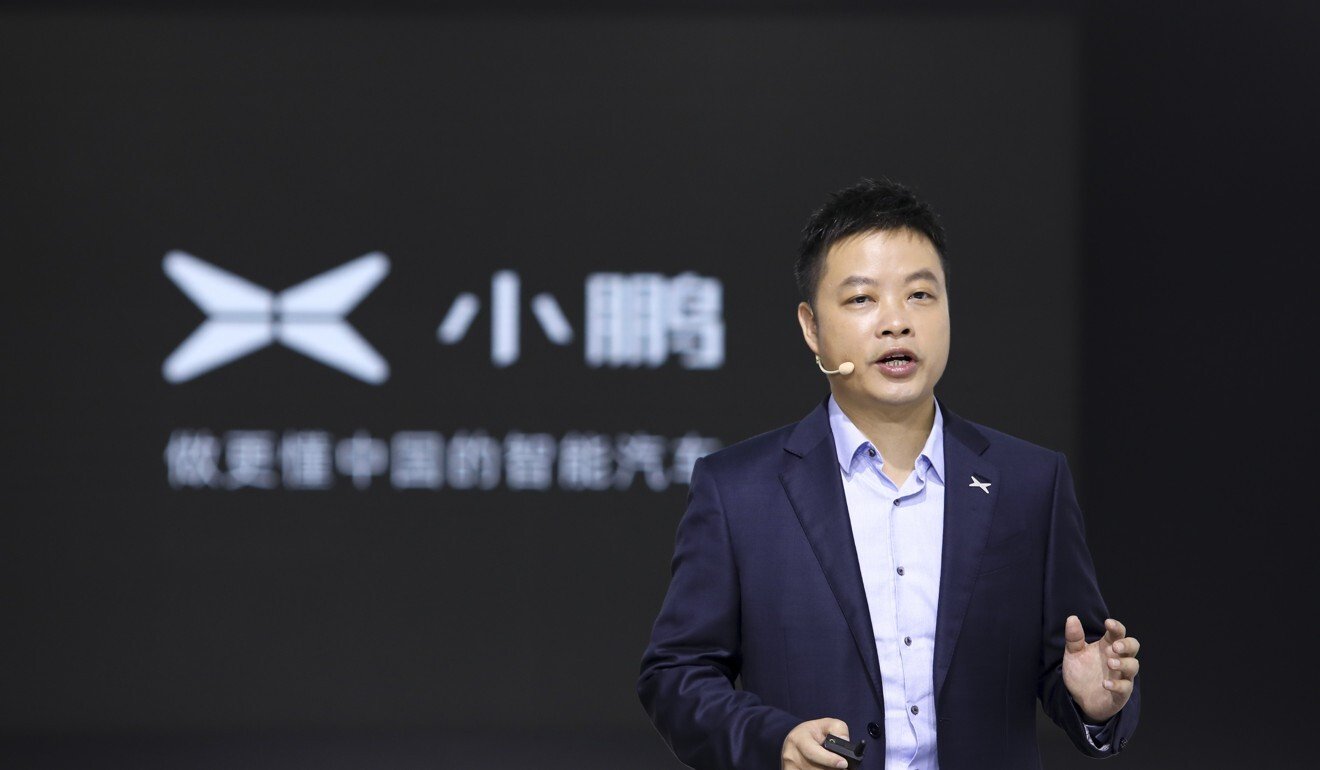 He Xiaopeng, chairman and CEO of Xpeng Motors
I though Level 4 driving automation [self-driving cars travelling within a limited area, at top speeds of 30 miles per hour on average] could be achieved in 2028 to 2035. But with the big amount of investment in research and development, and the growth in production scale [at smart EV makers], a higher level of automation could be achieved in 2025.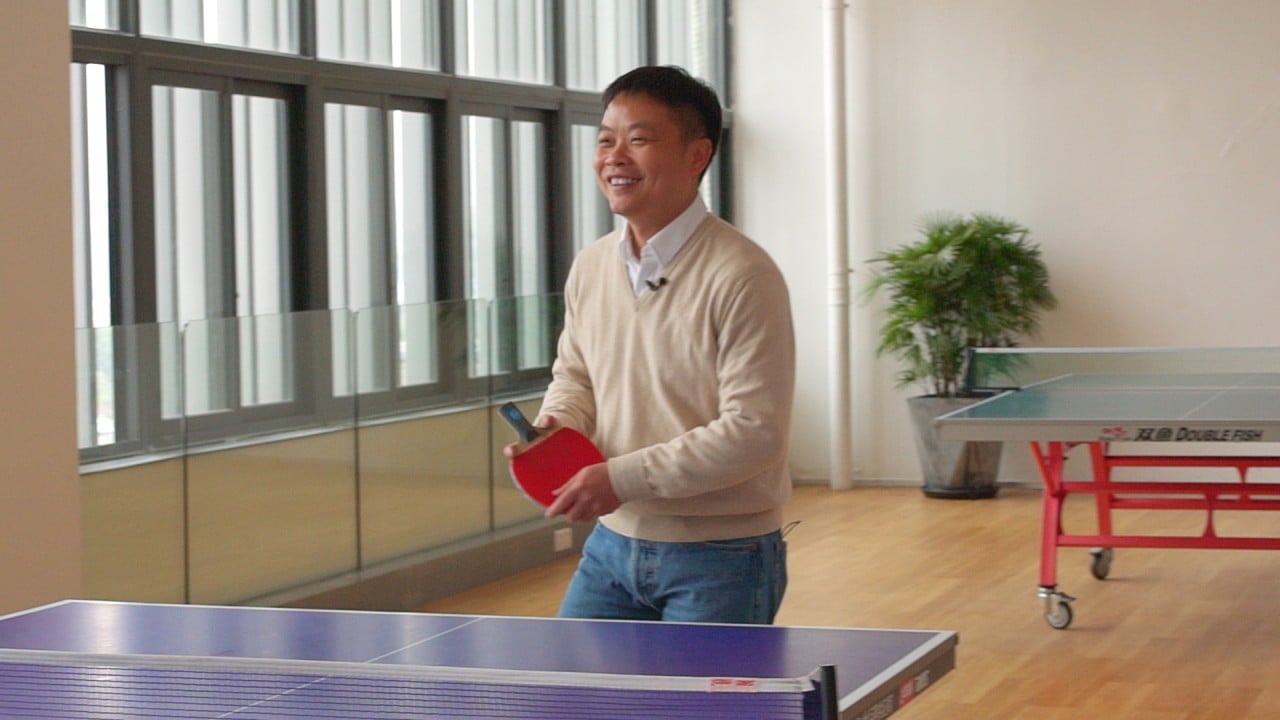 02:33
Electric cars and Ping Pong: He Xiaopeng, CEO of Chinese electric car start-up Xpeng, on problem solving
Electric cars and Ping Pong: He Xiaopeng, CEO of Chinese electric car start-up Xpeng, on problem solving
In the next two to four years, computing power by smart EVs will jump by 10-fold and you can imagine how intelligent a smart car can turnout to be by that time.
Xpeng's vision is to build smart EVs by tapping the latest digital technologies. In a long view, we hope to be part of the revolution in exploring the future of mobility.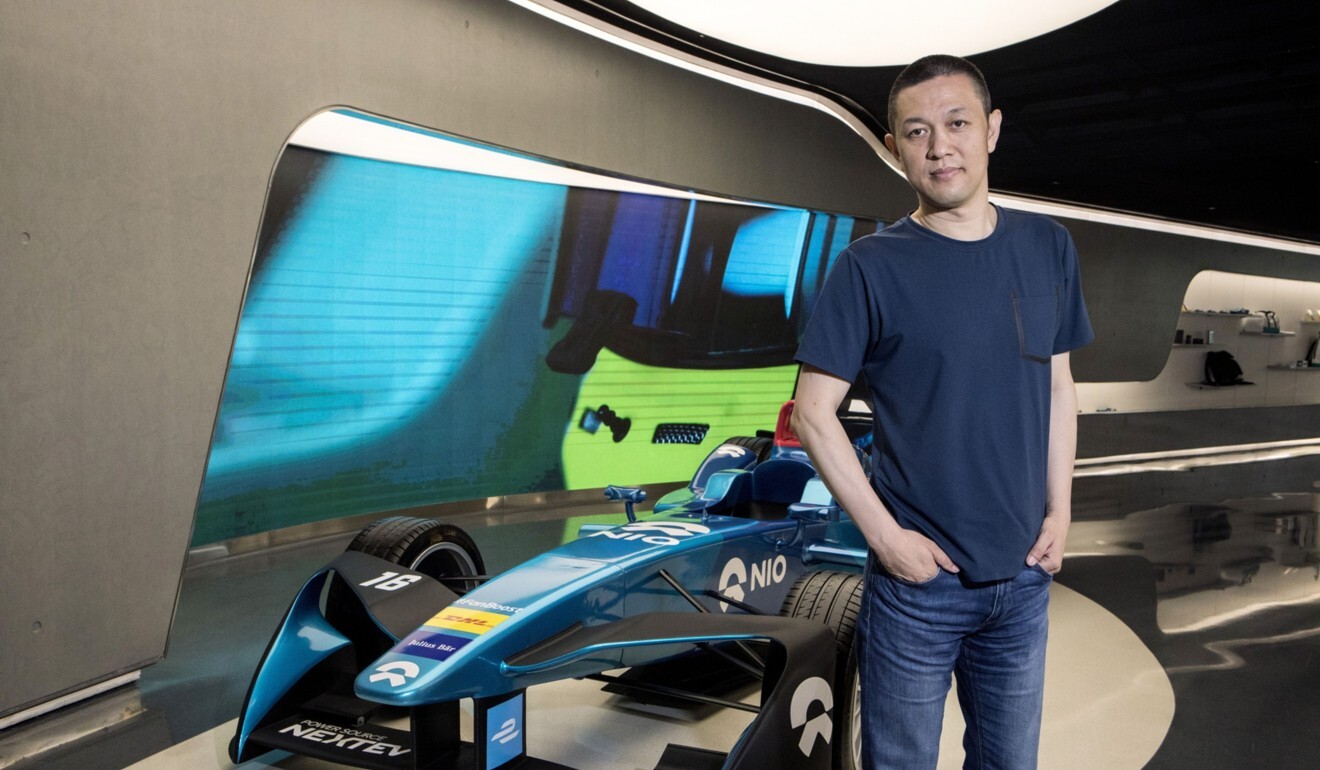 William Li, chairman and CEO of NIO
Amid the trend of electrification and digitalisation, conventional carmakers have faced difficulties in adopting the digital culture, and they appear to be slow in conducting innovation. New players enjoy advantages over these established car brands, because we understand what kind of next-generation cars people expect.
Premium electric cars have greater chances of beating internal-combustion engine cars, when the production costs of batteries drop to a certain level.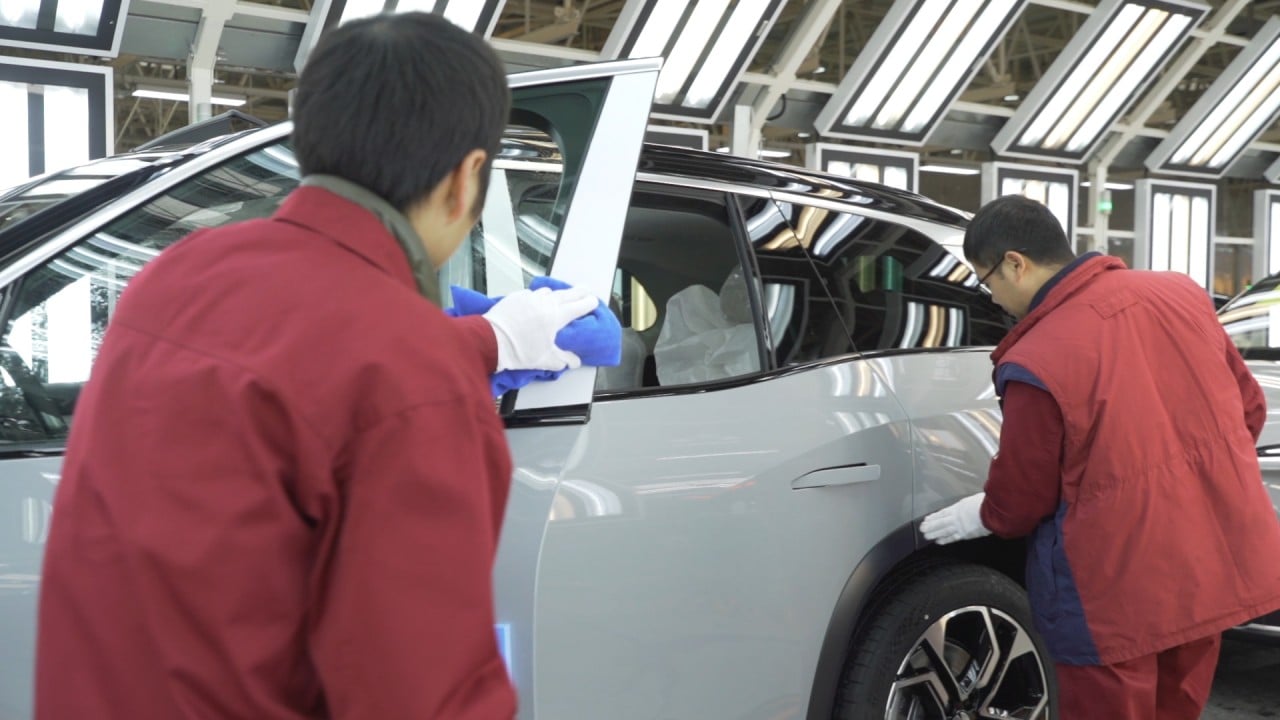 01:21
Nio enhances production efficiency amid rising orders for its electric-powered SUVs
Nio enhances production efficiency amid rising orders for its electric-powered SUVs
We believe it is worth investing in our users as we build our community [NIO adopts an Apple-style community strategy, under which devoted users are encouraged to promote its cars to potential buyers]. It is a right choice, to invest our money in our users rather than spending it on TV commercials and newspaper advertisements.
It is our mission to create a huge community based on NIO ownership and use.
Wang Chuanfu, chairman of BYD
As the automobiles industry makes new cars that are smarter, great changes will take place in people's everyday lives. The era of intelligent vehicles has arrived and by 2035, they will dominate the streets. The safety of batteries used to power EVs has to be given priority. Without safer batteries, growth of the EV industry will be just empty talk.
BYD's different divisions, including passenger vehicles, commercial vehicles, batteries and electronics, will be developed into various clusters of business. We aim to achieve sales worth one trillion yuan [US$153.9 billion] in 2025.
As China's domestic car brand, BYD aims to move up the value chain and manufacture more upmarket products.