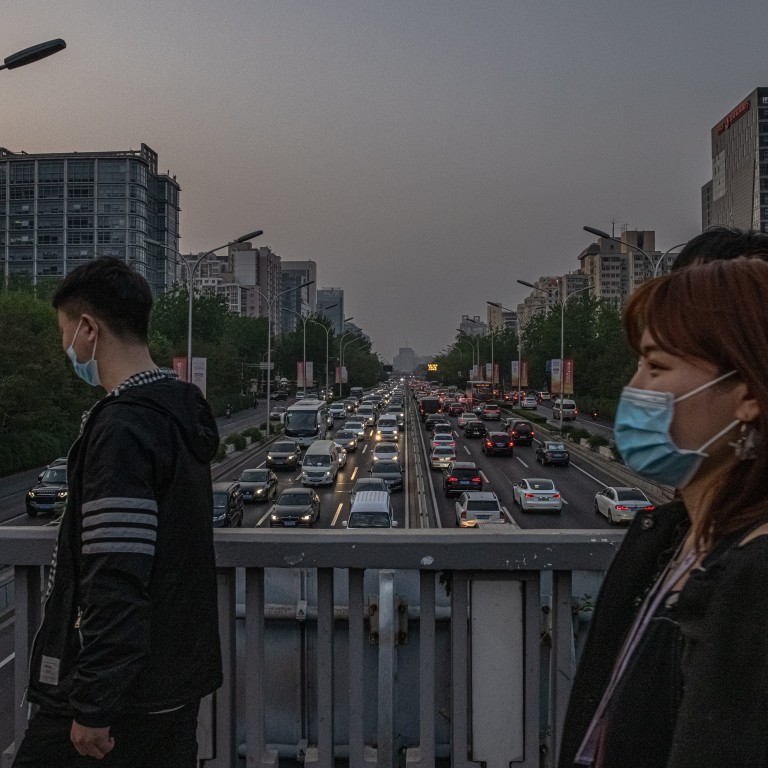 Explainer

|
What is 'carbon trading' in Hong Kong, and how do renewable energy certificates work under 2050 net-zero emissions target
Hong Kong's two power utilities have sold 8.5 million units of certificates since 2019, or 0.02 per cent of their combined power sales last year
Market-based emissions trading schemes will grow as governments step up their net-zero campaigns
Hong Kong introduced a scheme for trading
renewable energy
certificates in 2019 as part of its long-term efforts to reduce its carbon emission levels, allowing buyers to claim carbon-reduced status in their operations.
The role of market-based emissions trading schemes for carbon credits and renewable energy certificates is expected to gain greater importance to promote greater investment in clean energy projects.
That is because many governments, from China to Japan and the US, have stepped up their decarbonisation ambitions. The governments of Hong Kong, South Korea and Japan aim to reach their net-zero milestone by 2050. China's target is by 2060.
Hong Kong is also expected to set out more proactive strategies and measures by the middle of this year to cut the levels of greenhouse gases under its 2050 target.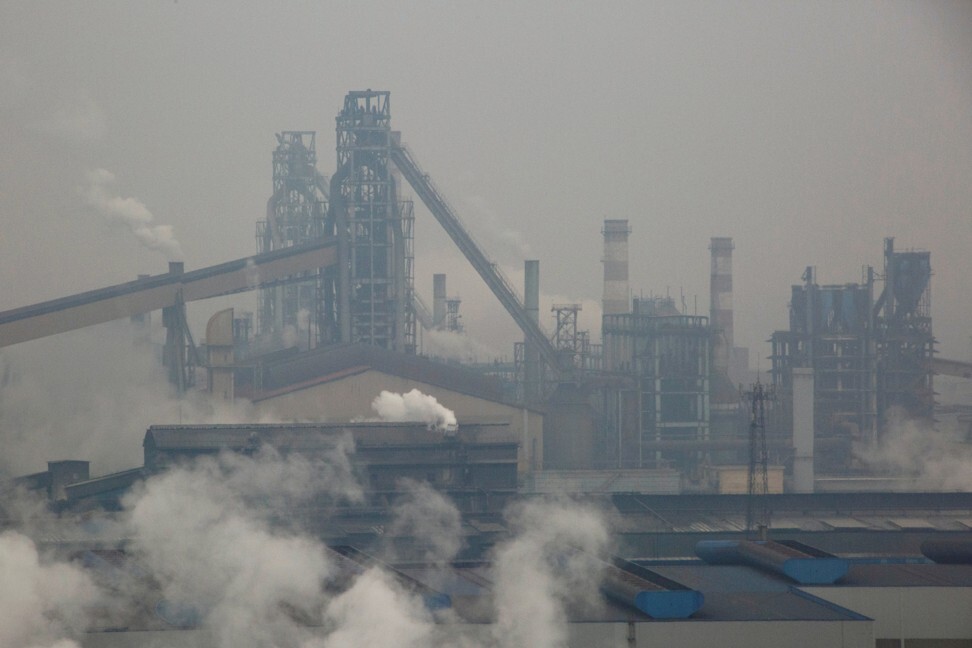 Here is what you need to know about carbon credits and renewable energy certificates trading.
How does carbon credit trading work?
A carbon credit is a permit that allows the holder or company to emit a certain amount of carbon dioxide or other greenhouse gases over a period of time. One credit is typically equivalent to one ton of carbon dioxide.
These credits can be traded on an exchange, such as the national one being built and seven pilot regional ones that have been in operation for years in mainland China. In more developed western markets, such a mechanism has been implemented in regions including Europe and parts of the US market.
Trading typically falls into two categories: mandatory or voluntary. In mandatory trading, quotas – typically declining year over year to achieve overall emission reduction goals – are slapped on polluters under so-called "cap-and-trade" regimes.
They compel polluters whose emissions exceed their prescribed thresholds, to pay their peers who emit less than their quotas, at negotiated prices.
In China, a national carbon trading system is due to start operating by June this year, initially for permits in the power-generation sector. This exchange will gradually take over all the transactions in seven regional pilot exchanges that have been up and running since early 2013.
Carbon trading is not available in Hong Kong. Instead, polluters can offset their carbon footprint by buying renewable energy certificates.
How does renewable energy certificate trading work?
This is a voluntary market-based initiative to help the government achieve its carbon-reduction target. It forms part of the regulatory regime, between the government and city's two power utilities CLP Power and Hong Kong Electric, covering a period from 2018 to 2033.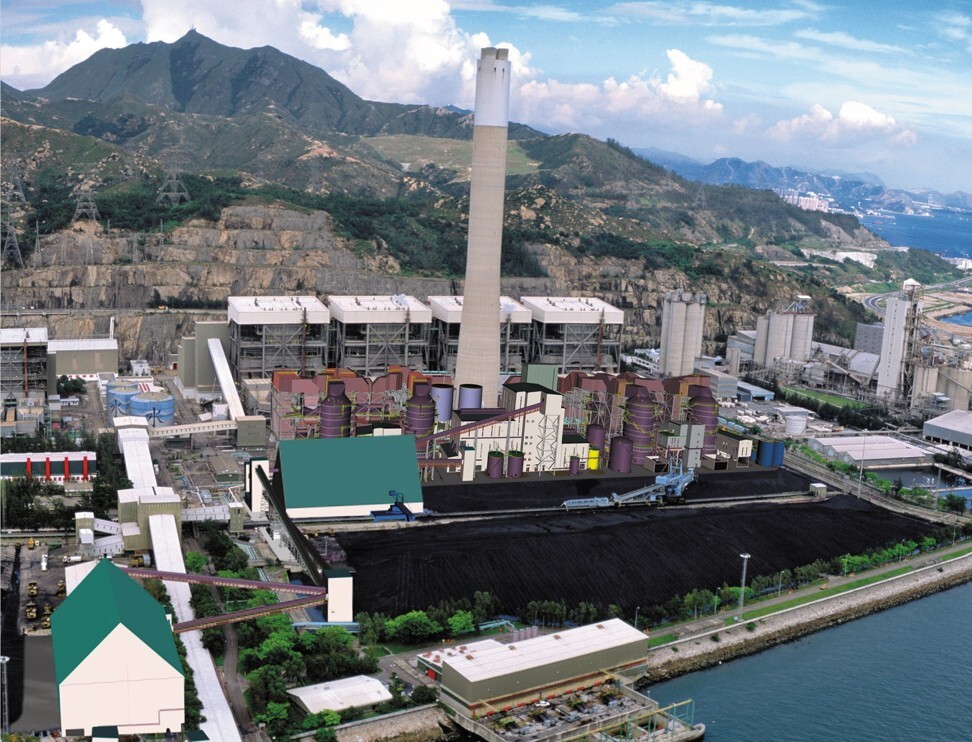 Each certificate represents a certain volume of electricity from renewable sources such as solar, wind and landfill gas, either generated at home by local power utilities, or bought by them from other green project owners.
Each unit of power produced, by a rooftop generation system for example, is typically paid a subsidised price several times the cost of normal retail electricity price.
This in effect shortens the payback period of investing in renewable energy equipment and encourages installations to meet the government's decarbonisation goals.
Revenue generated from the sale of renewable energy certificates will help the power utility companies pay for costlier renewable energy they procure. This lowers the overall electricity cost burden to end users.
Corporate certificate buyers enjoy the goodwill of being supporters of green energy, as part of their corporate social responsibility.
How are renewable energy certificates priced?
CLP Power and Hong Kong Electric have made their certificates available for sale to corporate and residential customers, and have initially priced their certificates at HK$0.50 per kilowatt-hour of electricity.
Due to high demand and limited supply, prices for long term bulk purchases need to be negotiated, according to Duncan Macintyre, head of realty services at Citigroup, in Hong Kong.
The banking group has been buying credits in Hong Kong from as early as 2018 when pilot trading was introduced, as it wanted to have a better understanding of the supply pipeline for long-term planning.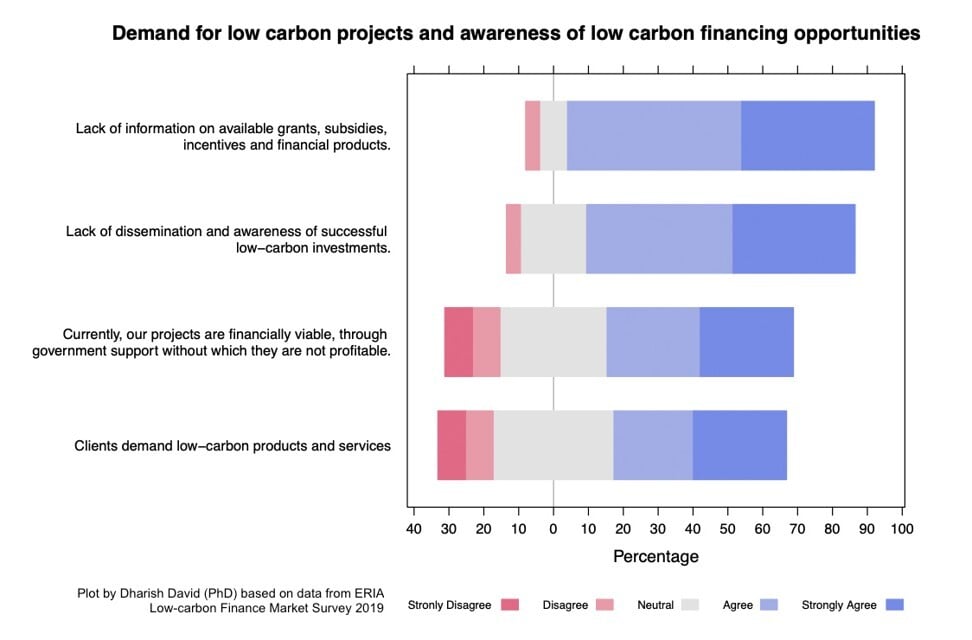 "It comes down to how much you want to buy, how many years you can commit to buy, and you negotiate on price on that," he said. "This is still a very new market." Companies like Citigroup, having made commitments to move towards net-zero emissions, are more engaged than others at this time. Other large companies will be moving in this direction quite quickly."
How popular have these renewable energy certificates been?
Sales of CLP's renewable energy certificates grew around 70 per cent last year to 5 million kWh from 2019, amounting to 0.01 per cent of its total Hong Kong power sales, according to its annual report.
Hong Kong Electric sold 3.5 million kWh of certificates to 227 customers last year, up from 2.3 million kWh in 2019, according to its annual reports. They were equivalent to 0.03 per cent of the total amount of power it sold.
On average, they amounted to 0.02 per cent of electricity sales in the city in 2020.