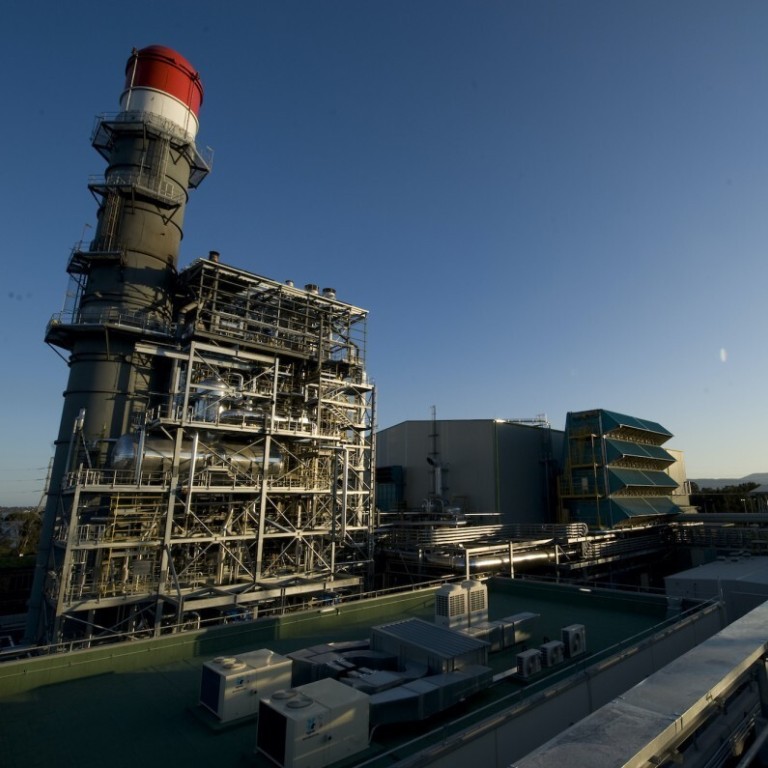 Hong Kong utility CLP banks on Australian hydrogen sourcing experience to power decarbonisation in city
Company is closely monitoring the hydrogen sector's development both in China and overseas, chief operating officer tells Post
EnergyAustralia, a unit of CLP's, struck a deal with New South Wales on May 4 to build the 300 megawatts hydrogen and natural gas-fired Tallawarra B plant
Hong Kong utility
CLP Holdings
is building Australia's first net zero carbon emissions power plant partly fuelled by hydrogen.
CLP will participate in various trials, which will help it gain knowledge and experience in hydrogen sourcing. The company, the larger of Hong Kong's two power utilities, is preparing to eventually phase out fossil fuels to help
the city reach its net zero emissions goal
by 2050.
"New gas-fired generation being developed by CLP [in Hong Kong] will be technically capable of transitioning to the use of green hydrogen in the future, when supply is commercially available in significant volumes on an everyday basis," David Smales, CLP's chief operating officer, told the Post. "We are monitoring the hydrogen sector's development both in China and overseas closely, and will evaluate the opportunity to use green hydrogen as a zero carbon fuel to support future generation in Hong Kong," he added. Fossil fuel use at power plants accounts for about 70 per cent of the city's carbon emissions currently.
The Hong Kong government set a target in November last year to become carbon-neutral by 2050. And while both the city's utilities, CLP and HK Electric, have made significant progress on decarbonisation by replacing coal with natural gas as fuel, natural gas is just half as carbon intensive as coal. This means natural gas can only be a transition fuel. Both companies will eventually have to adopt zero-carbon fuels, such as hydrogen, for their power plants, besides developing renewable energy and nuclear energy projects.
Hydrogen can be mixed with natural gas in CLP's existing power plants. Eventually, when hydrogen becomes the dominant fuel source, these facilities will need some retrofitting.
EnergyAustralia (EA), a unit of CLP's, struck a deal with the New South Wales government on May 4 to build the 300 megawatts (MW) hydrogen and natural gas-fired Tallawarra B plant, which is an extension of EA's existing 420MW Tallawarra plant. The existing facility will be known as Tallawarra A. The new facility will be commissioned by 2023 or 2024 and replaces a large coal-fired power plant in the state that was recently closed down.
EA plans to buy 200 tonnes of green hydrogen produced from renewable energy in 2025 for Tallawarra B. This will meet 5 per cent of its fuel needs that year, Smales said, adding it could be raised over time. And since EA has committed to investing in verifiable carbon offsets credits for emissions generated from natural gas burning, the plant will achieve net zero emission over its lifetime.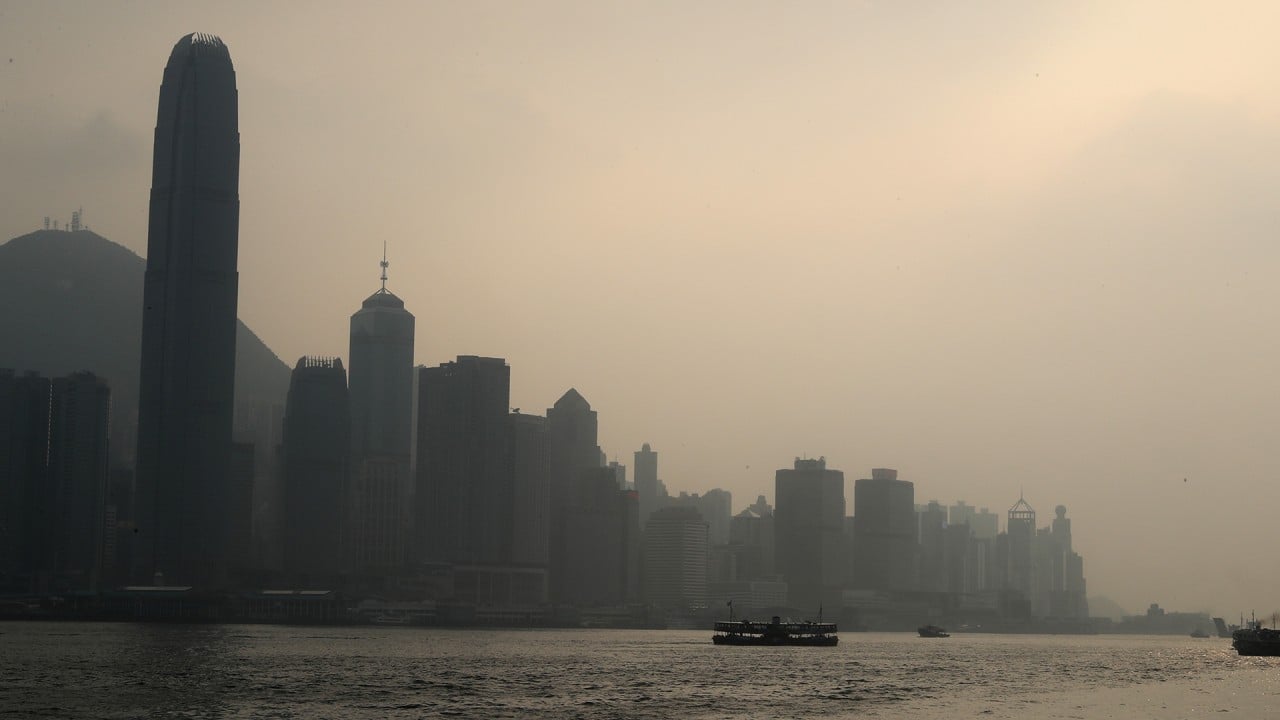 04:56
Hong Kong could slash carbon emissions 70% with more ambitious goals, says former observatory head
Hong Kong could slash carbon emissions 70% with more ambitious goals, says former observatory head
Both on-site and off-site hydrogen production and procurement options will be studied, and EA will focus on non-carbon emitting sources, Smales said. EA will also study feasibility of using hydrogen at Tallawarra A plant, he added.
"There may be opportunities to participate in trials across the broader hydrogen supply chain, especially if it helps to solve technology issues and [establish] the green hydrogen market quicker," Smales said. "There is exciting potential for Australia to become a superpower in green hydrogen."
Renewable energy rich Australia has four hydrogen production and utilisation projects in operation, while nine are under construction and a further 43 are either under development or being studied for feasibility, according to Canberra-backed The Commonwealth Scientific and Industrial Research Organisation.
The New South Wales government, which has committed the state to become carbon-neutral by 2050 as well, will provide A$70 million (US$55 million) to help companies develop infrastructure hubs, including hydrogen production plants and refuelling stations.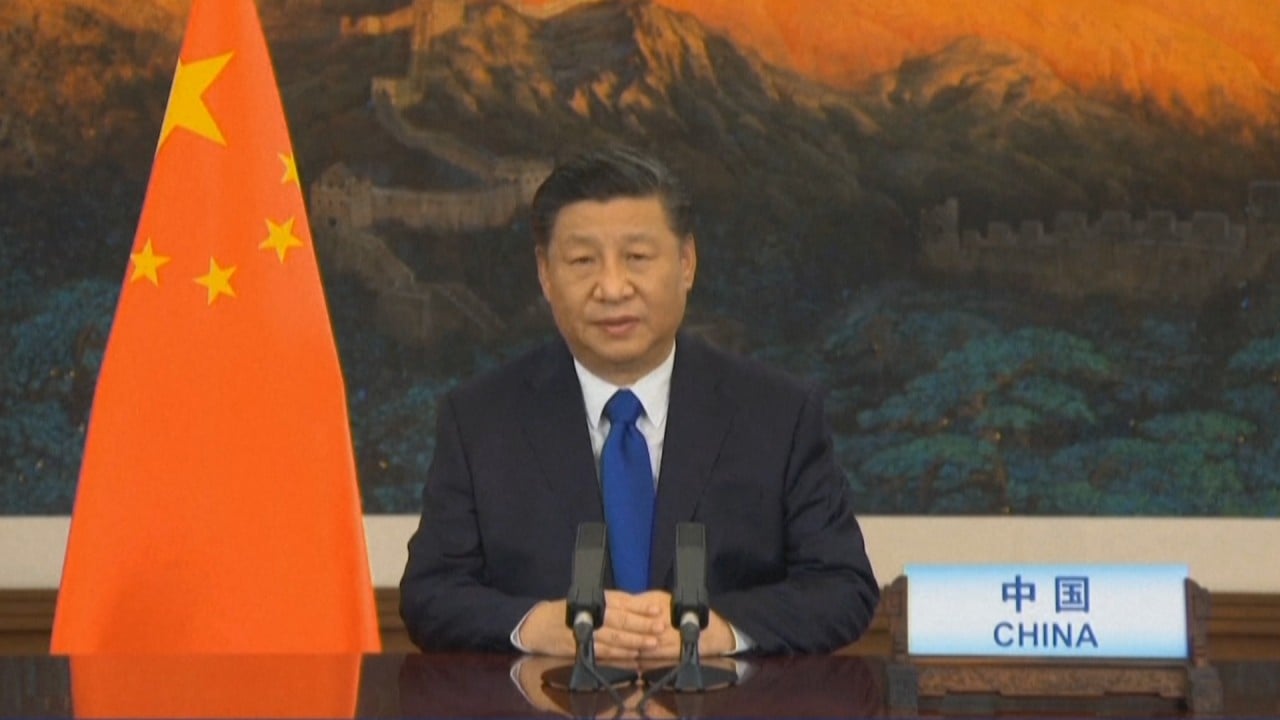 01:24
China to reduce carbon emissions by over 65 per cent, Xi Jinping says
China to reduce carbon emissions by over 65 per cent, Xi Jinping says
Across Asia, Japan is also aiming to commercialise hydrogen power generation by 2030. It wants to do this by bringing down the supply chain cost by scaling up hydrogen procurement to 300,000 tonnes annually, which will feed 1,000MW of power generation capacity. South Korea is targeting an increase in its hydrogen power generation capacity from 375MW in 2019 to 8,000MW by 2040.
It might take more than a decade for hydrogen, a key long-term decarbonisation solution, to become affordable without subsidies, analysts said.
"We do not expect exponential demand growth until the 2030s," Neil Beveridge, the lead author, said in a Sanford Bernstein report published last month. "Pricing, a key barrier to adoption … needs to fall by another 50 per cent to make hydrogen truly competitive across all sectors."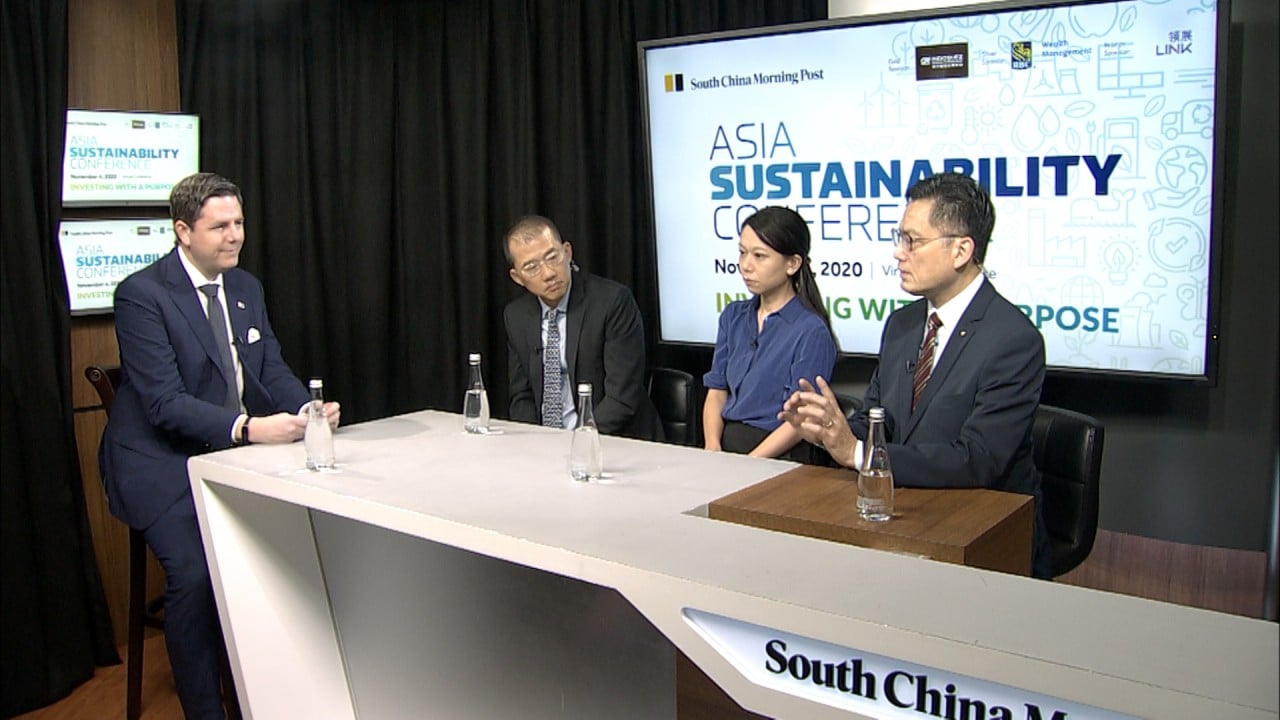 39:35
Sustainability: Green bonds to help drive China's push towards carbon neutrality
Sustainability: Green bonds to help drive China's push towards carbon neutrality
Hydrogen production costs need to fall to US$1-2 a kilogram, especially in non-transport sectors such as power generation, to compete with fossil fuels, he added.
Hydrogen can be blended with natural gas between 5 and 30 per cent in gas-fired power plants without major modifications to the gas turbine, according to Sanford Bernstein. In the longer term, the industry may adopt new turbines to burn only hydrogen, from 2030 onwards, when low-cost hydrogen supply becomes more readily available, it said.