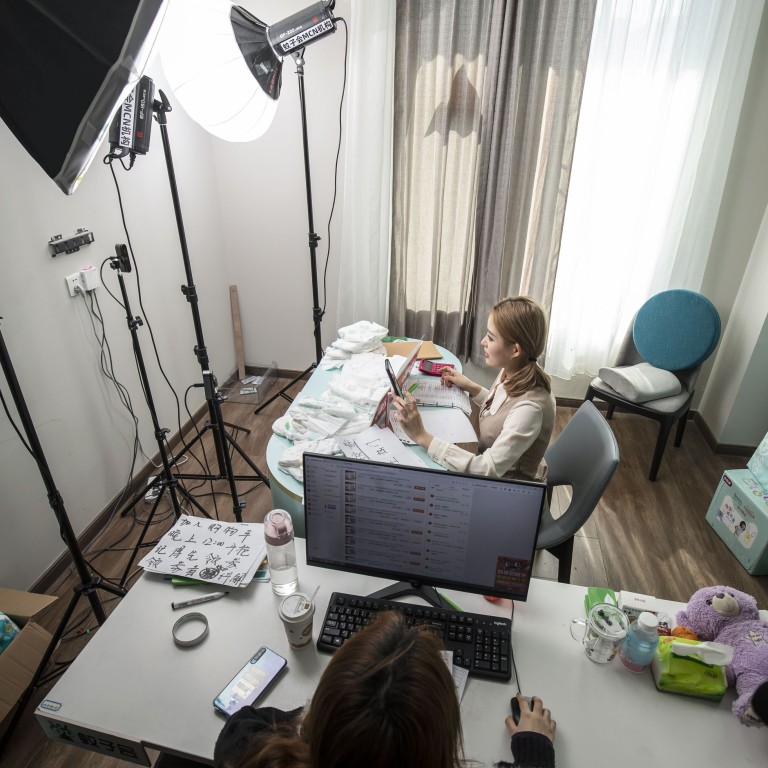 Millions turn to live streaming to earn a living during Covid-19 pandemic, as the gig economy takes hold
Many people and businesses would not have survived the pandemic if it were not for the gig economy, says co-founder of live streaming service Uplive
Asia Innovations Group, the start-up behind Uplive and Lamour, is looking at launch an IPO in New York in the second half of this year, sources say
Disruptions to people's work lives from the coronavirus pandemic over the past 16 months have fuelled significant growth in people seeking to pursue live streaming as a gig, particularly in emerging markets, according to the co-founder of Asia Innovations Group (AIG), the tech start-up behind live streaming service
Uplive
and dating app Lamour.
The Beijing-based company, which counts the Silicon Valley venture capital firm Kleiner Perkins, White Star Capital and Instagram's co-founder Mike Krieger as investors, nearly doubled its registered users to 312 million at the end of 2020 as the pandemic shut down cities across the globe. User numbers topped 400 million in June, AIG said.
"We saw an explosion of streamers coming to our live stream platform," said AIG's co-founder and chief executive Andy Tian. "The
gig economy
is the only economy in the pandemic world. It's the at-home economy. Many, many people and many businesses would not have survived the pandemic" without the ability to work in the gig economy, he said.
Live streaming
is a trillion-dollar industry in China, where social networking and entertainment meet marketing and e-commerce. China's retail economy has become influencer-driven, with
almost all online consumers buying products
based on recommendations by their idols. That trend has enabled livestreaming and video platforms like Kuaishou and Douyin, which cultivated a roster of hugely popular influencers, to participate in the e-commerce market through partnerships with the online sales platforms.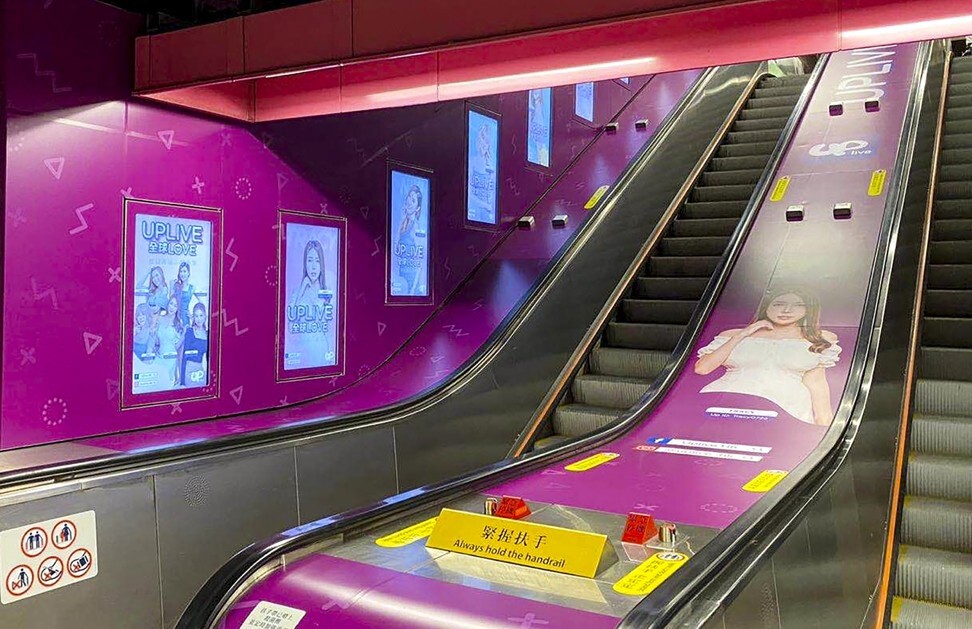 Founded in 2013, AIG's flagship product Uplive claims more than 200 million registered users in over 200 markets. The platform hosted its first singing competition last year, featuring former American Idol judge Paula Abdul as the celebrity judge.
"Being able to reach a broader audience is a huge reason to expand internationally, including into the Middle East, and is the biggest advantage of tapping into emerging markets," Krieger said in an email. "The challenge is always to make sure you keep connected to how people are using your product in each country, through user research, statistical analysis, and other tools."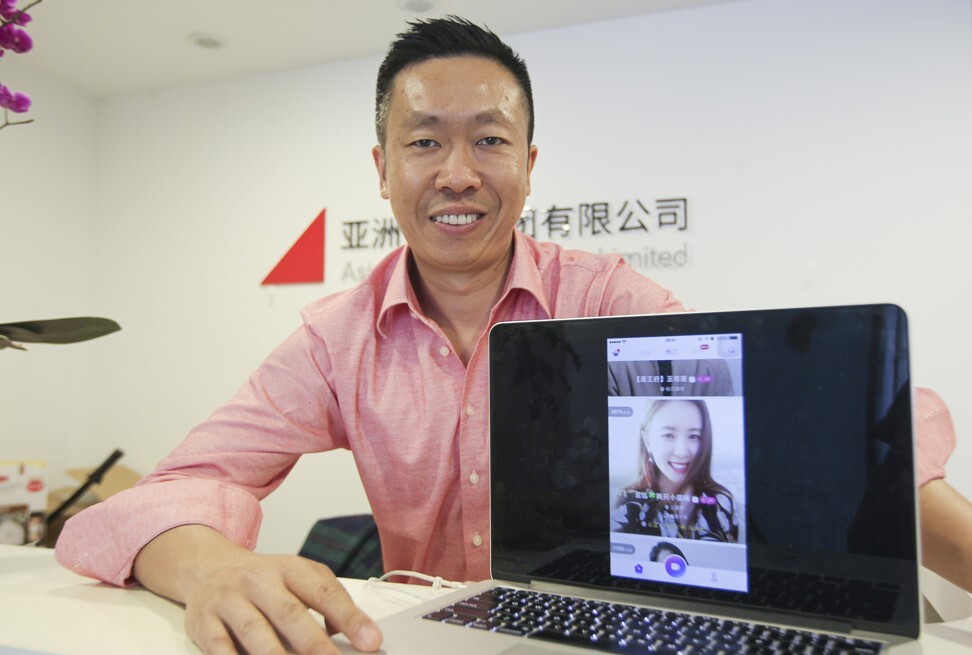 Other products in the AIG portfolio include social dating app Lamour, fan site SupreFans, online payment service China International Communications Network and dating apps Wink and FancyU. Its dating apps, which include video chats, also have proven to be popular during the pandemic, Tian said.
"People are looking for online connections," he said in a video call from Beijing. "It's not just dating. People are lonely in the pandemic and they want to be able to reach other people. When they reach other people, they want to be able to talk with voice or live video, not just text chat."
AIG raised US$140 million at the start of 2021, vaulting the company's valuation from US$800 million last year to "multi-unicorn" levels, Tian said, referring to private companies valued at more than US$1 billion in private markets.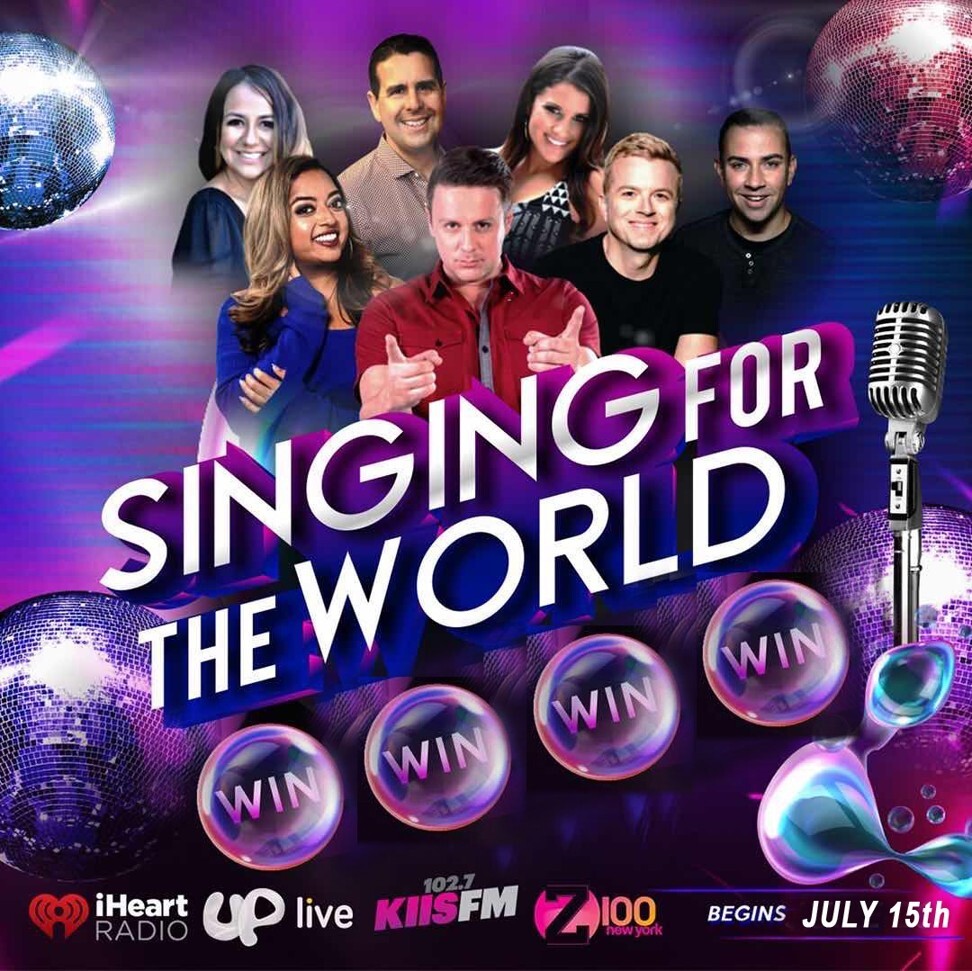 Investors in the latest round included Krieger, the emerging market venture capitalist MSA Novo, White Star, Bradbury Group and Freeman Securities in Hong Kong.
The company has finalised its selection of investment banks in its plan for an initial public offering (IPO) in New York in the second half of 2021, according to two people familiar with the matter. Tian declined to comment on AIG's IPO plans.
AIG is not the only Chinese company making the push overseas. TikTok, owned by Beijing-based ByteDance, has become the world's most downloaded app amid geopolitical uncertainty. Live-streaming app Bigo Live, owned by Chinese live broadcaster YY,com, ranks tenth among the top-grossing apps in May, according to a report by data provider App Annie. More recently, a low profile fashion retailer
Shein
is gaining ground in the global fashion industry.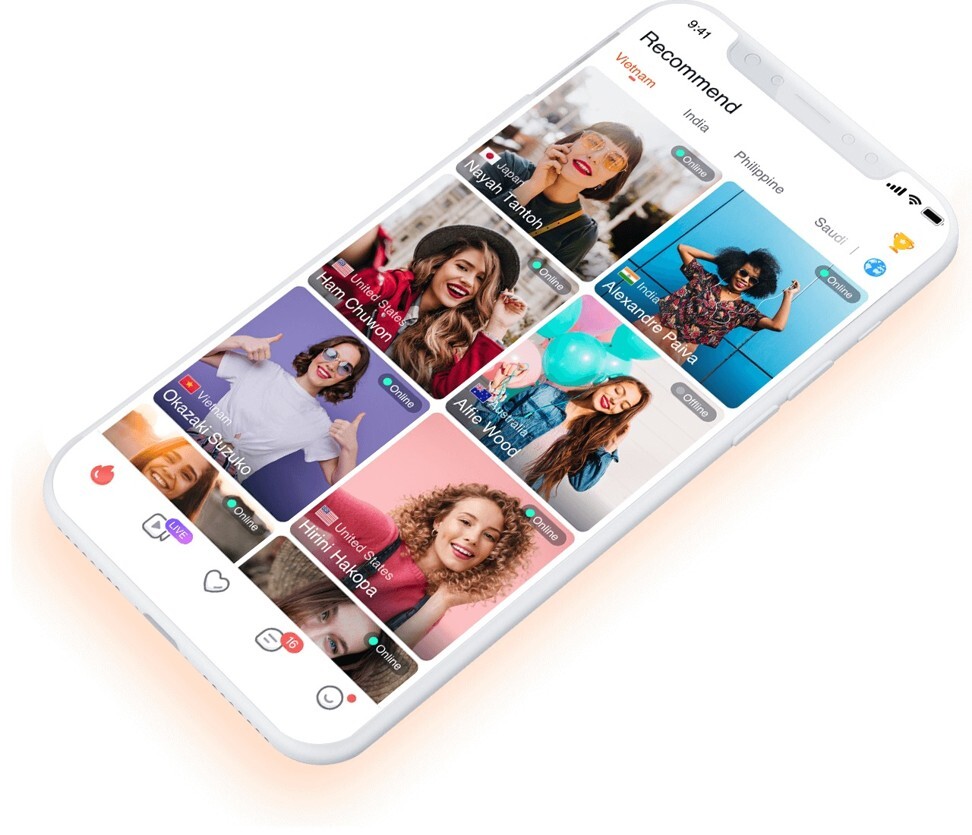 "Chinese-built, backed, or inspired companies will win emerging technology markets (ETMs)," said MSA Capital's managing partner Ben Harburg. "Companies like ByteDance or Shein are only the tip of the spear. AIG is at the forefront of the next wave of companies that leverage highly effective Chinese social models in live-streaming, dating, fan social, and e-commerce to generate significant revenue in ETMs."
AIG, operating "close to break even," is prioritising growth over profitability, focusing its expansion in emerging markets like the Middle East that have displaced Greater China over the past four years as the biggest revenue source for Uplive.
The popularity of social media apps in the Middle East is "still in the infant days", Tian said. "Once live performances [and] music are allowed in the next couple of years, we'll see an explosion of social apps there."
The company, which has a representative office in Saudi Arabia and uses Egypt as an operational base, first debuted Uplive in the Middle East five years ago.
As the company grew, it tailored its products to individual market tastes, Tian said, adding that Middle East users prefer voice only, while Brazilians prefer video.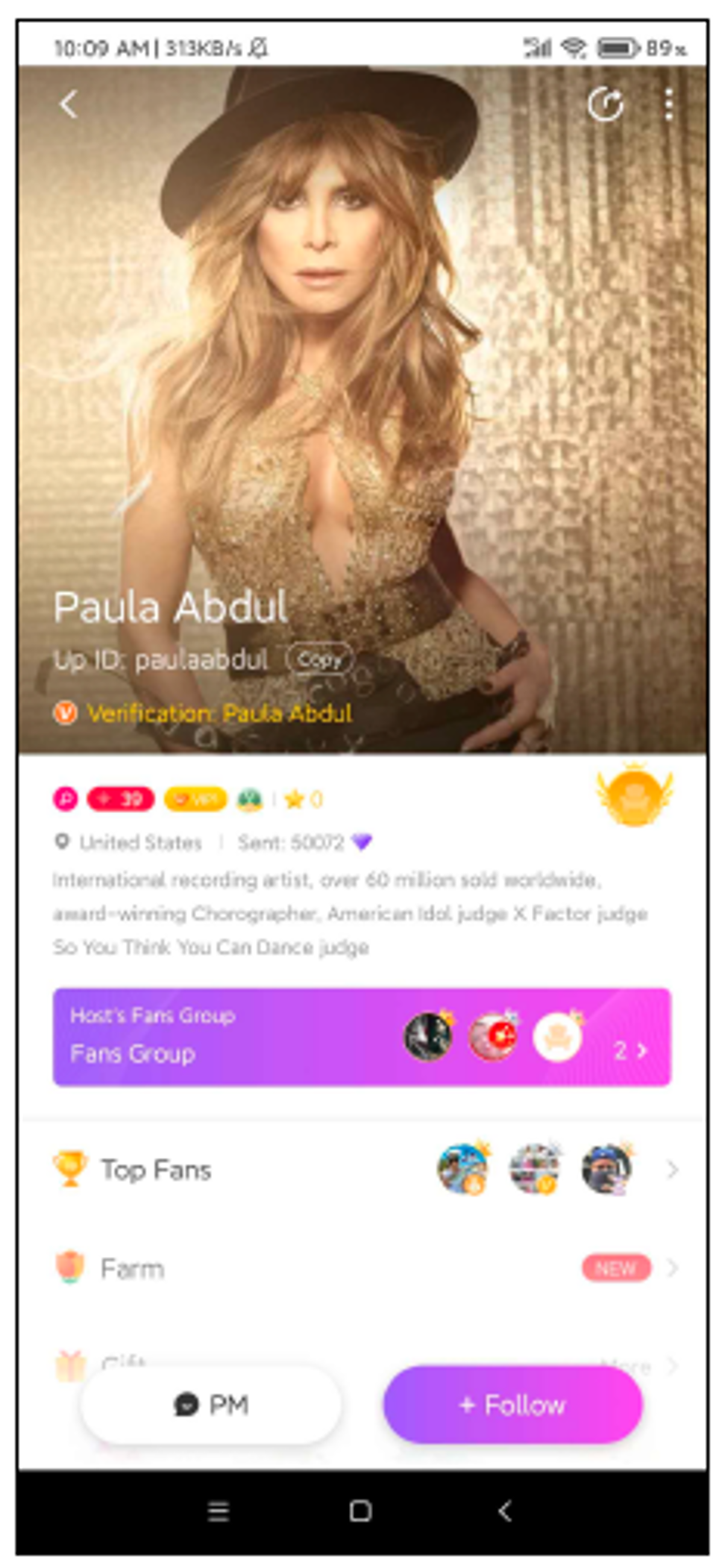 "It's not just about consuming a video or watching someone perform live. They actually interact socially with other people's lives," said Hugo Barra, the former Google vice-president and Xiaomi executive who is also an early backer of AIG. "It's really hard to do as well because you can't just have things work well asynchronously, they have to work well synchronously with everybody on the platform in real time."
As AIG has expanded, it avoided controversy by not allowing users to talk about two touchy subjects: politics and religion.
"There's nothing to be gained with people talking about religion. There's nothing to be gained with people talking about politics. There's only division," Tian said. "We just want to be a place where people hang out and connect and have more fun."
This article appeared in the South China Morning Post print edition as: Covid-19 fuels shift to live-streaming gig