Insurer Ping An to acquire stakes in six Raffles City properties from Singapore's CapitaLand in deal worth up to US$5.1 billion
Ping An unit will acquire stakes in Raffles City Shanghai, Raffles City Beijing, Raffles City Ningbo, Raffles City Chengdu, Raffles City Changning (Shanghai) and Raffles City Hangzhou
Acquisition will help in 'appreciation of insurance funds', Ping An says
Ping An Life Insurance Company of China,
a unit of Ping An
, said it will acquire the stakes in Raffles City Shanghai, Raffles City Beijing, Raffles City Ningbo, Raffles City Chengdu, Raffles City Changning (Shanghai) and Raffles City Hangzhou, according to a filing with Insurance Association of China late on Monday. It will buy 60 per cent to 70 per cent stakes in the six companies owning the six properties, which are worth a total of 46.7 billion yuan.
"The six properties are the top-notch core assets of CapitaLand, with high-calibre tenants and stable rental income. The proposed investment will optimise the allocation of insurance funds and offer a stable and good return," the Ping An unit said. "It will help in the appreciation of insurance funds."
Ping An has over the years poured billions of yuan into real estate, through direct land purchases as well as through acquisitions of stakes in big and small property companies, including the Hebei-based China Fortune Land, which defaulted this year. For instance, the 110-storey Ping An International Finance Centre, Ping An's flagship property in Shenzhen, which it built at a cost of US$1.5 billion. The property is the world's fourth tallest tower.
Upon completion of the deal, CapitaLand will maintain stakes of between 12.6 per cent and 30 per cent in each development, according to the Singapore-based property giant's announcement on Monday. It will also continue to provide asset management services to the six properties.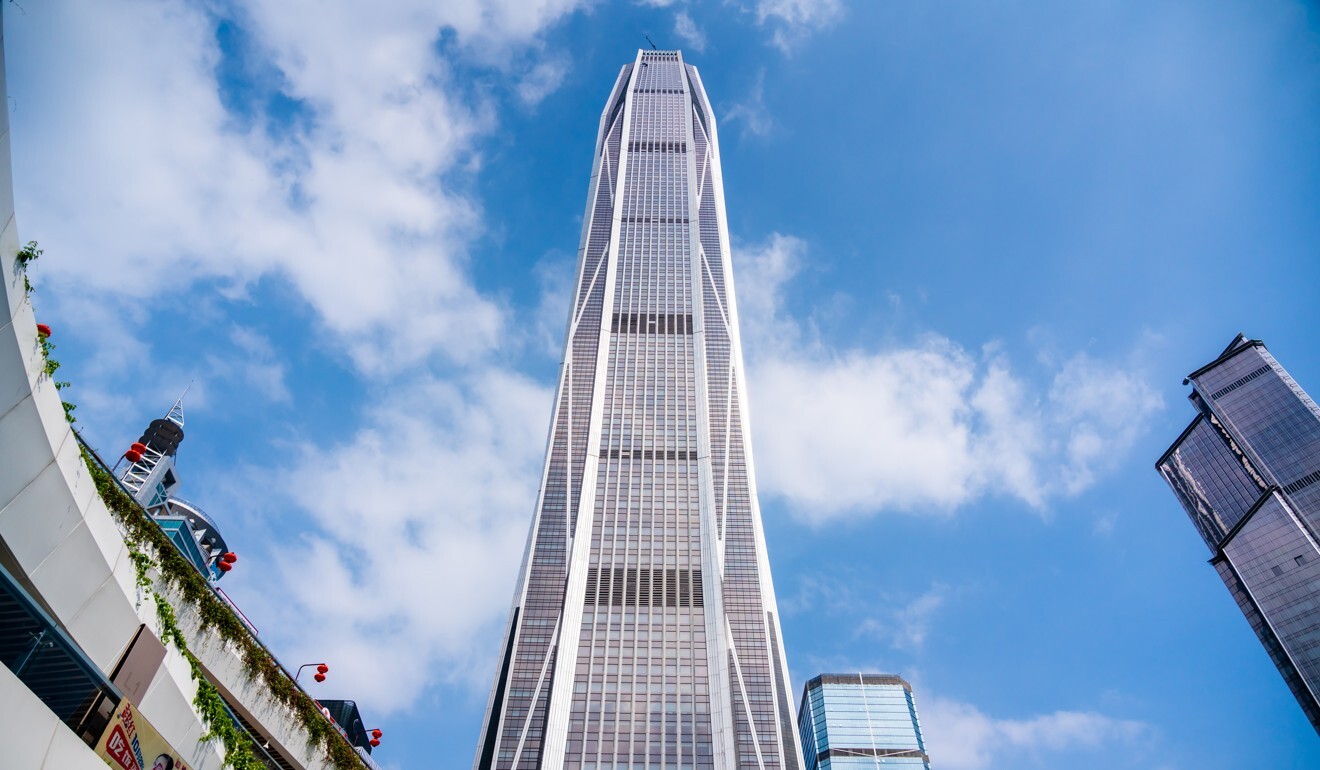 It is to generate net proceeds of more than S$2 billion (US$1.5 billion) from the deal, and will use these funds to invest in new property assets, such as business parks, logistics and data centres.
"CapitaLand plans to grow our China exposure in this sector to S$5 billion over the next few years, from S$1.5 billion as of the end of 2020. The investment focus covers business parks, logistics and data centres, where tenants typically hail from new economy sectors that enjoy robust fundamentals and a supportive regulatory environment," said Puah Tze Shyang, CEO, investment and portfolio management, CapitaLand China, a mainland China unit of the Singapore giant.
In April, it said it would acquire its first hyperscale data centre campus in Shanghai for 3.66 billion yuan. CapitaLand has been investing in office, retail and residential assets in China since 1994, and has developed about 23 million square metres of floor area in more than 40 cities on the mainland, according to its website.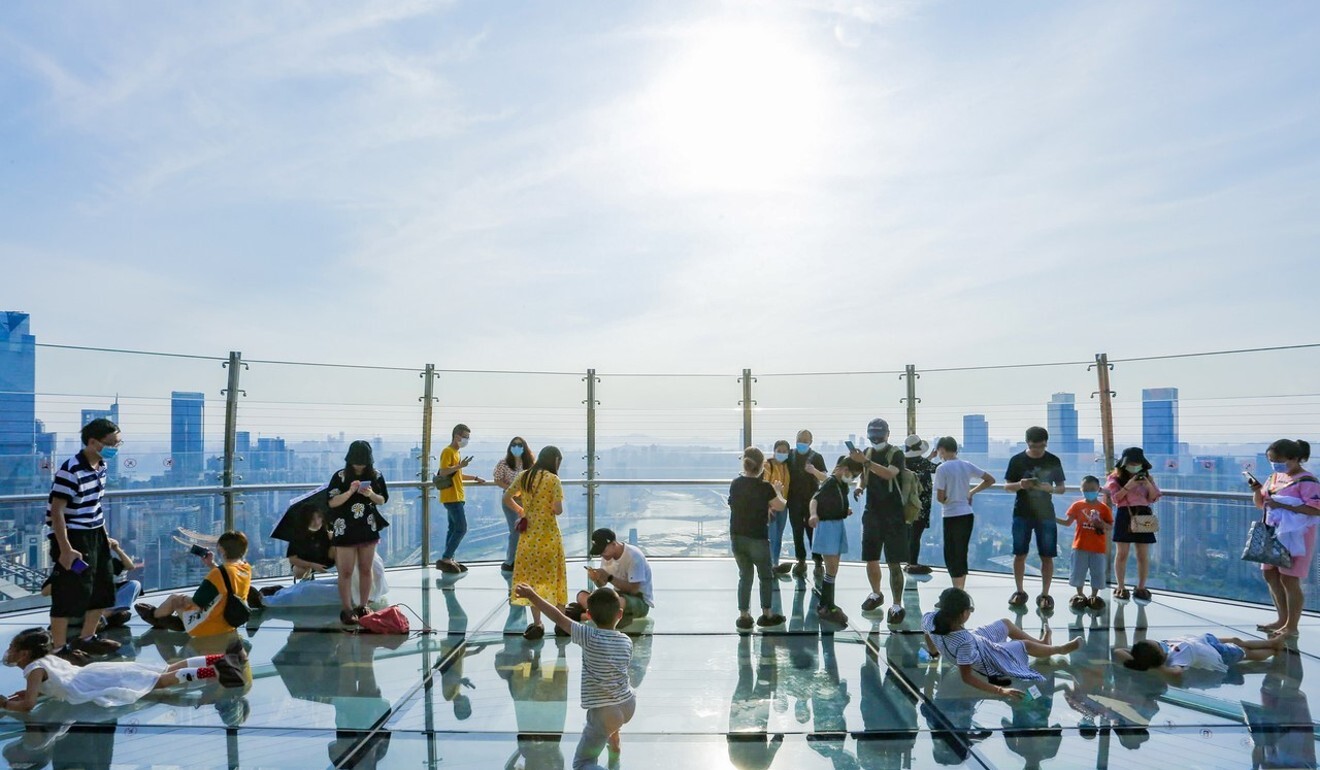 It has built nine of the high-end retail and office Raffles City developments in China. The other three are Raffles City Shenzhen, Raffles City Chongqing and the soon-to-be-launched Raffles City The Bund (Shanghai). The Shanghai property's retail part will debut next month.