Budweiser APAC secures US$500 million loan with interest rate tied to brewer's ESG performance
Loan features a tiered discount on the interest rate if targets on renewable energy, carbon emissions, water usage and recycled content in packaging are reached
Global green and ESG-linked loans reached US$320 billion in the year's first half, a 3.5 times increase from last year, according to Refinitiv
Budweiser Brewing Company APAC, the Asia-Pacific arm of the world's largest brewer, has secured a US$500 million loan with interest rate tied to its sustainability performance, amid a global surge in sustainability-linked lending.
The revolving credit facility, signed with a consortium of banks led by Bank of China, features a tiered discount on the interest rate if targets on renewable energy procurement, carbon emissions, water usage and recycled content in primary packaging are reached.
"The facilities fits nicely in our sustainability approach which we launched at the end of 2017, the baseline year of our targets," said Jan Clysner, vice-president of procurement and sustainability at
Budweiser
, which owns beer brands such as Corona, Hoegaarden and Stella Artois. "They can truly accelerate what we have been doing and provide an incentive to push our sustainability agenda further."
When asked about the company's targets linked to the potential savings on the interest, Clysner declined to comment, citing a confidentiality agreement with the banks.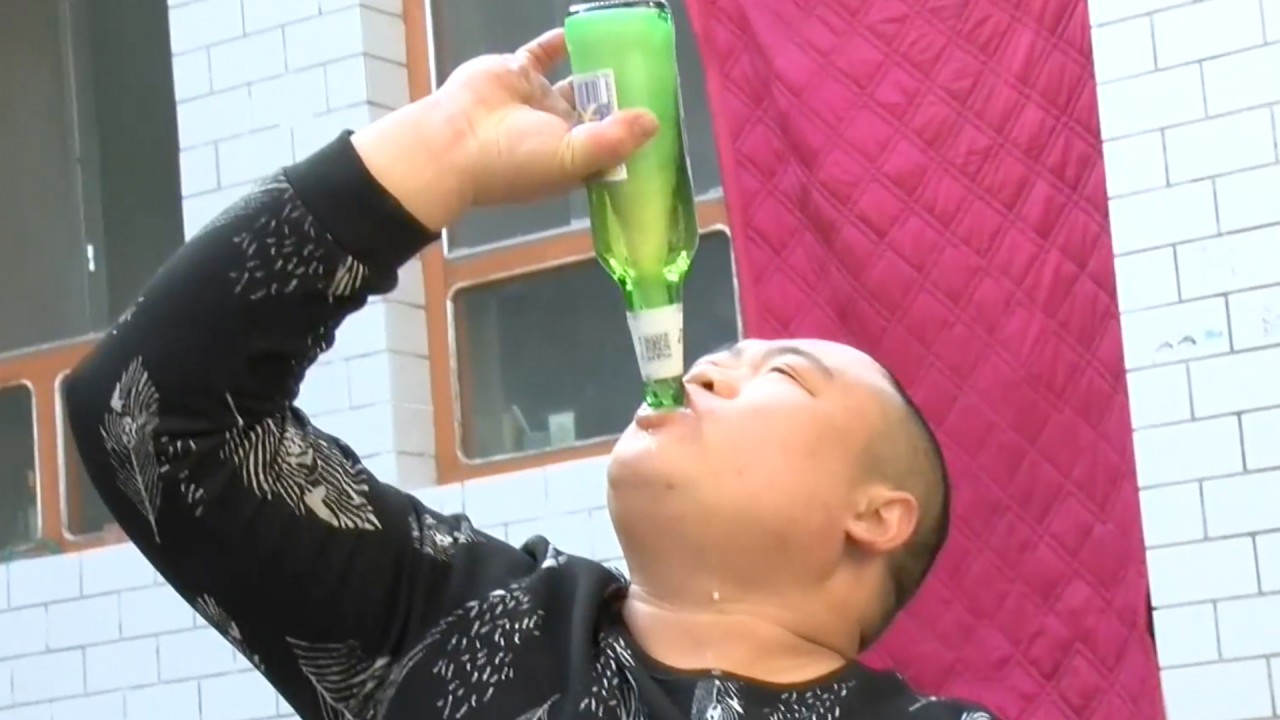 01:27
Chinese man's 'tornado' beer-drinking style becomes online sensation
Chinese man's 'tornado' beer-drinking style becomes online sensation
However, the company will be making disclosures regarding its performance on these metrics as part of its annual
environment, social and governance
(ESG) reporting, which will be audited by a third party that will announced at a later date, he said. Parent AB InBev's ESG report is audited by KPMG.
Global green and ESG-linked loan disbursement reached a record US$320 billion in the year's first half, 3.5 times that in the same period last year, according to Refinitiv. In Asia-Pacific excluding Japan, such loans amounted to US$22 billion in the first six months of this year, almost matching the US$22.6 billion recorded in the whole of last year.
Budweiser's carbon emission was 82.2kg per 100 litres of output last year compared to 67.5kg per 100 litres of sales at rival Molson Coors, according to their ESG reports. Budweiser APAC said that some 90 per cent of its 6.5 million tonnes of carbon dioxide emissions last were not from its own facilities, but from downstream activities like transport and after-consumption waste processing.
Green loans' are used specifically for projects that provide environmental benefits, while sustainability-linked loans are generally used for general corporate purposes but the interest coupons are linked to ESG goals.
Budweiser APAC's Belgium-based parent, AB InBev, signed a US$10 billion loan facility in February, a record for the industry. The interest rate was linked to carbon reduction, water efficiency, recycled content in plastic packaging and renewable energy power sourcing achievements.
Budweiser APAC, which runs 52 breweries in China, South Korea, India and Vietnam, has set a target to cut its carbon footprint by a quarter by 2025 from 2017 levels, source all its electricity from renewable sources, "measurably improve" availability and quality of water in communities where it operates with high water stress.
It has been working with local authorities and non-government organisations to build rainwater harvesting infrastructure in India where it faces the most acute water supply risk.
It has improved water usage efficiency by 17 per cent since 2017, and nearly half its packaging was made from recycled content last year.
Its brewery in Wuhan aims to achieve carbon neutrality by the end of this year – the first among its breweries globally, by procuring only renewable electricity, using biomass to fuel its boilers, deploying electric vehicles and conserving electricity and water.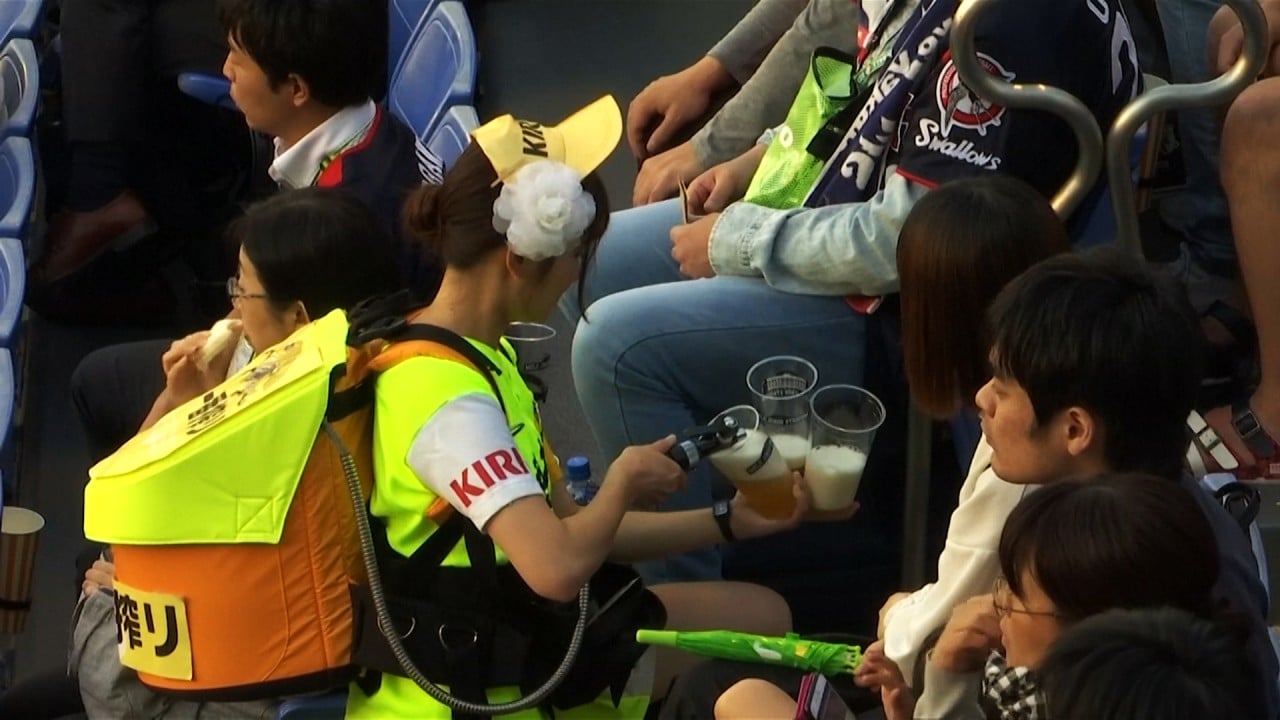 01:20
Uriko: Japan's well-loved baseball game beer sellers
Uriko: Japan's well-loved baseball game beer sellers
The brewery is working with a local start-up to pilot the use of high-temperature molecular oil and heat pump technology to significantly improve boiler energy efficiency.
Three of its breweries have achieved 100 per cent renewable energy sourcing, and the company has signed procurement contract with suppliers to run more of its breweries on renewable energy only next year.
Clysner emphasised that all of its sustainability initiatives make business sense.
"I am not here to paint the breweries green, I am here to drive real results that are going to stick," he said. "Besides the environment part, sustainability also means being sustainable over time, [and] the only way to achieve this is by creating a positive business case."
This article appeared in the South China Morning Post print edition as: Budweiser APAC secures US$500m ESG-linked loan