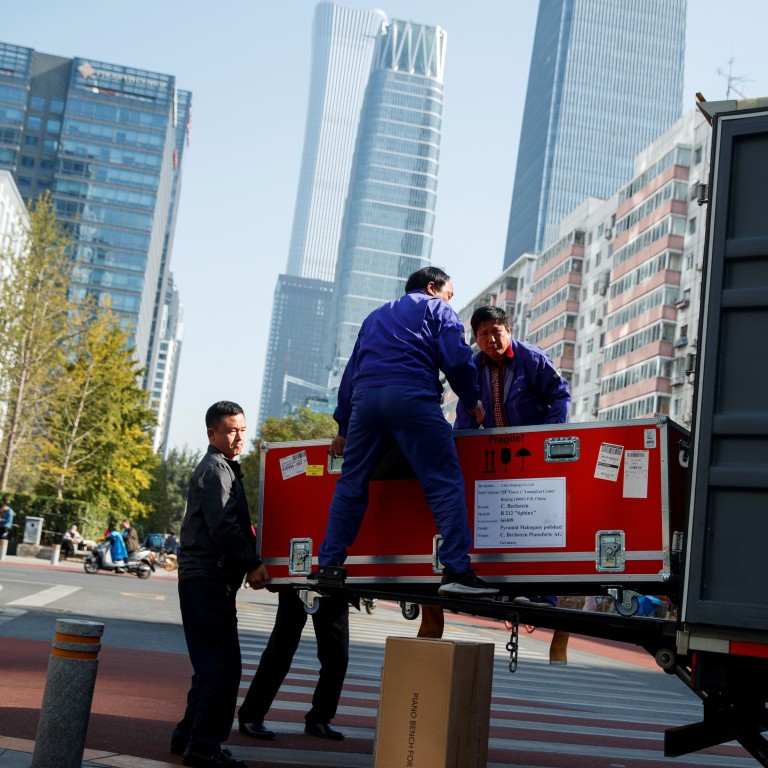 Hong Kong-listed warehouse owner ESR buys Singapore's ARA for US$5.2 billion to create Asian powerhouse in logistics real estate
ESR to pay US$4.7 billion in new stock and vendor loan, plus US$519 million in cash
Deal to create a group with US$129 billion in assets, or more than twice its next Asian rival, with control over 14 listed REITs in region
Asian
real-estate
logistics group ESR Cayman plans to buy rival ARA Asset Management to become the Asia-Pacific region's largest real asset fund manager powered by the new economy with a portfolio of assets worth US$129 billion.
Hong Kong-listed ESR will buy the Singapore-based firm for US$5.2 billion by issuing US$4.7 billion worth of new shares and loans and US$519 million in cash, according to a stock exchange filing. It will raise the cash via a stock placement and internal resources.
The deal will combine two of the region's fastest growing platforms with new economy assets, which will account for almost 40 per cent of the enlarged portfolio, while catapulting them to first and second positions in every market across their operations. ESR's US$129 billion portfolio will be more than twice the next largest manager in Asia-Pacific, and the company will be the third-largest listed real estate investment manager globally.
"We really think this is an incredible … kind of landmark … transaction within real estate and Asia-Pacific," ESR chairman Jeffery Perlman said in a briefing.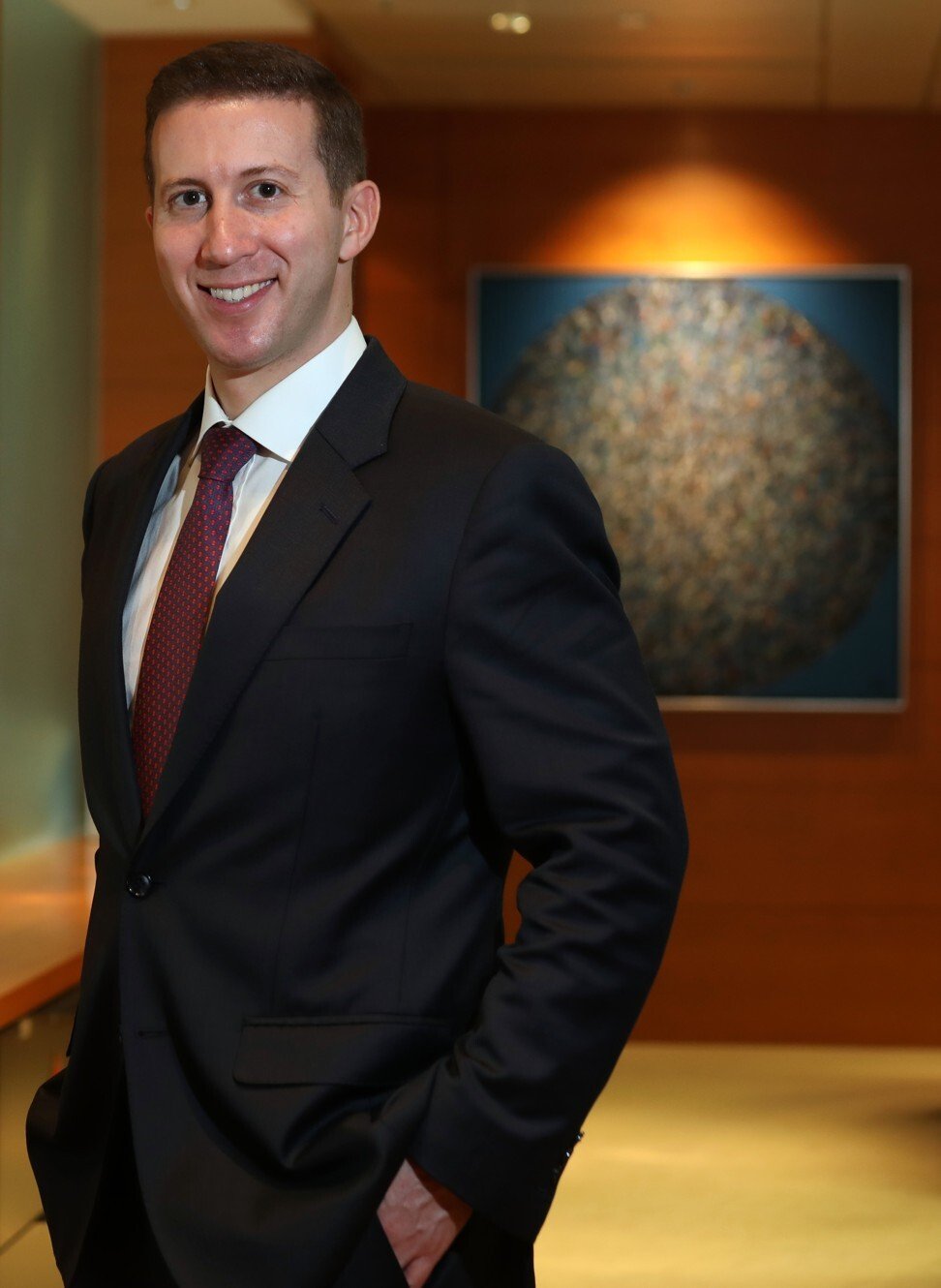 When asked if ESR would expand globally, Perlman said the company was "very disciplined and focused on the opportunities in Asia-Pacific".
GLP, another Singapore-based logistics player with more than US$110 billion in assets under management according data provided by the company on August 6, was taken private in a buyout by management and a consortium of Chinese private-equity funds in 2018.
ESR will issue 1.234 billion new shares at HK$27 each, a slight discount on its last traded price of HK$27.70, and also pay some of the vendors with US$387 million worth of loan notes that may be converted into new ESR shares at HK$27 each.
The firm will raise US$250 million of the US$519 million cash element by placing out 76.7 million new shares to Sumitomo Mitsui Banking Corporation at HK$25.35 per share. The Japanese banking group, one of the ARA shareholders, will end up with an about 4.6 per cent stake in ESR after the transaction.
The ESR-ARA transaction is subject to shareholders' approval and other conditions including regulatory approvals, and closing is expected by the end of this year or the first quarter of 2022, according to the filing.
The trend now is that capital goes to big managers, so the two companies can complement each other and become a powerful one that can meet the needs of global investors, said Francis Li, international director, head of capital markets in Greater China, at Cushman & Wakefield.
"More investors invest in large managers. The room for survival for small managers will be smaller," Li said. "The bigger you are, the more capital people give you."
Investment volume in Asia-Pacific commercial real estate reached US$83.5 billion in the first half of 2021, up 39 per cent year on year, according to JLL. The total investment volume in Hong Kong's real estate rose 95 per cent on year in the first half of this year.
"Asia-Pacific real estate investment is clearly back as investors reaffirmed their positive outlook, ensuring a sizeable upswing in year-on-year volume in the first half," said Stuart Crow, CEO of capital markets at JLL in Asia-Pacific. "We expect further activity in the second half of 2021, as investors look to portfolio deals, corporate sale and leasebacks, and seek more diversification into sectors like logistics and industrial."
Logistics and industrial investment in Asia-Pacific surged by 2.15 times year on year in the second quarter to US$15 billion, supported by e-commerce expansion regionally and investors' desire to diversify into more resilient asset classes.
In Hong Kong, social tensions and the Covid-19 outbreak combined to pressure the city's property market greatly since mid-2019, but the worst of it appears to be over with the industrial sector picking up in the first half of 2021 and seeing investment volume grow 2.04 times on year.
This article appeared in the South China Morning Post print edition as: ESR Cayman plans to buy rival for US$5.2b