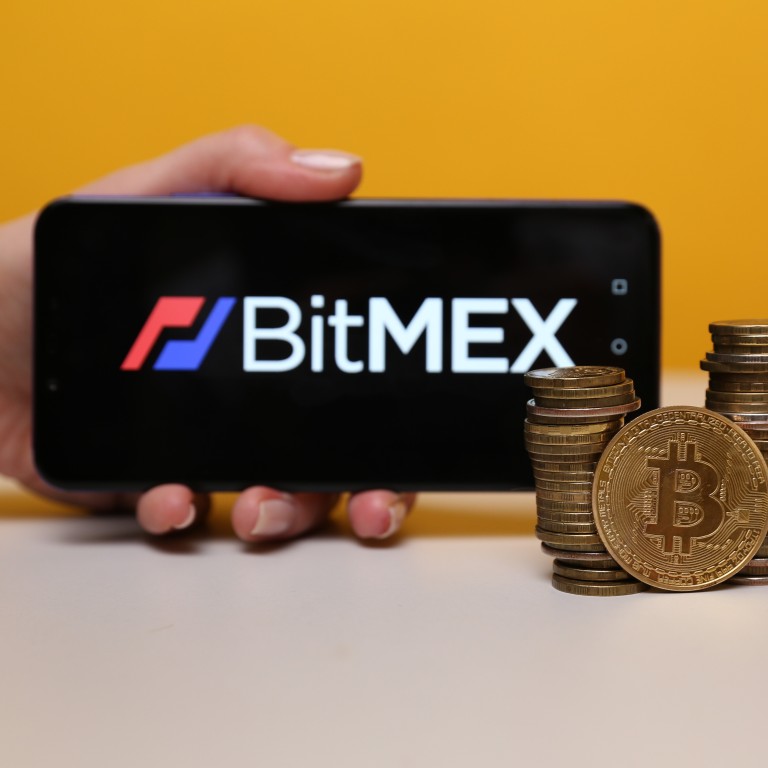 BitMEX to pay US regulators US$100 million to settle claims of illegal trading, anti-money laundering violations
New York court approves deal with five companies charged with operating the BitMEX platform
BitMEX presses ahead with its expansion and marketing plan, including a multi-year sponsorship deal with Italian football club AC Milan
BitMEX, one of the world's largest cryptocurrency exchanges which has an office in Hong Kong's
priciest tower
, has reached a
US$100 million settlement
with US regulators to resolve charges related to illegal operations and anti-money laundering violations.
The
Commodity Futures Trading Commission
(CFTC) said on Tuesday that a New York court had approved an agreement with five companies charged with operating the BitMEX platform, including its parent HDR Global Trading and holding company 100x Holding. Half of the fine will go to the Financial Crimes Enforcement Network (FinCEN), part of the US Department of Treasury.
The penalty stems from a CFTC order last October against BitMEX and its three founders Benjamin Delo, Samuel Reed and Arthur Hayes, who was also the former chief executive. The regulator said its litigation against BitMEX's founders continues.
"This action highlights that the registration requirements and core consumer protections Congress established for our traditional derivatives market apply equally in the growing digital asset market," said Vincent McGonagle, CFTC's acting director of enforcement. "Cryptocurrency trading platforms conducting business in the US must implement robust know-your-customer and anti-money laundering procedures."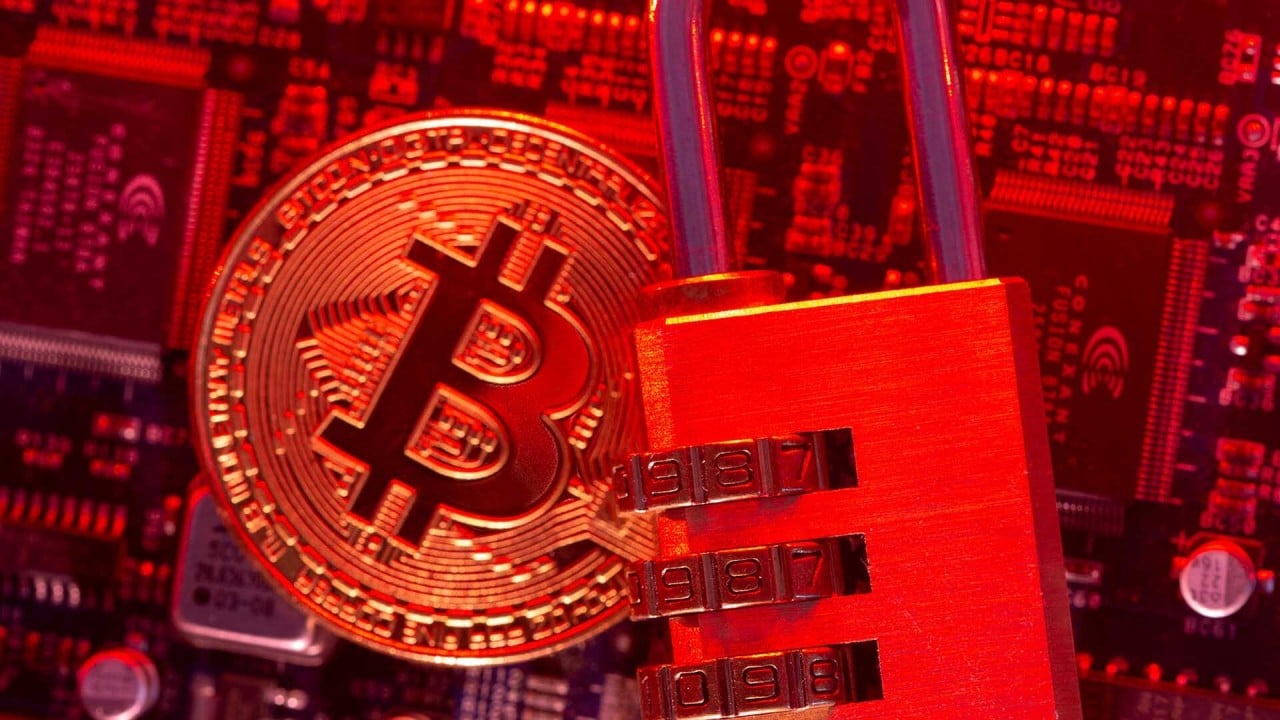 02:27
Cryptocurrency volatility highlighted by China's recent crackdown and Elon Musk comments
Cryptocurrency volatility highlighted by China's recent crackdown and Elon Musk comments
The CFTC concluded that from November 2014 to October 2020, BitMEX had violated the US Commodity Exchange Act by operating as a futures commission merchant without CFTC registration. It also found that the company had failed to implement adequate anti-money laundering procedures.
The BitMEX settlement comes at a time when US lawmakers and regulators are proposing tighter regulations to oversee the cryptocurrency industry, which saw bitcoin rising above US$40,000 this month after languishing below that for six weeks. One of the provisions include imposing tax reporting requirements for brokers dealing in
bitcoin
and other cryptocurrencies.
Gary Gensler, chairman of the Securities and Exchange Commission, said last week that cryptocurrency assets need more regulation as it was "rife with fraud, scams and abuse in certain applications".
The Hong Kong government too hopes to
introduce an amendment bill
during its next legislative session in October, which will require all exchange operators to be licensed by the Securities and Futures Commission. Non-compliant and unlicensed activities will attract jail terms and fines, according to the proposal.
The trading platform is not available to users in Hong Kong, according to BitMEX's website.
The US crackdown appears to have done little to slow BitMEX's marketing and expansion plans. BitMEX announced on Tuesday that it had reached a multi-year partnership with Italian
football club AC Milan
to put the its logo on the sleeves of the club's men and women's teams.
BitMEX, which is known for its highly-leveraged derivatives contracts of up to 100 times, also plans to expand into new services, such as custody, spot trading and brokerage services, chief executive Alexander Hoptner said in a blog post on Tuesday and which was
previously reported by the Post.
"Putting this legal matter with the CFTC and FinCEN behind us will only accelerate our evolution, and puts us firmly on the right path," Hoptner said.
This article appeared in the South China Morning Post print edition as: BitMEX to pay US$100m to U.S. to settle violation charges