A-shares
Get more with myNEWS
A personalised news feed of stories that matter to you
Learn more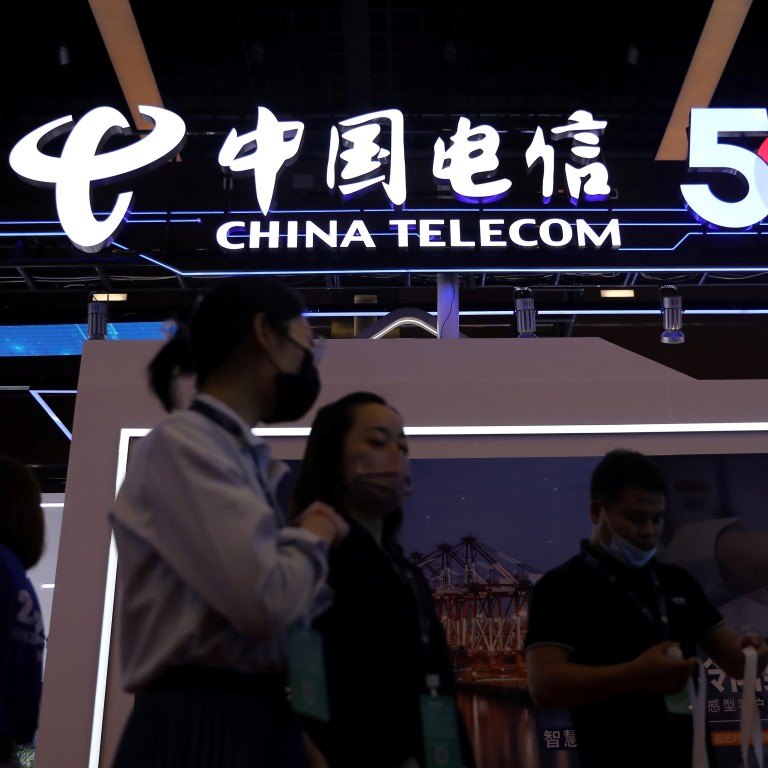 China Telecom's brutal post-IPO sell-off highlights valuation, trading risks in dual-listed stocks
Stock tumbled again by the 10 per cent daily limit in Shanghai, though still valued at more than twice its shares in Hong Kong
All eyes on the impending US$8.6 billion offering from China Mobile, whose shares are also traded in Hong Kong
The cracks in China Telecom's
onshore stock
so soon after its 54 billion yuan (US$8.3 billion) public offering offer a stark reminder to traders that offshore investors still matter when it comes to stock valuation.
Shares of the nation's biggest fixed-line operator slumped by 10 per cent on Tuesday in Shanghai, a second day of maximum drop allowed, following its local debut on Friday. Only about 12 per cent of its free-float has changed hands this week, suggesting the selling pressure has not peaked.
The slump underscores the risk in holding dual-listed mainland stocks which trade at a huge premium to their securities offshore, especially in Hong Kong. The phenomenon is often attributed to local investors having an advantage of being closer to the companies at home, or a better understanding of their operations or financials.
There are 133 such mainland companies whose onshore securities fetch a premium over their equivalent equities listed in Hong Kong, according to data compiled by Shanghai DZH. That premium currently ranges from 30 to 49 per cent, and 39 per cent on average, according to data compiled by Hang Seng Indexes.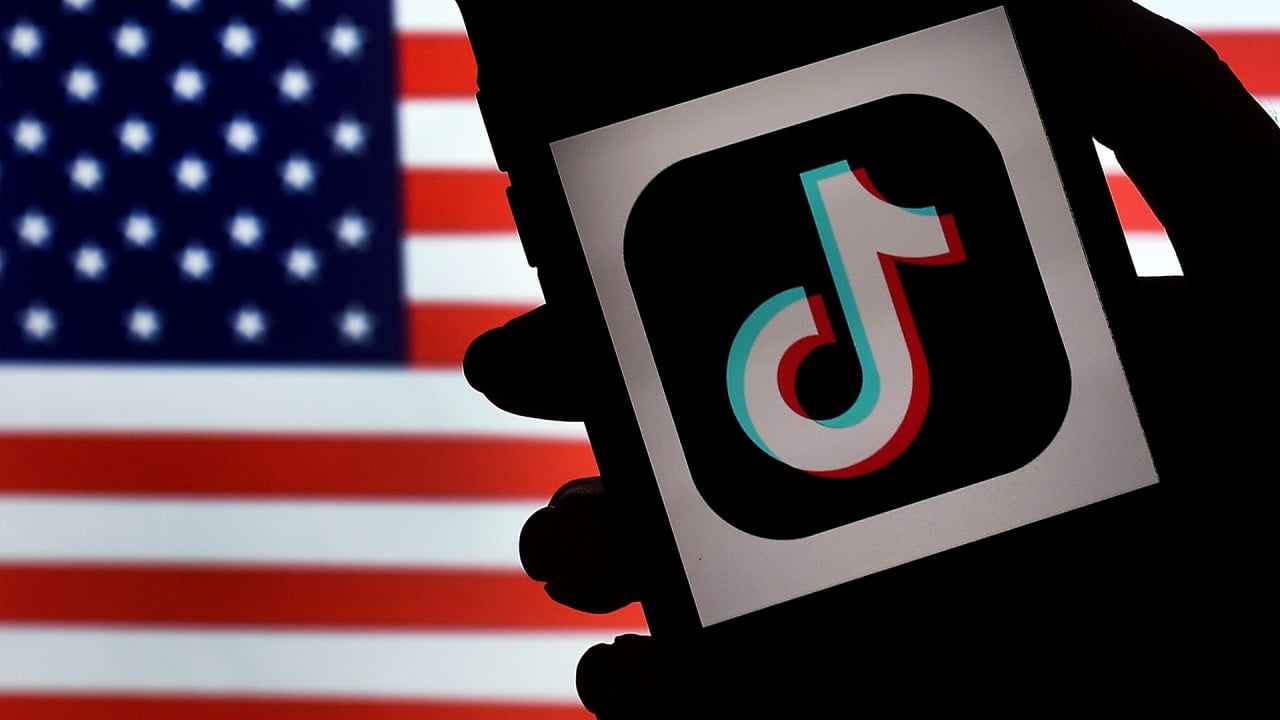 03:07
Stop offering 'untrusted' Chinese apps like TikTok and WeChat, Washington urges US tech companies
Stop offering 'untrusted' Chinese apps like TikTok and WeChat, Washington urges US tech companies
Shares of China Telecom closed at 4.95 yuan in Shanghai on Tuesday while its Hong Kong-traded stock ended at HK$2.80 (2.33 yuan).
The stock's post-IPO tumble will cast a pall on the domestic offering by rival China Mobile, whose stock is already traded in Hong Kong. The firm, ranked as the biggest worldwide by subscribers, plans to raise 56 billion yuan in its Shanghai flotation.
The rout in China Telecom's stocks in Shanghai has called into question if the existing premium is justified. Even after the two-day rout, the telco's shares in Shanghai are valued at more than twice the stock in Hong Kong. The A shares may have room to fall, based on market norms.
Among 135 dual-listed Chinese stocks, only China Merchants Bank and Ping An Insurance (Group) are trading below their Hong Kong versions, according to DZH data. Guolian Securities, a small brokerage based in Jiangsu province, has the biggest premium of four times above its Hong Kong stock.
China Telecom rose 28 per cent on the first day of trading, less than the 44 per cent maximum upside that typically greets mainboard's newcomers. The firm raised 54 billion yuan, the fifth-largest domestic IPO, and attracted orders from individual investors for 105 times the shares on offer.
This article appeared in the South China Morning Post print edition as: China Telecom's post-listing sell-off highlights risk in dual-listed stocks