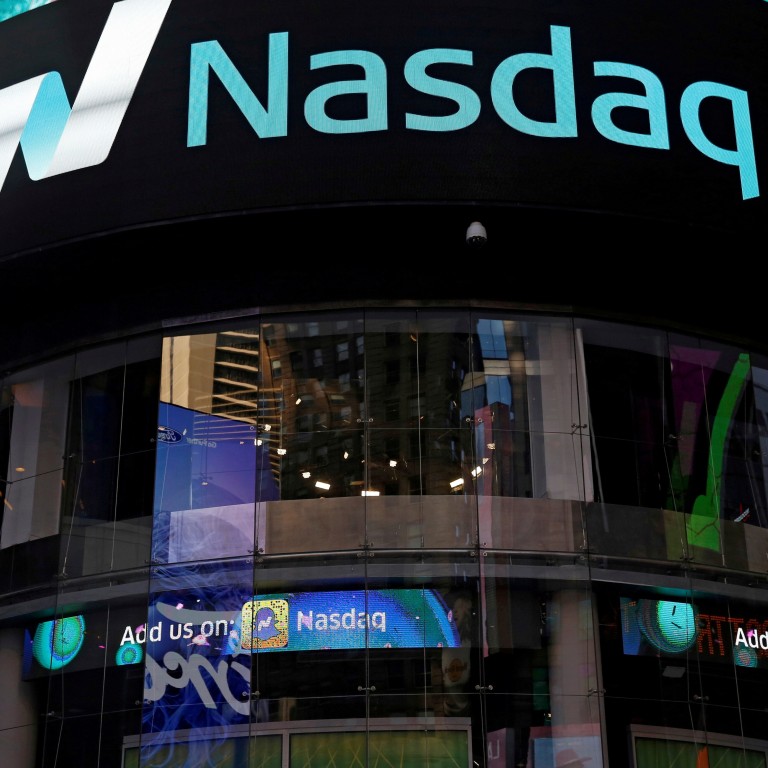 Hotel chain Atour revives New York stock sale plan as Chinese companies resume their march to world's largest capital market
Shanghai-based Atour Lifestyle highlights risks from Chinese government influence and regulatory scrutiny on offshore listing as it seeks up to US$305 million
Stricter US disclosure requirements and Chinese regulatory oversight following Didi's IPO in June brought fundraising by mainland issuers to a standstill
Mainland hotel chain Atour Lifestyle Holdings has filed an updated prospectus for its US initial public offering, highlighting the risks from the Chinese government's influence on its business and heightened cybersecurity scrutiny following more stringent disclosure requirements from US regulators.
The Shanghai-based operator of AT House and Zhotel midscale brands is targeting as much as US$305 million from the sale of 19.7 million American depositary shares at a price range of US$13.5 to US$15.5 per ADS on Nasdaq, according to an
updated filing
on Tuesday. Each ADS represents three ordinary shares.
Investors had initially indicated strong interest in Atour's stock sale during its pre-marketing in June, but the IPO process had to be paused because of additional request for information from the Securities and Exchange Commission, according to a person familiar with the transaction, who was not authorised to speak publicly about the deal.
A successful New York listing could reopen the doors for Chinese issuers to target US IPOs, which came to a standstill after Beijing announced a
sweeping rules overhaul
following Didi Global's US$4.4 billion IPO in June even after mainland regulators urged the ride-hailing operator to delay its fundraising.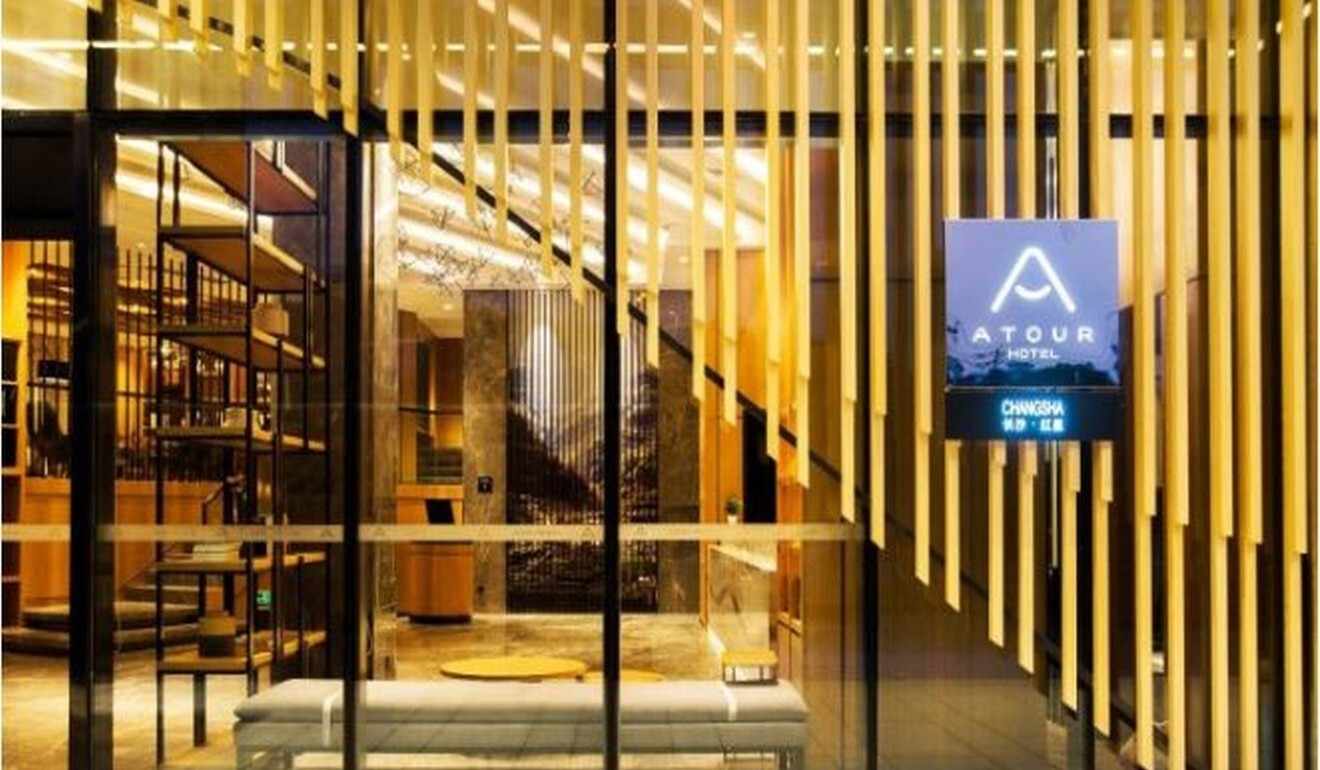 Amid increased regulatory uncertainty, a slew of Chinese companies such as
Hello Inc
, the bike-sharing firm backed by Ant Group, and fresh produce delivery app
Meicai
,
called off
their US listing plans.
Shanghai-based consumer loan service provider Sentage Holdings' US$20 million IPO in early July was the last before listings by Chinese issuers dried up, according to data from financial data provider Refinitiv. Chinese companies have raised US$24.5 billion on US exchanges so far this year.
In its updated filing, Atour noted that "the PRC government has significant authority to exert influence on the ability of a China-based company, such as us, to conduct its business, accept foreign investments or list on a US or other foreign exchanges".
It further said that the Chinese government "has significant oversight and discretion over the conduct of our business and may intervene with or influence our operations as the government deems appropriate to further regulatory, political and societal goals". It said such intervention was now possible, citing the recent crackdown by Beijing on the after-school education and the internet sectors as examples.
Atour also cited risks from a potential cybersecurity review. In July, the Cyberspace Administration of China had proposed a draft amendment requiring companies that hold personal information of over one million users to file for a cybersecurity review before seeking an offshore listing.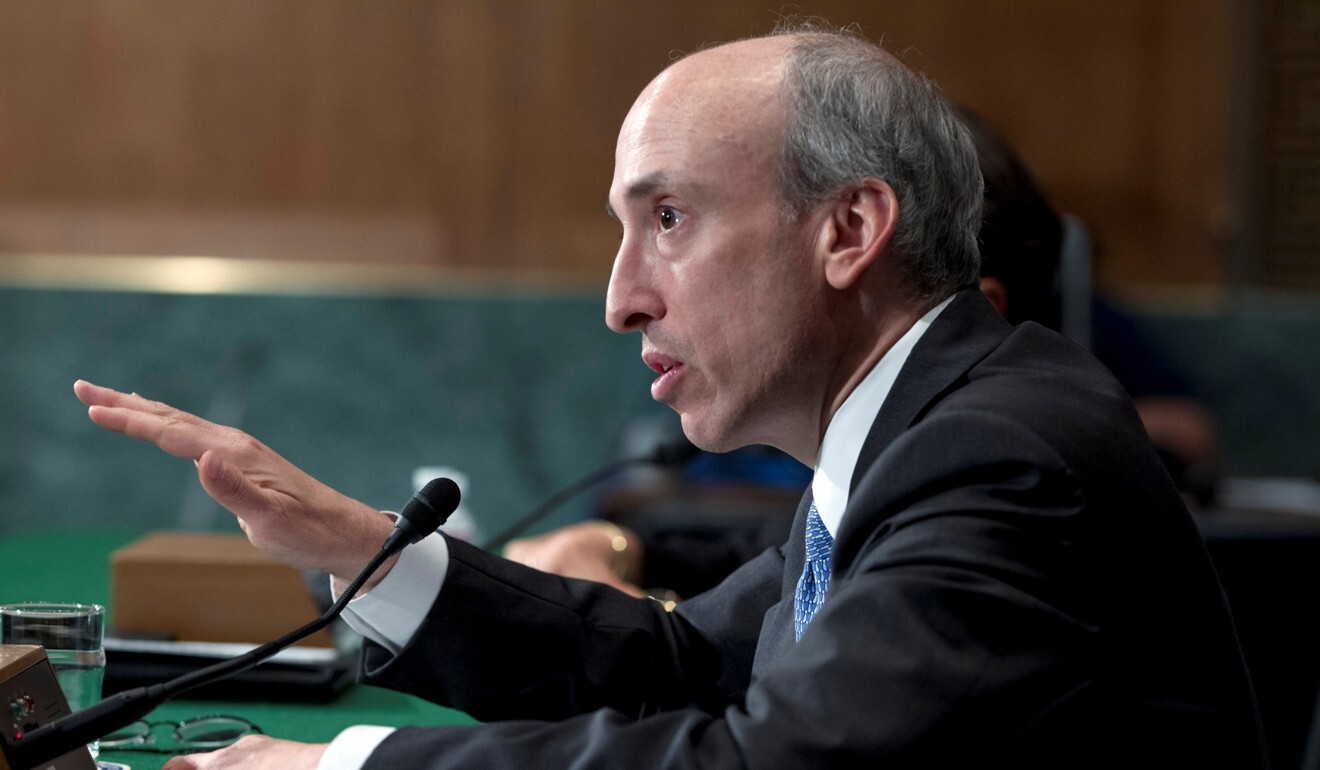 "If the draft amendment is adopted into law in the future, we may be subject to the enhanced cybersecurity review", it said in the filing, adding that "we cannot assure you that we would be able to pass such review in relation to this offering".
The filing also appears to attempt to meet the SEC's stringent requirements on the disclosure of risks which was initiated after
chairman Gary Gensler
sought more transparency about these issues in July.
Bank of America, Citi, CICC, CMBI are the underwriters of the deal. They were either not immediately available for comment, or declined to comment.
This article appeared in the South China Morning Post print edition as: Mainland hotel firm updates U.S. IPO details