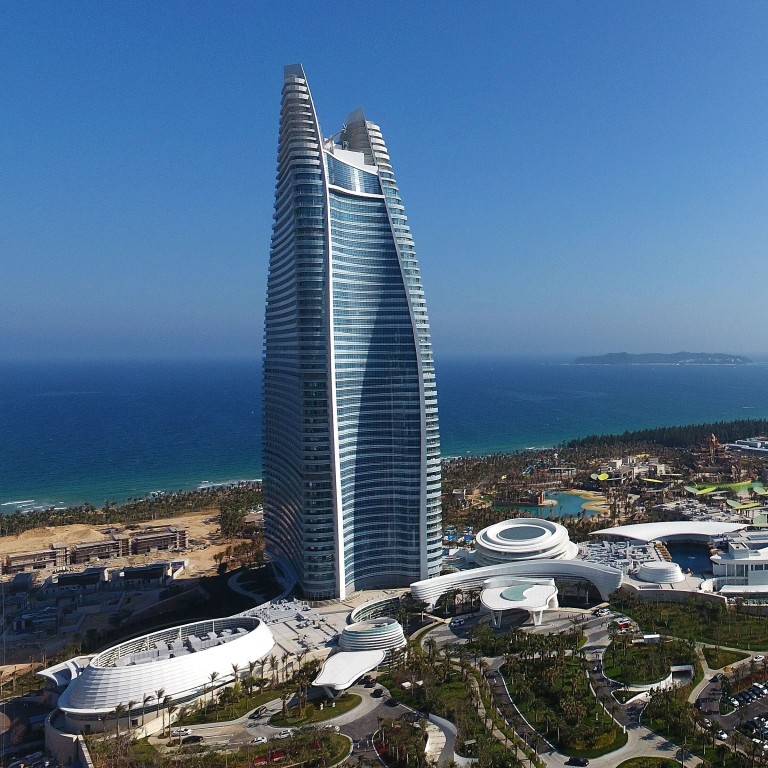 Club Med owner Fosun Tourism bullish about return to pre-coronavirus levels
Hong Kong-listed company expects performance between July this year and June 2022 to match full-year earnings for 2019
Prospects for travel industry appear to be rosy, as pent-up demand is released: analyst
Club Med owner Fosun Tourism Group said on Wednesday that it expected a sharp rebound in business in the months ahead.
The Hong Kong-listed company, which is the
leisure business unit of Fosun International
, the conglomerate controlled by
Chinese billionaire Guo Guangchang
, expected performance between July this year and June 2022 to match its full-year earnings for 2019, as the global tourism sector showed encouraging signs of recovery from the Covid-19 pandemic, said Andrew Xu, its executive president and co-chief financial officer.
"We are inspired by the businesses in July, because a hefty growth was seen," he said. "In July, 73 per cent of our capacity was used and we feel it is meaningless to compare the results to 2020 [due to a low base]."
Tourism has been the economic sector worst hit by the pandemic since last year because of lockdown restrictions and border closures. The roll-out of vaccines has, however, allowed the gradual reopening of major economies such as the United States and European Union countries, giving companies such as Fosun Tourism some hope of recovery.
"We hope that our hotel, aviation and travel agent segments will all return to their 2019 levels," Xu said. "We have a bullish forecast because bookings in the first three weeks of July jumped 60 per cent from the same period in 2019."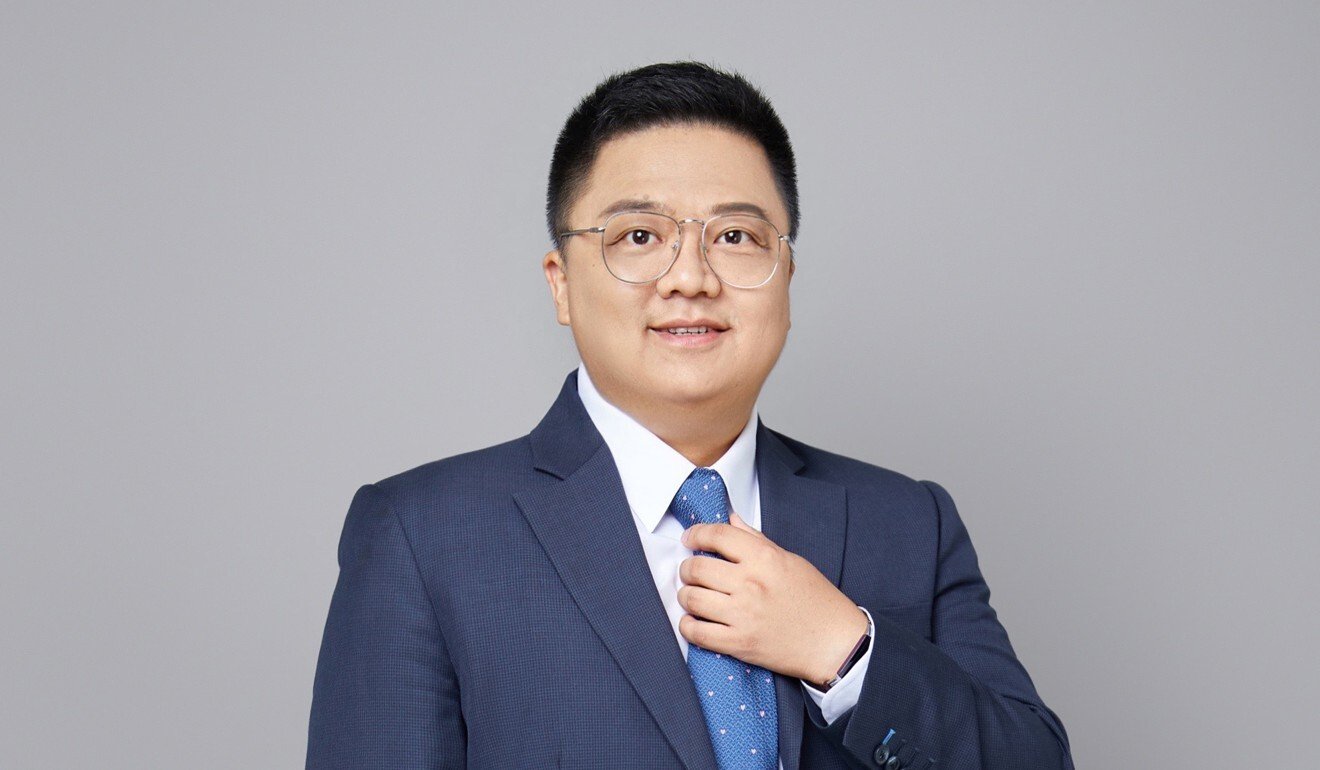 Further outbreaks could prove to be a stumbling block, he added. The company also owns Atlantis Sanya, a popular luxury resort on China's southern Hainan Island.
Fosun Tourism said on Wednesday its loss for the first half of this year had widened to 2 billion yuan from 900 million yuan a year ago. It posted a loss of 2.57 billion yuan last year, as Covid-19 wreaked havoc on its businesses around the world.
In 2019, however, the company reported a profit of 609 million yuan, nearly doubling its earnings from a year earlier. Its revenue also rose, climbing 6.6 per cent to 17.3 billion yuan.
"The prospects for the travel industry appear to be rosy in the coming months, as pent-up demand is released," said Li Wenjie, CEO of Shanghai Yaheng International Travel. "In China, more tourism companies, including hotels, scenic spots and travel agents, are keeping their fingers crossed that those weeklong holidays during National Day and Lunar New Year are not disrupted by the coronavirus."
China's domestic tourism sector
generated 5.73 trillion yuan in revenue in 2019, an increase of 11.7 per cent year on year. Chinese travellers were also the biggest drivers of tourism globally, as increasingly wealthy mainlanders sought new experiences.
Shares of Fosun Tourism have jumped 56.4 per cent to HK$12.9 this year following a 26 per cent drop in 2020.
This article appeared in the South China Morning Post print edition as: Club Med owner Fosun upbeat about sector outlook