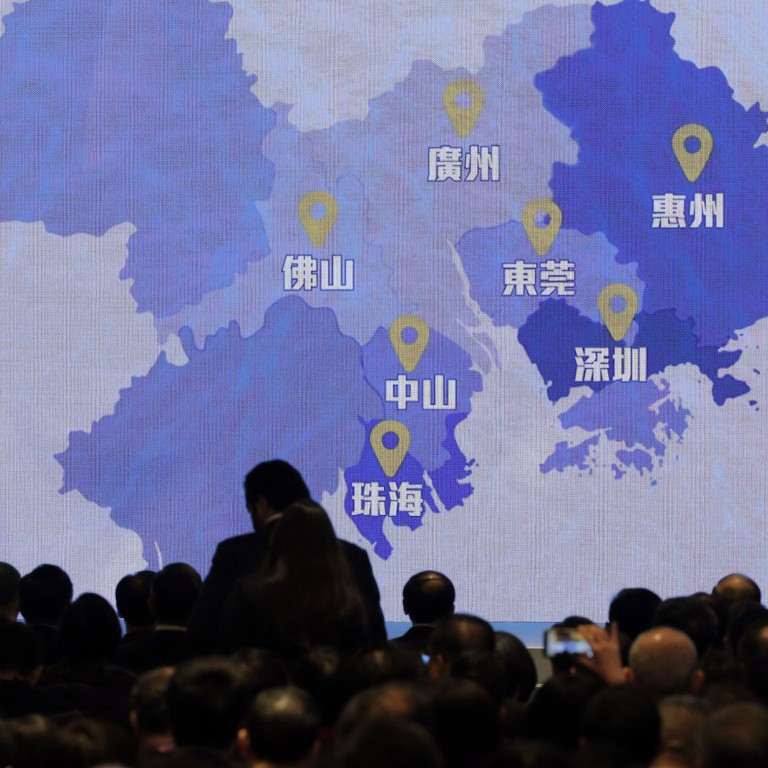 Tapping Wealth Management Connect business will be a challenge for bankers and investment advisers
Bankers and advisers looking to sell wealth management products in the Greater Bay Area have to tweak their services based on cultural differences
Investors in the Greater Bay Area have diverse investment appetite
The diverse investment behaviour and risk appetite among investors in the
Greater Bay Area
means that bankers and advisers interested in tapping the upcoming wealth management scheme need to retool their skill sets to serve clients, according to the head of the Hong Kong Investment Funds Association.
The
Wealth Management Connect
, seen as the next holy grail for the banking and asset management industry in Hong Kong, is a cross-border link that will enable residents of nine southern Guangdong cities to buy investment products sold by banks in Hong Kong and Macau, and vice versa.
The biggest challenge for bankers and advisers keen to grab a share of the market that is likely to generate some
US$700 million a year in fee-based income
is to learn the cultural differences of the 86 million inhabitants in the bay area and adapt their services accordingly, Sally Wong, chief executive of the HKIFA, told the Redefining Hong Kong panel discussion organised by the
Post
on Tuesday.
"The most difficult part [for the industry] is how to relearn the process of marketing and customer service," said Wong. Investors across the bay area behave
differently and their risk appetite
differs from those living in Hong Kong, she added. "Just speaking and writing in Chinese will not get us there."
A survey conducted by the HKIFA last year found that mainland Chinese investors on average wanted annual returns of 13 per cent from their investments in funds allowed under the wealth connect scheme. They were also likely to tolerate losses of up to 8 per cent per year. Some 1,000 residents living in Guangzhou, Shenzhen, Foshan and Zhuhai were asked about their views on investing in the new connect scheme between April and May.
The scheme, unveiled last year, will mark another milestone by Beijing in its journey to further open up its capital account and forge closer financial cooperation in the
Greater Bay Area
. While the timetable of its launch is still uncertain, authorities on both sides of the border have set an aggregate quota of 300 billion yuan (US$46.5 billion) in fund movement in both directions.
The accounting sector is also doing its part in supporting the development of the bay area by nurturing talent who are able to understand the mentality of people living across the 11 cities, according to Jasmine Lee, partner and Chinese inbound accounts leader for financial services at EY.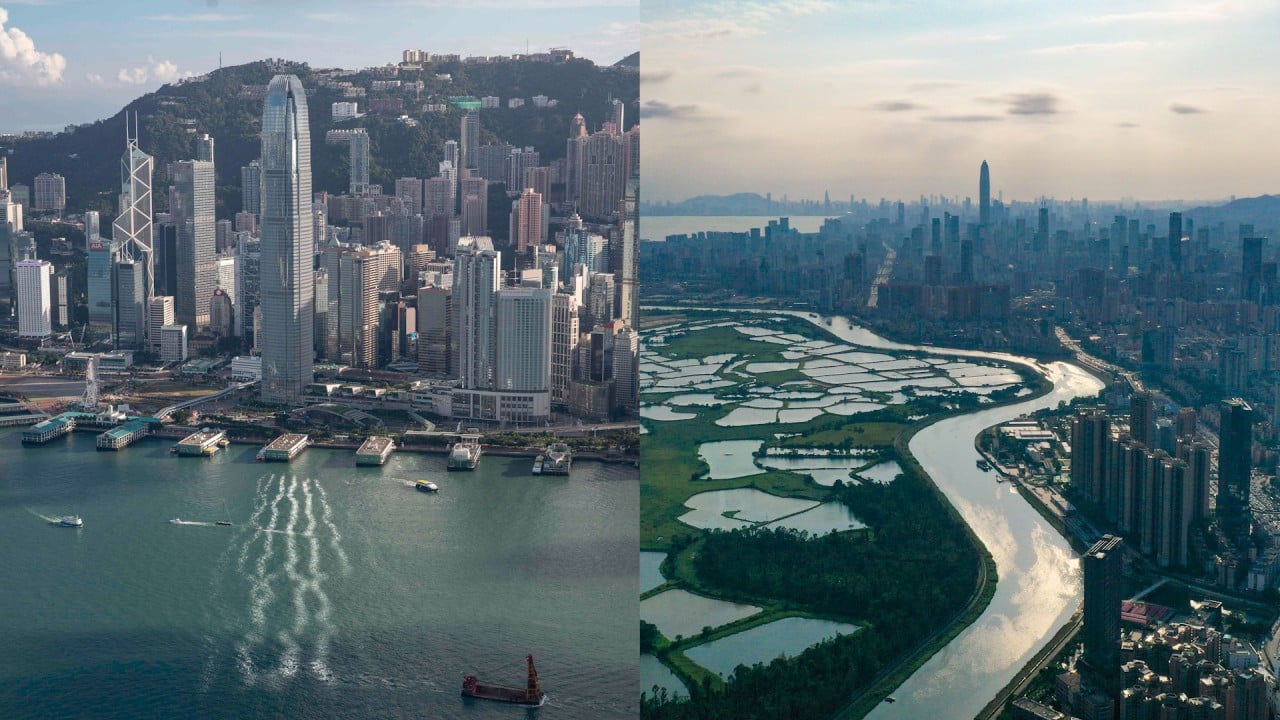 05:25
Hong Kong's competitive edge questioned as Xi says Shenzhen is engine of China's Greater Bay Area
Hong Kong's competitive edge questioned as Xi says Shenzhen is engine of China's Greater Bay Area
She said challenges were cropping up on how to nurture talent in the accounting sector. "To what extent do we understand GBA investors' expectations? How is their mentality different from the people in Hong Kong?" she asked.
Still, opportunities abound in the bay area, other participants said.
The wealth management scheme is similar to "an incubator" that would enable Hong Kong to eventually link up its financial market with the rest of China, said Mark Austen, chief executive of the Asia Securities Industry & Financial Markets Association, a regional trade association headquartered in Hong Kong.
"There is a huge talent base across the GBA. For financial services, we see the prospect of dual licensing, so that ultimately someone in Hong Kong would be able to do business in the GBA without having to apply for a separate licence," he said.