Bonds
Get more with myNEWS
A personalised news feed of stories that matter to you
Learn more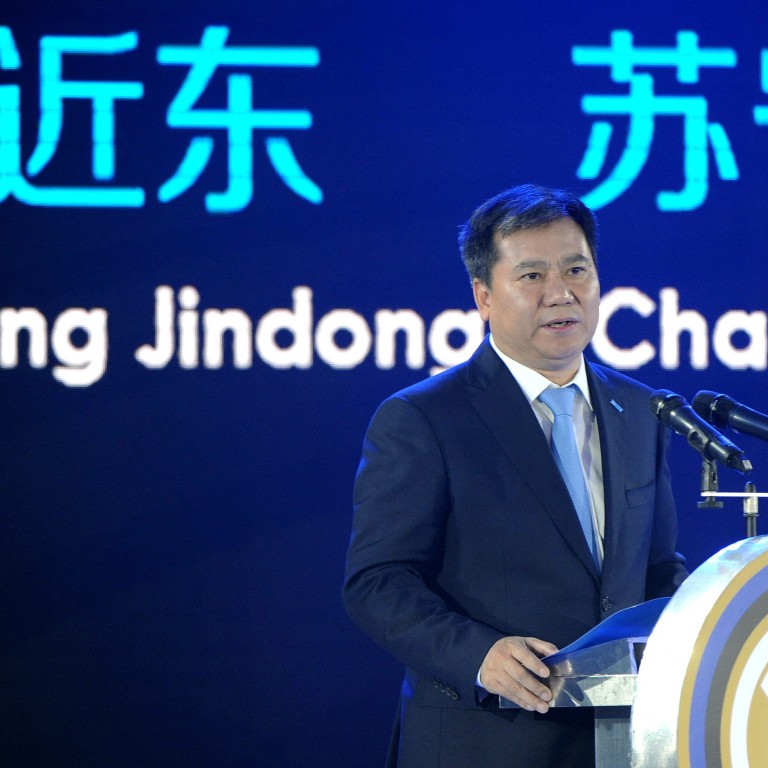 Exclusive
Suning founder Zhang Jindong faces hostile creditors in attempt to delay US$600 million bond repayment
Creditors including Chinese lenders said to be preparing to demand for repayment, although a compromise may still be reached
Other lenders have earlier sued in mainland and Hong Kong courts to recover their debts
Suning.com
billionaire
founder Zhang Jindong is trying to buy more time to repay a US$600 million bond due next week, one of his largest chunks of debt, after losing control of his flagship company in July. Some creditors are said to be resisting.
A group of bondholders including Bank of Shanghai and Guangdong Huaxing Bank have garnered at least 25 per cent of the securities to demand an immediate repayment, according to people familiar with the plan, speaking to South China Morning Post on condition of anonymity because the information is private.
Zhang's family-controlled vehicle Suning Appliance Group, the sole guarantor of a US$600 million of bond, is asking creditors to extend the debt maturity to reorganise its finances. The firm is offering a 1 per cent fee sweetener, or US$10 for every US$1,000 of face amount, for their consent.
Suning Appliance kicked off the
solicitation process on August 27
, seeking commitment from bondholders by September 10 and a meeting on September 20 to vote on two proposals, according to a Hong Kong stock exchange filing. Zhang is seeking waivers to certain events of default for 18 months, and also extend the bond maturity by three years.
Zhang faces an uphill battle to win their backing, as the proposals require no less than 90 per cent majority vote to pass.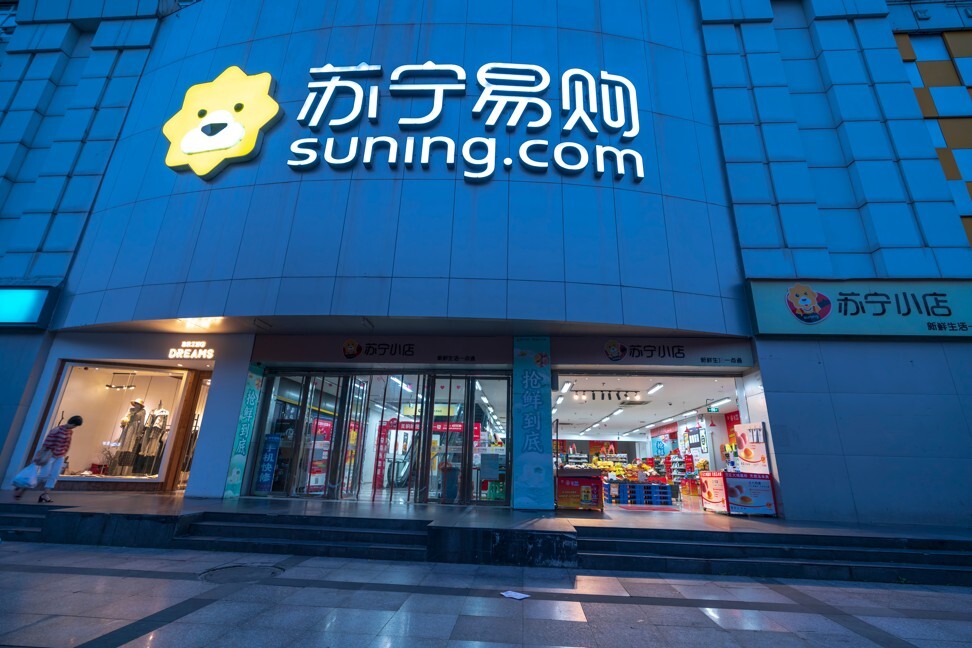 The creditors are still discussing plans to instruct BNY Mellon, the bond trustee, to issue the demand on Zhang, one source told the Post. If demanded, the bonds are payable at 101 per cent of its face amount plus unpaid interest within 30 days. A compromise may still be worked out as negotiations continue this week, another source added.
Suning Appliance declined to comment as did BNY Mellon, which cited client confidentiality agreement.
The debt restructuring attempt offers a glimpse into the financial workings inside one of China's largest appliance retailers and e-commerce operators. Chinese companies, with more than US$100 billion of offshore bonds outstanding according to Bloomberg data, face another record year of defaults amid the pandemic as liquidity crunches at Peking Founder, China Huarong and China Evergrande unsettled creditors.
Granda Century, an offshore entity owned by Suning Appliance, initially sold US$300 million of the bonds with 7.5 per cent annual coupon in September 2018. It sold an additional US$235 million in February 2019 and US$65 million in May that year. They mature on September 11.
The bonds have been suspended from trading. They last traded at about 30 cents on the dollar, according to Bloomberg data, versus about 50 cents in June and July.
Zhang's business empire unravelled in June after a Beijing court granted an order to freeze his interest in 540.2 million shares in Shenzhen-listed Suning.com, the retailer he founded in 1990. In July
, the Jiangsu provincial government
led a US$1.4 billion plan
with Alibaba Group Holding, Xiaomi and TCL group to rescue Suning.com, diluting Zhang's controlling stake.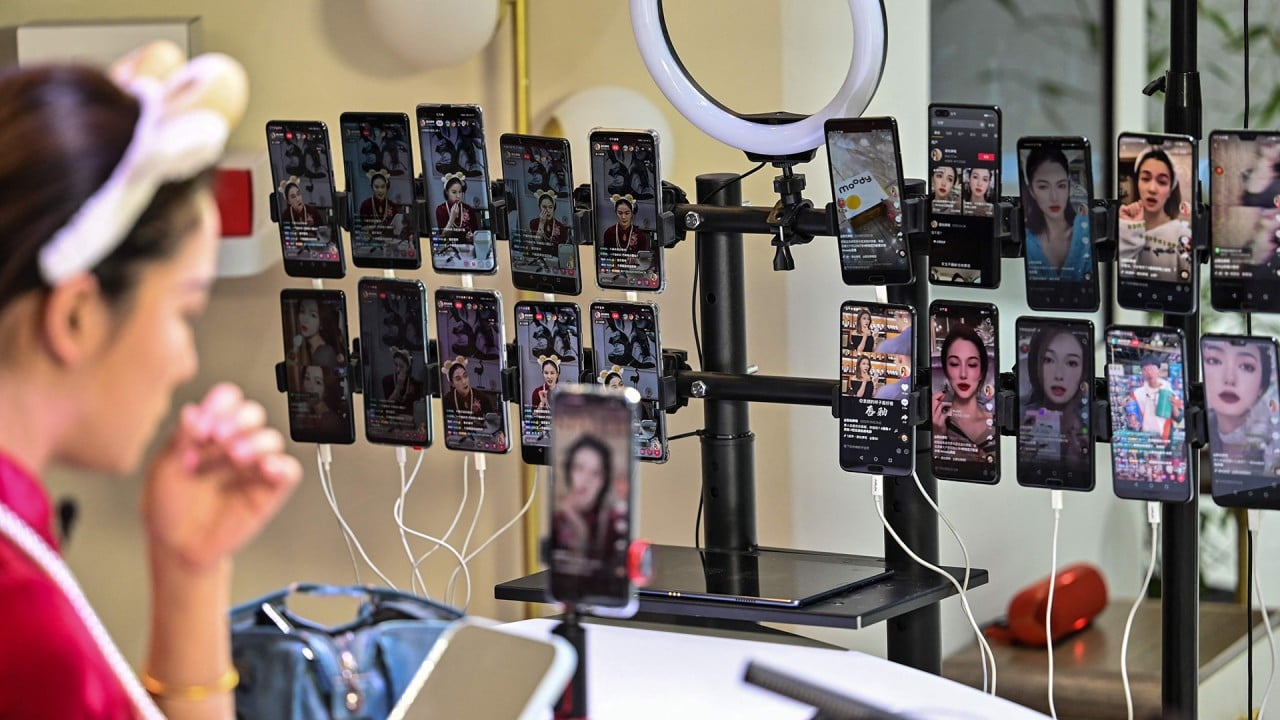 10:19
China's e-commerce and live-streaming booms are opportunities for private equity, Carlyle Group says
China's e-commerce and live-streaming booms are opportunities for private equity, Carlyle Group says
Jason Kang, a China-focused litigator at Kobre & Kim, said how Jiangsu provincial authority will handle Suning's debt issues, and which creditors would be given priority in repayment, will be closely watched by international investors.
"If it shows clear favour of state-owned or onshore creditors and discriminates against private or offshore creditors, it could significantly increase the financing costs in overseas markets for other private companies from the province," Kang said.
The Jiangsu rescue triggered a change-of-control clause, a prescribed event of default in covenants as some of Zhang's borrowings are conditional upon him or his vehicle retaining control of Suning.com. It stoked a scramble to seize his collateral.
Other creditors have wasted no time to act. China Construction Bank led a group of lenders to recover US$165 million of loans and US$85 million from a defaulted bond, both guaranteed by Suning Appliance Group, according to an August 2 lawsuit filed in Hong Kong.
Elsewhere, applications have been filed in mainland and Hong Kong courts to freeze the collateral pledged for two other borrowings, namely a 3 billion yuan (US$464 million) trust-loan agreement with Huaneng Guicheng Trust Corp and US$100 million of notes purchased by a China Shandong Hi-Speed unit.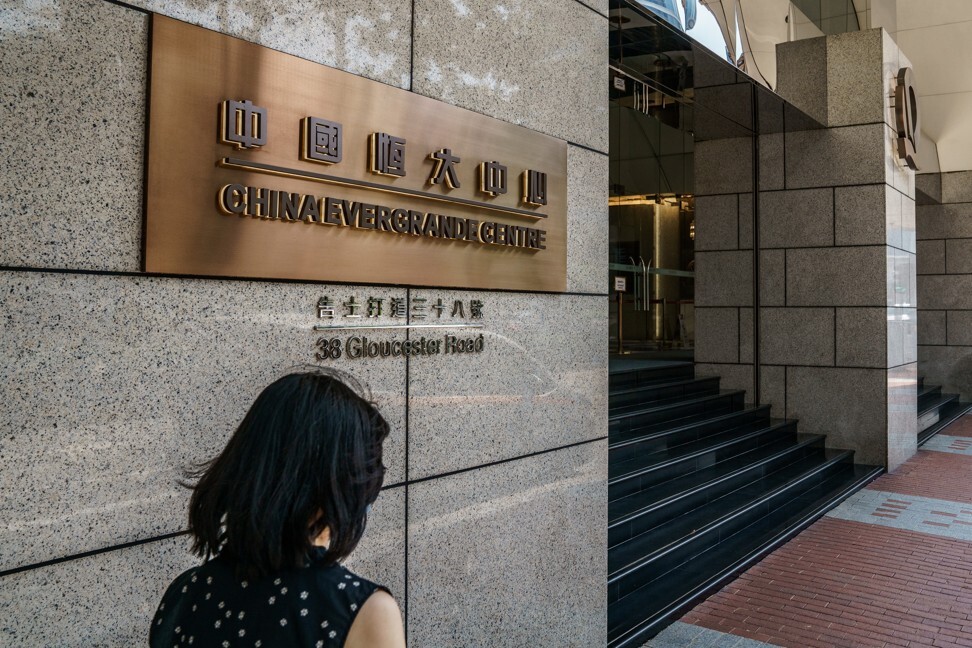 Zhang's financial troubles may be traced further back to an ill-fated investment in an onshore property unit of China Evergrande Group, the nation's most-indebted developer. His vehicle Suning Holdings invested
20 billion yuan (US$3.1 billion)
in Hengda Real Estate in 2017, and opted not to recall his money when the deal collapsed.
His other pursuits outside the retailing business – namely owning football clubs at home and Inter Milan of Italy – may have added to his financial burden. Zhang paid US$306 million for 70 per cent of the Italian football club, according to an AFP report. The club won the Serie A league title in the 2020-21 season, its first in 11 years.
Suning Appliance had 4.77 billion yuan of overdue debt as of July 2, according to data maintained by the Credit Reference Centre of the People's Bank of China.
"The issuer and the guarantor are facing a liquidity issue and their existing internal resources would not be sufficient to repay the bonds as they fall due," Suning Appliance said in the notice to bondholders. It is in active talks with its creditors to deal with debt exposures, it added in the exchange filing.
This article appeared in the South China Morning Post print edition as: Suning in bid to delay US$600mbond repayment