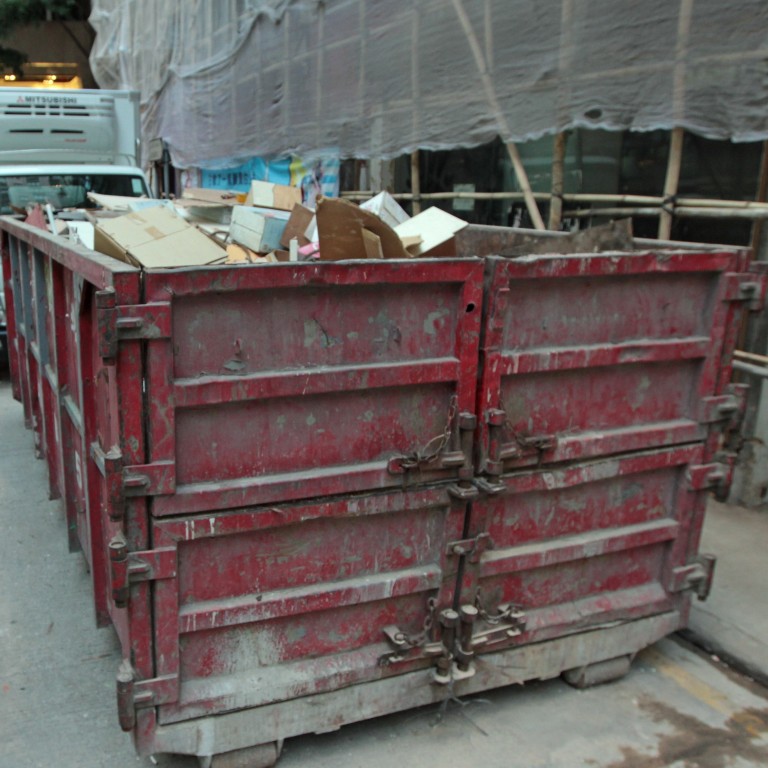 Hong Kong office fit-out firm tackles industry's 'dirty little secret' with initiative to reuse, recycle furniture
Sustainable Office Solutions has come up with an initiative to help reduce furniture sent to landfills as construction waste when companies relocate
More than 80 per cent of furniture in an office move goes straight to landfill, according to Canadian environmental firm Green Standards
Hong Kong-based JEB Group, which helps companies design and fit out offices, has launched a new initiative to tackle the office-interior industry's "dirty little secret". They have come up with a solution to help reduce furniture sent to landfills as construction waste when companies relocate while allowing them to showcase the impact in
ESG
reports.
Sustainable Office Solutions (SOS), launched by JEB Group in late May, provides an inventory management programme for companies, landlords and developers to donate furniture and equipment, which are not likely to be reused, to charitable organisations, while the rest is distributed to resellers and recyclers.
SOS also produces a report documenting the environmental, social and governance impact of the project, including how assets are reused or redistributed, which supports their clients' corporate social responsibility (CSR) and ESG reporting.
"The current reinstatement model is to send guys in with a sledgehammer, to smash everything and to put it all into a skip bin on the street, and for it all to go into a landfill," said Robert Wall, managing director of Sustainable Office Solutions and JEB Group.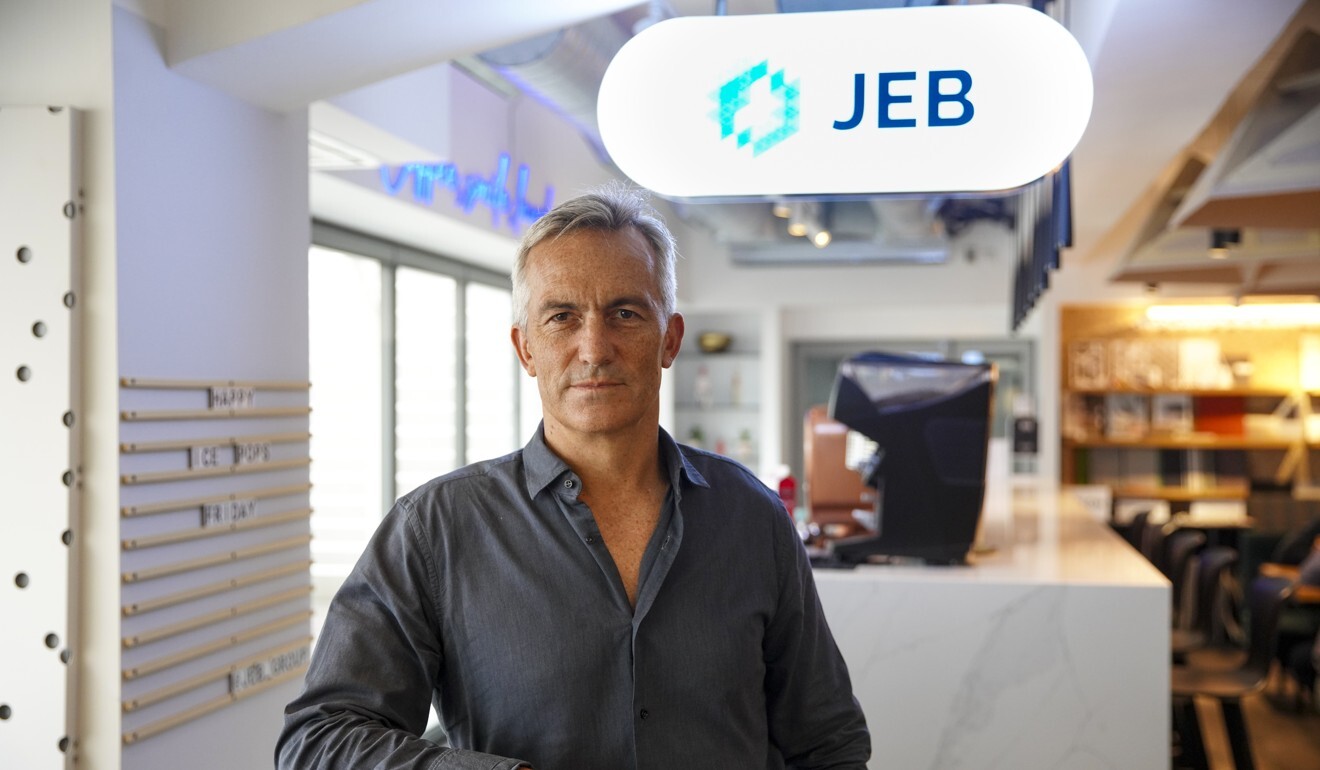 A total of 1.44 million tonnes of construction waste was disposed in landfills in Hong Kong in 2019, according to the latest data from the Environmental Protection Department. That is the equivalent of 4,609 Airbus A380s, or 18.8 million TVs or 180,000 elephants, according to SOS.
More than 80 per cent of furniture in a typical office move goes straight to the landfill, according to Ontario-headquartered environmental firm Green Standards. The company said there is a rising interest in addressing the global need for sustainable office decommissioning and has started projects in Asia this year to tackle the problem.
"We've taken this 'dirty little secret' – the amount of office furniture that gets thrown away into landfills – and we've decided to do something about it," said Wall. "SOS is about looking in the rear-view mirror at what's being left behind, and how we can responsibly manage the redistribution of those items."
SOS charges a fee for the service, which is around 10 per cent of the traditional office removal cost.
SOS's first project was to help accounting firm EY move to its new office in Taikoo Place in Quarry Bay in early June, which is owned by Swire Properties. The project helped EY reuse or repurpose over 4,000 pieces of furniture, including desks and chairs.
"From our discussions and experiences with tenants, we found that there are opportunities for waste diversion during the reinstatement and fit-out stages of their tenancy," said a spokesperson for Swire Properties, adding that companies like SOS can help divert the waste from landfills for both incoming and outgoing tenants.
Since its launch, SOS said it has helped to divert over 4,500 pieces of furniture weighing 68.5 tonnes from landfills. The diversion amounts to the equivalent of 427 tonnes of carbon dioxide saved mainly through the avoidance of manufacturing new products. These reduction claims are outsourced to independent third parties including Carbonbase and can be verified by a separate third party, according to SOS.
Of these, over 20 per cent of the items including IT equipment, bookshelves and other household appliances were donated to charities, schools and social enterprises through non-profit partners such as CrossRoads Foundation.
SOS is working on six projects in Hong Kong, and one in Singapore. SOS currently runs with three full-time staff and internal volunteering from JEB Group to support and grow the initiative, although there is no timeline yet for it to become profitable.