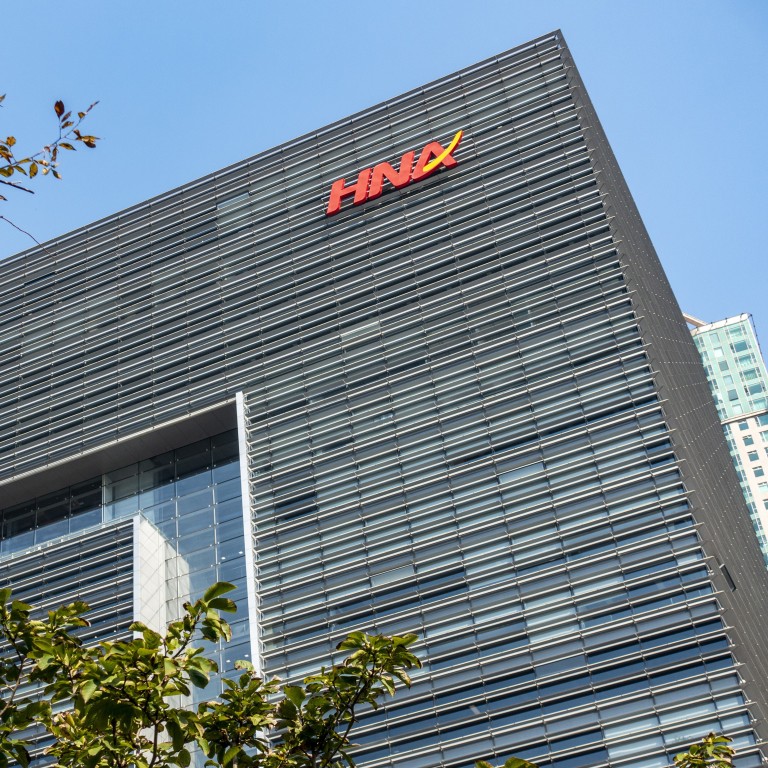 HNA Group to be broken into four independent units as Chinese conglomerate's restructuring enters final stretch
HNA will be split into four independently run businesses: aviation, airport, financial and commercial
Shares of HNA's Hong Kong-listed unit get a boost from restructuring news
HNA Group
, one of China's largest global asset buyers spawned from the country's largest privately owned airline, will be divided into four parts, with each unit operating independently, according to a restructuring blueprint unveiled over the weekend.
The development pushed the share price of its listed unit higher in Hong Kong.
"As the bankruptcy reorganisation has entered the final stage, we will do our best to ensure that risks are resolved in a steady and orderly manner," said Gu Gang, executive chairman and the head of the working committee responsible for untangling the group's estimated 500 billion yuan (US$77.3 billion) of debts.
He added that if the bankruptcy reorganisation is successfully completed, HNA will be split into four completely independent sectors: aviation, airport, financial and commercial.
The Chinese conglomerate's Hong Kong-listed unit HNA Technology Investments Holdings closed 5.48 per cent higher at HK$0.77 on Monday. Its other mainland-listed subsidiaries such as Hainan Airlines rose 4.81 per cent on Friday, before the meeting on Saturday. The Shanghai and Shenzhen stock exchanges are closed on Monday and Tuesday on account of the Mid-Autumn Festival holidays.
Haikou-based HNA Group was built on the foundations of Hainan Airlines in 1993 by Chen Feng, who worked for the civil aviation authority before striking out on his own. With a handful of aircraft, Hainan Airlines quickly built a business flying holiday makers and Russian tourists from China's frigid north to the country's sole tropical island, long regarded as "China's Hawaii" for its beaches, azure waters and holiday resorts.
Since 2010 HNA stepped up its global expansion acquiring around 40 overseas assets, including Hilton Hotels and Resorts, Deutsche Bank and Ingram Micro, with the total transaction amount exceeding US$50 billion. Later, it began facing financial difficulties because of tightening regulatory controls and liquidity concerns and started seeking buyers for its assets.
"Each business will be led by new shareholders and they will be completely independent of each other to ensure that each focuses on its core business," HNA's official WeChat account quoted Gu as saying on Saturday, during the group's regular meeting on operational safety.
Each unit, in accordance with the restructuring plan, will soon list out the future direction of development, he said.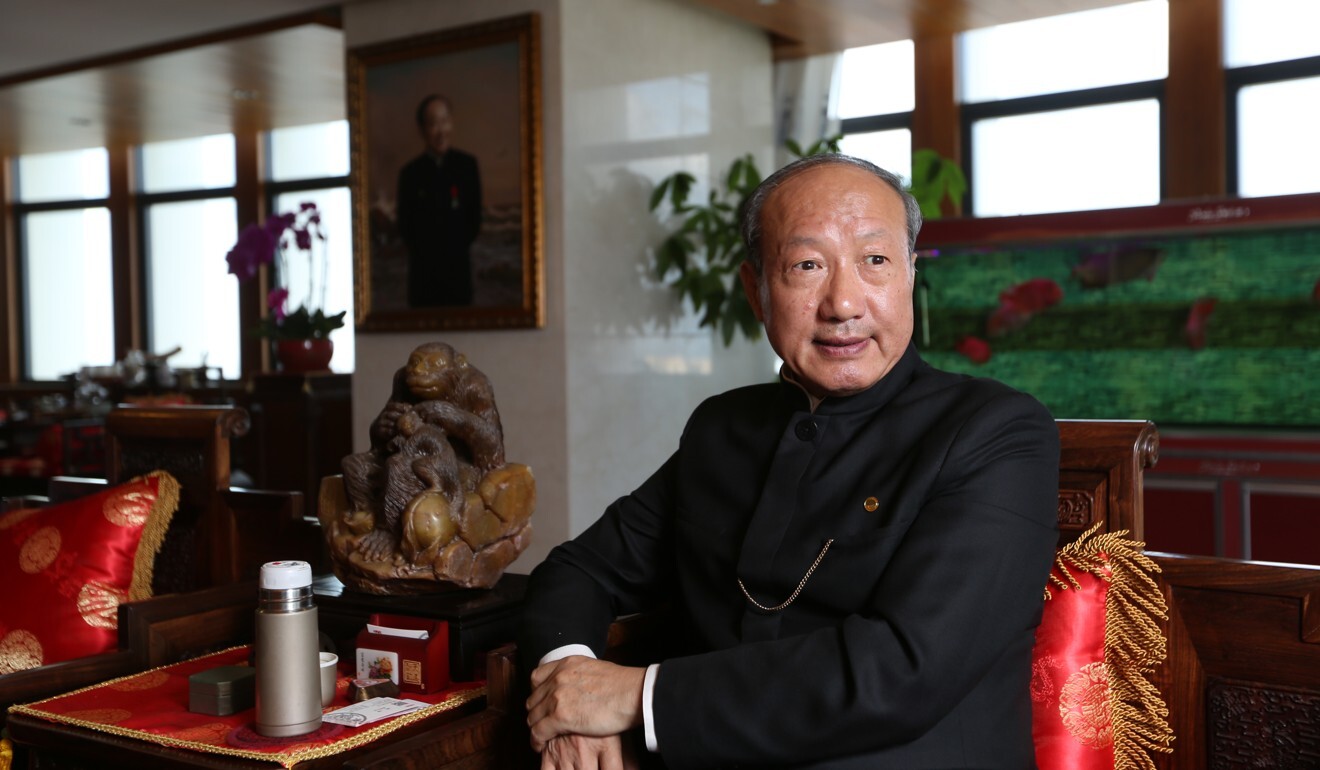 As part of the restructuring, its flagship unit Hainan Airlines, said earlier this month that
Liaoning Fangda Group
Industrial, a conglomerate with business in the carbon, steel and pharmaceutical sectors, will be the strategic investor for HNA's airline business.
Hainan Airlines should keep in mind its original mission and cannot repeat the same mistakes, Gu said. He also said the new companies after the restructuring should formulate effective plans to face market competition.
The revamped HNA companies will also enhance communication channels with creditors to win their trust and support, he added.
This article appeared in the South China Morning Post print edition as: HNA Group to be divided into 4 units