Aviation
Get more with myNEWS
A personalised news feed of stories that matter to you
Learn more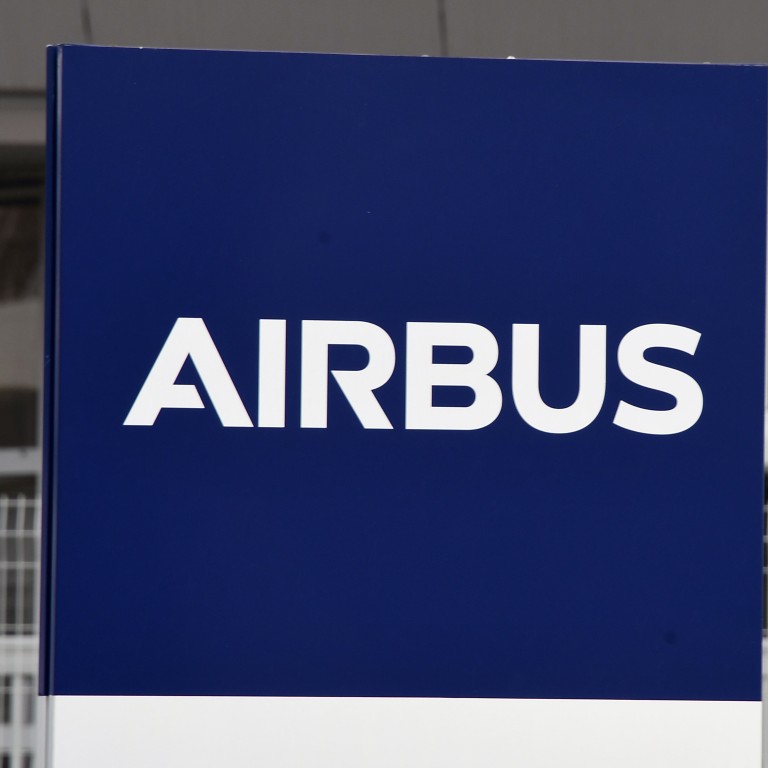 Airbus confident of delivering hydrogen-powered aircraft by 2035 as it looks to address climate change
European planemaker is likely to produce a short or medium-range aircraft at first, and then scale up, CEO Guillaume Faury says
Airbus will also research an 'extra performance wing' capable of changing shape during flight to secure greater efficiencies and reduce emissions
Airbus
is growing increasingly confident it can build a hydrogen-powered plane that is ready to enter service by its target date of 2035. 
The European planemaker is likely to produce short or medium-range aircraft at first, and then scale up, chief executive officer Guillaume Faury said on Wednesday. Engine makers have significantly changed their views, "which is very positive", he said on a panel at a sustainability event in Toulouse, France.
"Every day we become more confident," Faury said in a Bloomberg Television interview from the event. "We need to have a plane, we need to have the right fuels, the hydrogen available in the right quantities at the right time, and we need the regulations to be ready."
The remarks highlight Airbus' bet on
hydrogen
to address
climate change
, despite the technological challenges. Aside from gaining regulatory approval for a new product architecture, the shift will require fitting airports with equipment, and a massive increase in sustainably generated fuel. Airbus is likely to start with smaller aircraft, Faury said.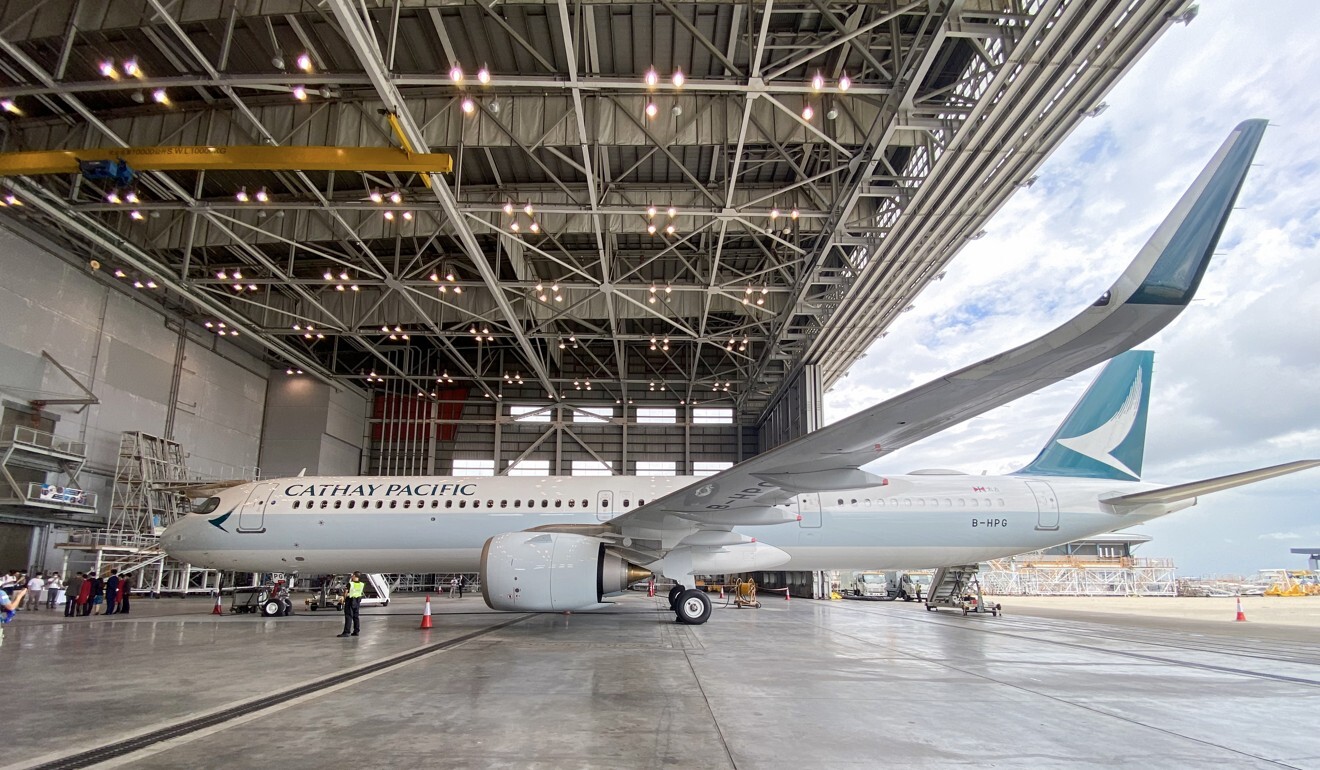 Given the challenges, it's not clear how quickly hydrogen can make an impact on aviation emissions. Some in the industry, including
Boeing
CEO David Calhoun, contend a hydrogen-powered jetliner comparable to modern-day narrow-bodies is decades away.
Airbus too is focusing on measures such as sustainable aviation fuels in the short term. In February, the company told EU officials in a presentation that hydrogen-powered aircraft with more than 150 seats probably will not feature globally until 2050.
On a panel with Faury on Wednesday, Andrew Murphy, aviation director at campaign group Transport & Environment, said cutting back on the amount of flying is going to be an "increasingly attractive option" for governments trying to stem carbon emissions. 
"The threat to industry is not one technology versus the other, it's all of technology on one side versus demand management on the other side," Murphy said.
Separately, Airbus said it would research an "extra performance wing" capable of changing shape during flight in an effort to secure greater efficiencies and reduce emissions.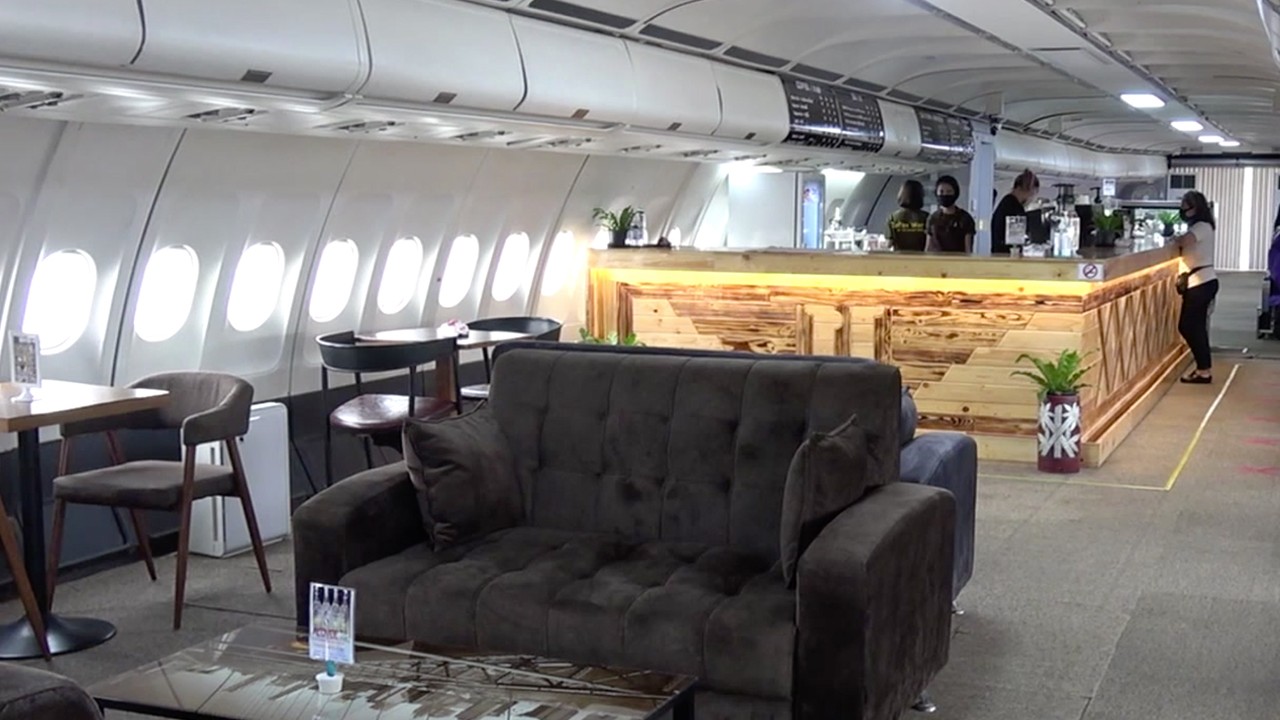 00:59
Thailand businessman turns an old plane into a cafe amid coronavirus pandemic
Thailand businessman turns an old plane into a cafe amid coronavirus pandemic
Chief technical officer Sabine Klauke said the planemaker would build a flying demonstrator to test elements including "gust sensors", with conclusions expected by mid-decade.
The project – first reported by industry publication The Air Current – complements the same planemaker's UK-based "Wing of Tomorrow" eco-wing programme, which is preparing the ground for future competition with US rival Boeing.
Airbus said the first full-size prototype in that project, designed to be tested on the ground, had been assembled.
The six-year-old UK wing project is designed to pioneer a production system capable of handling next-generation wings for future aircraft programmes like a mooted 2030s replacement of the bestselling
A320/321
or an upgrade to the existing model.
An Airbus official told Bloomberg in May that the aim was a wing that would be both affordable and capable of being built at a high production rate.
The new "extra performance" project will focus on the actual design and aerodynamic performance of such a wing, officials said the sustainability conference.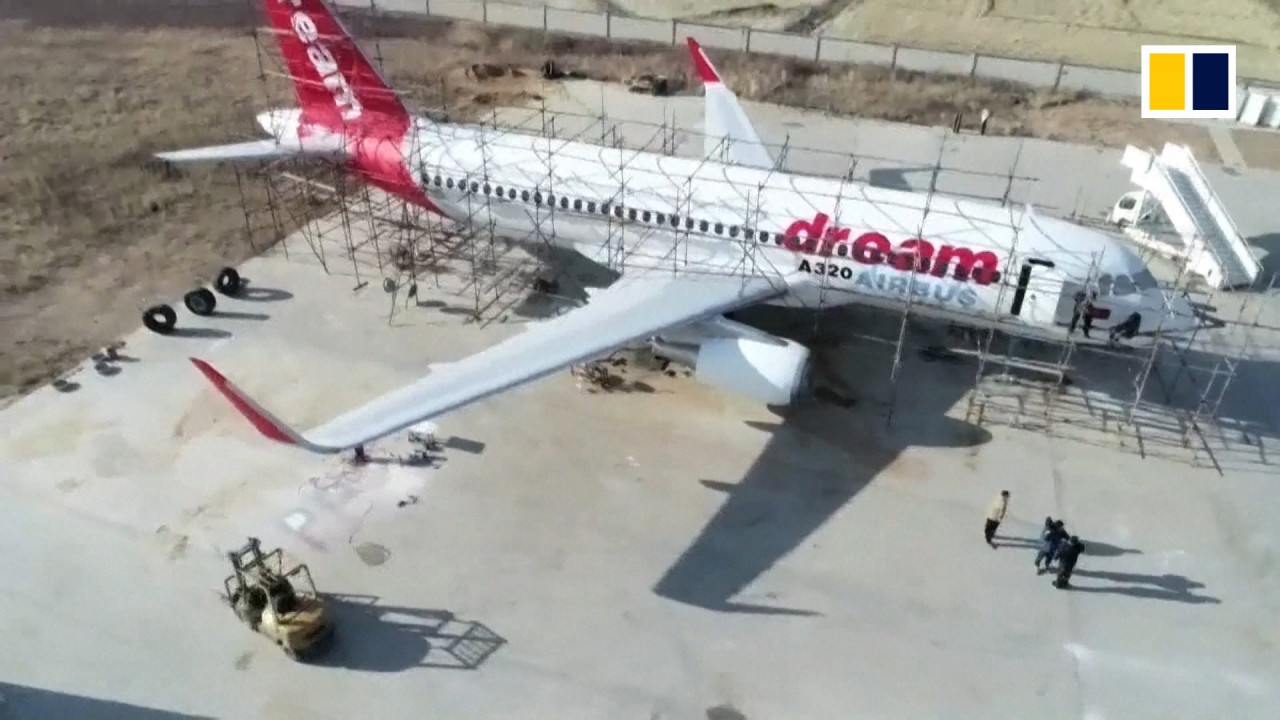 01:12
Chinese farmers build full-size Airbus A320 plane model
Chinese farmers build full-size Airbus A320 plane model
Wing design is one of the main areas of competition between Airbus and Boeing, which brought previously outsourced wing expertise in-house with a composite wing centre for its 777X.
Wings tend to improve in aerodynamic performance when their wingspan is longer, but a longer structure typically adds weight and finding the right balance is a complex juggling act.
The proposed new wing would include "pop-up spoilers" or wing surfaces to alter its profile and get the best performance, just as a bird twists its feathers, Airbus officials said.
Additional reporting by Reuters
This article appeared in the South China Morning Post print edition as: Airbus aims to put 'ready to deliver hydrogen plane in service by 2035 Gains Confidence in 2035 Goal to Deliver Hydrogen Plane