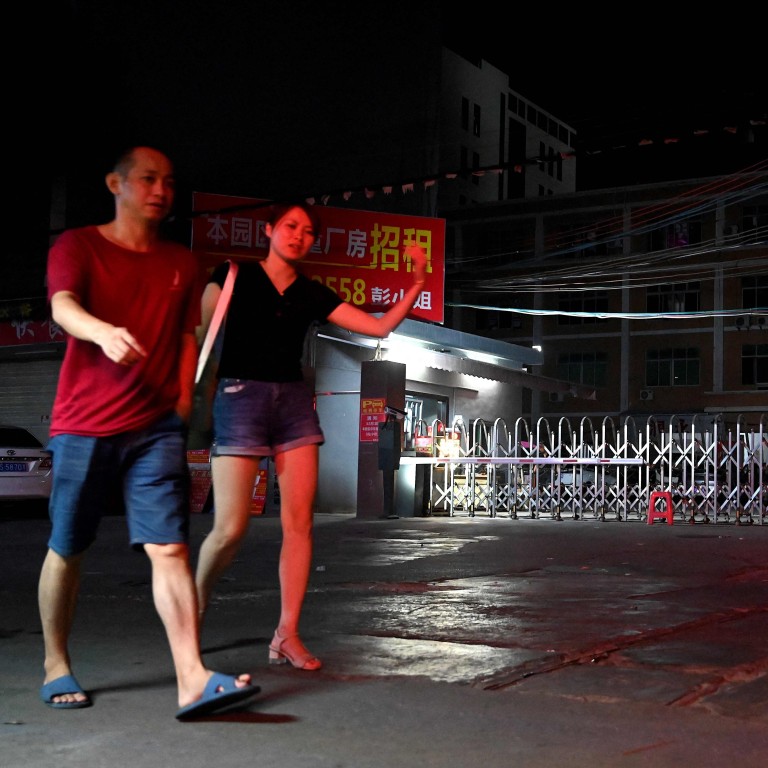 Exclusive
China power crisis: US firms want outages to be better managed as they complain of disruption to their operations
China's power crisis has disrupted US firms' sophisticated supply chains, leading to lost business opportunities and cancelled orders, says AmCham's Ker Gibbs
AmCham's 3,000 members were in talks with local authorities on ways to mitigate the power outages amid uncertainty on the duration of the cuts
US companies operating in China have been badly affected by the recent power rationing measures across the mainland, which have led to lost business opportunities, cancellation of orders and wastage of raw materials, said Ker Gibbs, president of the American Chamber of Commerce (AmCham) in Shanghai.
The association's over 3,000 members representing some 1,200 companies were in talks with local authorities on ways to mitigate the power outages amid uncertainty on the duration of the cuts.
"They were being told literally an hour or two ahead of time that they need to shut down," he told the Post on Thursday, after hosting a teleconference with around 40 members from as far as Tianjin in the north to Guangdong in the south. "That type of abrupt shutdown can actually cause damage to equipment [and] even cause safety issues."
The disruption to sophisticated supply chains – many linked to overseas operations – has already caused materials wastage, lost opportunities and cancelled orders, he added.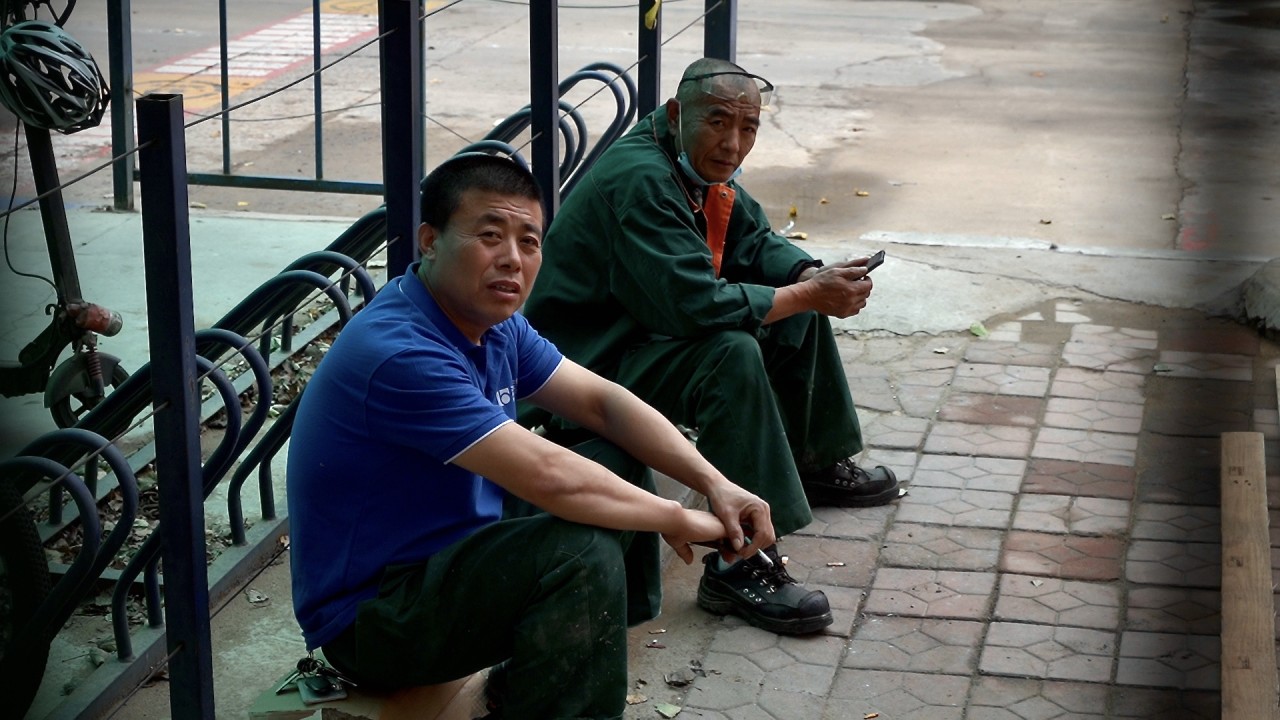 04:01
Chinese manufacturing thrown into disarray as country's electricity crisis rolls on
Chinese manufacturing thrown into disarray as country's electricity crisis rolls on
"We generally have a high level of trust in the competence of the government to correct the issues and get us back on track. In the short term, what we are looking for is better coordination, more advance notice [and] better communication so that power consumption could be [better] managed."
At least 20 of China's 31 provincial-level jurisdictions are rationing electricity to play catch-up, after seven failed to meet both of Beijing's energy consumption and intensity control targets in the first half. The targets were handed down as China aims to cut energy intensity by 3 per cent this year and a cumulative 13.5 per cent through to 2025, as part of longer term decarbonisation goals.
Also
contributing to the electricity outages
was a doubling in the price of coal in the past five months and the government's resistance to raising power prices, which plunged producers into losses and reduced their incentives to maintain output.
"What's happening now is negotiations on how to deal with it – cutting production back during certain peak times, shifting to different shifts or alternating work days," said Gibbs. "It's kind of like getting back to the bad old days when there was really a systemic lack of [power generation] capacity before 2010."
Amid intense pressure to relieve outages, governments in regions including Inner Mongolia, Ningxia, Shanghai, Anhui and Guangdong have recently allowed coal plant tariffs to be raised by up to 10 per cent above regulated benchmarks. Hunan announced a coal-price linked power price adjustment mechanism.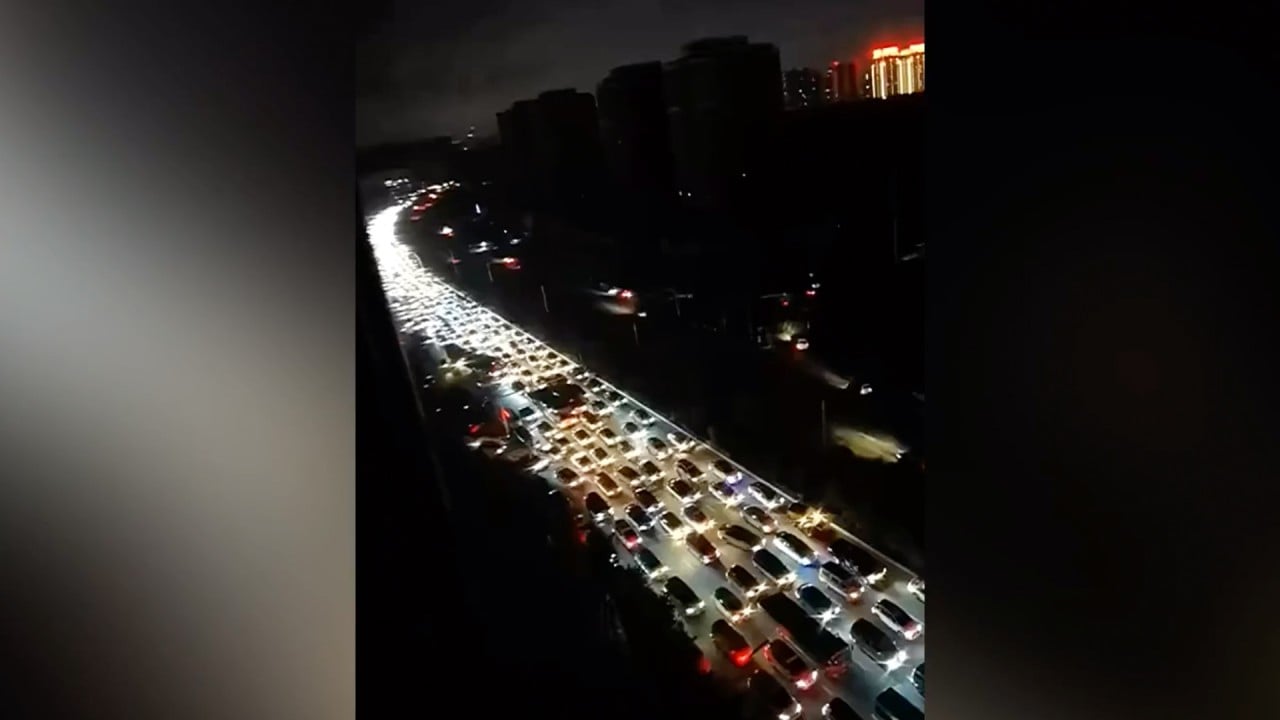 01:36
Power crisis in China leaves highway in the dark
Power crisis in China leaves highway in the dark
However, no limits have been announced on coal prices, and tight coal supply is expected to persist as mine safety is paramount ahead of the Beijing Winter Olympics in February, said Dennis Ip, head of Asia utilities research at Daiwa Capital Markets.
"If no remedial policies are announced [to cap coal prices], we see the likelihood of more widespread power shortage in the fourth quarter, with the severity depending on winter temperatures," he wrote in a note.
AmCham said it supported the increase in power prices.
"Our members would rather have [sufficient] power at a higher price, because the alternative is using [diesel] generators, which are more polluting and much more expensive," AmCham's Gibbs said.
This article appeared in the South China Morning Post print edition as: US firms want better handling of power cuts