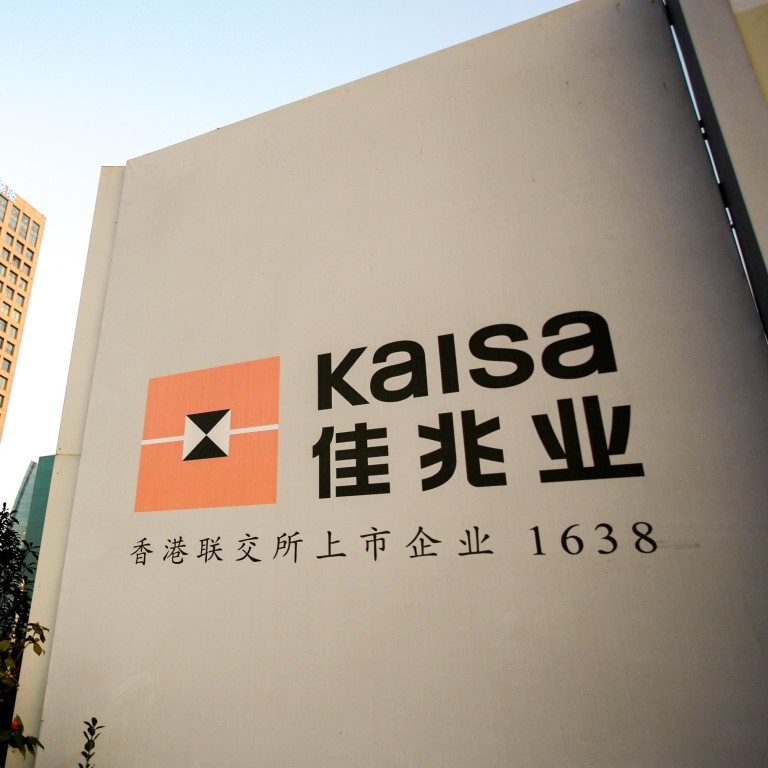 Kaisa misses payment on wealth product, prompting chairman to plead for time to overcome developer's liquidity crunch
The wealth management product issued by Kaisa's subsidiary is worth US$2 billion
'Give us some time to work out a solution,' says Kaisa chairman and CEO Kwok Ying-shing
Shenzhen-based developer Kaisa Group Holdings has missed a payment on a wealth management product (WMP), the latest sign of cracks widening in mainland China's property sector.
Admitting that Kaisa was facing "unprecedented pressure on its liquidity" because of credit rating downgrades and unfavourable market conditions, chairman and chief executive Kwok Ying-shing promised investors that the company will not shirk its responsibilities.
"Give us some time, Kaisa will be able to work out a solution," Kwok told investors on Thursday, according to a video circulating on the internet.
The company said in a statement that it was making an all-out effort to raise fresh funds and speed up the process of clearing housing inventory. It pledged to unveil details of the repayment plan soon.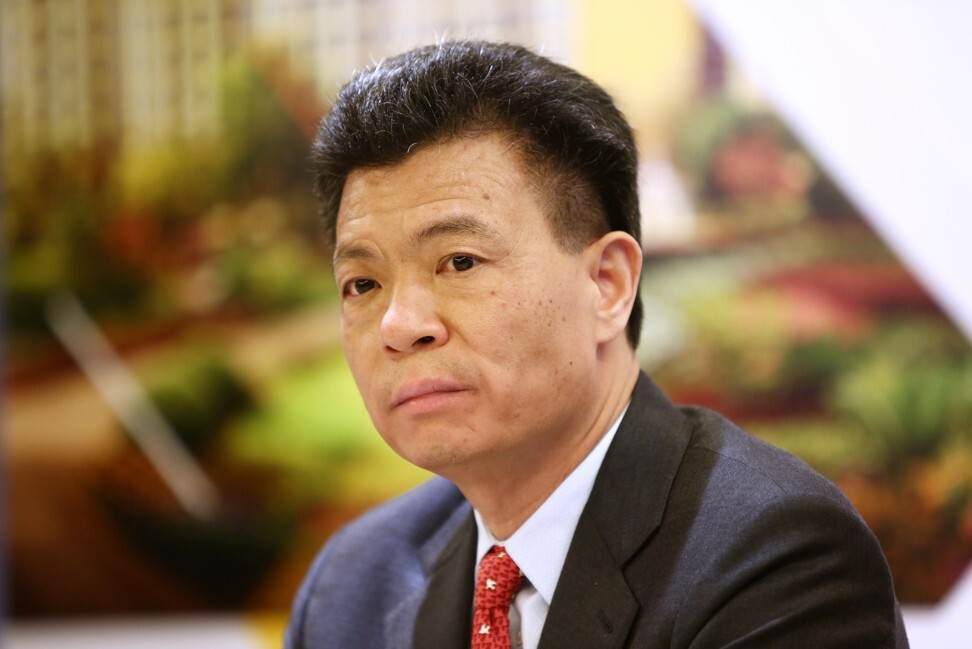 The WMP, issued by Kaisa Finance, a unit of the property group, is reported to be worth 12.7 billion yuan (US$2 billion). According to Reuters, Kaisa Finance met more than 100 investors in Shenzhen on Thursday to explain the situation.
In China, wealth management products are normally designed for depositors with low-risk appetites and are typically invested in fixed-income and monetary market instruments.
The products, which tap depositors' excess savings, hit a blip in early 2013 when a product sold by a Huaxia Bank branch in Shanghai failed to repay more than 90 investors their principal. WMPs are essentially part of the country's shadow banking system.
"The collapse of a multibillion-yuan wealth management product is not just a financial issue; it could trigger social chaos if the issuer fails to soothe investors' concerns with concrete repayment plans," said Wang Feng, chairman of Shanghai-based financial services company Ye Lang Capital.
"Property developers are now closely watched as the government requires them to reduce leverage ratio, sparking liquidity risks."
Kaisa has around US$3.2 billion in offshore senior notes due in the next 12 months, with the next maturity worth US$400 million falling on December 7, according to Reuters. It has coupon payments totalling over US$59 million due on November 11 and November 12.
Among mainland developers, Kaisa trails only embattled
China Evergrande Group
in terms of offshore debt coming due over the next year.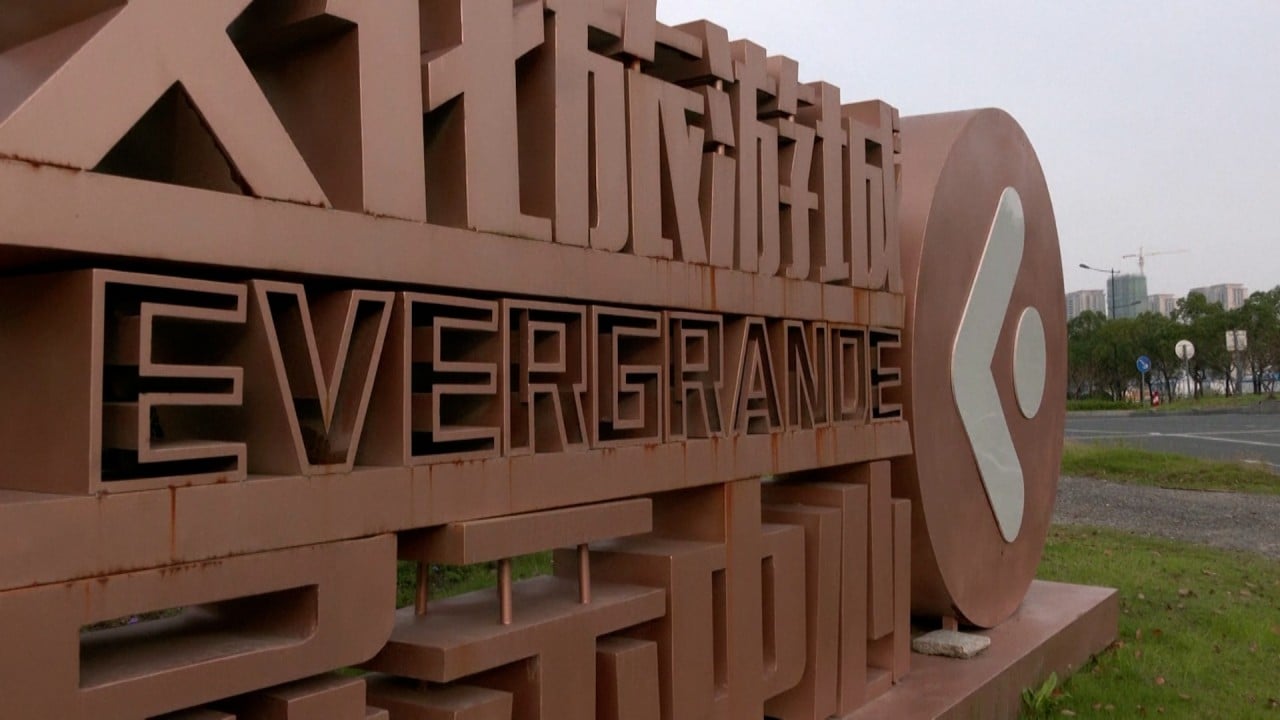 01:46
World's most indebted developer, China Evergrande Group, buys time to repay more creditors
World's most indebted developer, China Evergrande Group, buys time to repay more creditors
Evergrande, its bigger rival, is saddled with liabilities of US$300 billion and mired in a funding crisis as it struggles to avoid cross defaults on much of its offshore debt, which could set the stage for bondholders to petition for its liquidation.
Kaisa also holds the dubious distinction of having been the first Chinese developer to default on an overseas bond in 2015.
Last month, three credit rating agencies downgraded the company and warned of its difficulties in refinancing dollar debt.
S&P Global Ratings and Fitch Ratings cut Kaisa's rating by two notches to CCC+ from B.
Moody's Investors Service downgraded its rating to B2 from B1.