Hong Kong virtual insurer OneDegree partners with start-up in maiden cryptocurrency insurance foray
OneDegree will offer up to US$100 million in coverage to HKbitEX
Insurer hopes to share its risk management and underwriting standards with other industry participants and regulators to increase adoption
Hong Kong virtual insurer OneDegree has partnered with cryptocurrency exchange Hong Kong Digital Asset Exchange (HKbitEX) to offer insurance for cryptocurrencies, as they try to address concerns holding back institutional investors from investing in the US$3 trillion asset class.
OneDegree
, one of four
virtual insurance licensees
in Hong Kong tasked with promoting the wider use of insurance technology, or insurtech, will offer up to US$100 million in coverage to HKbitEX, insuring it against theft and the hacking of cryptocurrencies put in its custody by clients.
It is the first insurer in Asia to underwrite insurance policies for digital assets, a service that has only recently become available for players in the virtual asset sector through specialist insurers based primarily in the United Kingdom and Bermuda.
"Based on our research, we expect that globally less than 1 per cent of the companies that are interested in buying cryptocurrency insurance policies would be eligible for such coverage," said Becky Tam, chief risk officer at OneDegree.
The insurer was hoping to share its risk management framework and its underwriting standards for digital assets with other industry participants and regulators, so that more insurers could become comfortable with offering cryptocurrency insurance, she added. A bigger market will ultimately benefit insurers, as they will have more channels to pass on risk through, for example, other reinsurers.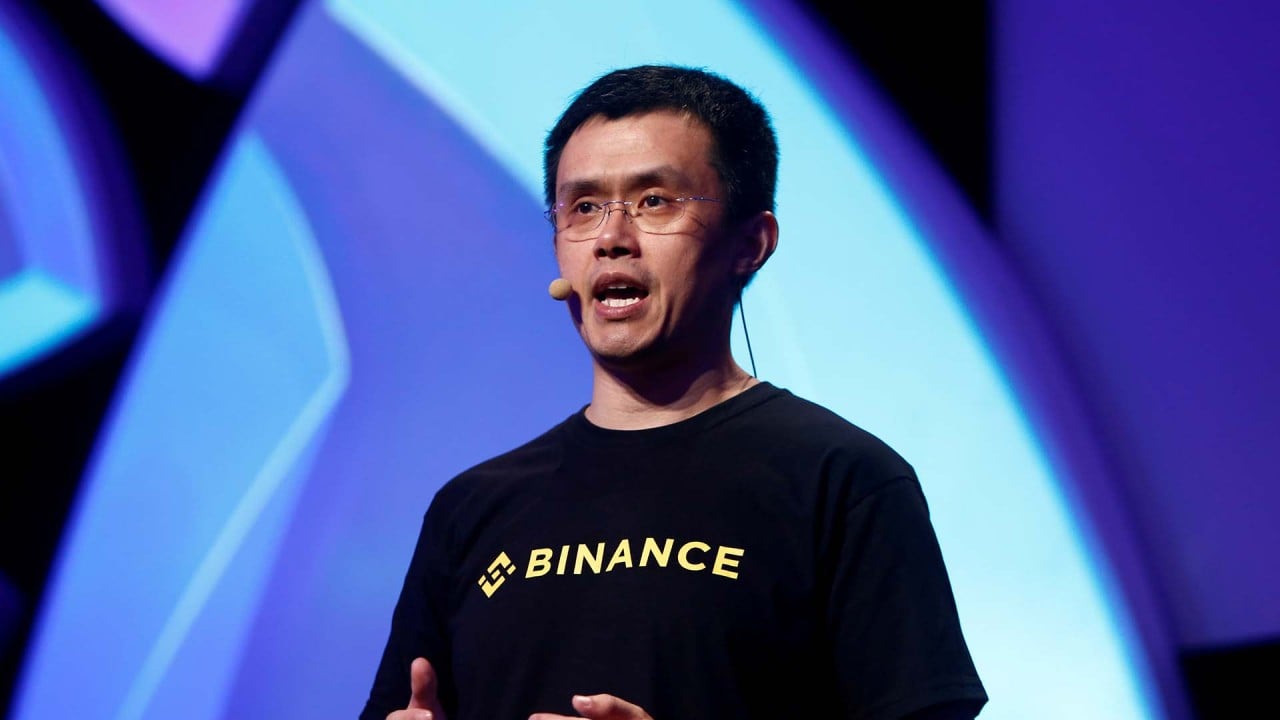 14:59
Binance CEO explains how the crypto-exchange is charting a path to become a financial institution
Binance CEO explains how the crypto-exchange is charting a path to become a financial institution
The launch comes after bitcoin hit a historical high of US$68,500 on Tuesday, bringing the market capitalisation of all cryptocurrencies, including ethereum and litecoin, to US$3.1 trillion.
The risk of hacking and theft has led to some global asset managers and sovereign wealth funds shunning digital assets in the absence of any insurance coverage. In August, Japanese cryptocurrency exchange Liquid was hit by a cyberattack that resulted in losses worth US$97 million after some of its cryptocurrency wallets were compromised, according to various media reports.
Hacking is, of course,
not the only source of risk
that digital asset investors face. When Gerald Cotten, the co-founder of Canadian cryptocurrency exchange Quadriga, died in December 2018, he took C$190 million (US$142 million) in cryptocurrency assets to his grave, as he alone had a private key that could unlock the exchange's cryptocurrency wallets.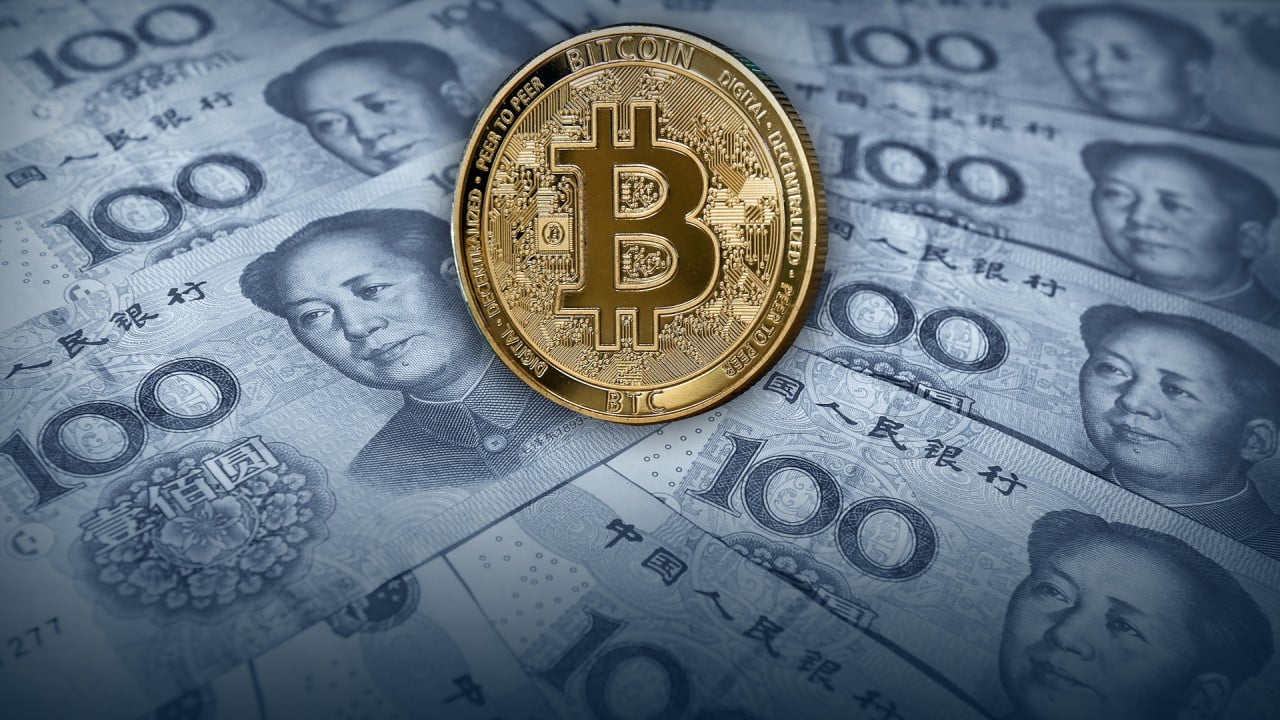 06:54
Is cryptocurrency too risky for China?
Is cryptocurrency too risky for China?
OneDegree does not offer coverage for such risk, but it will cover theft by the insured company's employees.
The next step for Hong Kong's
virtual asset sector
will be to channel more institutional capital into digital assets, said Ken Lo, HKbitEX's co-founder.
"With over 1,800 licensed asset managers, Hong Kong is home to over US$3 trillion in assets under management. We want to help asset managers enter this market in ways that enable them to also fulfil their fiduciary duties to their end investors," Lo said.
The number of insurers and reinsurers that are willing to underwrite cryptocurrency cybersecurity risks remains low globally. The amount of available coverage capacity today is well under US$1 billion per transaction, according to some industry players.
The cryptocurrency sector, however, remains focused on mitigating risks posed by cyber vulnerabilities, including third-party hacking and theft, said Murray Wood, Asia head of financial specialities at global insurance broker Aon.
"Clients of custodians and exchanges want to reduce their risk profile and insurance is a good hedge against those risks," he said. "Also, regulators are increasingly looking at insurance protection as a best practice."