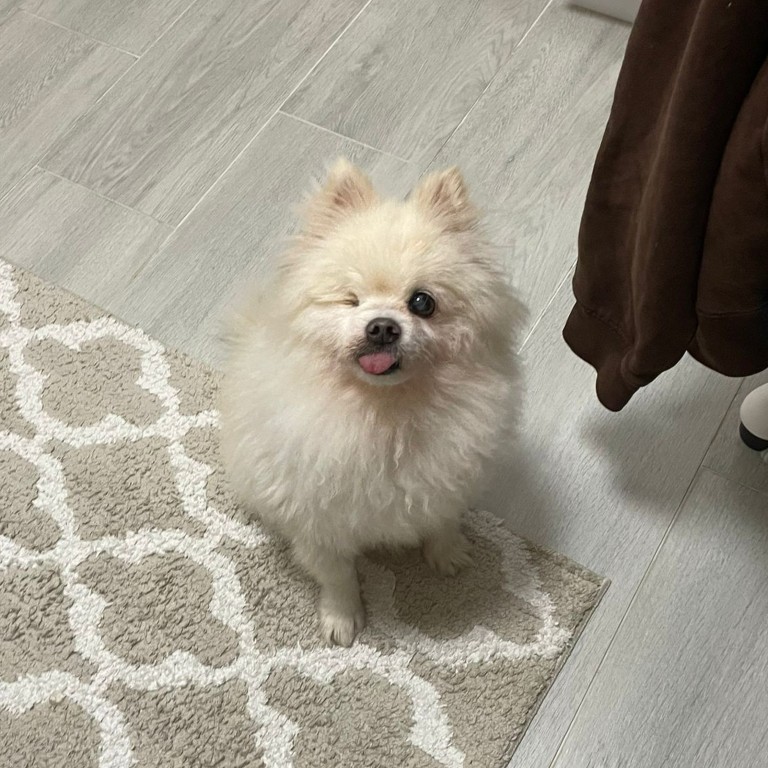 Pet health a growth industry amid Covid-19, says Hong Kong medical company that is expanding its network of veterinary hospitals
EC Healthcare has acquired eight pet hospitals in the last year and has its eye on mainland expansion
Pet owners spend between HK$3,000 and HK$5,000 a year on healthcare for their four-legged friends and are willing to pay when tests and surgeries are needed
Growth in Hong Kong's veterinary sector has been purring right along amid the Covid-19 pandemic. Nearly one in 10 households includes a cat or dog, and owners do not hesitate to spend when it comes to the health concerns of their four-legged family members.
"Throughout the fifth wave, the veterinary business has been resilient and stable," said Levin Lee Heung-wing, executive director and chief financial officer of EC Healthcare, which in April acquired a pet hospital in Tai Po – its eighth purchase in the sector since its entry a year ago.
Lee estimated the size of the veterinary sector in the city at between HK$4 billion (US$510 million) and HK$5 billion. EC Healthcare, Hong Kong's largest non-hospital medical-services provider, operates a number of health clinics for humans, as well as dental clinics and aesthetic medical services. The company sees pet healthcare as a market with upside.
"The growth is due to pet owners spending more time with their pets at home and hence being more aware of their health and living conditions," Lee explained, adding that pet-owners tend to be willing to pay because "animals cannot speak, which really worries their owners [in the event of an illness]".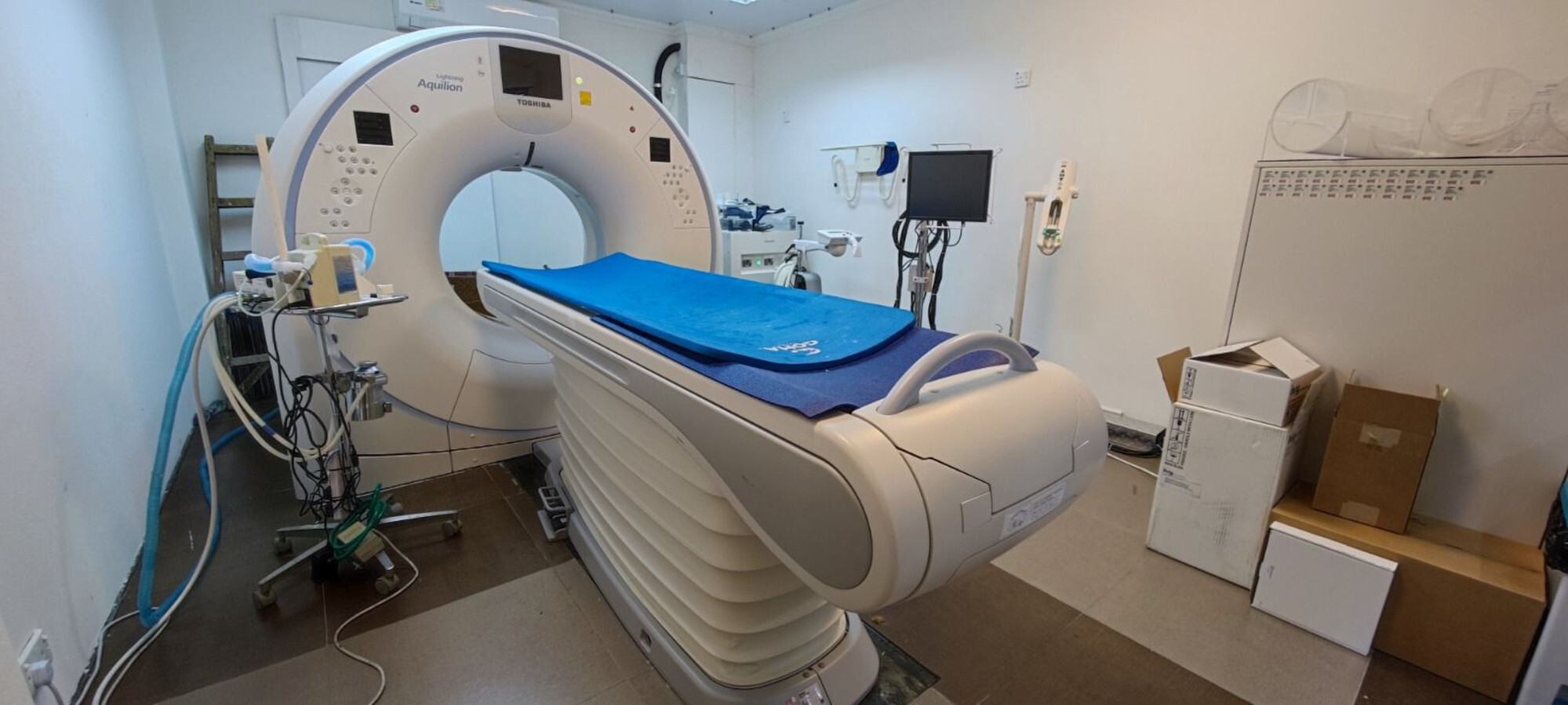 Lee estimated that owners on average spend between HK$3,000 and HK$5,000 a year on medical services for their pets. However, the price range for surgeries is wide, and it is common for owners to spend more than expected.
"It's usually hard to gauge medical prices as it is dependent on the severity of the injury, which itself is unknown until several rounds of check-ups and tests are done," said 22-year-old Cheung Ching-hei, who owns a visually impaired Pomeranian named Chowder. X-rays and other diagnostic tests can easily cost thousands, Cheung added.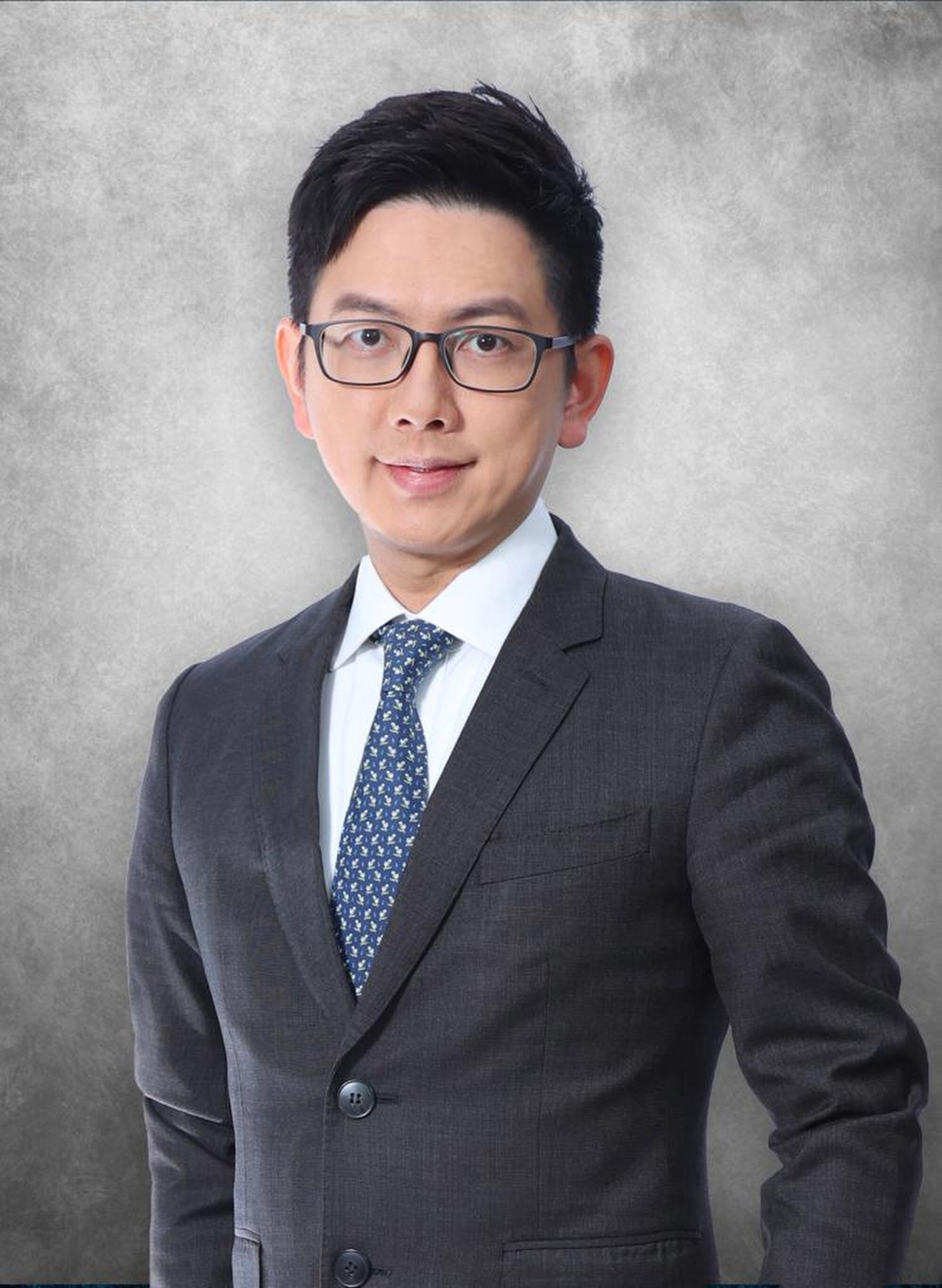 "I think prices in Hong Kong are pretty on-par with global standards," Cheung said. "There are plenty of veterinary hospitals in Sha Tin where I live, and they're all quite accessible."
EC Healthcare envisions having a veterinary hospital in every district, Lee said. Many veterinary hospitals are concentrated in the New Territories, including the company's most recent acquisition, because the area offers more open space than other areas of the city and is thus more suitable for pets, especially dogs, he added.
According to a 2019 report by the Census and Statistics Department, 241,900 households – about 10 per cent of the total – owned cats or dogs as pets. Among these households, nearly 45 per cent earned more than HK$40,000 per month and 74.4 per cent resided in private housing.
After EC Healthcare solidifies its place in the city's veterinary industry, it has its eye on the mainland market.
"Once we've built our brand to become influential in Hong Kong, we want to take our business to the Greater Bay Area," Lee said. The company has plans to import technologies and veterinary surgeons from Hong Kong into the region within three years, with a focus on areas with higher consumption power, such as Shenzhen and Guangzhou.
Entertainment for pets may also be a burgeoning opportunity, but businesses in this area took a hit during the pandemic.
"Hong Kong's pet entertainment market is still relatively small, especially when compared to countries that allow pets in restaurants, theme parks and department stores," said Regan Wan Chung-Hang, project manager at Pet Holidays.
Before the pandemic, the company had been organising private tours abroad for owners and their pets, starting at HK$230,000 and targeting upper-middle-class households. Wan expects an upcoming programme in December, which will take clients to Japan on private jets, to generate great interest given the inability to travel over the past few years.