Shanghai
Get more with myNEWS
A personalised news feed of stories that matter to you
Learn more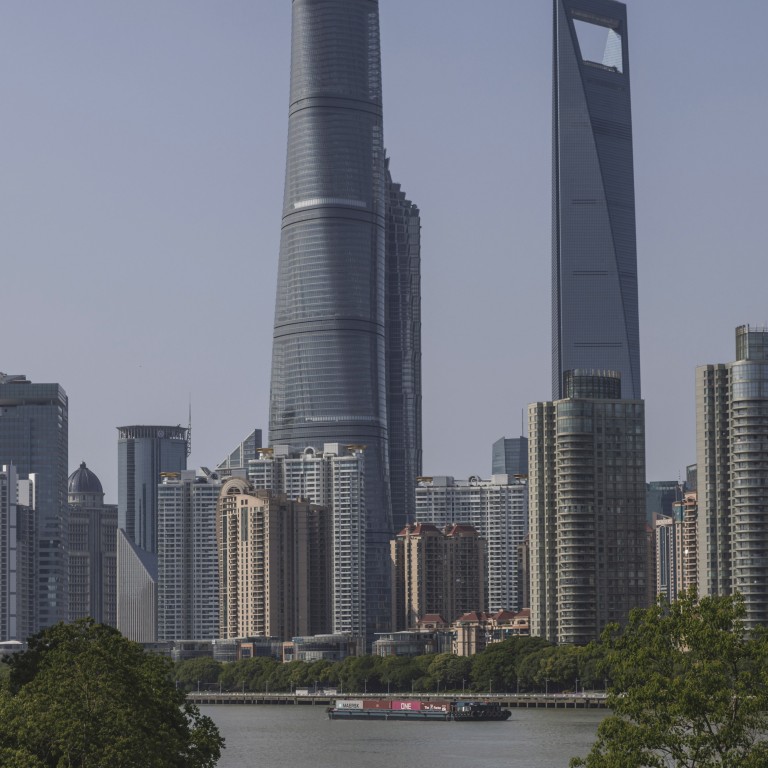 Explainer
Shanghai, home to Tesla, SMIC and GM and Volkswagen's Chinese partner, is the most important city for China's economy. Here's why
The mainland's commercial and financial hub accounts for 3.8 per cent of national GDP and is home to the country's biggest companies and busiest port
The impact of Shanghai's weeks-long lockdown on the national economy underscores the city's crucial role
The weeks-long Shanghai lockdown under China's zero-Covid policy, which forced most of the city's 26 million people indoors and brought manufacturing to a virtual standstill, has taken a heavy toll on China's commercial and financial hub. At the same time, it has underscored the city's crucial economic position not only in China but globally.
Here's a look at the city's economic weight.
Biggest GDP contributor among Chinese cities
In 2021, Shanghai recorded a gross domestic product of 4.32 trillion yuan (US$637 billion), with a year-on-year growth of 8.1 per cent. With 1.7 per cent of the nation's total population, Shanghai accounted for more than 3.8 per cent of GDP – the biggest proportion among all mainland cities.
The city's GDP exceeds the GDP of three other top-tier commercial centres – Beijing, Guangzhou and Shenzhen.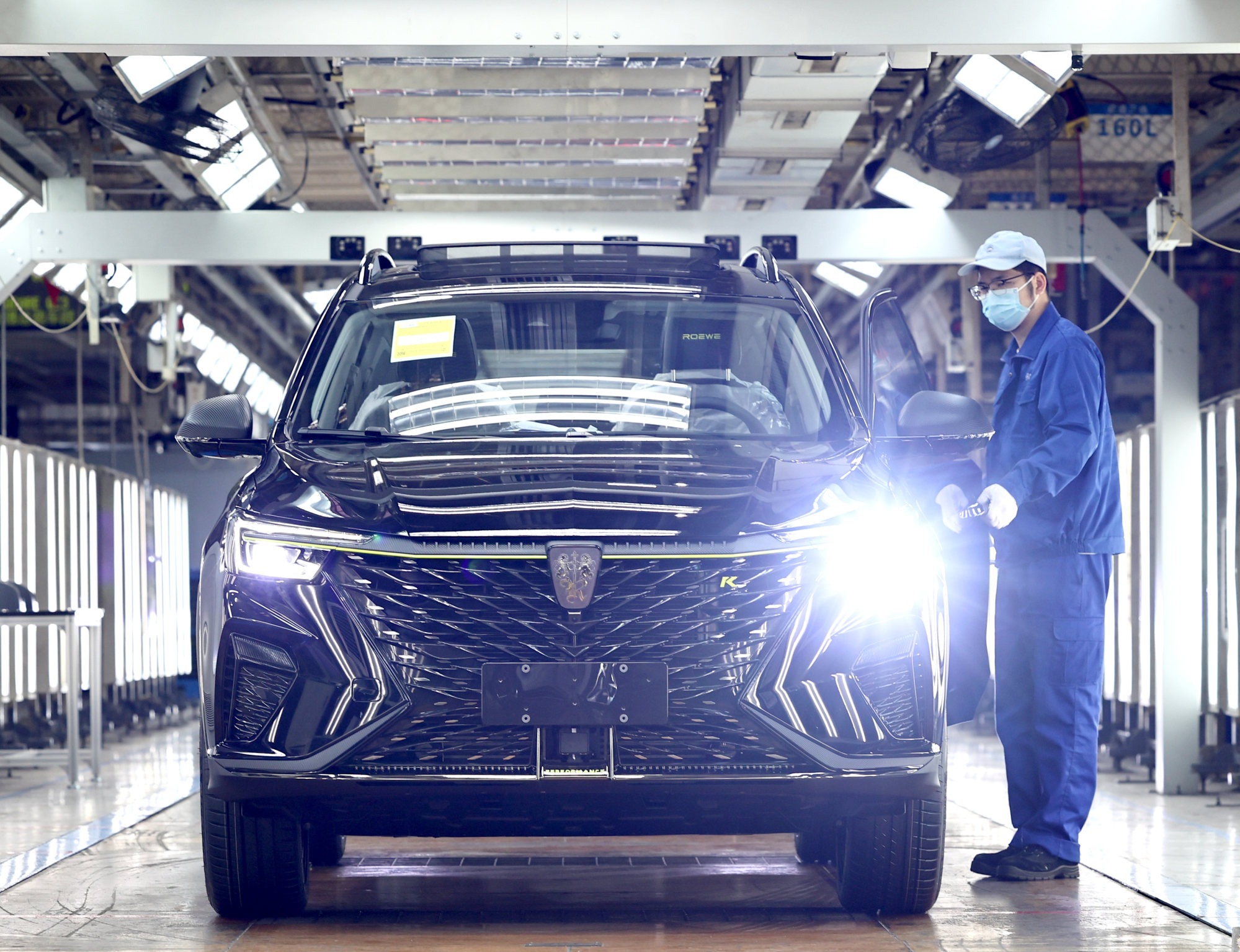 Shanghai's GDP also puts it in rare company globally, as one of only five cities to top 4 trillion yuan in GDP as of 2021. The other four are Beijing, which also achieved this level for the first time in 2021, Tokyo, New York and Los Angeles.
Manufacturing, finance, and wholesale and retail sales are the three sectors that contributed most to the city's GDP in 2021, while the transport sector grew fastest at 13.5 per cent, according to official data from the National Statistics Bureau.
However, Shanghai's GDP growth slowed to 3.1 per cent in the first quarter of 2022, lower than its annual goal of 5.5 per cent.
Biggest companies in China
Shanghai is home to a number of China's biggest companies in industries including automotive, manufacturing, finance and technology.
SAIC, China's largest state-owned carmaker and the Chinese partner of both General Motors and Volkswagen, churned out 1.24 million vehicles in 2021, or 43.8 per cent of citywide output. National auto production plunged by 1 million vehicles in April, according to data by the China Association of Automobile Manufacturers, as SAIC suspended production in multiple Shanghai plants, along with Tesla's Gigafactory 3.
Baowu is the world's largest steel producer, with revenue of US$79.93 billion and production volume of 115 million tonnes of steel last year. The company formed in 2016 from a merger of Shanghai-based Baosteel Group and its state-owned counterpart Wuhan Iron & Steel.
The group has since April managed to maintain production under closed-loop conditions, where workers spend nights as well as days in company facilities to avoid contact with outsiders.
Bank of Communications, one of the top state-owned banks in China, has had more than 100 workers living and working in its offices since the end of March to keep its financial services running, said Ren Yingmin, an employee at the bank.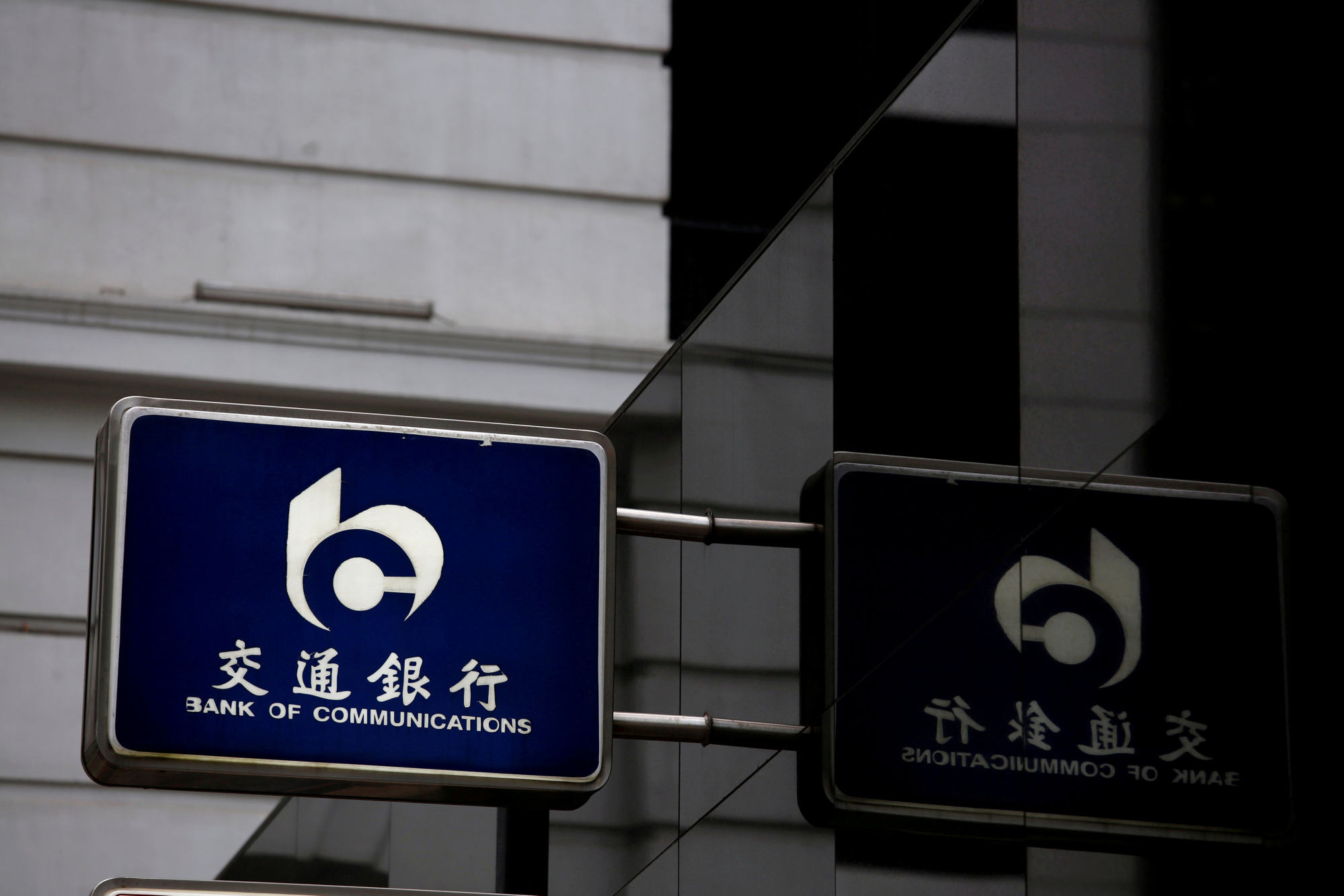 Tech companies also play an increasingly essential role in Shanghai's economy. Pinduoduo, one of China's largest e-commerce platforms by number of active buyers, and
Semiconductor Manufacturing International Corporation
(SMIC), China's biggest chip maker, rose by 17 and six positions, respectively, on the above-mentioned list of key companies by revenue. MiHoYo, a Shanghai-based gaming company that owns the global hit title Genshin Impact, also appeared on the list for the first time with revenue of 10 billion yuan in 2020.
Busiest port in the world
The Port of Shanghai is the busiest container port in the world. It handled 47 million twenty-foot equivalent units (TEUs) in 2021, a growth rate of 8.1 per cent from the previous year. The port's cargo capacity is a quarter higher than the world's second-busiest port, Singapore, which grew 1.6 per cent from 2020, according to data released by the Shanghai International Shipping Institute.
The Shanghai International Port Group (SIPG), the operator of public terminals in the Port of Shanghai, is a Shanghai-listed company, whose biggest shareholder is the Shanghai municipal government, with a 31 per cent stake.
The container terminals of the Port of Shanghai,
divided into
three port areas of Yangshan, Waigaoqiao and Wusong, together boast 49 container berths, 176 container gantry cranes and 7.58 million square metres of container yard.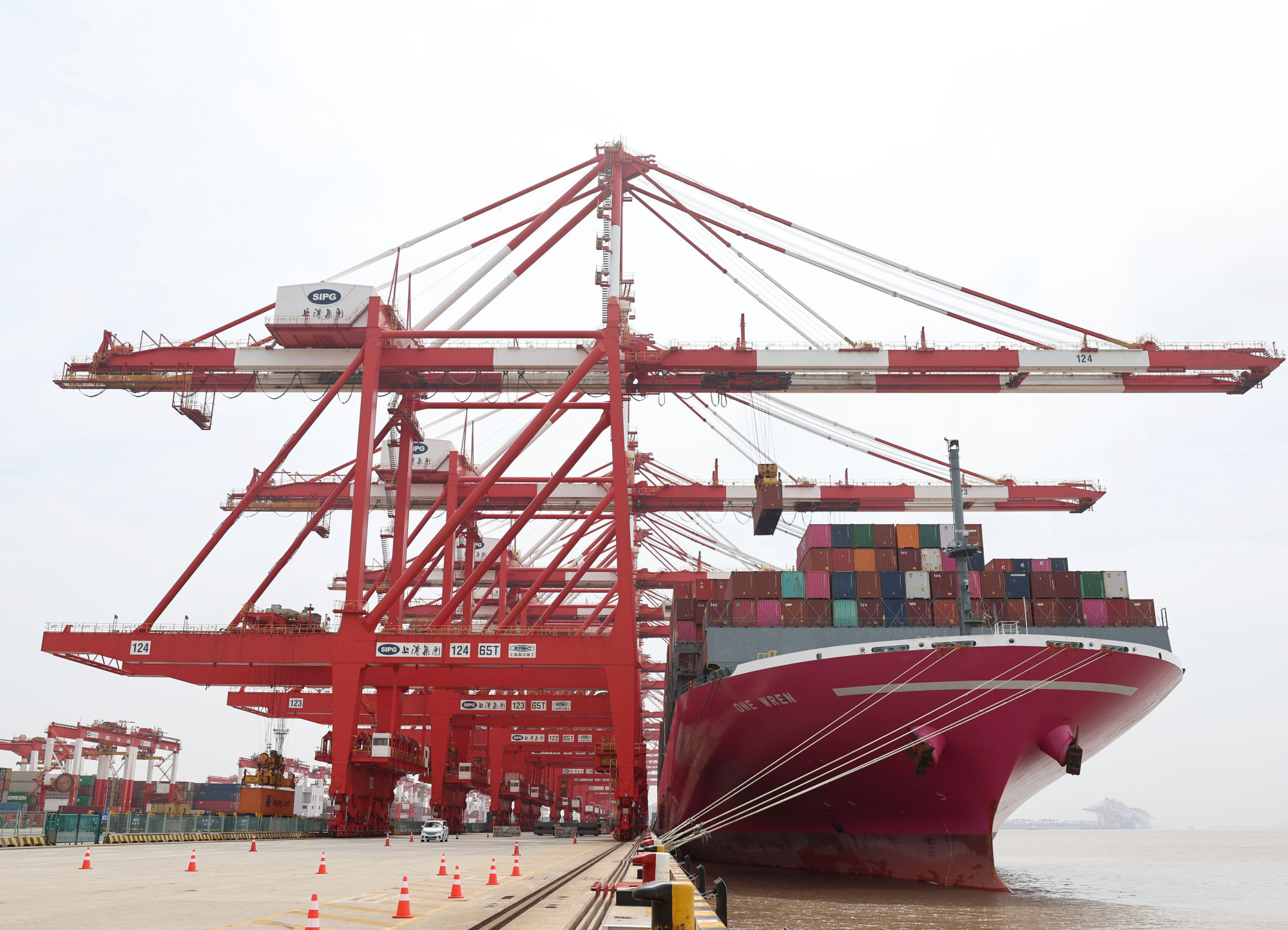 Biggest stock market in China
The Shanghai Stock Exchange hosts the listings of household-name brands and large and well-established companies, mainly engaged in traditional industries.
The most valuable listing on the bourse is
Kweichow Moutai
, which produces baijiu liquor under the brand name of Moutai. The juggernaut is capitalised at 2.23 trillion yuan as of the latest close.
Industrial and Commercial Bank of China (ICBC)
, the state-owned commercial lender, is ranked second, with a market cap of 1.61 trillion yuan, followed by retail-banking behemoth China Merchants Bank and hydropower producer China Yangtze Power, with market values of 935.5 billion yuan and 528.3 billion yuan, respectively.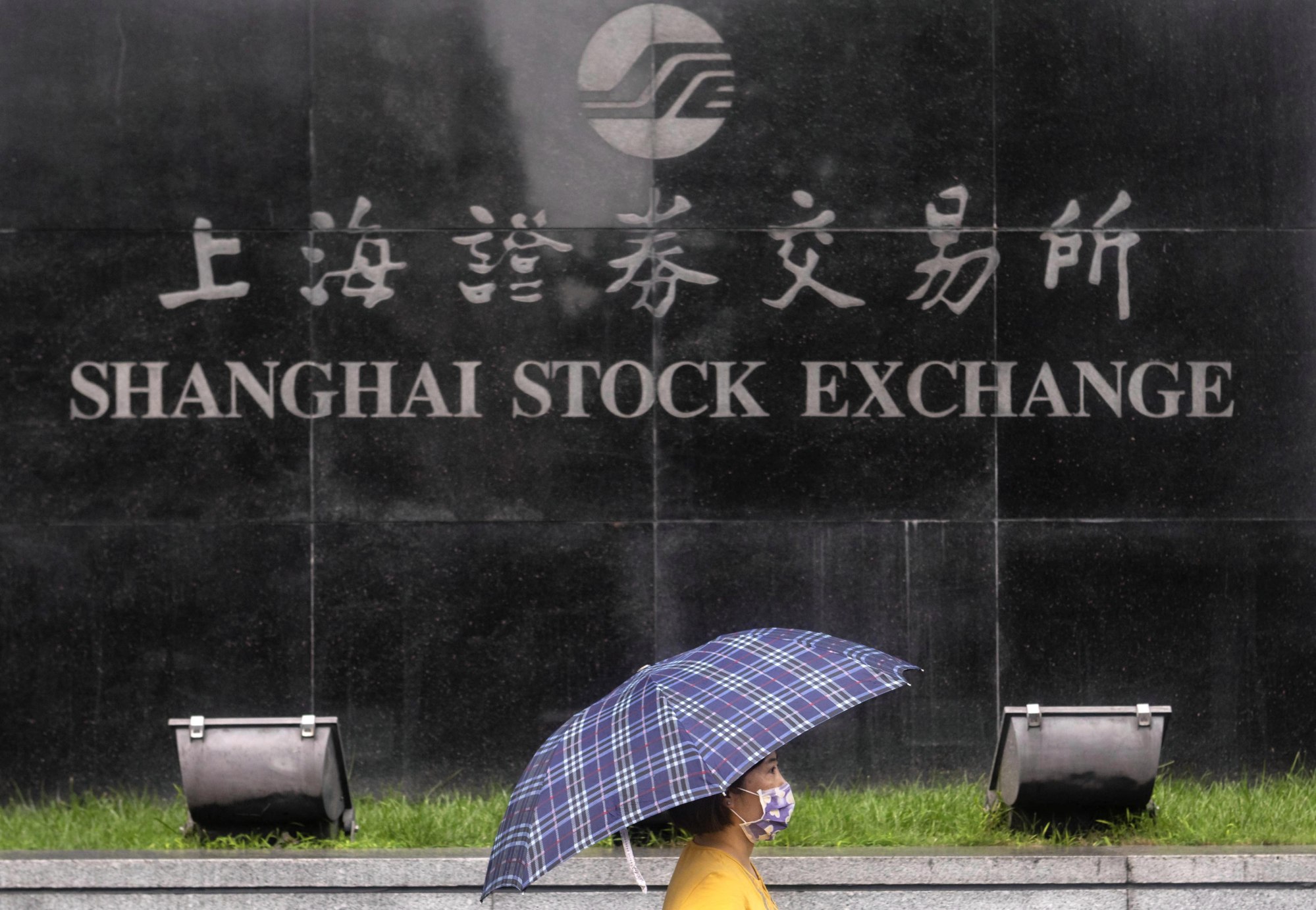 The daily average value of shares traded on the Shanghai bourse this year stands at 385 billion yuan, which makes up 41 per cent of the combined average turnover on the Shanghai and Shenzhen exchanges. The Shenzhen exchange, which hosts more companies in emerging industries, particularly on its ChiNext board, has in recent years diverted some trading interest from Shanghai. The Shanghai exchange is also striving to capitalise on the primacy of technology companies by setting up a Nasdaq-like Star Market in 2019 for tech listings. The board now has 418 companies.