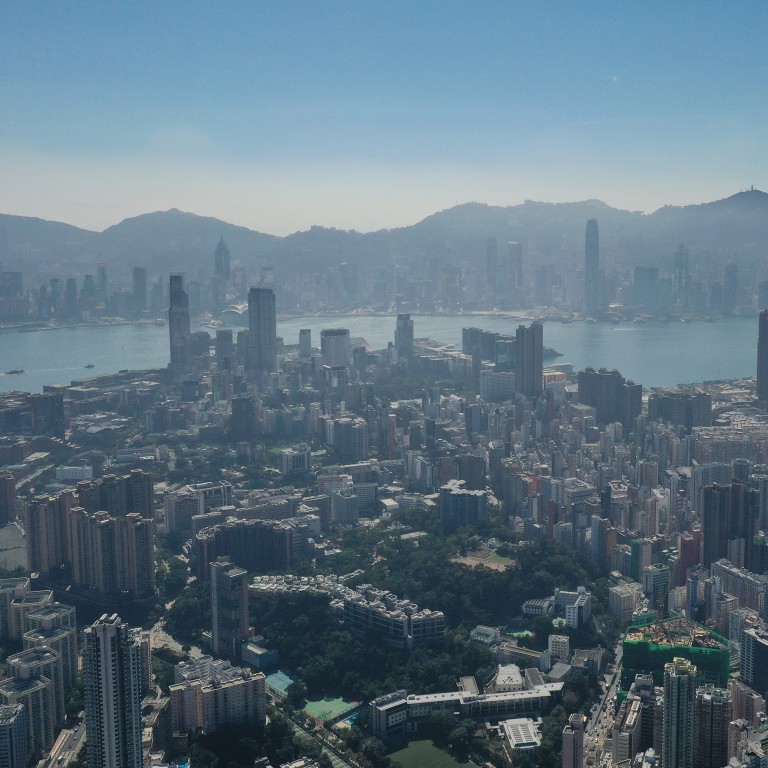 UK law firm DWF enters Hong Kong market with Hauzen tie-up as events boost demand for regulatory, financial advice
Manchester-based DWF teams up with local law firm Hauzen as recent events spur demand for advice from legal experts
Hong Kong views itself as the legal capital of Asia, playing host to more than half of global top 100 industry players
UK
law firm
DWF is expanding into the Hong Kong market by forging a partnership with Hauzen LLP, which will allow both parties to combine their resources and expertise in key regulatory advisory and litigation services and provide these to clients in Chinese and globally.
The tie-up comes at a time when China's relations with the United States and European nations have been under stress over geopolitical and economic issues, particularly because of trade sanctions related to
human rights issues
, a technology race and Russia's invasion of Ukraine.
Demand for legal and financial advice could grow as Hong Kong becomes a key market for US-listed Chinese companies seeking an alternative stock listing venue amid
protracted issues involving access to audit records
. Meanwhile, multinational companies and expatriates are also relocating at pace as China's zero-Covid policy slams production and upends supply chains.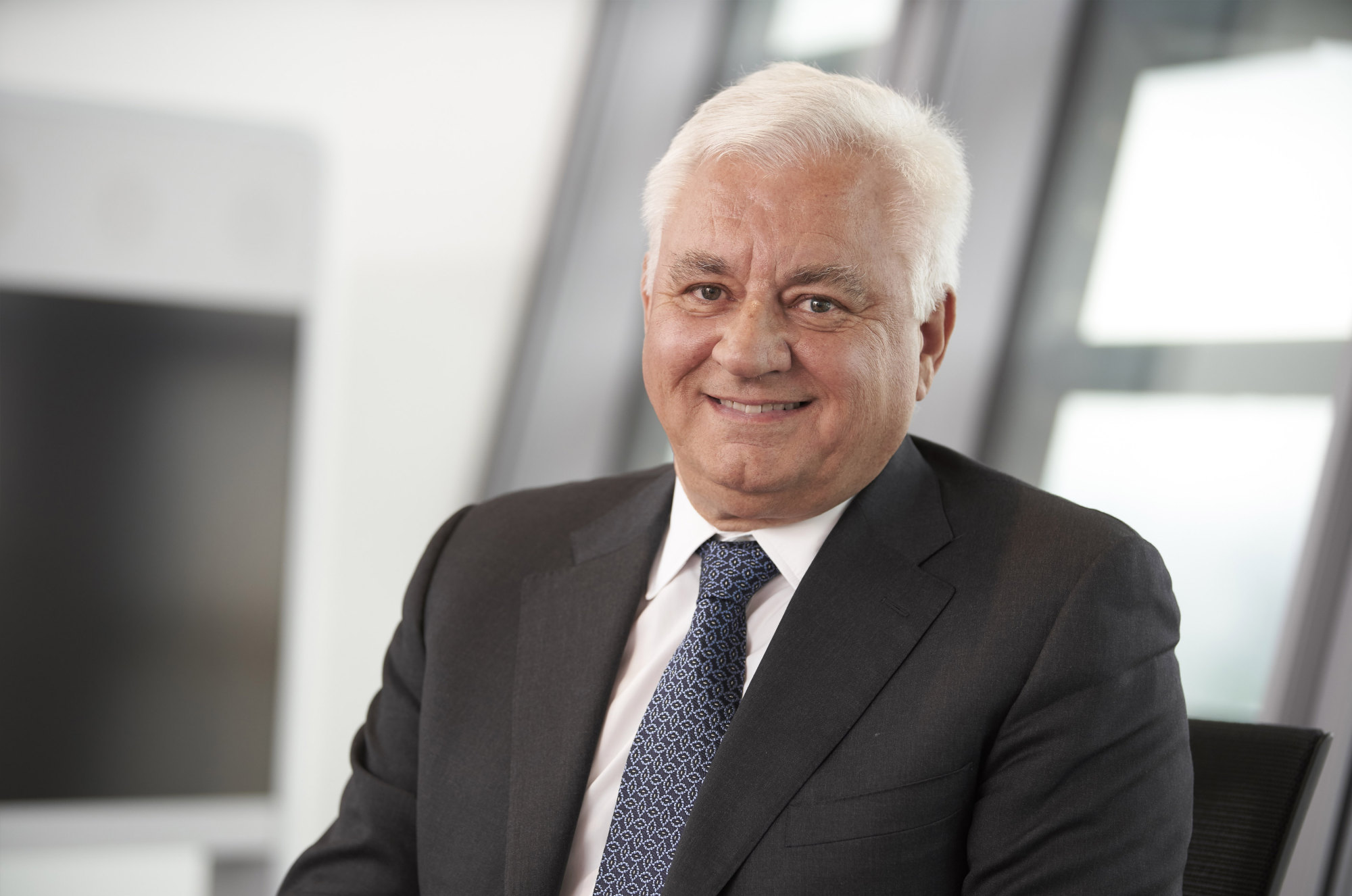 "Hong Kong is a key global financial centre and China is the second-largest economy in the world," Nigel Knowles, chief executive of the Manchester-headquartered firm, said in a statement. Two of DWF's key global sectors are insurance and financial services, and "it is imperative that we are able to effectively support our clients in these markets", he added.
As an important business centre in Asia, Hong Kong is also seen as the capital for legal services in the region, having attracted European and American firms seeking a launch pad into the markets in mainland China and the rest of Asia-Pacific.
Under the "one country, two systems" framework, Hong Kong is the only city in China where the common law legal system is practised. Given its common culture and proximity, the city offers a platform for international legal and arbitration services involving mainland and overseas entities.
There were more than 10,000 solicitors and barristers in Hong Kong as of April 2021, according to government statistics, practising in 948 local law firms and 85 foreign firms, including more than half of the 100 biggest players in the industry.
"We also derive a large proportion of our revenue from litigation, regulatory advice and related services," Knowles said. "Hauzen specialises in financial services regulation, contentious insurance and complex commercial matters, as well as in arbitration."
The affiliation with Hauzen represents a clear opportunity to increase activity in DWF's core sectors without overcommitting operationally, Knowles said, adding that it was still too early to determine if this will lead to the firm officially setting up shop and leasing office space in the city.
"We are delighted to have reached an agreement with DWF and believe this move will allow us to strengthen existing client relationships and develop new ones," said Basil Hwang, managing partner at Hauzen.
DWF and Hauzen also announced the appointment of joint partner Anthony Woo with effect from May 1. Woo's expertise is in contentious insurance and marine disputes.
DWF has about 4,000 employees operating from more than 30 locations across 19 countries and generated £338 million (US$424 million) in net revenue in the year to April 2021. It became the first legal business to be listed on London's Main Market Premium in March 2019.