Hong Kong's Insurance Authority faces talent shortage amid fierce competition during travel restrictions, emigration
The Insurance Authority now only has about 300 staff available to work and a headcount of over 330, chairman says
Hong Kong's insurance sector is facing a talent shortage amid increased emigration, and companies are poaching talent from government agencies
Hong Kong's Insurance Authority is the latest financial regulator to reveal it is facing a personnel shortage, saying it is understaffed by nearly 10 per cent as a result of losing talent to private insurers, according to chairman Stephen Yiu Kin-wah.
The authority currently has about 300 staff members, Yiu said, leaving more than 30 vacancies that it is seeking to fill. The insurance regulator lost 16 per cent of its staff last year, compared with 11 per cent in 2020.
Yiu said many private insurance companies hire staff from the authority to fill vacancies. The industry's talent shortage is a result of emigration out of the city, according to Yiu, and recruiting new hires has become more difficult because of travel restrictions and quarantine rules.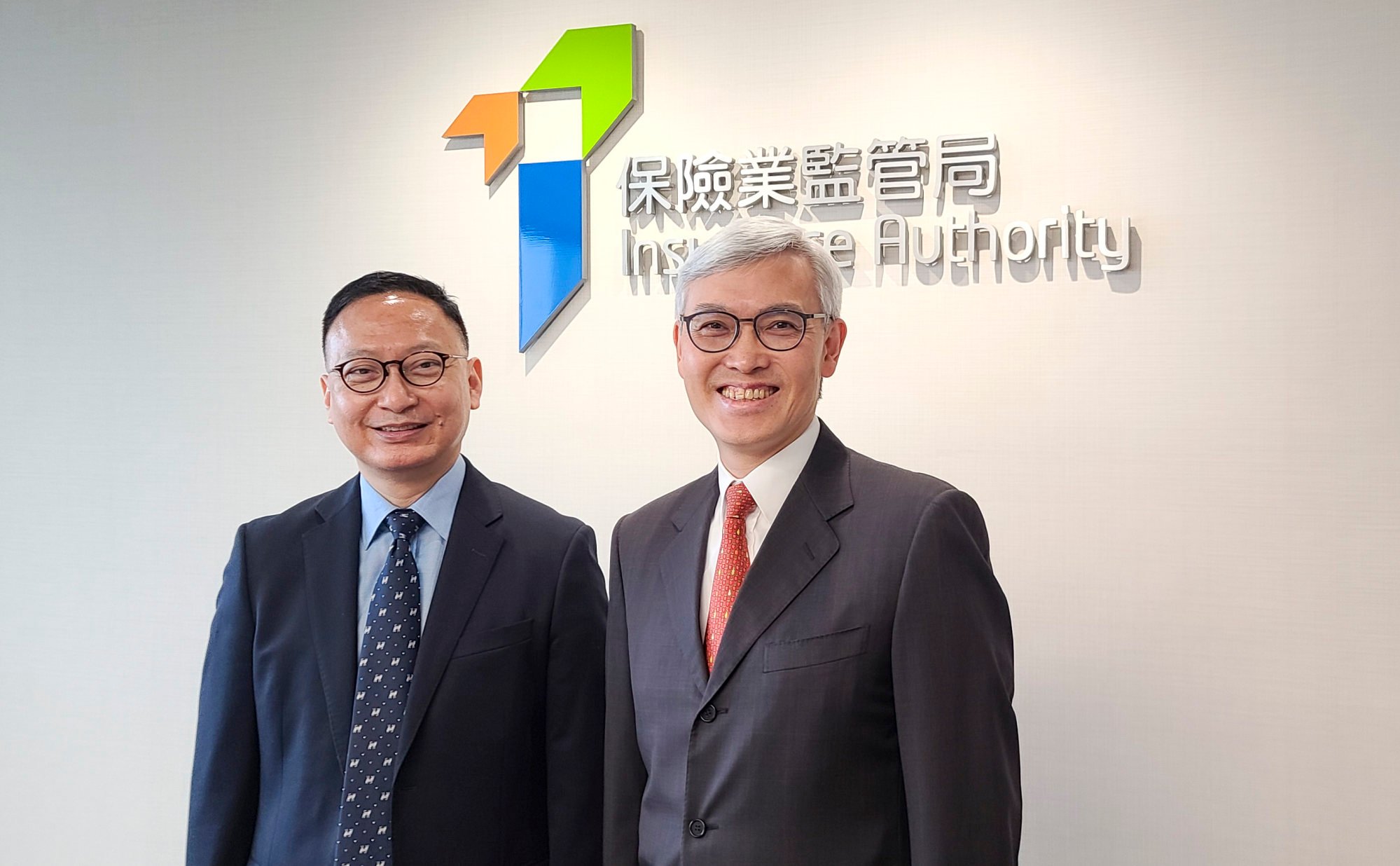 "It is like musical chairs in that the highly skilled insurance talents are the most sought after by all firms. This also affects, the Insurance Authority's hiring plan," Yiu said. The authority is in the process of discussing how to increase staff benefits to remain competitive in attracting talent, he added.
The authority has lost most of its staff among actuaries and in its enforcement division, according to Chief Executive Clement Cheung Wan-ching.
"The Insurance Authority has stepped up its enforcement efforts," Cheung said. "The insurance companies hire the enforcement staff of the authority so as to better prepare themselves in regulatory concerns," Cheung said.
The Securities and Futures Commission (SFC), another financial regulator, also lost 12 per cent of its staff last year, compared with 5.1 per cent in 2020, Chairman Tim Lui told lawmakers in February. The most serious shortage was in junior professional staffing, which was down by 25 per cent, he said.
Many local banks in recent months also complained about staff shortages. The stringent quarantine and travel rules that are part of Hong Kong's relentless pursuit of a "zero-Covid-19" policy have deterred visitors and cut off a global supply of skilled labour.
The city once adopted a 21-day quarantine rule for travellers, which was
reduced in April to seven days
. However, that is still more restrictive than other major financial centres such as Singapore and the UK, which have ended quarantines for visitors.
Almost a third of international insurance companies in Hong Kong are considering downsizing their operations because of a shortage of talent exacerbated by the city's strict Covid-19 policies, according to a survey by the Hong Kong Federation of Insurers (HKFI) in February.
Some 30 per cent of respondents said they were thinking about relocating their global and regional teams, leaving just the ­staff focused on the Hong Kong market in the city.
Yiu said he understands insurers' concerns, but he is confident that they will bring their staff back once the city further relaxes travel restrictions. He expects insurance sales to remain stable this year, after strong growth last year.
Life insurance sales in Hong Kong jumped 25 per cent to HK$166.8 billion (US$21.3 billion) last year, the highest since 2016, after insurance firms bolstered staff numbers by
recruiting flight attendants
laid off during the pandemic.
"Insurance sales last year have returned to the pre-Covid era in 2019," Yiu said. "Many insurance companies are launching new products to target domestic customers, which helps offset the loss of travel insurance and sales to mainland visitors."
Strong sales continued in the first quarter. HSBC Life, AIA, Manulife and Prudential are among the major Hong Kong insurers seeing strong sales growth as the wave of the Omicron Covid variant has raised health awareness, boosting the shift to digital sales channels.