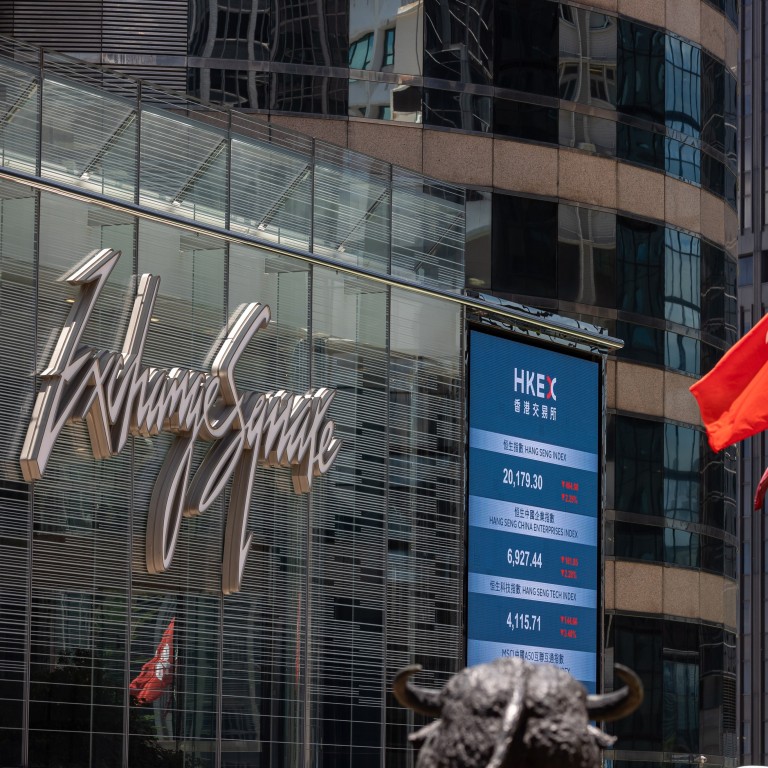 Diversity pressure, listing rules will lead to greater representation of women on boards of Hong Kong-listed firms, says executive search veteran
Women could occupy nearly 50 per cent of the 2,000 new board seats at Hong Kong-listed firms over the next three years, says Meraki executive director Kirti Lad
Companies need to proactively find and nurture the right women talent so that they can effectively help boards make better decisions
Women are likely to fill 40 to 50 per cent of an estimated 2,000 new board seats at Hong Kong-listed firms in the next three years because of diversity listing rules and pressure to improve corporate governance, according to a veteran executive placement specialist.
By 2025, women could occupy a quarter of all seats, up from 15.6 per cent of close to 20,000 directorships currently, said Kirti Lad, executive director at Meraki Executive Search & Consulting.
To truly benefit from greater board diversity instead of treating it as a box-ticking exercise, companies need to proactively find and nurture the right women talent so that they can effectively help boards make better decisions, said Lad, who is also the co-founder of the Women's Directorship Programme, a joint venture between Meraki and the University of Hong Kong's corporate governance training programme launched a decade ago.
"This is slowly happening in Hong Kong, and it is something that we recommend family-run businesses do, because that is the only way to know whether these candidates are the kind of people they want," she said. "Invest in a relationship early before you need to make an appointment."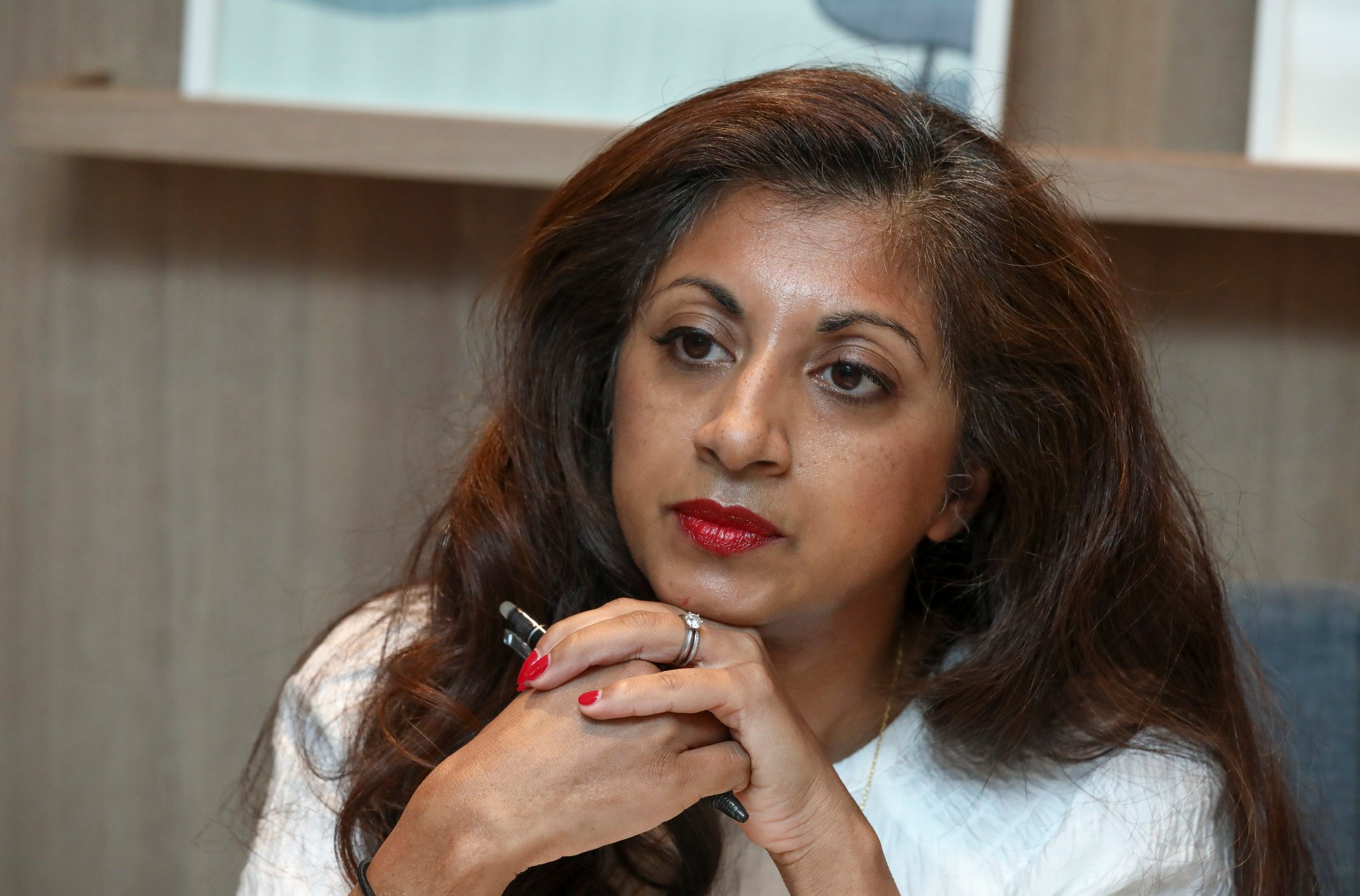 From January 1 this year, companies listed in the city with single-gender boards have three years to introduce board
gender diversity
under revised listing rules. They have to set targets and timelines at the board level, and disclose gender ratios and diversity plans across the workforce.
One-third of the over 2,500 companies listed in the city had all-male boards in 2020, according to stock exchange data.
Boards should also create "developmental" seats, by taking on first-time women independent non-executive directors and mentoring them, Lad said.
She cited the example of Belinda Wong Ching-ying, the chairman of Startbucks China, who was appointed as a first-time independent non-executive director at property firm Hysan Development in 2018. She also became an independent director at Television Broadcast in 2019.
"That is something not happening often enough in Hong Kong," Lad said.
Many Hong Kong firms, particularly family-controlled ones, have relied on the extended networks of employees, friends and families for talent search.
This has limited their talent pool and created a false perception that there is a lack of women directors talent, Lad said. Such referral-based talent search tends to also lack proper assessment and due diligence processes, she added.
Hong Kong also trails other international financial centres on regulatory push for board diversity. Women make up 15.6 per cent of all listed firms' board seats, up from 15.3 per cent last year and 14.6 per cent in 2020.
Among constituents of the MSCI ACWI global stock index, women held 34 per cent of director seats at UK-domiciled firms in 2020, compared to 28.2 per cent in the US and 19.5 per cent in Singapore.
Hong Kong's slow progress on board diversity means companies that have all-male boards may find it difficult to attract quality women talent when they seek to meet the new requirements.
"The reality is, there is a lot of competition for the same talent from companies outside Hong Kong," Lad said. "Many Hong Kong companies have not realised this, because the city has been so slow at doing something about [the lack of board gender diversity].
To meet rising demand, mainly from multinational firms, Meraki and HKU plan to expand the Women's Directorship Programme to Beijing later this year, and to double the annual intake of participants in Hong Kong to 50.
Board diversity helps companies make better business decisions through comprehensive consideration of risks and opportunities from all stakeholders' perspectives.
"That is not just about gender, ethnicity, or age; it is about education, lived experiences and upbringing," Lad said. "Board diversity goes beyond what we can see."