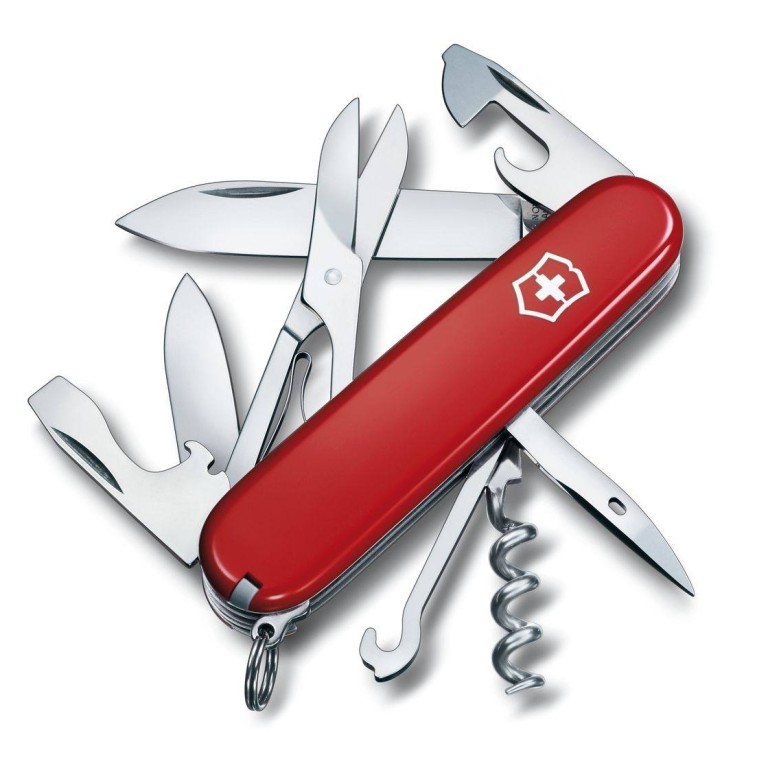 Swiss army knife maker Victorinox targets China's millennials and Gen Z with digital push, personalised products
Victorinox has been adapting to consumer trends, allowing buyers to personalise Swiss knives with engravings on the scale and blade
The Swiss company's focus on e-commerce after the initial setback from the pandemic has paid off, with sales growing 25 per cent in 2021
Swiss army knife maker Victorinox is targeting young Chinese consumers with an online push and customisable products, after a pivot to e-commerce helped it recover from the pandemic-induced slump.
Victorinox, which has had a presence in China for over 25 years, aims to expand its footprint by targeting millennials and generation Z, Carl Elsener, chief executive and fourth generation of his family running the firm, said in an interview.
Victorinox was also taking into account consumer trends such as demand for personalisation of their products, particularly the Swiss army knife, which was invented 125 years ago by Elsener's great grandfather and remains their best selling product, accounting for over a third of global sales.
"Consumers can personalise their own Swiss army knife with engraving on the scale and blade," said Elsener. "In addition, we will continue to develop and launch special products for the Chinese market, such as the Chinese Zodiac Swiss Army Knife and China Culture Range Swiss Army Knife."
China's consumer market is expected to grow more than any other country up to 2030, generating more than a quarter of all global consumption growth during the period, according to a McKinsey Global Institute report in November.
China could offer a US$5 trillion growth opportunity over the next decade, and the nation's "digital natives", born between 1980 and 2012 and including members of Generation Z and millennials, are expected to be a key driver of this growth, the report added.
The outbreak of the Covid-19 pandemic had a big impact on the Swiss manufacturer's business, slashing its global sales by 30 per cent year on year in 2020.
"Victorinox was affected by the coronavirus crisis at a very early stage," said Elsener. "Our sales offices in China remained closed for weeks, as did our stores in Shanghai and Hong Kong. This was shortly followed by the closure of our stores and those of our trading partners in large parts of Europe and the US.
"Due to the resulting decline in our business activities, we were faced with substantial drops in sales."
However, Victorinox's diversified product portfolio – Swiss army knives, cutlery, watches and fragrances – helped to offset the impact of Covid-19 on travel gear because of pandemic-related restrictions.
"Our household and professional knives in some markets had even bigger sales than before, because many families and people had to stay at home and cook," said Elsener.
The shift in the company's focus from offline sales to e-commerce during the pandemic saw sales grow 25 per cent in 2021 to 408 million Swiss francs (US$415 million), compared with the previous year's drop.
"We are not back to pre-pandemic figures yet, but [we are] experiencing good business growth currently and are cautiously optimistic," said Elsener.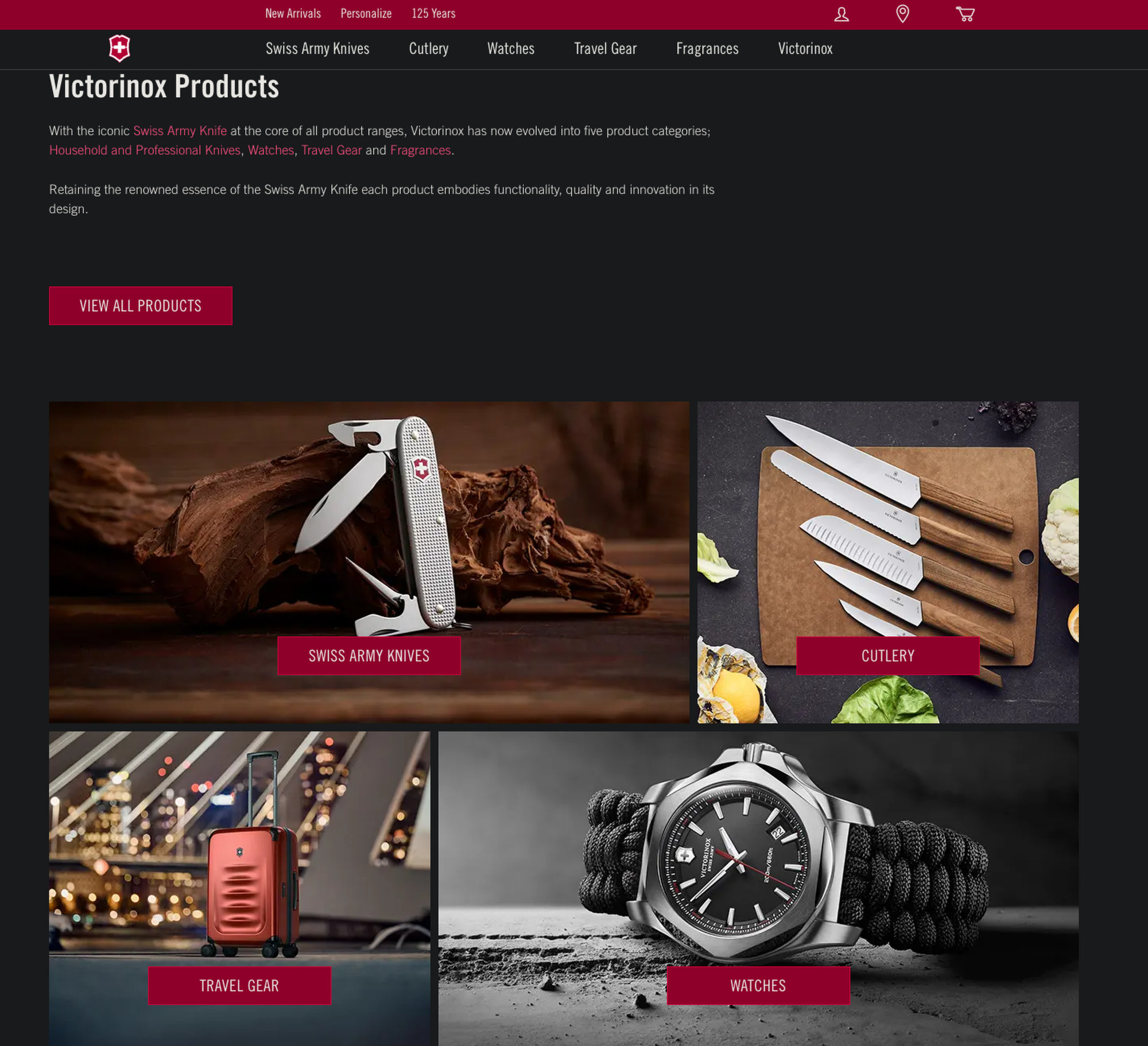 The Swiss firm, which was founded in 1884 as a cutler's workshop in the village of Ibach in Switzerland, views sustainability as key to its success and longevity.
Victorinox's pocket, household and professional knives are made from 95 per cent recycled steel, and all steel waste generated during the production process is recycled and returned to their steel plants.
The company also put in place a ventilation system at their plant in Ibach back in 1980 that reuses the heat generated from the manufacturing process to heat its headquarters as well as 120 flats it owns.
In addition, Victorinox has also installed solar panels to generate electricity, which compensates emissions of more than 500 tonnes of carbon dioxide a year.
"As a family-run company we think in generations," said Elsener. "For us sustainability is a corporate duty and a key success factor and we will continuously invest in innovative projects to become even more responsible."