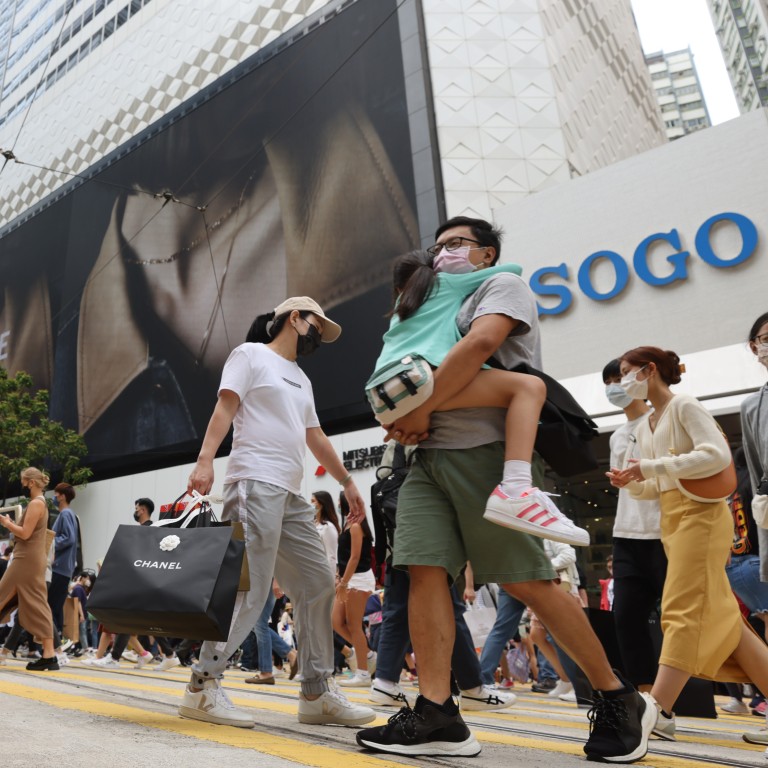 Head of Hong Kong retail group Lifestyle International, operator of Sogo, seeks to take company private for US$239 million
Thomas Lau, chairman of Lifestyle International, has proposed to privatise the company through his wholly-owned firm Emerald Energy Holdings
He has offered to buy 376.8 million shares of the company at HK$5 each, representing a 62.3 per cent premium over the stock's August 4 closing price
The chairman and majority shareholder of
Lifestyle International Holdings
, operator of Sogo department store in Hong Kong, plans to take the company private in a deal worth HK$1.88 billion (US$239 million).
Thomas Lau Luen-hung, through his wholly-owned company Emerald Energy Holdings, made the privatisation proposal on August 1, according to a joint
stock exchange filing
on Sunday.
Lau has offered to buy 376.8 million shares, or 25.09 per cent of the retailer he does not already own or control, at HK$5 each for a total of HK$1.88 billion. That would represent a 62.3 per cent premium over the stock's closing price of HK$3.08 on August 4 before trading was halted on Friday.
The stock surged 45 per cent to HK$4.47 as of 10am local time, approaching the take-private offer price. If sustained, it would be the stock's biggest jump on record.
Lau intends to finance the privatisation through a non-revolving facility made available by the Singapore branch of
JPMorgan Chase
. DBS Group is advising Lau on the deal.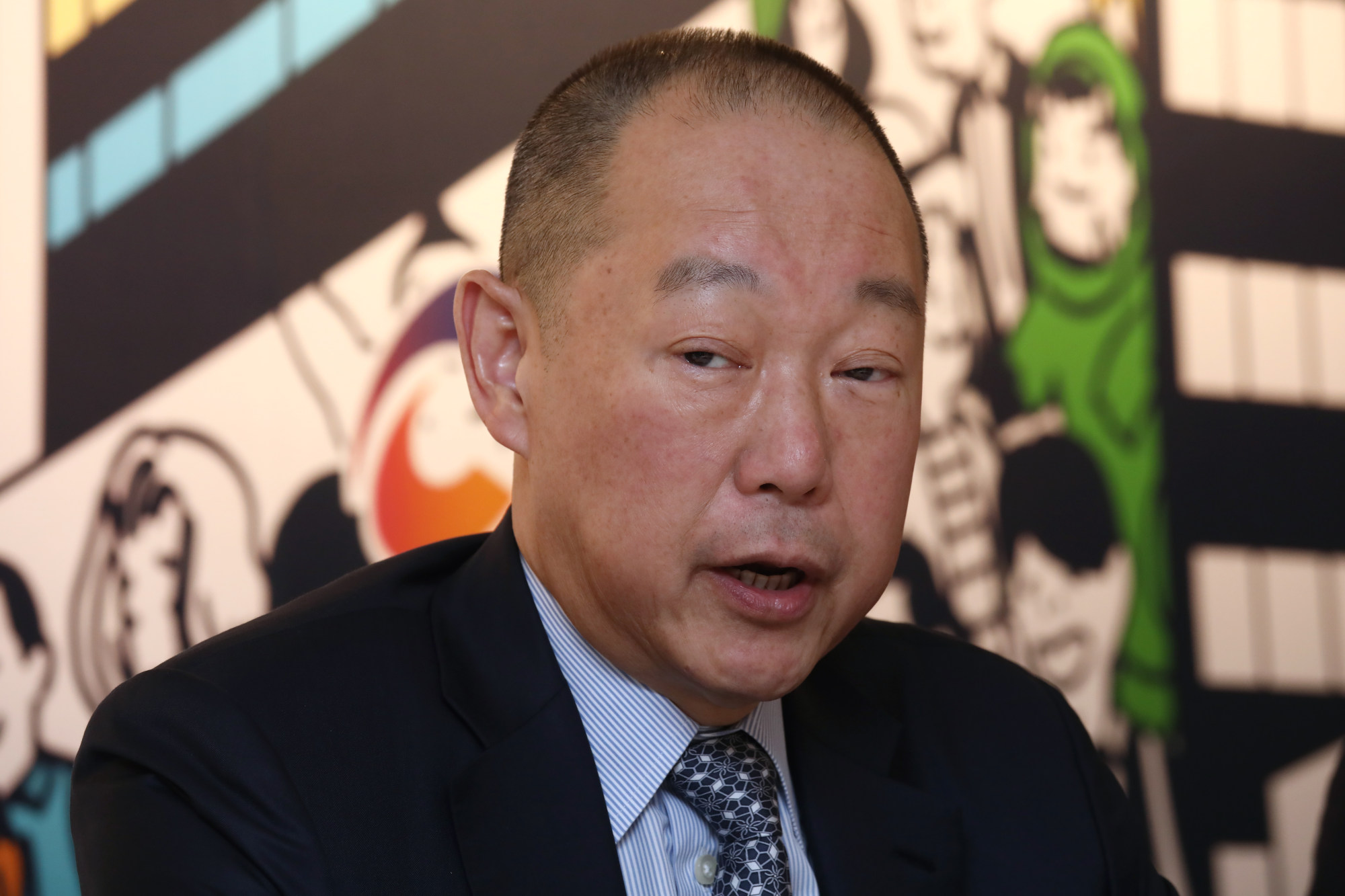 The plan to take Lifestyle International private would not have any material change to the company's existing businesses, which will continue to employ existing employees, according to the joint filing. Lau, however, planned "to diversify the business model and make new investments when the opportunities arise".
"The retail environment in Hong Kong has been experiencing a downturn since the beginning of the social unrest in mid-2019, with the subsequent outbreak of the Covid-19 pandemic in early 2020 further exacerbating an already dire business landscape," the filing said. "These two factors contributed to a dramatic reduction of mainland Chinese shoppers that previously comprised a sizeable share of the retail business in Hong Kong."
Listed on the Hong Kong stock exchange in 2004, Lifestyle International has seen its turnover decline since 2019. While sales rose 9.9 per cent in 2021 from a year earlier, that represented only 53 per cent of the volume recorded in 2018, according to its exchange filing.
Despite the Hong Kong government's latest consumption voucher scheme and prospects for the eventual reopening of borders with mainland China, "a full recovery of the retail industry back to pre-pandemic levels remains formidable in the foreseeable future, as the pandemic may have significantly altered the retailing landscape and consumer behaviour", the filing said.
Lifestyle International has also budgeted HK$14 billion for the development of a green field retailing complex in Kai Tak, which is expected to commence operations by the end of 2023. Owing to Hong Kong's challenging retail operating environment, the group has also been making investments in the United Kingdom.
It agreed to buy BP Plc's headquarters for £250 million in November 2020 and lease it back to the oil giant for two years, according to exchange filing.