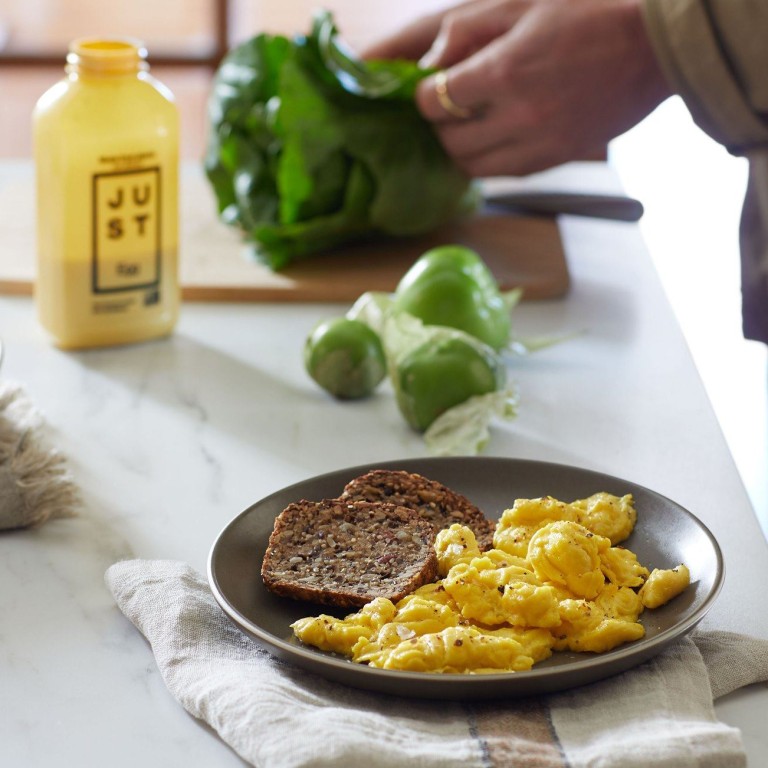 Plant-based egg maker Eat Just gets US$25 million for China expansion from Alibaba-linked private equity firm C2
The funding and strategic partnership will help scale production as the US-based start-up aims to make China a primary market for its Just Egg brand
Company also hopes to apply for regulatory approval to sell its cultivated meat products in mainland China next year
Plant-based egg maker Eat Just has received US$25 million in funding and signed a strategic partnership with Alibaba-backed private-equity firm C2 Capital Partners to grow its business in China.
C2's first involvement in the alternative protein sector will allow Eat Just to accelerate its growth in China, according to a joint release on Wednesday.
The San Francisco-based start-up, backed by Hong Kong billionaire
Li Ka-shing
, will use the funds to improve the quality of its products as well as build manufacturing infrastructure to scale production. Eat Just will benefit from C2's know-how in logistics, branding, marketing, omnichannel sales and distribution, the release said.
Eat Just will use the funding in China "to build out our team, accelerate go-to-market activities [and] to get to a place where we're selling egg and meat across the country broadly," Josh Tetrick, co-founder and CEO, told the Post.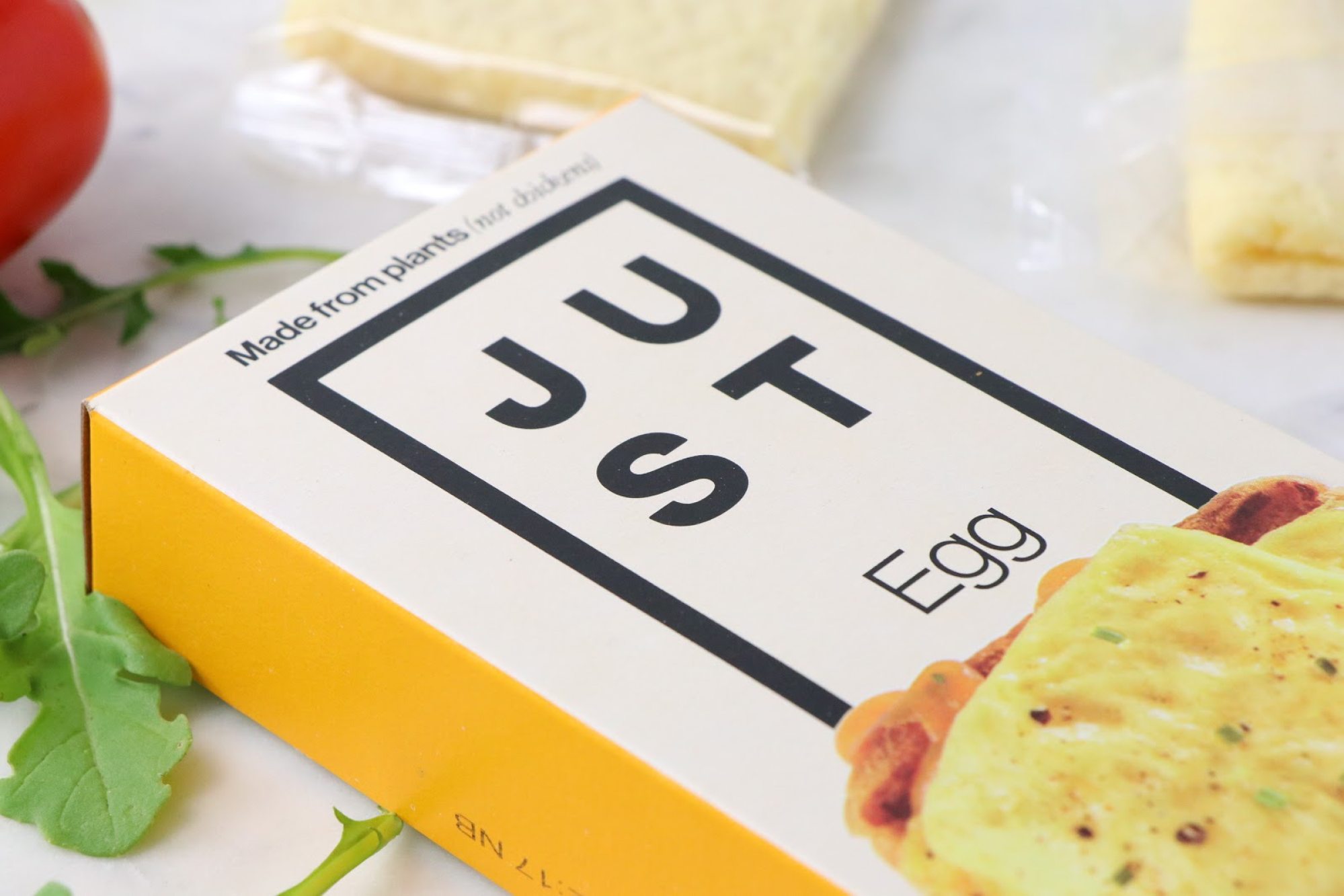 The start-up's plant-based egg brand, Just Egg, launched in China on e-commerce platforms including Alibaba-owned Tmall in 2019, and has been growing its brand and business primarily in Shanghai.
The company plans to submit its cultivated chicken product under the Good Meat brand for regulatory approval in mainland China next year, Tetrick said.
Alibaba Group is the anchor investor for C2, which was established in 2018 to provide growth capital and operational support for companies to scale in China.
Around 95 per cent of Eat Just's revenue today comes from North America, but Tetrick believes that in the long term, Asia will be the firm's primary market.
China has "far and away the highest percentage of the world's consumption of animal proteins", he said. "It's very likely that China will be our most significant market."
In January, the Chinese government included plant-based eggs, lab-grown meat and other
alternative proteins in its five-year agricultural development plan
to ensure a sustainable food supply. China needs to feed its 1.4 billion people, around a fifth of the world's population, and ensuring food security while reducing reliance on imports has become an urgent political priority for Beijing.
Eat Just has sold the equivalent of 300 million eggs since launching its Just Egg brand in late 2018.
"Our long term goal for both egg and meat is to try to build a food system where you don't need to slaughter animals and use all the land and use all the water and accelerate zoonotic disease," Tetrick said.
"China consumes more chicken, beef, pork and eggs than any other country by a very wide margin. So if we're going to do anything close to achieving our mission, we've got to succeed in China."