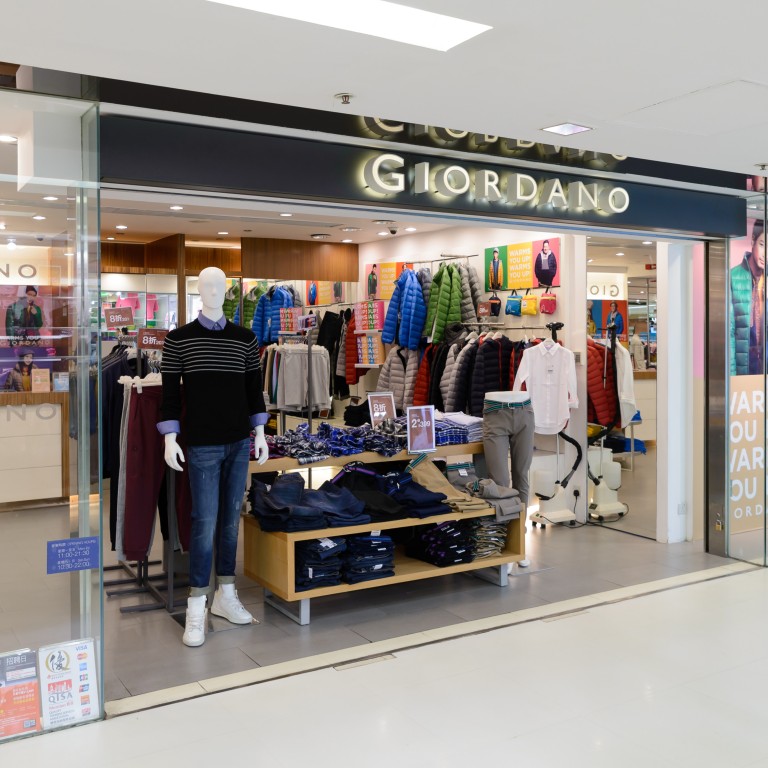 Tycoon Henry Cheng's offer for Giordano collapses after receiving insufficient shareholder acceptance
Takeover deal has collapsed after it failed to meet the 50 per cent shareholder threshold set out in the offer documents
Chow Tai Fook Nominee said it will continue to proactively assist in the business development of Giordano, and maintain a dialogue
An investment vehicle owned by the family of billionaire Henry Cheng Kar-shun, Hong Kong's third-richest individual, has failed to take control of Hong Kong fashion retailer Giordano International due to not receiving sufficient shareholder approval for the deal.
Shareholders representing 46.04 per cent of issued capital accepted the offer by Clear Prosper Global, an offshore unit wholly-owned by Chow Tai Fook Nominee – privately owned by the Cheng family – according to a filing by Giordano International to the Hong Kong stock exchange late on Tuesday.
That means the deal has collapsed as it failed to meet the 50 per cent shareholder threshold set out in the offer documents. Clear Prosper Global offered to buy the 75.4 per cent of Giordano International it does not already own for HK$1.88 (US$0.24) per share, according to an exchange filing on June 23.
"Both the independent board committee and independent financial adviser of Giordano advised independent shareholders to accept the offer," according to a media statement by Chow Tai Fook Nominee, which had described the offer as fair and reasonable.
"Although the offer has lapsed due to inadequate acceptances… CTFN will continue to proactively assist in the business development of Giordano, and maintain a dialogue with its management and other stakeholders."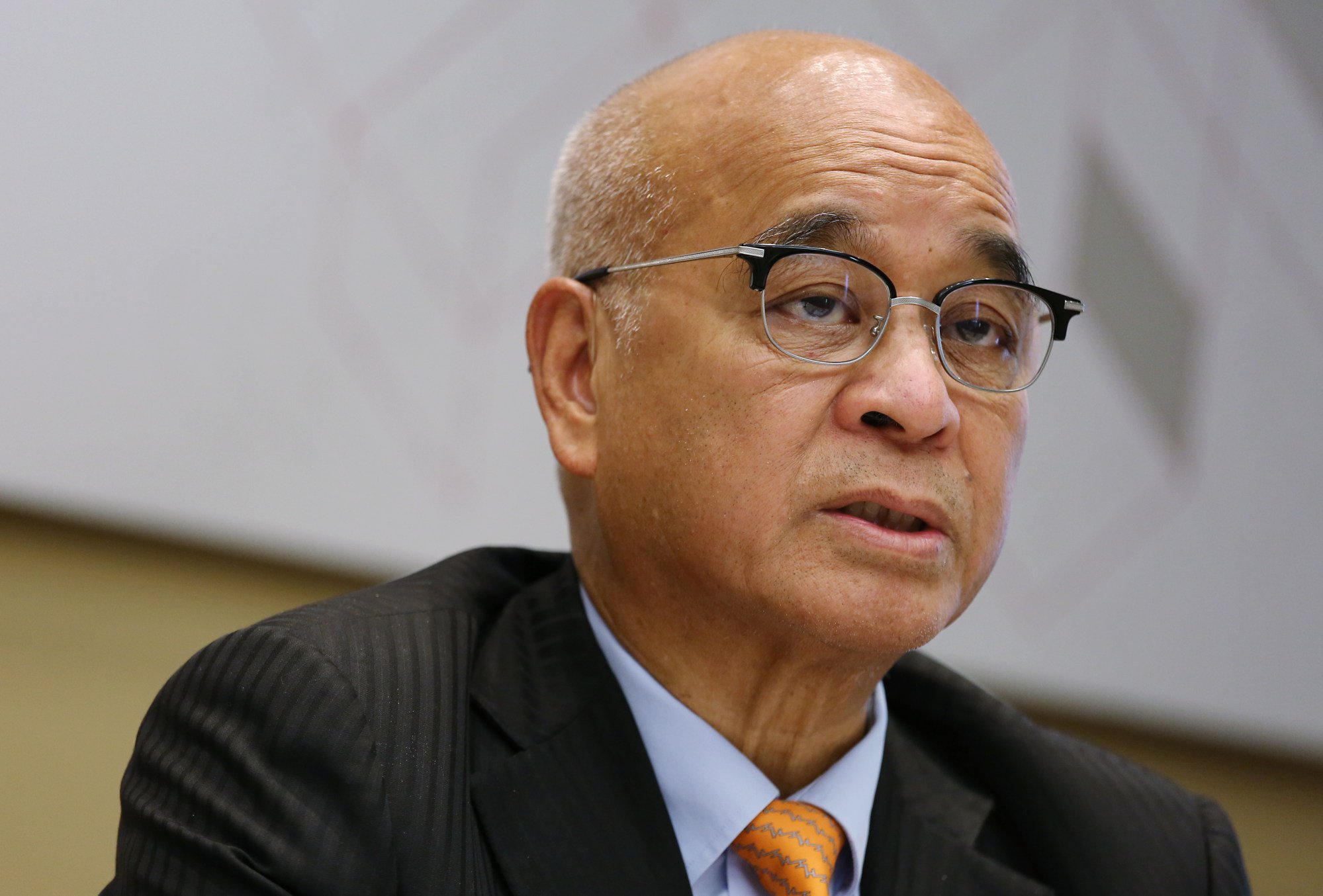 The offer price represented an 18 per cent premium over Giordano's price of HK$1.59 on June 7, the last trading day of the company's shares before the offer was extended by the Cheng family.
Giordano's shares closed at HK$1.85 on Tuesday before it was announced that the buyout had collapsed.
Henry Cheng and his family, who control New World Development and Chow Tai Fook Jewellery Group, had a net worth of US$26.4 billion as of late February, according to Forbes, ranking him as the third-richest tycoon in the city, after Li Ka-shing and Lee Shau-kee.
Cheng's family, together with related parties, already held a 24.57 percent stake in Giordano before the offer.
Giordano's first-half sales grew 11.7 per cent to HK$1.88 billion, largely driven by improvements in Southeast Asia and the Gulf Cooperation Council markets as social distancing measures and travel restrictions eased, according to its exchange filing.
Established in 1981, Giordano operates about 2,100 shops predominantly in Asia, including Greater China, Southeast Asia, South Korea, Australia and India, according to its website.
It was founded by media mogul Jimmy Lai Chee-ying, who left the board in 1994 and eventually sold his shares.