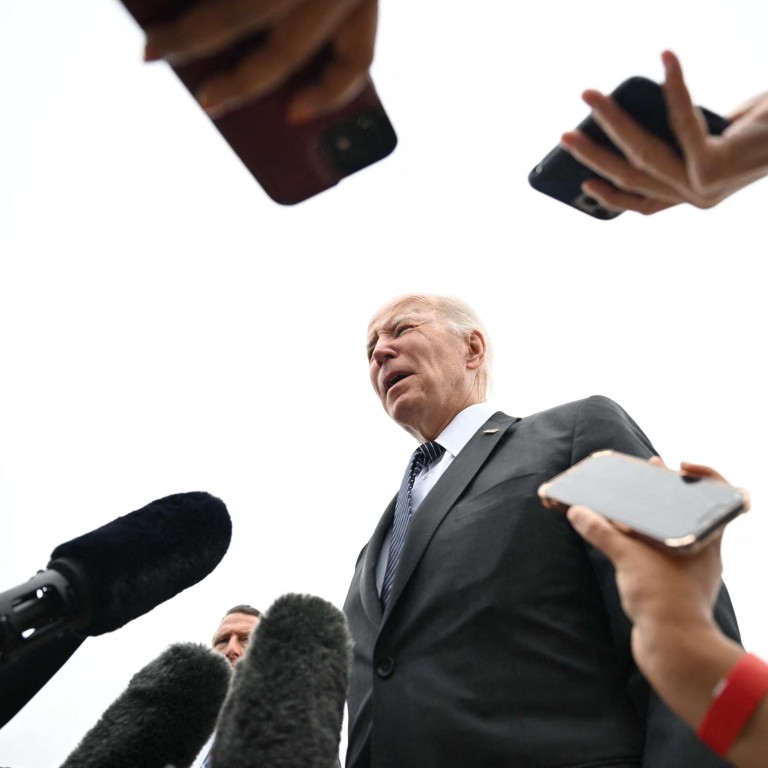 US-China relations: Biden's biotech plan has limited near-term impact on Chinese firms, consultants say
The capital markets' response was likely a 'knee-jerk reaction', despite concerns over the impact of Biden's executive order on China's biotech industry
The biotech sector has emerged as another battlefront in the Sino-American tech war, as the Covid-19 pandemic disrupts drug and vaccine supply chains
The immediate impact of the US government's new plan to strengthen its domestic biotechnology industry will be limited, according to consultants, despite worries that it could severely hurt Chinese companies in the sector.
Chinese biotech stocks tumbled last week, after US President Joe Biden
signed an executive order
, outlining plans to bolster research and manufacturing in the American "bioeconomy", which covers a plethora of products derived from biological sources, including medicine and vaccines.
Shares of Wuxi Biologics in Hong Kong slumped 20 per cent to HK$53.40 on Tuesday in its biggest decline in seven months, closing at HK$51.85 on Friday.
Pharmaron Beijing and Asymchem Laboratories Tianjin Co, two other Hong Kong-listed Chinese pharmaceutical companies, saw their shares drop 15 per cent and 11 per cent, respectively, from the previous week's close.
While some investors fear the US move could signal further decoupling between the world's two largest economies, the capital market's response was probably a "knee-jerk reaction", given the number of companies unrelated to biotech that were caught in the sell-off, said Helen Chen, Greater China managing partner for L.E.K. Consulting, an international consultancy.
"The immediate reaction did not discriminate," she said. "It's not just the biologics manufacturers – you had CROs [contract research organisations] doing animal studies, or laboratory research. Pharmaron is actually a lot more into chemistry than it is into biologics manufacturing."
Bruce Liu, partner at strategy consultancy Simon-Kucher & Partners, agreed that it remains to be seen if the executive order has "real teeth".
"The near-term impact is more psychological than functional," he said.
The biotech industry has recently emerged as another battlefront in the China-US tech war, with the latest executive order seen as designed to curb American reliance on China for new medicine production.
Geopolitical tensions have become particularly pronounced during the Covid-19 pandemic, as supply chain disruptions affected the
production and distribution
of critical drugs and vaccines.
Last week, Chinese foreign ministry spokeswoman Mao Ning
warned the US government
against "artificially" hampering global tech communication and trade.
Biden's executive order could have a "huge impact" on Wuxi Biologics and the CRO industry, Dai Ming, a fund manager at Huichen Asset Management in Shanghai, said last week. "China will probably lose some of its CRO market share, given most of the industry companies have about half of their revenue coming from overseas."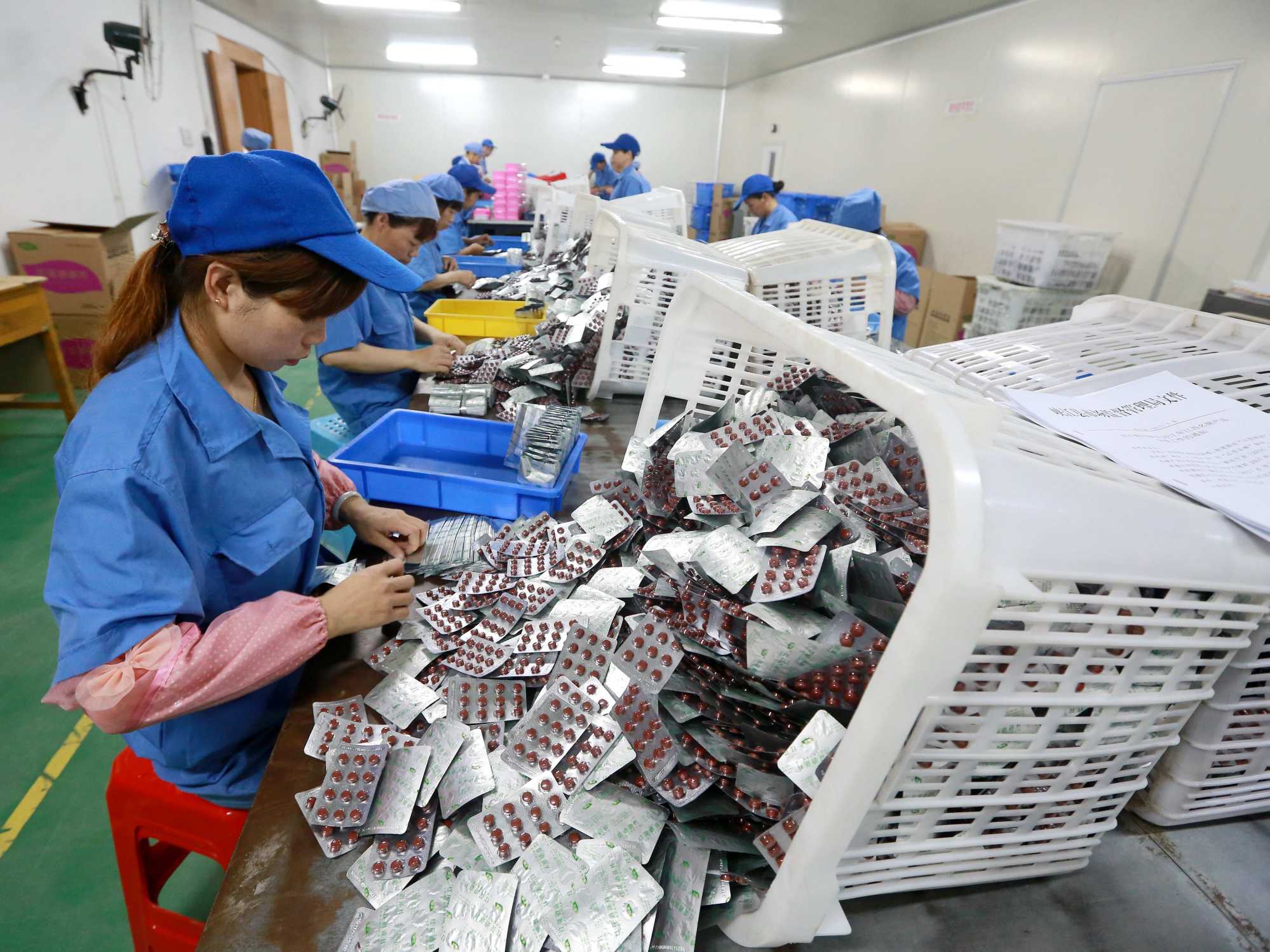 Washington's move is "sensible" in terms of national industrial policy, said L.E.K. Consulting's Chen. "In light of the recent Covid situation, national governments are very much interested in supply chain security, drug security and vaccine security."
Still, it does not mean that all biotech manufacturing activities will suddenly shift to the US, said Chen.
"First of all, there has to be enough capacity in the US to supply everything in the US," she said. "The price has to be comparable [with products from other markets]. The ability to run the technology has to be comparable, right?
"So, the business decisions will not be so clear-cut."
On the other hand, there has been growing recent interest from international firms in innovations coming out of the Chinese market, Chen said.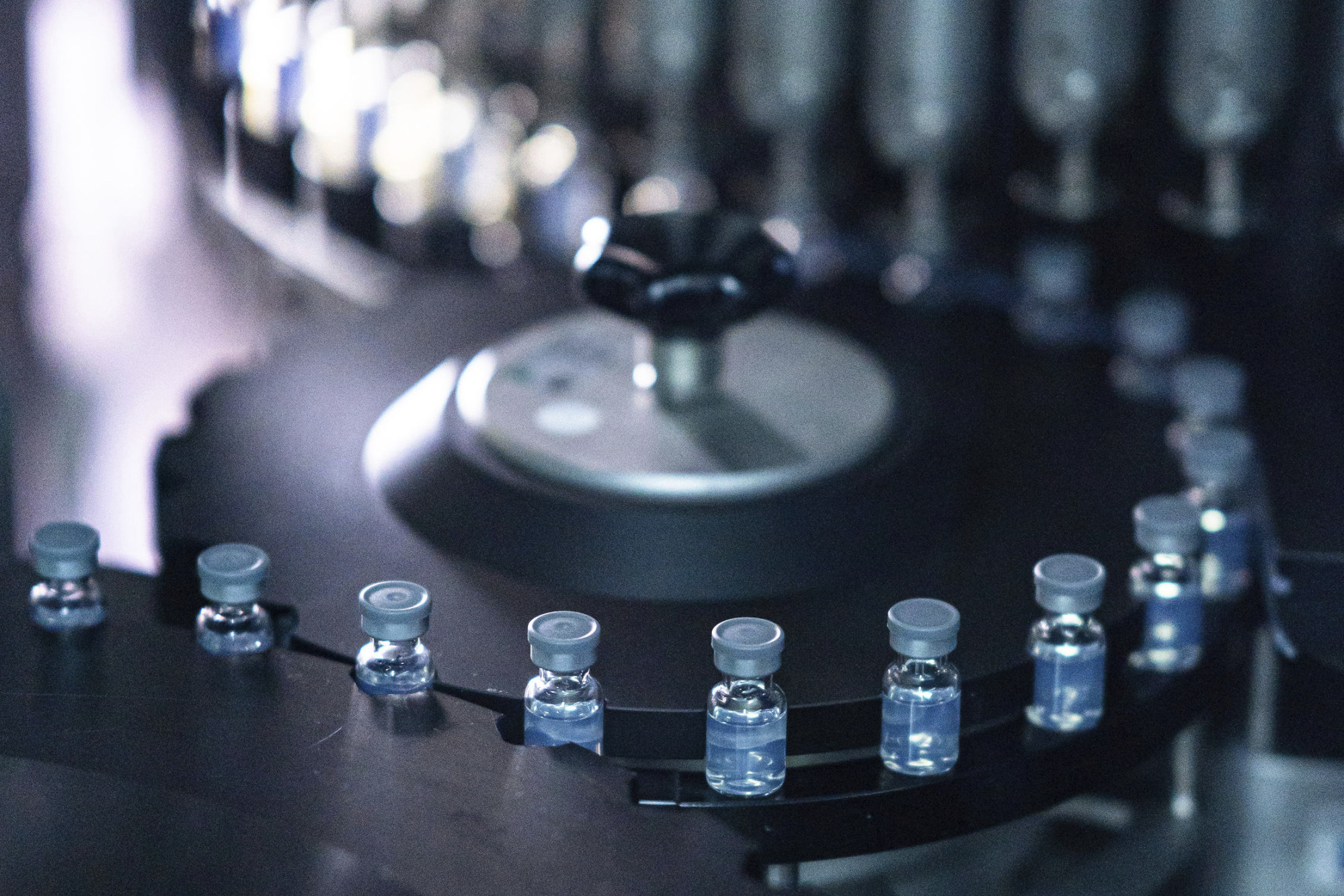 Biotech is a key pillar of Beijing's
"Made in China 2025"
industrial master plan, as the government aims to reduce the nation's reliance on imported drugs. In May, the National Development and Reform commission released its own development plan, which set 2035 as a goalpost to become a world leader in the sector
An August report by business consultancy McKinsey said that China has created a conducive environment for biotech and pharmaceutical companies to develop drugs and stimulate the market through research, clinical development and manufacturing.
Last month, Chinese biotech firm Jemincare signed a US$650 million licensing agreement with a subsidiary of Swiss-based Roche Group for a prostate cancer drug.
In May, American multinational Merck & Co and Chinese firm Kelun-Biotech inked a deal worth nearly US$1 billion for the development of a solid tumour treatment.
"We view that as a very strong validation of the level of science that has been reached by companies in China now," Chen said.