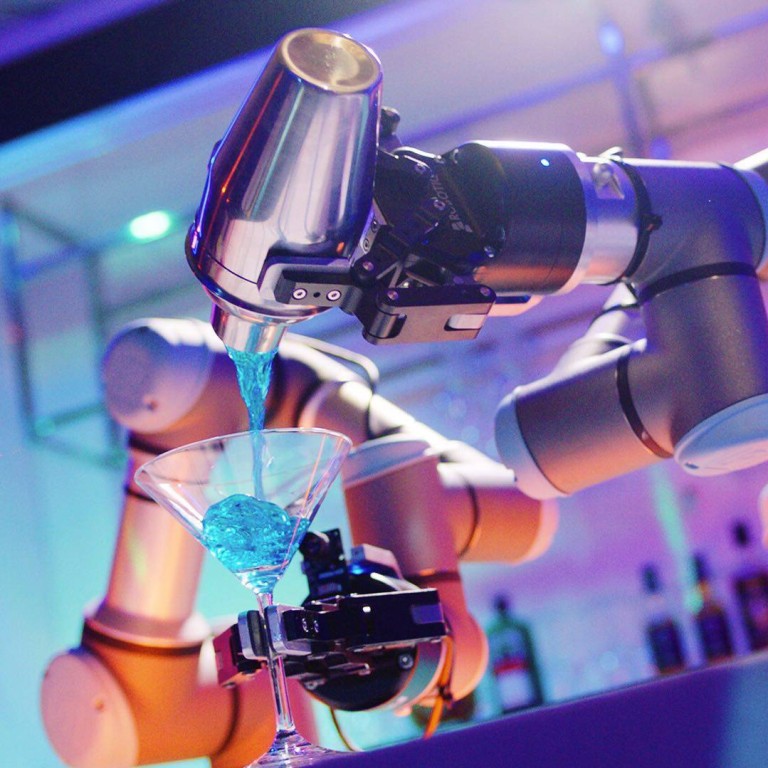 SEC charges Chinese technology company Cheetah Mobile executives with insider trading
The SEC has charged Cheetah Mobile CEO Fu Sheng and former president and chief technology officer Xu Ming with insider trading
The SEC alleged that the two executives set up a stock trading plan after becoming aware of a significant drop-off in advertising revenues
The US Securities and Exchange Commission (SEC) has charged the chief executive and former president of Chinese technology company Cheetah Mobile with insider trading through the use of stock trading plans.
The SEC said on Wednesday that Cheetah Mobile CEO Fu Sheng and former president and chief technology officer Xu Ming had allegedly set up a trading plan after becoming aware of a significant drop-off in advertising revenues from the company's largest advertising partner.
Payment for adverts placed in its applications by the advertising partner was one of the largest sources of revenue for Beijing-based Cheetah Mobile in 2015, and accounted for nearly one-third of total revenue in the third quarter of the year, according to the SEC order.
Cheetah Mobile's revenue from the advertising partner declined around 30 per cent in the first quarter of 2016 from the previous quarter to approximately US$32.7 million, representing around 8 per cent of the company's first quarter revenues of around US$172.9 million, according to the SEC.
Fu and Xu sold 96,000 of the company's ADS (American Depositary Shares) in 2016 under the trading plan and avoided losses of around US$203,290 and US$100,127 respectively, according to the SEC.
Cheetah Mobile did not immediately respond to the Post's request for comment on Wednesday. The company has been listed on the New York Stock Exchange since May of 2014.
The SEC also said that Fu "made materially misleading public statements about Cheetah Mobile's revenue trends during the company's March 2016 earnings call and caused the company's failure to disclose a material negative revenue trend in its April 2016 annual report".
Without admitting or denying the SEC's allegations, Fu and Xu have agreed to cease-and-desist orders, undertakings relating to their future securities trading, and to pay civil penalties of US$556,580 and US$200,254 respectively, according to the SEC statement.
The trading was carried out pursuant to a 10b5-1 trading plan, which allows people to plan securities transactions in advance when they are not aware of material non-public information, according to the SEC. The SEC proposed amendments to the rule late last year as part of efforts to plug cracks in the insider trading rule.
"While trading pursuant to 10b5-1 plans can shield employees from insider trading liability under certain circumstances, the plan of these executives did not comply with the securities laws because they were in possession of material non-public information when they entered into it," said Joseph Sansone, chief of the SEC enforcement division's market abuse unit, in a statement on Wednesday.
According to information on Cheetah Mobile's website, the company is committed to "using technology to improve people's lives in a world where humans and machines coexist".