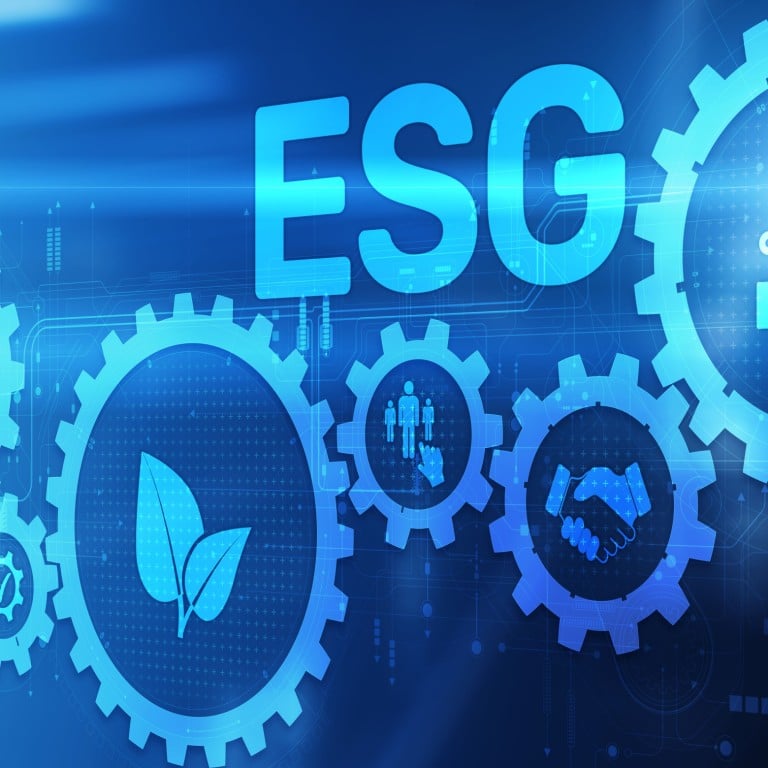 How digital tech can help companies improve ESG reporting, fight climate change
Developments in fintech and green technology have led to greater sophistication in analysing ESG related data, says FTSE Russell's Helena Fung
All of the nearly 2,500 Hong Kong-listed companies are required to publish annual sustainability reports on their ESG performance
Digital technology can help companies improve ESG reporting and track their progress, as pressure mounts on firms to prove their contributions to fighting climate change, according to analysts.
Collecting and analysing data related to firms'
environmental, social and governance
progress has grown in importance as countries around the world have made pledges to reduce emissions and tackle climate change.
"Data has been at the heart of many conversations about how we move forward and drive progress in implementing sustainability," Helena Fung, head of sustainable investment in Asia-Pacific at FTSE Russell, said at a webinar hosted by the Asian Financial Forum on Thursday.
Along with greater sophistication in analysing data over the past 18 months because of developments in fintech and green technology, there is also a greater desire to measure impact and outcomes, Fung added.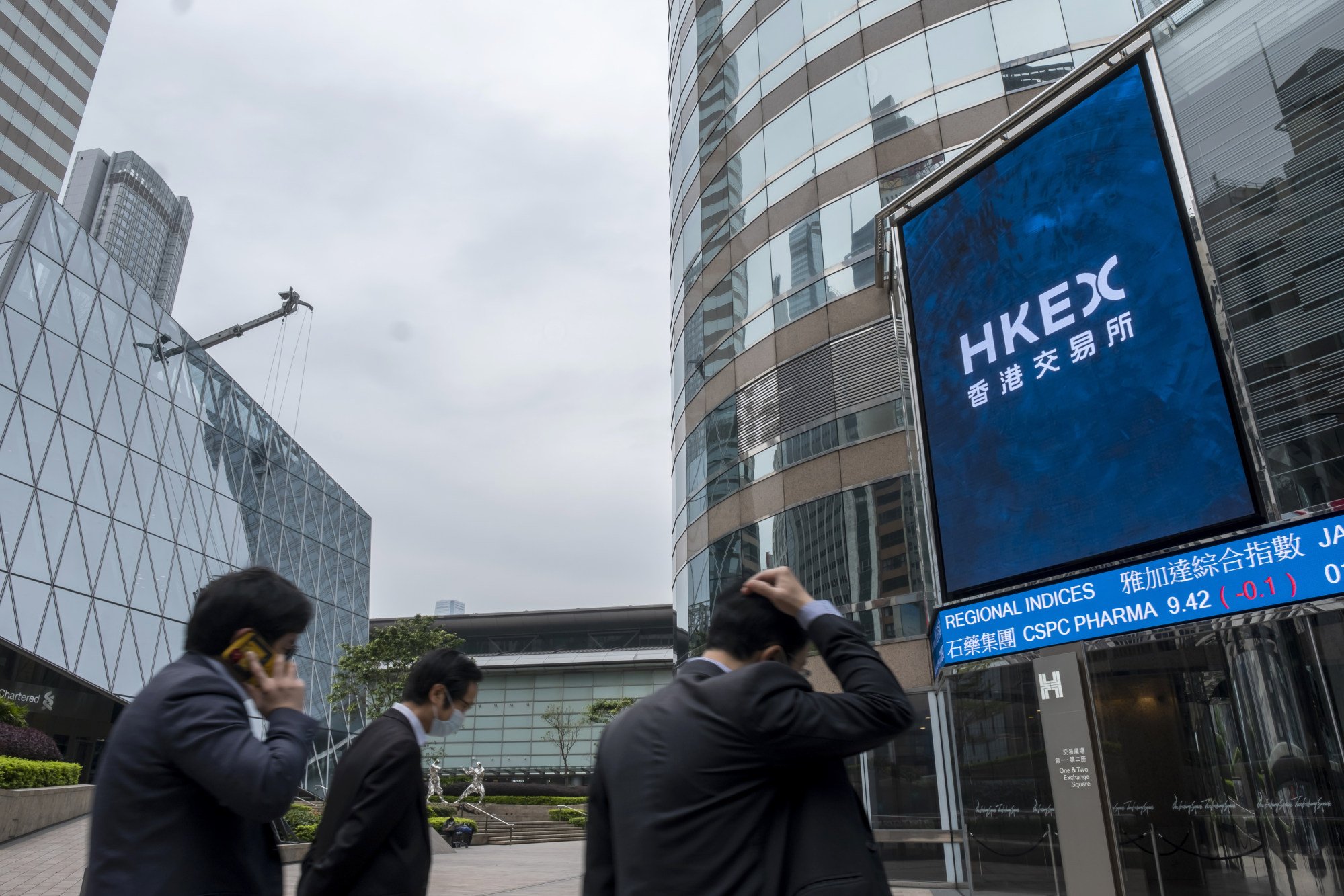 Disclosure of ESG issues is the first step in order to allow investors to measure the impact of a firms' business activities, according to Tim Chan, head of sustainability research for Asia-Pacific ex-Japan at Morgan Stanley.
"Without data, you do not have the basis for measurement. In terms of [ESG] disclosure, we are seeing really encouraging signs in Hong Kong," said Chan, who was on the same panel.
Over 90 per cent of the constituents of the MSCI Hong Kong index, comprising large and mid caps, report carbon dioxide emissions in their annual reports, compared with an average of 62 per cent in the Asia-Pacific markets, said Chan.
Access to high-quality ESG data and climate-related technology infrastructure will help firms implement their decarbonisation strategies, said panelists at the Hong Kong Green Finance Association's annual meeting in late September.
"The scope of ESG and sustainability is very broad, and the [amount of] data that we're talking about is very large and ever growing in scope. Technology can help enhance the data and process it into meaningful forms."
Last month, blockchain start-up InnoBlock Technology launched an ESG data platform, TTGreen, on cloud computing services provider Amazon Web Services.
The platform automatically tracks and reports standardised ESG data on resource consumption and carbon emissions using software and sensors deployed throughout an organisation's information technology infrastructure.
"Collecting data for ESG reports is very time-consuming. TT Green helps users automatically transmit and integrate the data in the cloud," said CEO Kevin Ng.
TTGreen collects third-party data, including smart buildings' water and electricity consumption, through Internet of Things sensors embedded along the supply chain of companies, said Ng.
Companies will need to manage their carbon emissions as a first step to achieving carbon neutrality, said Marco Su, senior manager at Amazon Web Services.
"Companies will need to know how to carry out data collection, analytics and may also need some AI (artificial intelligence) and machine learning to optimise" their operations, said Su.