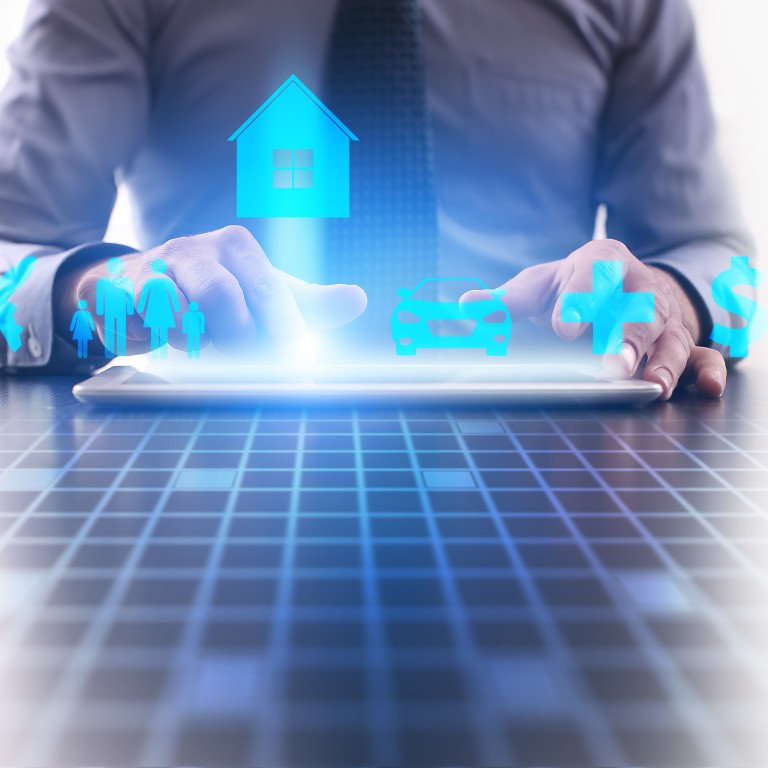 Warburg Pincus ploughs US$350 million into Oona Insurance to bet on Southeast Asian platform
US private equity firm is making the biggest seed funding in an online insurance platform in Southeast Asia
Oona Insurance has acquired general insurers in Indonesia and the Philippines, sees opportunities arising from legacy systems and incumbent mindsets
Warburg Pincus is investing US$350 million to back an online insurance platform focused on opportunities in Southeast Asia and compete with traditional market players like AIA, Allianz and Prudential.
The US private equity firm is funnelling the initial cash outlay into Oona Insurance in the largest funding round for a digital insurance platform. Low market penetration and rising internet adoption offer big upside potentials, it added.
The Southeast Asian region, including most-developed Singapore and Thailand, had a population of 662 million in 2020 and a combined gross domestic product of US$3 trillion, making it the fifth largest economic bloc, according to official data.
"With consistently rising incomes and accelerating digital adoption, we believe Oona is well positioned to capture the tremendous growth opportunity" in the region, Saurabh Agarwal, managing director at Warburg, said in a statement.
Oona Insurance kicked off its ambitions by acquiring PT Asuransi Bina Dana Arta in Indonesia and Mapfre Insular Insurance Corporation in the
Philippines
, allowing the platform to sell motor, property and group health policies.
It plans to introduce health and travel-related insurance as the region continues to see increasing adoption of internet,
e-commerce
and digital payments.
The market for personal property and casualty insurance sold through digital channels will reach US$7.5 billion in India and the Asean region by 2025, assuming a steady increase in digital penetration, according to a 2021 Swiss Re study.
"General insurance is a significantly underpenetrated industry in the region and a sector that is ripe for digital disruption," said Abishhek Bhatia, group CEO of Oona. Legacy systems and mindset among incumbents offer room to build "a strong tech and brand spine" to compete in the industry, he added.
Insurance penetration remains low in Southeast Asia. Excluding Singapore, spending on insurance was between 1.2 per cent and 3.4 per cent of GDP across the different countries, according to data cited by EY.
Internet penetration in the region has grown 25 times over the past decade through 2020, with subscribers at 62.9 per 100 population, according to Asean secretariat.