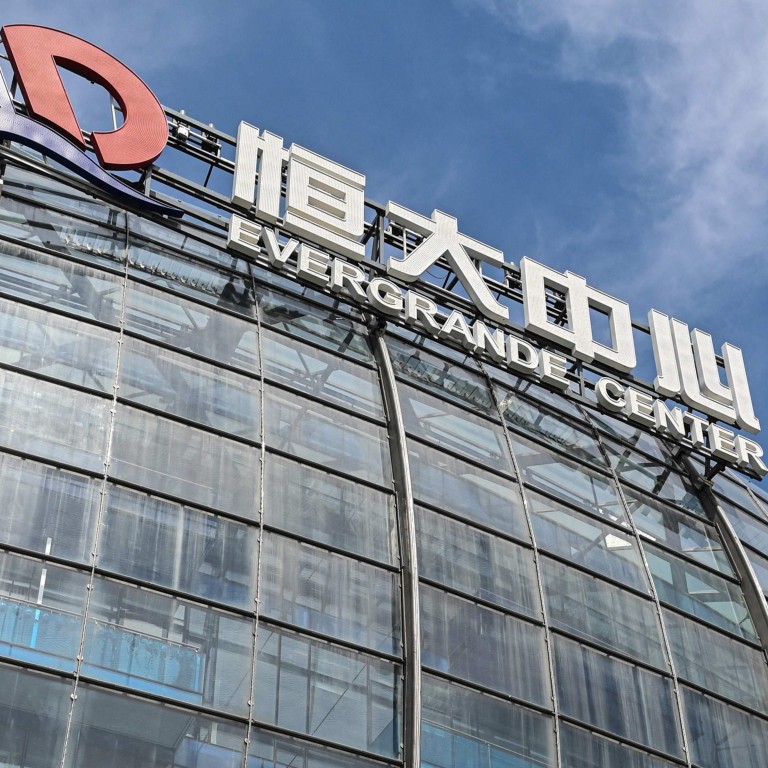 China Evergrande receivers sell Hong Kong plot with planned Versailles Palace-like villa at US$770 million loss
The Shenzhen-based developer's land in Yuen Long was sold by receivers for US$636.9 million, according to stock exchange filing
Evergrande is due in court at the end of this month, when it faces a winding-up petition by a creditor
China Evergrande Group's Yuen Long plot where it planned a
Palace of Versailles-like villa
, which was used as collateral to restructure part of the company's massive debt, has been sold at a US$770 million loss by receivers of the asset.
The Shenzhen-based developer, with US$310 billion in liabilities, said the plot of undeveloped farm land in Hong Kong had been sold for US$636.9 million, according to a
filing to the Hong Kong stock exchange
published on Sunday.
"The proceeds from such sale will be used to repay the company's financial obligations in relation to the project," Evergrande said in the filing, which also noted the expected losses from the sale.
Evergrande had been looking for a buyer for the proposed grandiose project covering a 2.2 million sq ft plot in New Territories, a site that falls within the Hong Kong government's planned
Northern Metropolis
.
By August of last year, the debt-stricken developer had already invested sunk HK$8.9 billion (US$1.1 billion) into the project, according to a Sing Tao Daily report at the time. The firm bought the farmland, located near the Mai Po Wetlands, from
Henderson Land
for HK$4.7 billion in 2019 and paid nearly HK$4.2 billion last year to convert it to residential use.
Evergrande had proposed to build a 240,000 sq ft villa "like the Palace of Versailles" on the land. The project will have a total of 268 two- and three-storey villas, according to documents submitted to Hong Kong's Town Planning Board.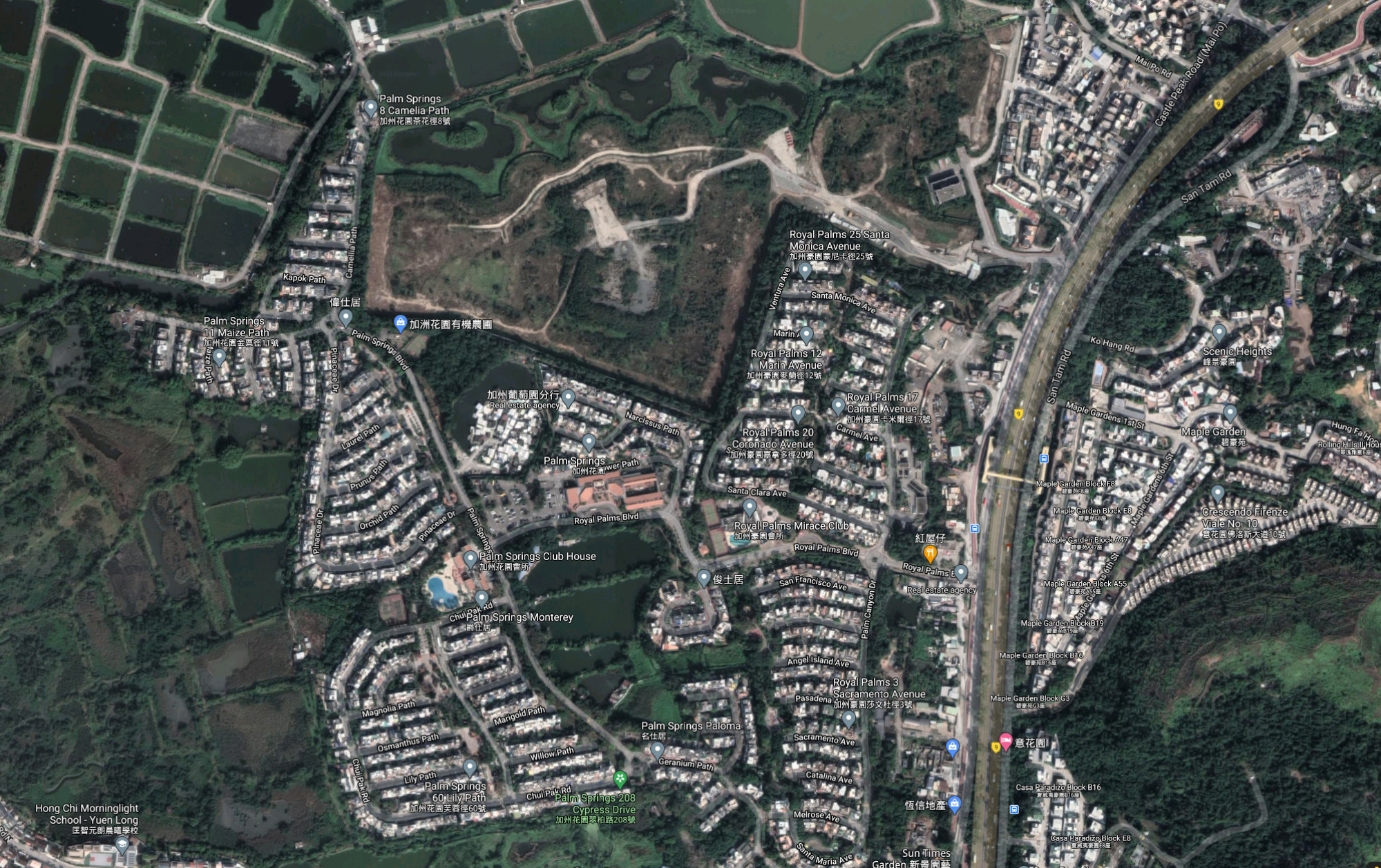 The developer
faces possible liquidation
after it received a winding-up petition in June from a creditor seeking to recover HK$862.5 million of debt. The next court hearing is due in Hong Kong at the end of this month.
In another sign of the developer's troubles in Hong Kong, a separate group of receivers recently
put up for sale the group's city headquarters
overlooking Victoria Harbour. It is hoping to woo buyers with the prospect of building a higher tower on the spot, which could add HK$3 billion to an estimated price range of between HK$7 billion and HK$9 billion.
Evergrande has kept creditors at bay with proposals to sell asset to ease its debtload. In July, it promised some
asset packages as "credit enhancements" to repay creditors
, including shares in its car-making unit China Evergrande New Energy Vehicle Group and property management unit Evergrande Property Services Group.