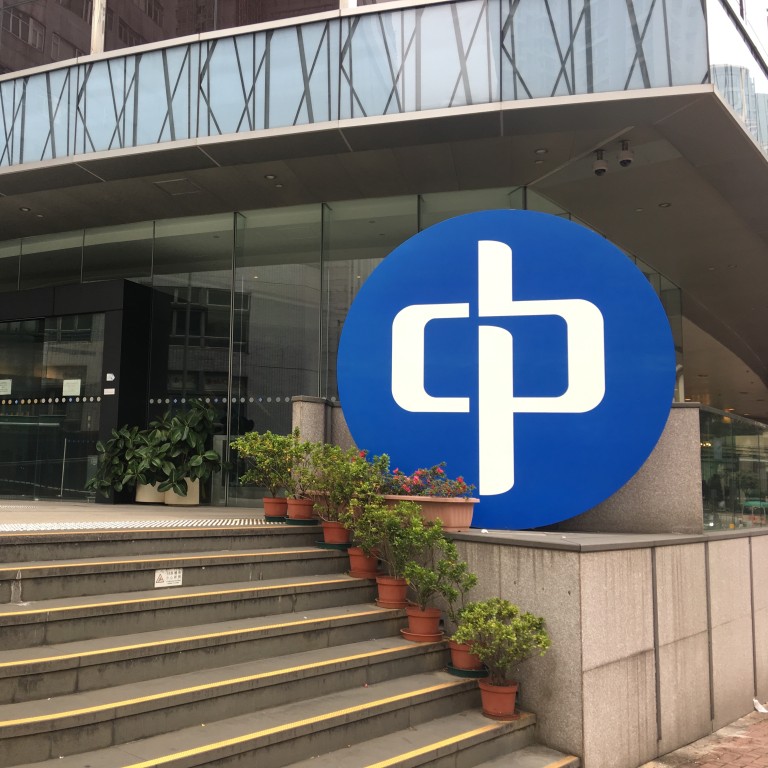 CLP and AirTrunk come up with unique renewable energy solution for Microsoft in Hong Kong
AirTrunk will source renewable energy certificates from CLP Power matching the electricity consumption of the data centre used by Microsoft
The certificates will be linked to CLP's renewable energy project in western New Territories, which uses gas from landfills for power generation
Hong Kong electricity supplier
CLP Power
has partnered with Australian data centre operator AirTrunk to provide renewable energy matching the electricity consumption of a facility used by technology giant Microsoft in the city.
AirTrunk
will source renewable energy certificates from CLP Power on an hourly basis, matching the electricity consumption of its data centre in Tsuen Wan used by Microsoft, according to a joint statement on Monday.
Hong Kong introduced the renewable energy certificate trading scheme, a voluntary market-based initiative, in 2019 as part of its long-term efforts to reduce its carbon emission levels, allowing buyers to claim carbon-reduced status in their operations.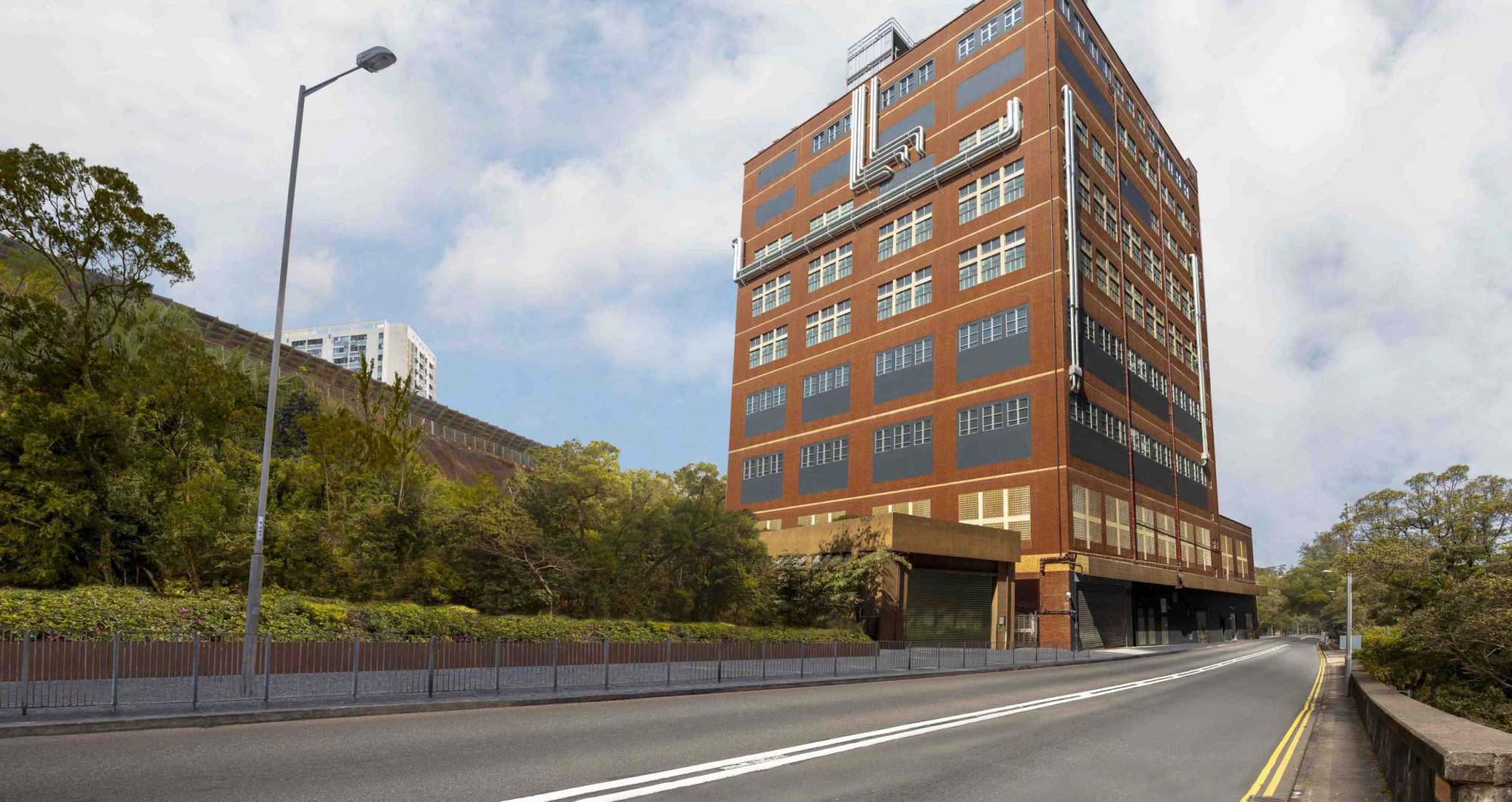 The certificates used will be linked to CLP's renewable energy project in western New Territories, which uses gas from landfills for power generation.
AirTrunk and CLP claim this to be the first such use of renewable energy certificates in the Asia-Pacific region, including Japan, to match renewable energy generation with electricity consumption by data centres on an hourly basis.
"Hourly renewable supply and demand matching strategies, like this project with CLP Power and Microsoft, play an important role in laying the foundation for a fully decarbonised grid across the region, while setting new standards for climate action," said AirTrunk chief technology officer Damien Spillane in a statement.
The solution provided by AirTrunk and CLP will allow Microsoft to secure additional renewable supply to "our commitment to use 100 per cent renewable energy by 2025", said Brian Janous, the technology giant's general manager of energy and renewables.
This would also allow the company to take a step towards entirely using 100 per cent of its electricity needs matched by zero-carbon resources in the region, he added.
CLP's renewable energy certificates business has received a strong response over the years as more customers committed to larger and longer-term purchases.
CLP sold 15 million kilowatt-hours (kWh) of renewable energy certificates in 2021, tripling from 5 million kWh in the previous year, according to its annual report.
The biggest buyer, Hang Seng Bank, committed to purchase nearly 154 gigawatt-hours of renewable energy over a 10-year period from 2021, equivalent to a reduction of over 60,000 tonnes of carbon emissions from electricity use.
Revenue generated from the sale of these certificates will help the power utilities pay for costlier renewable energy they procure and lower the overall electricity cost burden for end users.
"CLP Power is committed to achieving net-zero greenhouse gas emissions across the value chain by 2050 and will continue to work with our customers to create more innovative ways of bundling our carbon offset products, to match customers' needs so that they can achieve their decarbonisation targets," senior director of customer success and experience Lena Low said.