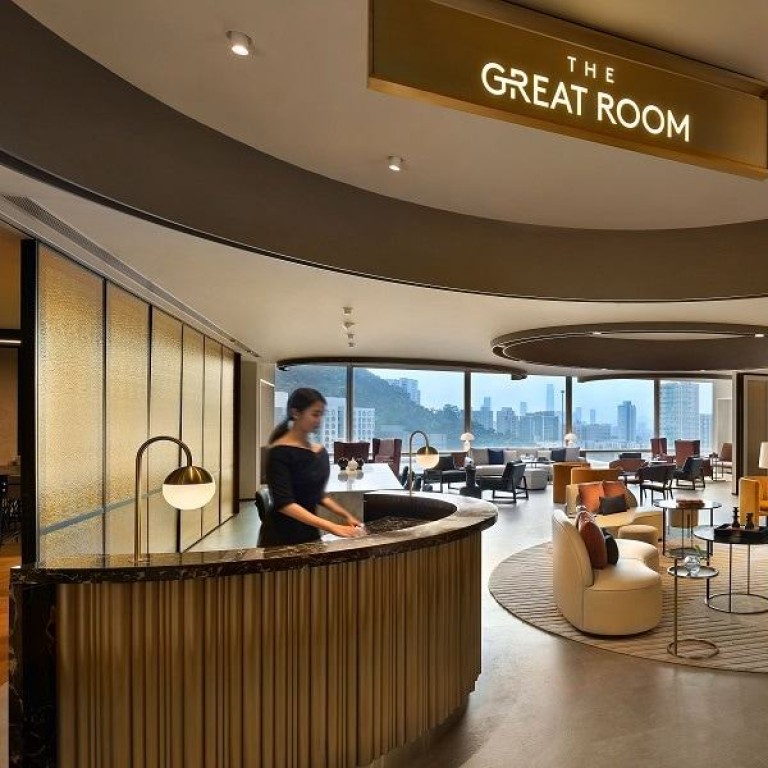 The Great Room sees flexible office space back in demand as firm opens new facility in Hong Kong
The Great Room opened its second location in Hong Kong at the Cheung Kong Center in Central on Thursday
Co-founder says there has been interest from several Hong Kong-based tenants, with a bias towards financial services and asset managers
Businesses are returning to Hong Kong with increasing demand for The Great Room's new shared office space, with the city "sending a signal that it's open for business", according to the Singapore-based firm.
The Great Room, which was acquired by CBRE-backed Industrious in May, a US-based flexible workspace provider, opened its second location in Hong Kong at CK Asset Holdings' Cheung Kong Center on Thursday, three years after its Hong Kong debut in One Taikoo Place.
"As travel opens up again, we have noticed that there is a growing demand for coworking spaces with flexible amenities across the region," said Jaelle Ang, co-founder and CEO of The Great Room on Thursday.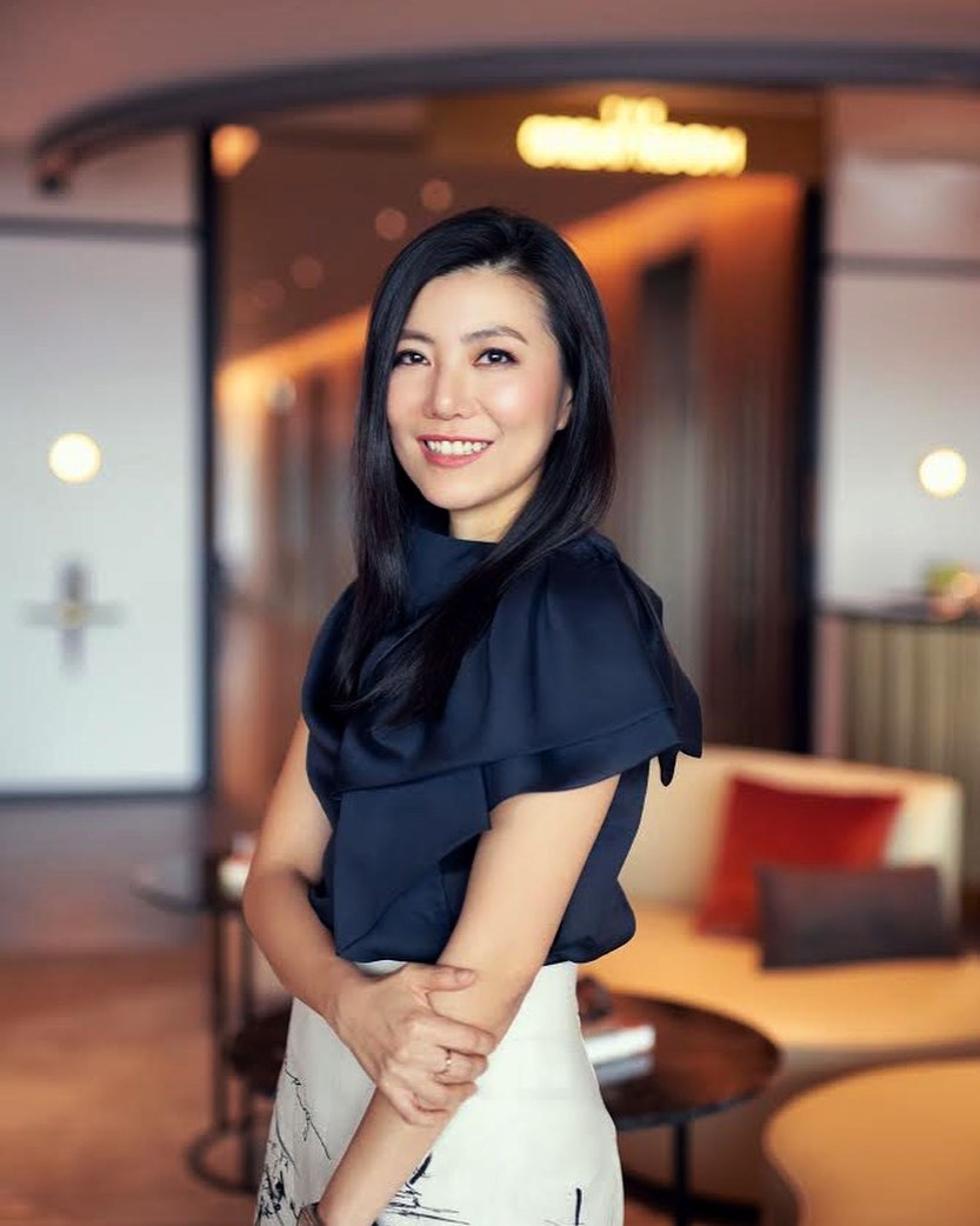 Besides increased demand for flexibility, Ang said the company sees the need for better quality spaces and better locations in Hong Kong so "the expansion is imperative to cater to demand", she added.
The Asia-Pacific flexible office space market saw steady growth in 2022, with the total volume of flexible office space in the region reaching 76 million square feet as of September, an increase of 6 per cent year-on-year, and up 15 per cent from pre-pandemic levels, according to a CBRE report released on Thursday.
The Great Room said occupancy in its One Taikoo Place facility is above 80 per cent and that inquiries have doubled in the last two weeks from the same period last year.
The new 21,000 square feet shared office in Central will cater for around 20 to 30 companies. There has already been interest from Hong Kong-based tenants, with a lean towards financial services and asset managers, Ang said.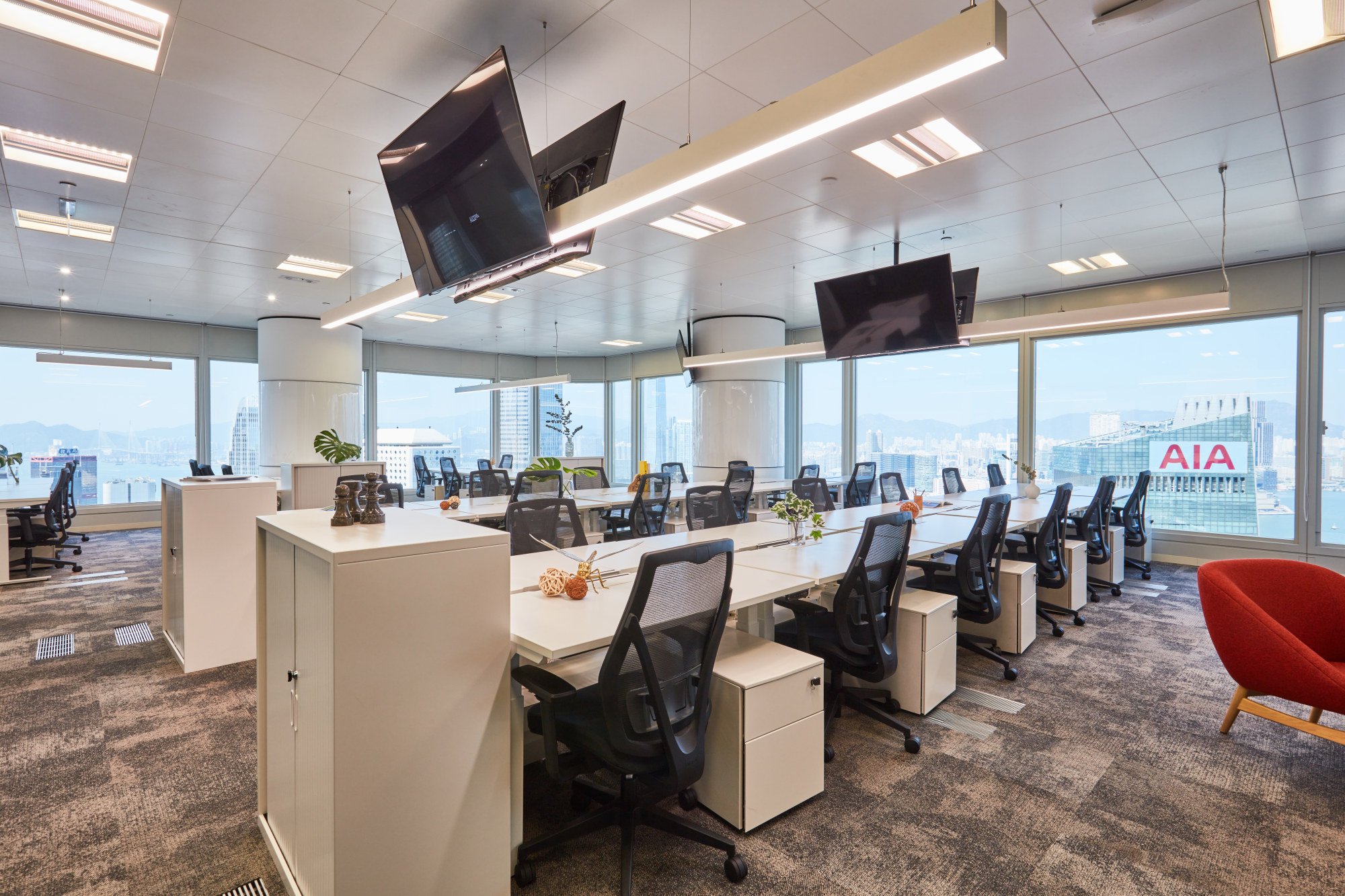 With eight coworking spaces across Singapore, Bangkok and Hong Kong in Asia, The Great Room said it is "racing to open a little faster than usual" in Hong Kong due to demand as people return to the office.
Real estate firm CBRE has invested about US$330 million in Industrious over the past two years to facilitate global expansion, a lot of which is being "driven by APAC and Europe, which are the two engines of growth at the moment", said Ang.
The co-founder added she is optimistic on Hong Kong's outlook as she sees "new [people] coming to Hong Kong, and [some] who had relocated to Singapore coming back" after a recent push by senior government officials and executives to signal that the city is back in business after the pandemic.